What chapel will look like this year
Many are wondering if we'll get back into the Christ Church for chapel this year. This is what we found out
Attending biweekly chapels in the Christ Church has always been a highlight of the Saint Stephen's experience, a time when students can hear their peers deliver meaningful senior speeches, give rousing musical performances, and share in reflection.
This year, chapel time will look very different the school makes efforts to keep students and staff as safe as possible while trying to keep these exciting elements going.
The most obvious changes on campus this year have been social distancing and wearing masks. The US also introduced new policies and procedures, such as the change to a block schedule so as to limit the amount of contact between students and teachers.
The current situation has raised many questions, the main one among them being "Will we still have senior speeches?"
The answer is… Yes!
Students will attend chapel via Zoom twice a week during advisory, according to Student Chaplain Emma Craig.
Reverend Rich Clark, known to many of Falcons as Rev Rich, wants to go back to a chapel schedule that looks similar to years past.  "Pretty much a regular chapel schedule, we are trying to keep it as similar as possible," Clark said.
In the next couple of weeks, the school will host chapel to the US Commons, and eventually Christ Church, where they will implement safety protocols when entering and leaving cahpel, as well as during the service.
"
I would like to see a good month or so before we start working on safety protocols to transition off campus to the well-established church"
— Rev Rich Clark
And yes, there will still be senior speeches. Senior speeches will be delivered in the Commons to a small audience of the speakers' family, administration, and possibly their advisory.   The rest of the US will tune in via Zoom.  The speeches will be recorded and published, weekly, on The Gauntlet.
"We are working on eventually being back to the church; I would like to see a good month or so before we start working on safety protocols to transition off campus to the well-established church," Rev said.
Something new that the chapel council is spearheading this year is "featuring a new theme each interim where guest speakers and musicians will present on topics," explained Emma Craig.
Students may deliver a musical performance such as singing or playing an instrument during this segment of chapel.
The Chapel Council wants to see how these new protocols go for a couple of weeks before they attempt totransition to the church. Clark said, "Just depending on how comfortable everybody is, we might be able to do a handful of people at the church and Zoom from there." He explained that the seniors and the parents of the seniors who are giving their speech will be allowed in the chapel.
For the middle, intermediate, and lower schoolers, chapel time will look similar to the upper school.  Students will watch from their advisories via Zoom.
Although much will look different this year due to the Coronavirus, the school leaders are doing their best to generate a regular routine that will keep all students and teachers safe. But it's safe to say that we're all hoping that within a few months or so, chapel will be moved back to its traditional location, The Christ Church.
Advertisements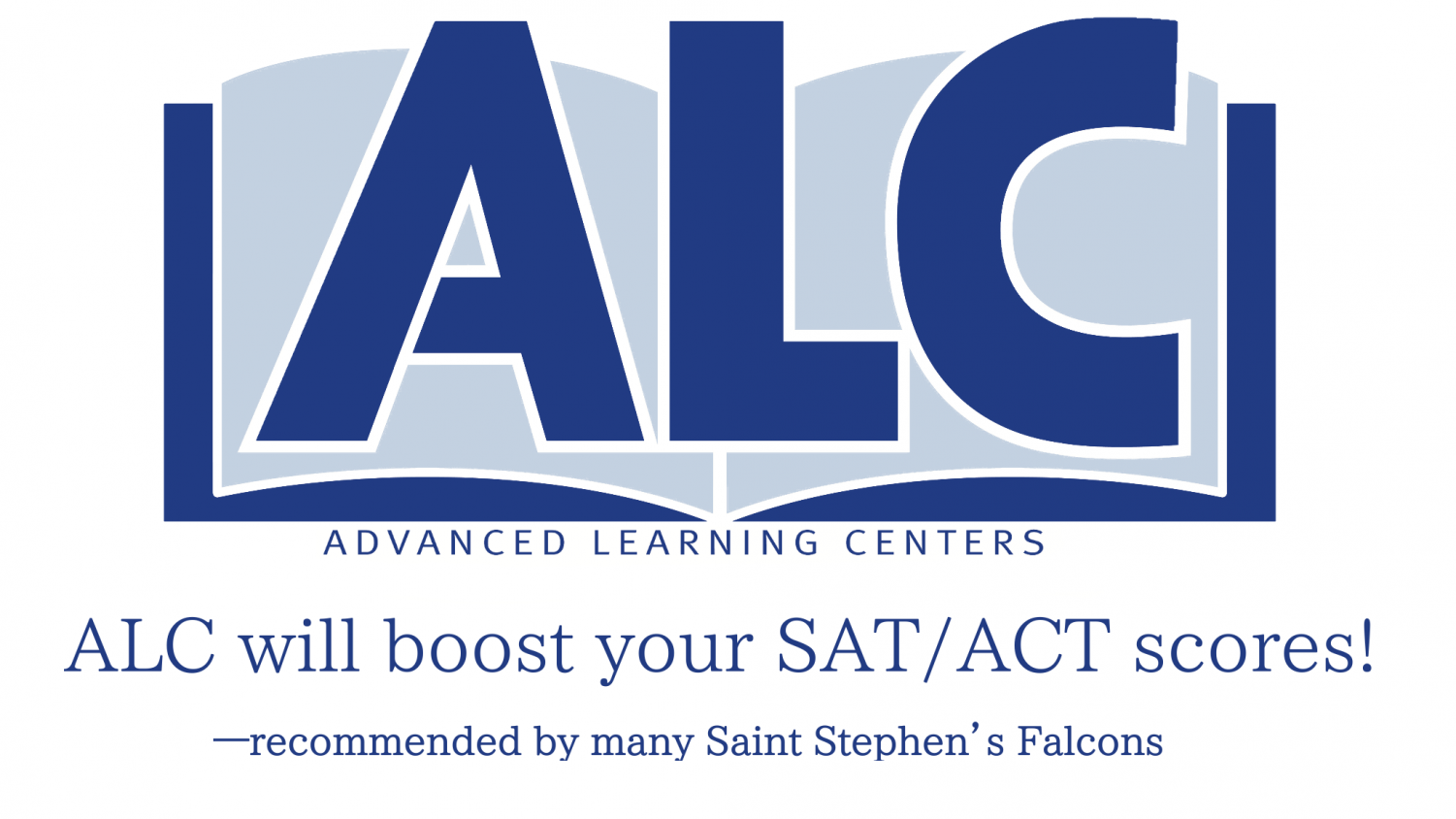 About the Writer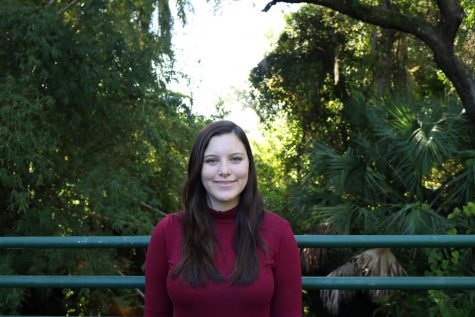 Lauren Schindler, Staff Writer
Lauren is a first-year staff writer on The Gauntlet. She is a junior at Saint Stephen's and likes going to the beach and spending time with friends. Her...