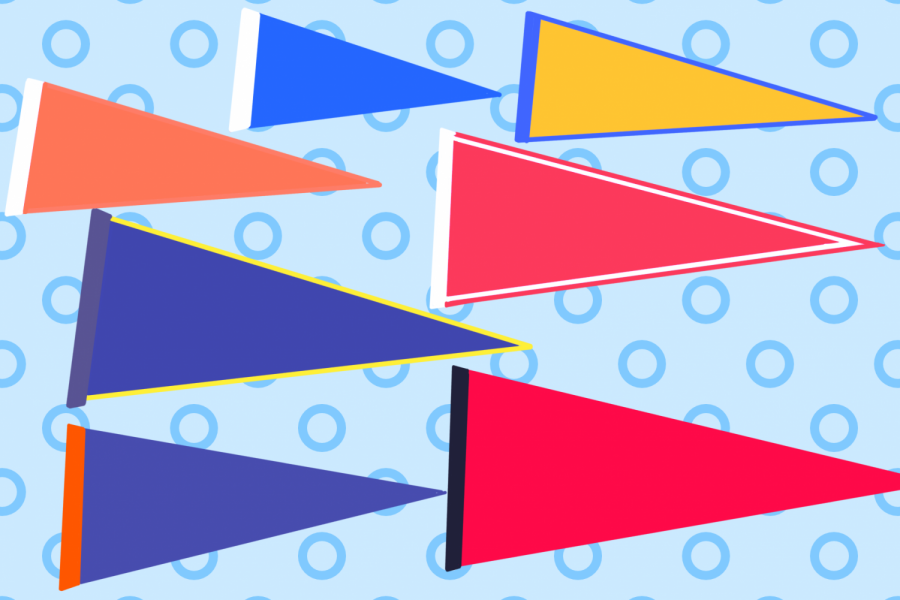 It's that time of year again. College Rep visits are in full swing. Sophomores, don't ignore this opportunity. There are so many colleges across the country, even across the globe. And...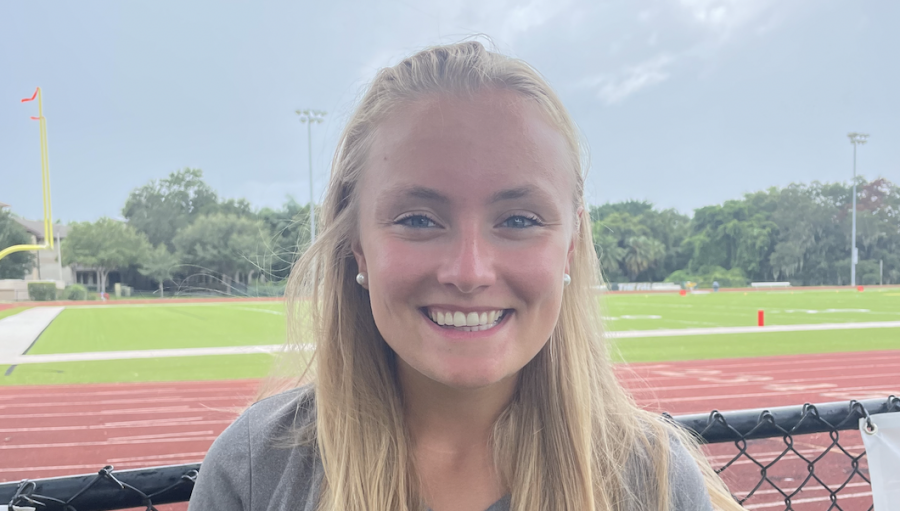 As some of you may have heard, Coach Hodges is no longer the official athletic trainer at SSES; she has been promoted to Saint Stephen's Coordinator...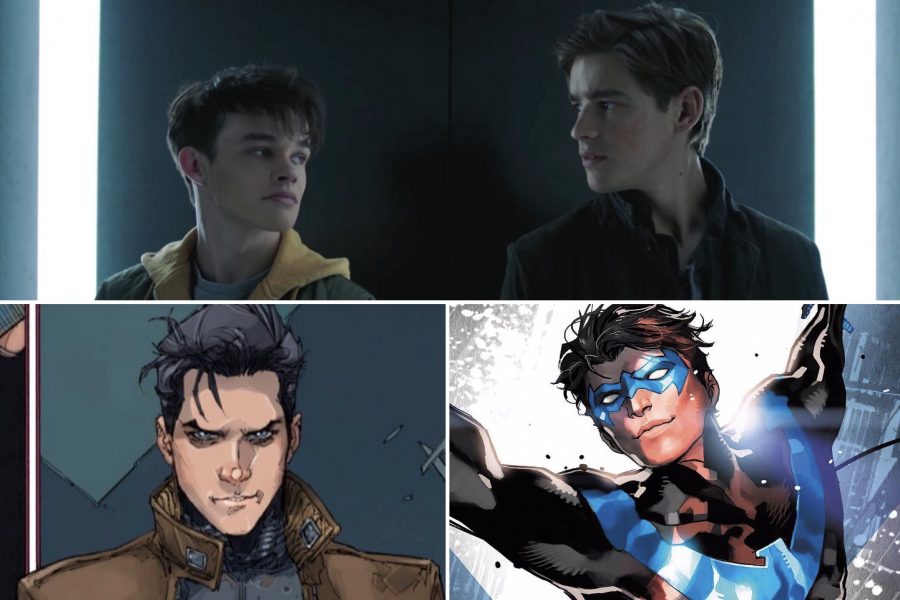 Superheroes: we all love them, and we all have favorites. Of all those favorites, though, one of the most popular heroes of all time has to be...