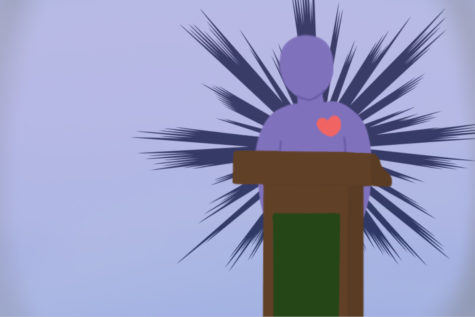 Alyssa Nucci, Staff Writer
October 7, 2019
Here at Saint Stephen's, a core component of the graduation process is the famous "senior speech,"...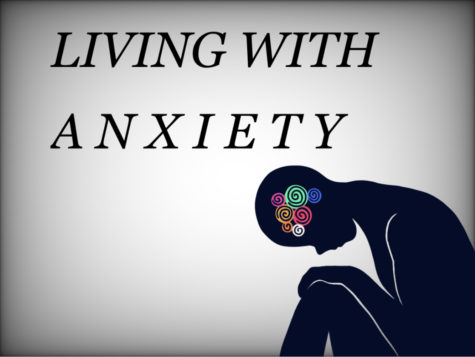 September 24, 2019
Stress taking over your life?  Hurting inside? Feeling overwhelmed? This may be caused by a well-known...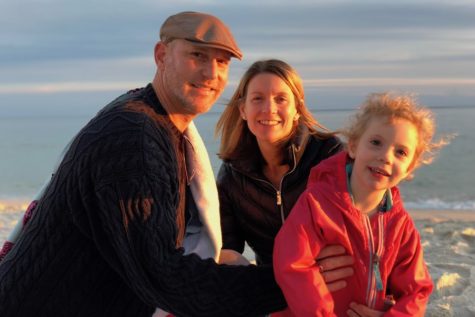 September 17, 2019
I'd never been inside of our school chaplain's office before last May when I got the chance to sit...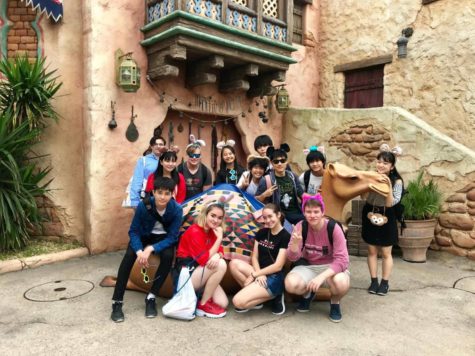 September 11, 2019
In late October of this year, approximately eight Argentinian students from our sister school Colegio...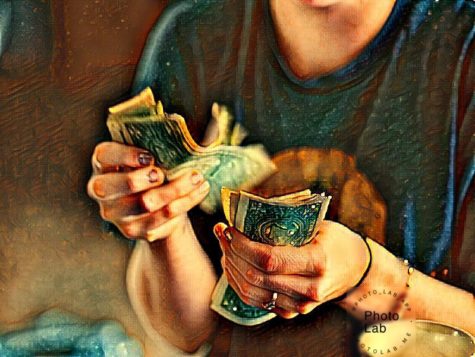 May 3, 2019
After spending nearly eight hours sitting at a desk, listening to teachers talk for hours while frantically...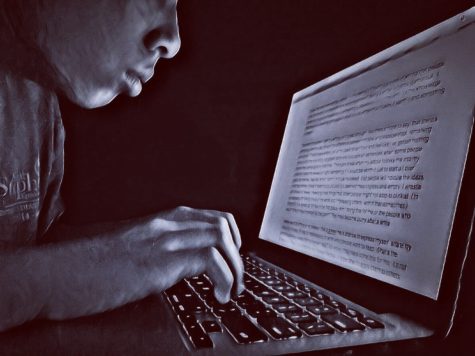 April 17, 2019
When people hear I'm a member of The Gauntlet, chances are they'll assume one of two things. The...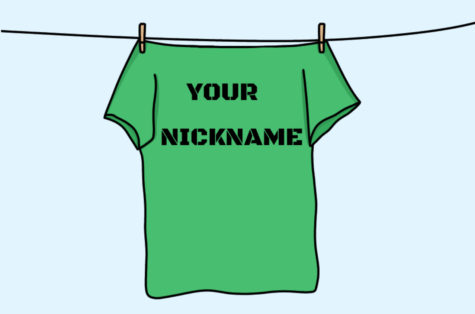 Jacob Whorf, Staff Writer
October 14, 2019
What is it about us that makes us keen on nicknames?  Why do we hear so many different monikers in the...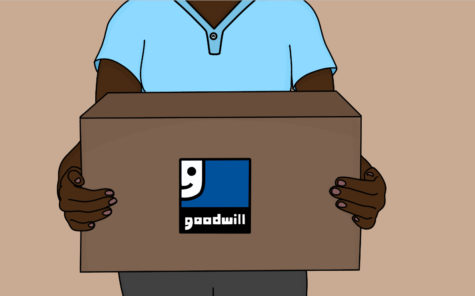 October 2, 2019
No doubt about it, attending a school dance can be very expensive. Besides the cost of the ticket(s),...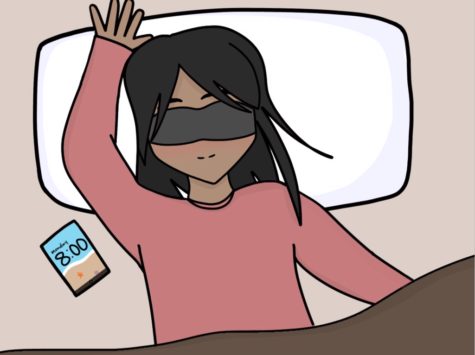 September 30, 2019
The Late-Start Schedule, an experimental schedule that allotted students time for extra sleep, had its...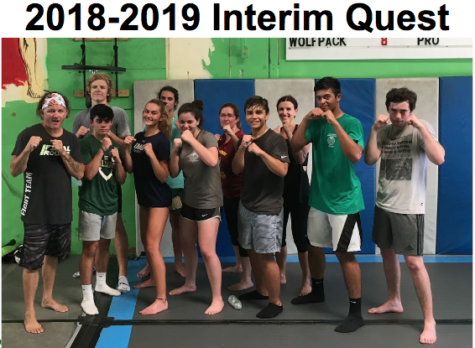 September 23, 2019
IQ (Interim Quest) week is the last week of school, when students can choose between various "exploratory...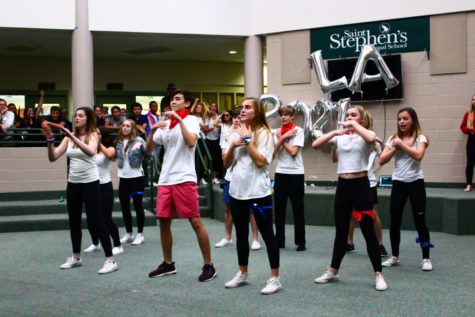 September 18, 2019
You enter the Upper School Commons in the Turner Building and it's loud.  Really loud.  It's crowded...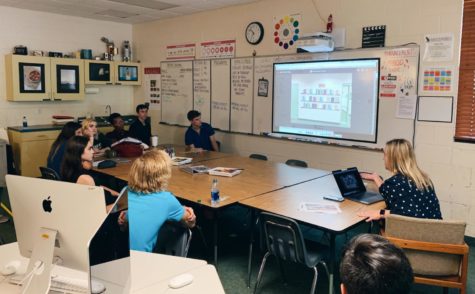 September 17, 2019
As Saint Stephen's evolves into a modern, world-class school, the artistic and "design" demands...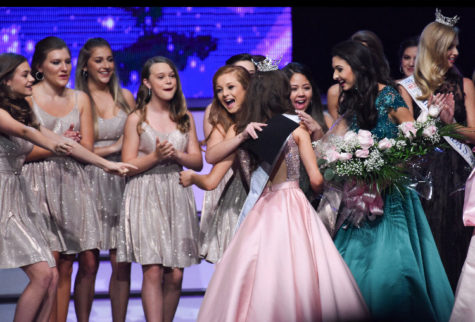 Ansley Morris , staff writer
September 25, 2019
In the Upper School this year, we have a new addition to not only the student body but also the basketball...

September 23, 2019
Mrs. Sallie Ivin was a beloved, long-time faculty member and administrator at Saint Stephen's Episcopal...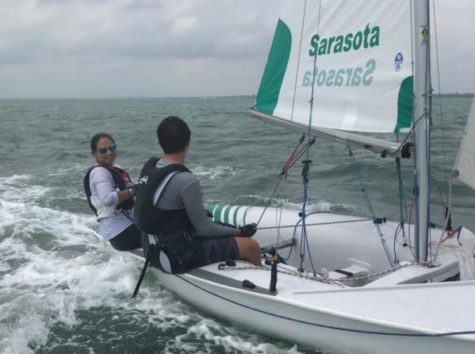 September 20, 2019
At Saint Stephen's, well-rounded students are not too hard to find. However, one student has gone above...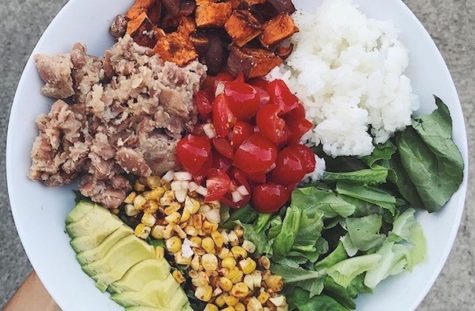 September 18, 2019
If innovative cooking and healthy eating is your thing, perhaps it's time to check out, thebitemykitchen,...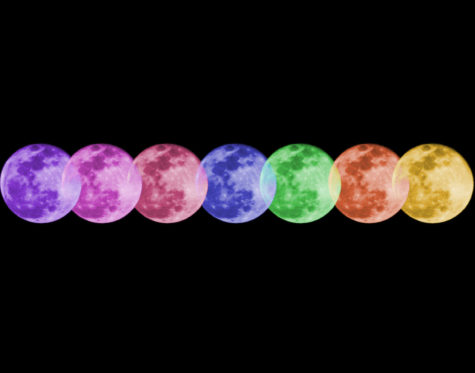 May 9, 2019
In the Upper School, there are a number of students who stand out in the field of photography.  The...
April 23, 2019
If you've ever been to one of the school musicals, you may know of Theater Director Mrs. Jeannine Elisha,...

Loading ...
Subscribe for email updates.
Enter your email address below to receive our daily email updates.