Loading ...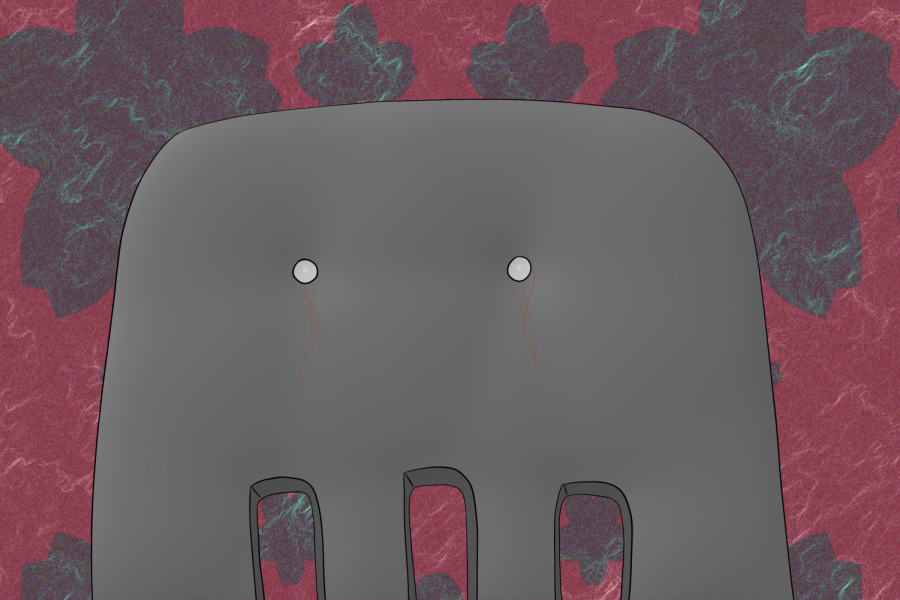 You're in Pre-Calculus. You sit down and recline against your chair, listening to Mrs. Springstead as she gives her lecture on logarithmic...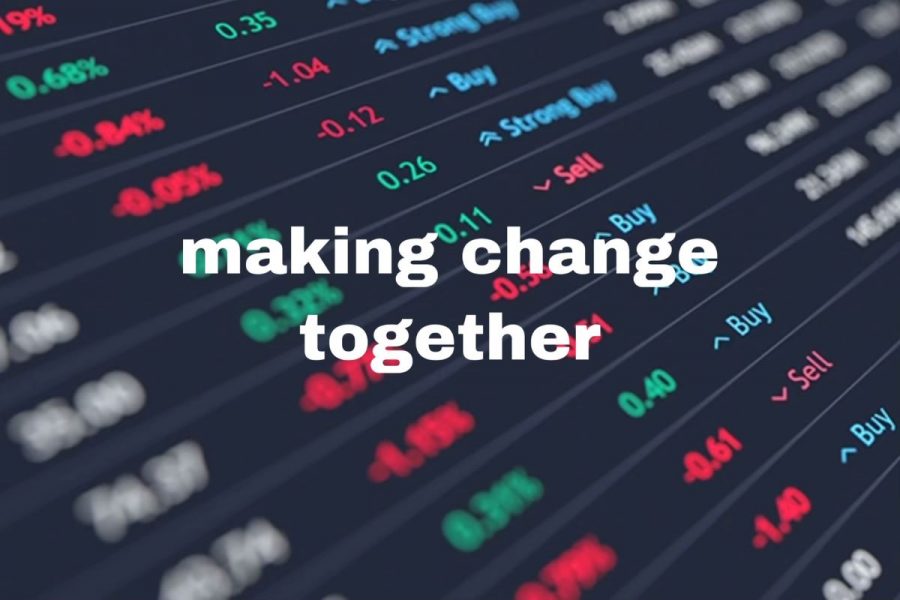 It's a tale as old as time: the beleaguered masses join forces to take down the injustices that they see in the world. It happened in the French...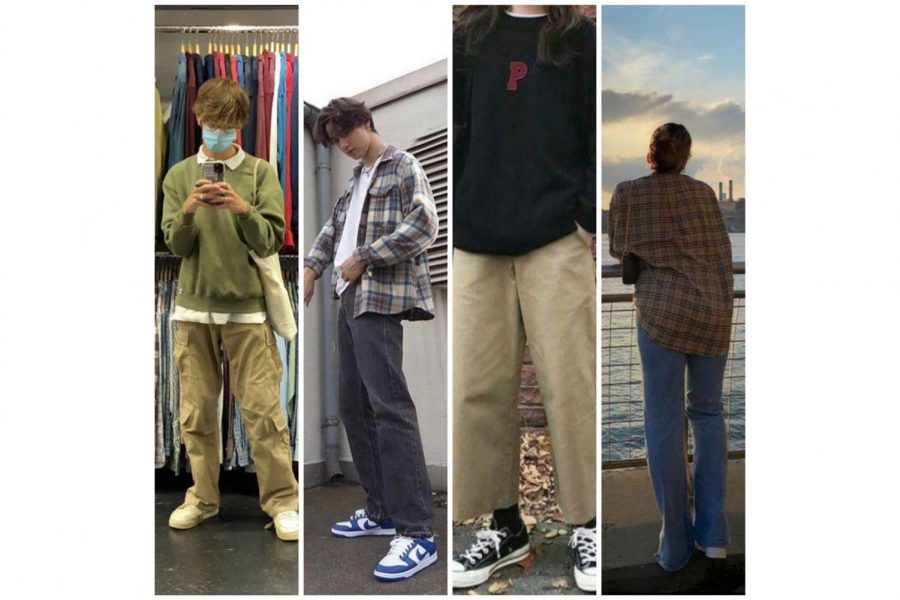 Following recent trends and staying in dress code can be difficult. With fashion changing constantly and the school giving people limited options,...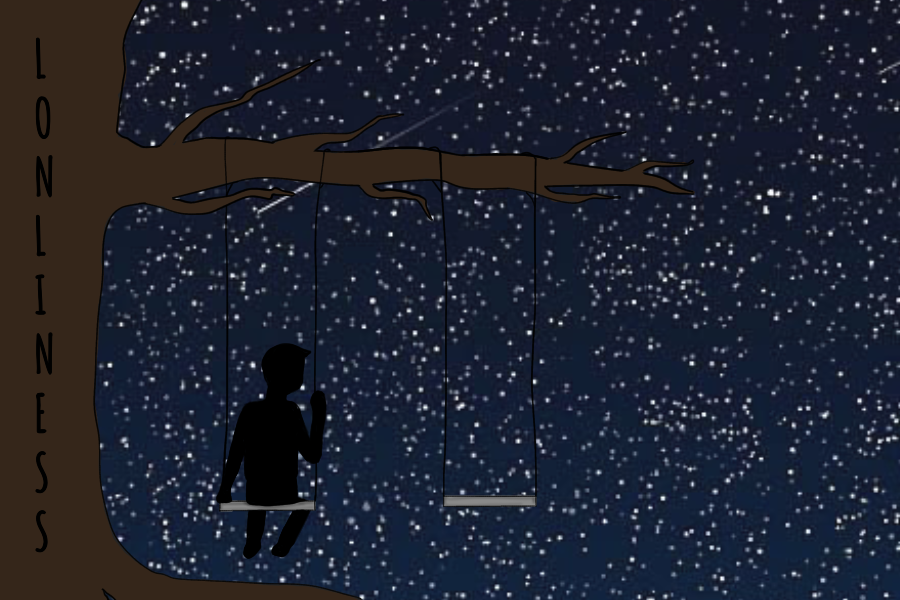 Imagine this: during lunch every day, you and your friend group walk past a girl sitting alone on a bench with her head down, her hair covering her face. She's scrolling through her phone.  You always...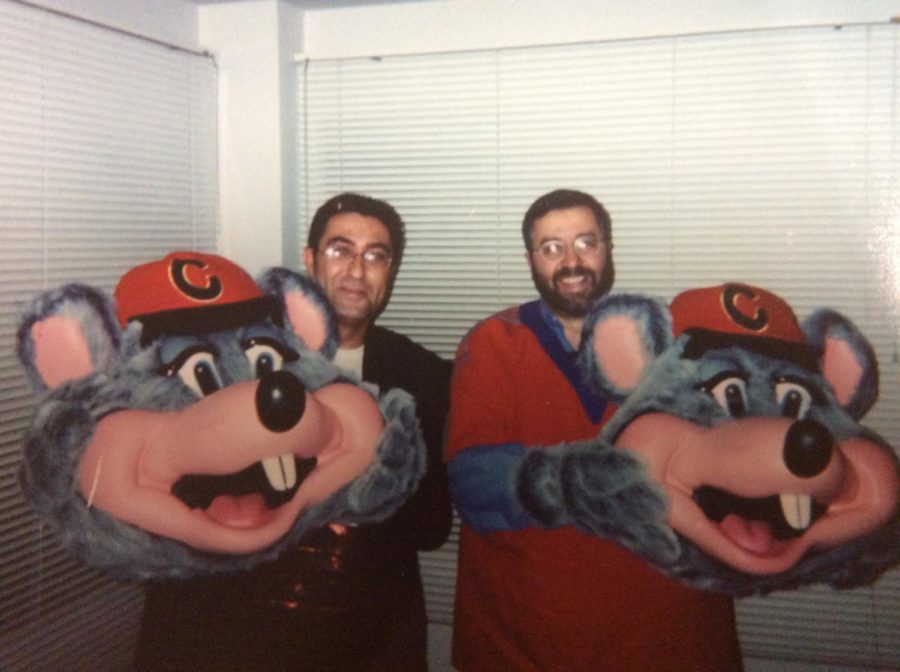 Thirteen years after his arrival at Saint Stephen's, Mr. Yanelli is still at the front of the classroom–and loving every minute of it. The students view the U.S. History and Economics teacher not only...