Emily D'Amico, Managing Editor
November 16, 2018
The official cast for the Addams Family Musical has now been announced. Performances will be March 20th at 7:00, March 21st at 7:00, and two shows on March 22nd at...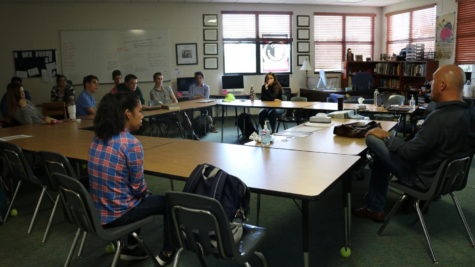 Local journalist Dennis Maley visits the Gauntlet
November 13, 2018
SSES to support local refugee relocation program
November 9, 2018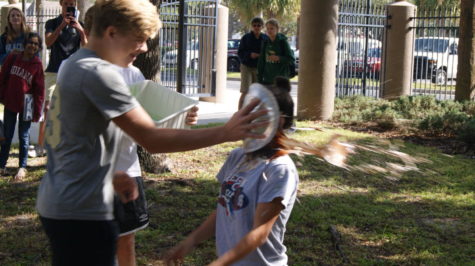 StuCo Coin Wars ends Wednesday at 3pm
November 6, 2018

Upper School Announcements
Freshman: 44 points
Sophomores: 55 points
Juniors: 67 points
Seniors: 122 points
Email Subscription
Want to receive our nightly newsletter? Subscribe via email!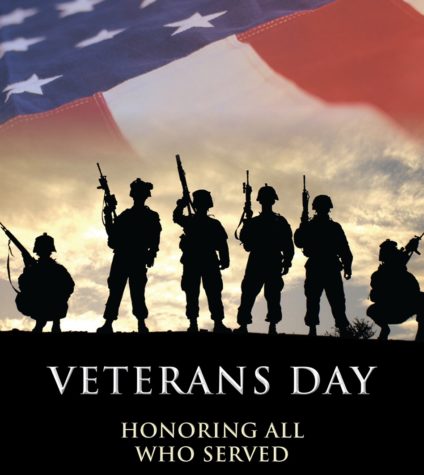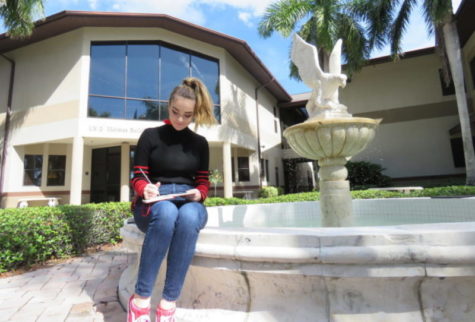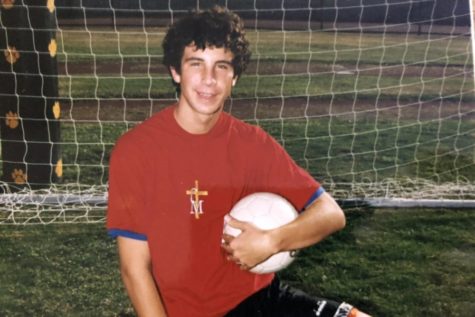 10 things you didn't know about Mr. Hoonhout
October 1, 2018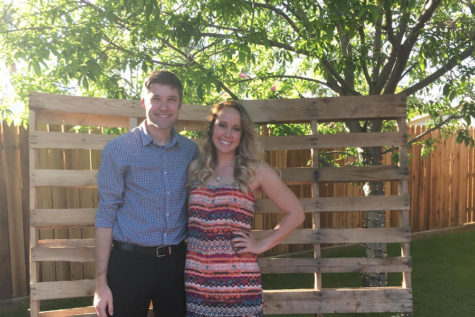 Falcon Spotlight: Mr. and Mrs. Cotton
September 14, 2018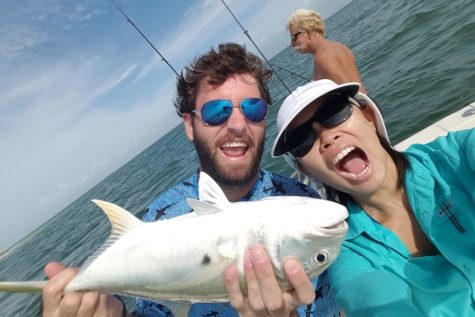 September 7, 2018
Tuesday, December 4th
University of Tennessee, Knoxville, 1:15 PM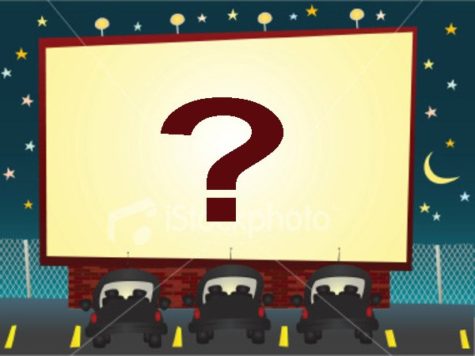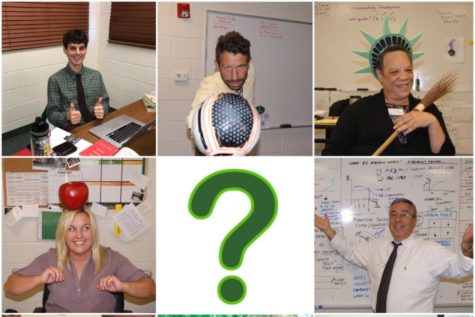 The secret lives of teachers: A new quiz
October 30, 2018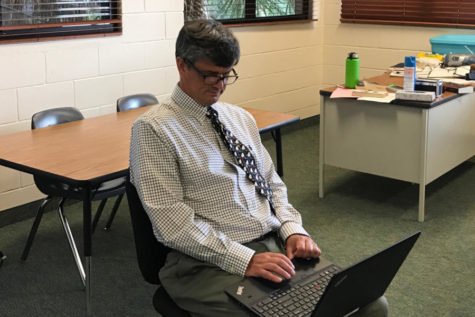 Quiz: Who said it? Match the teachers to their most common sayings
October 11, 2018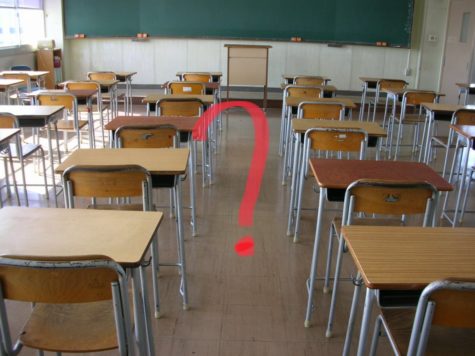 Can you guess the SSES classroom? Test your memory in this new quiz
May 4, 2018
*Our sports schedule is updated as often as possible, but we cannot guarantee its accuracy at all times.
Today: Varsity Football Playoff Game vs. Ocala Christian, 7 p.m.
Nov. 10: SSAC Football Coral League Championship Game, 7 p.m.
Nov. 10: Swimming Regional Meet
Nov. 13: Boys Soccer vs. Bayshore, 7 p.m.
Nov. 13: Girls Basketball Tip-off Classic vs. Lennard, 7:30 p.m.
Nov. 15: Girls Soccer at Manatee, 6 p.m.
Nov. 15-16: Swimming at State meet
Nov. 16: Girls Soccer vs. Shorecrest Prep, 6 p.m.
Nov. 16: Boys Soccer vs. Riverview, 7:30 p.m.
Nov. 17: Football at SSAC Independent State Championship, Masters Academy, 7 p.m.
Sports Scoreboard
Thursday, November 15

Varsity Girls Soccer

Saint Stephen's Episcopal School 1 - Manatee Hurricanes 0

Tuesday, November 13

Varsity Boys Soccer

Saint Stephen's Episcopal School 3 - Bayshore 2

Friday, September 21

Varsity Football

Saint Stephen's Episcopal School 49 - Northside Christian 6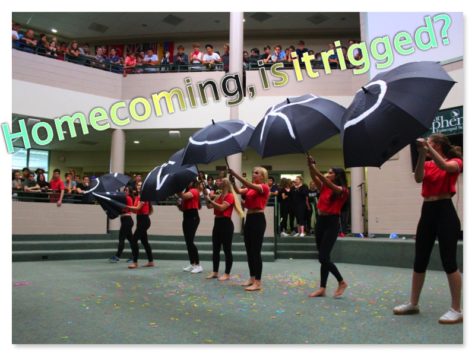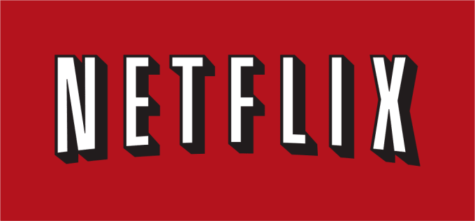 Hits of 2018 for your playlist
November 12, 2018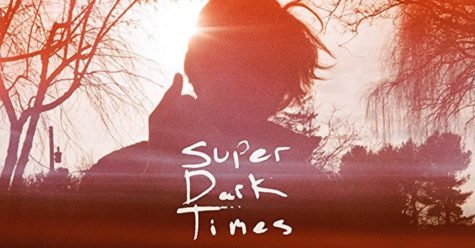 Underrated Netflix movies you def should watch
October 30, 2018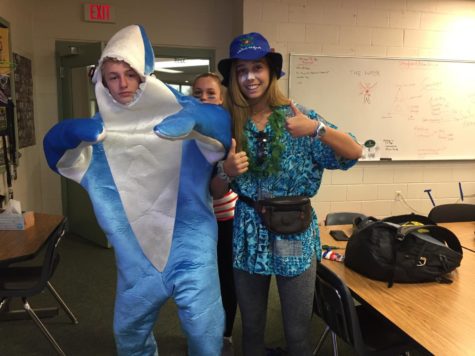 Quick and easy Halloween costume ideas
October 29, 2018
Staff Spotlight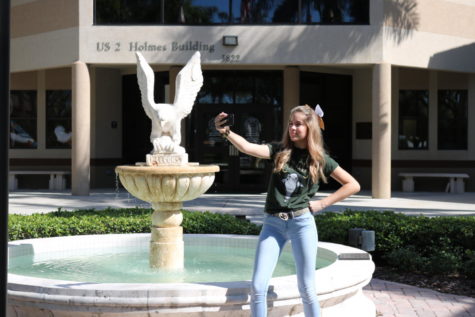 Hailey Spolarich
Multimedia Specialist
Hailey Spolarich joined The Gauntlet for the 2018-2019 school year to share her video editing talents with our team. Hailey is known for her YouTube personality "Hey Swizzle" that took off last year and...