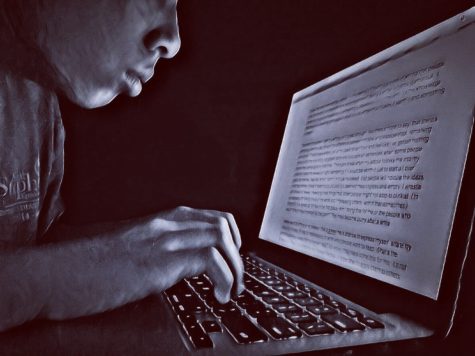 Jules Pung, Staff Writer
April 17, 2019
When people hear I'm a member of The Gauntlet, chances are they'll assume one of two things. The first is that I'm just another writing geek. The second is that I took it as an opportunity to catch a break from droning lectures throughout the day. While the latter may seem more likely to most students, I've repeated the same three-word phrase to explain my reasoning time and time again: "I...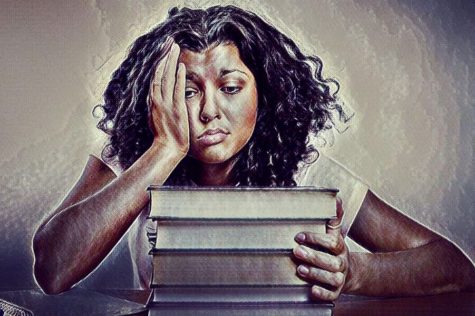 March 20, 2019
Imagine settling down at your desk for another long block period. You expect it to be like any other day of the week, trying your best to pay attention to the arduous lecture. Suddenly, the room goes dead...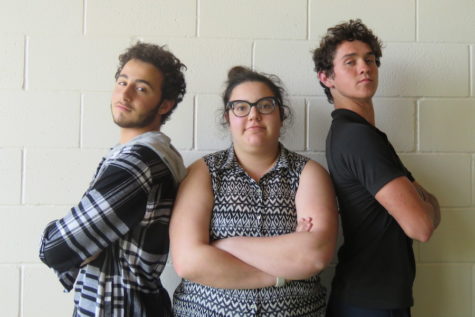 March 18, 2019
The third interim ended last week, and that means two things: Pre-Calculus students are dreading their report cards, and it's almost time to pick classes for next year. And while you may not have considered...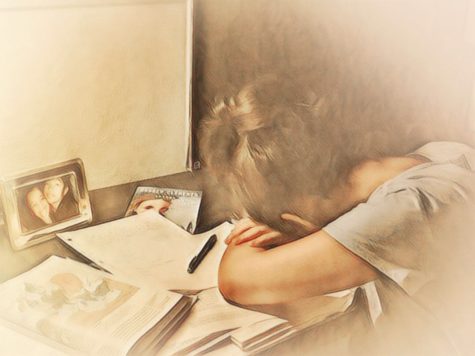 February 22, 2019
During my freshman year, it wasn't uncommon for people to ask how I felt about my sister leaving for college, especially in the months leading up to graduation. In an effort to keep the mood light, I...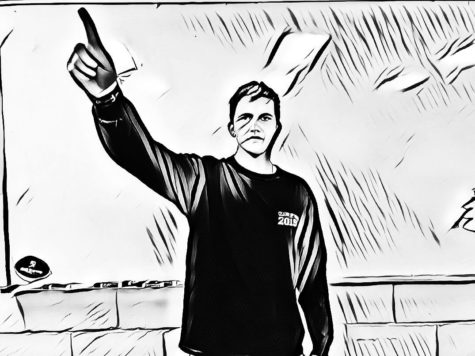 February 15, 2019
Note: The editorial board represents the opinions of the editors and staff of The Gauntlet. For those of us who have been part of the Saint Stephen's community for longer than the past two years,...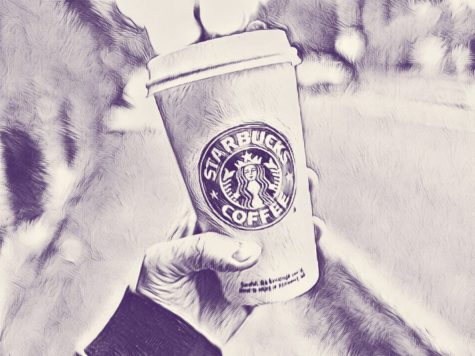 February 5, 2019
Many Upper School students simply can't start their day off right without a Starbucks cup o' joe in the morning before heading to class. Much of the country acts the same way–we just can't get...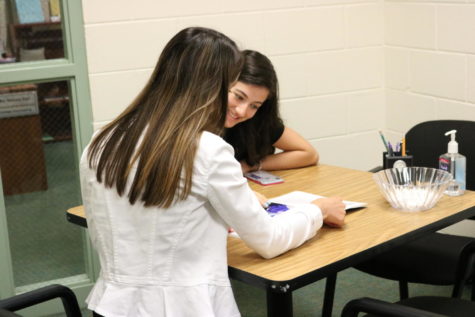 Olivia Elisha, Staff Writer
April 23, 2019
There are two types of seniors when it comes to bringing up the topic of college (what their plans are, where they're going, what their major will be, etc.). Type one: the seniors who are super excited about the college they're going to and have a plan for what they want to accomplish in college and in life. They can't wait to leave and they're ready to spread their wings and fly. Then you...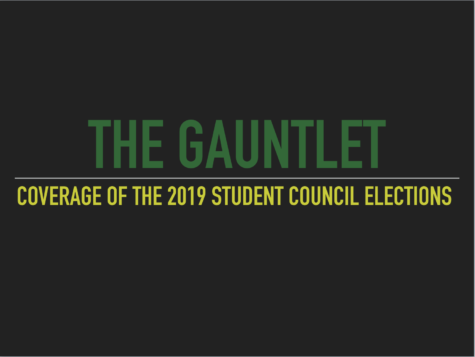 April 15, 2019
StuCo (Student Council) elections are around the corner, and elections for the student-led governing body are open to the entire school. Student Council Executive Board (president, vice president, treasurer,...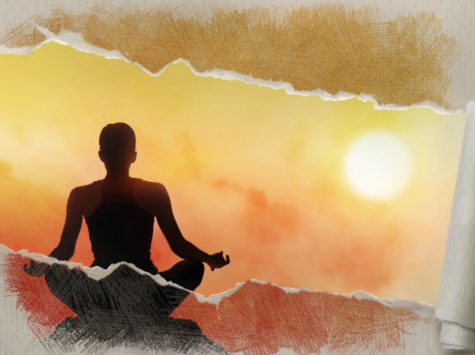 April 12, 2019
Talk to any high school student, anywhere. Odds are they're incredibly stressed, and probably pretty tired. They likely feel like they haven't slept in a week. During the week before midterms, I...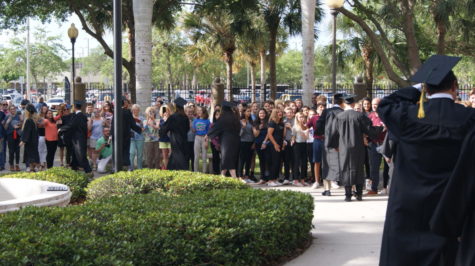 April 10, 2019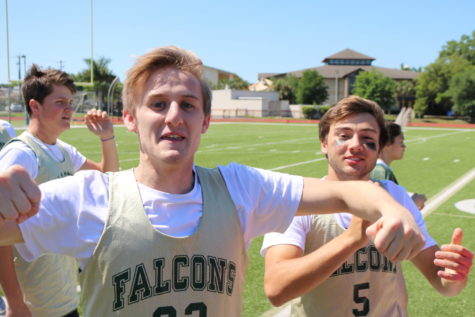 April 3, 2019
Gym Day is an annual gathering for the upper school during which each grade level competes in competitions to earn spirit points. In past years, Gym Day only included indoor games in the Hoagland Arena,...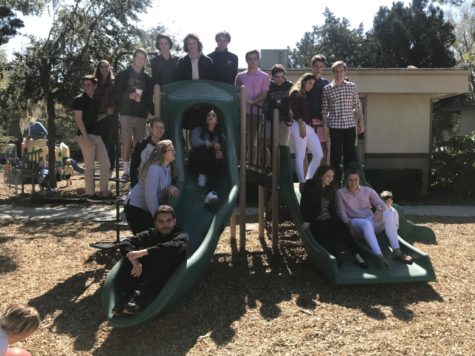 March 21, 2019
The forever Falcons of the class of 2019 give the best, worst and strangest part about growing up at SSES.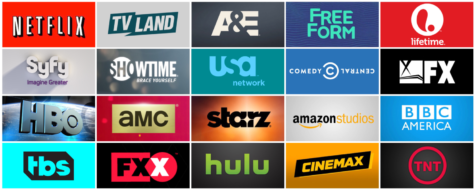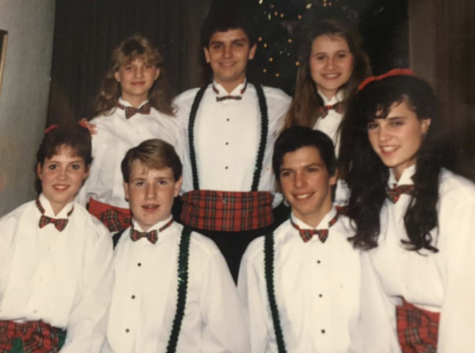 Alex DeStefano, Staff Writer
April 23, 2019
If you've ever been to one of the school musicals, you may know of Theater Director Mrs. Jeannine Elisha, the leader of the fantastic performances that take place in the Falcon Playhouse. But it's...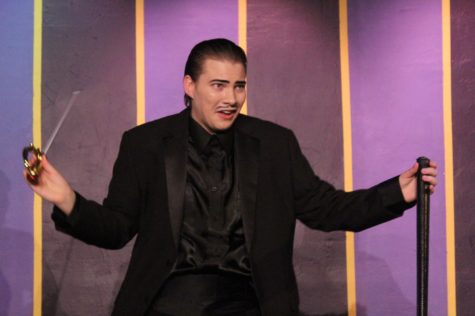 Falcon Spotlight: Dylan Zoller
April 16, 2019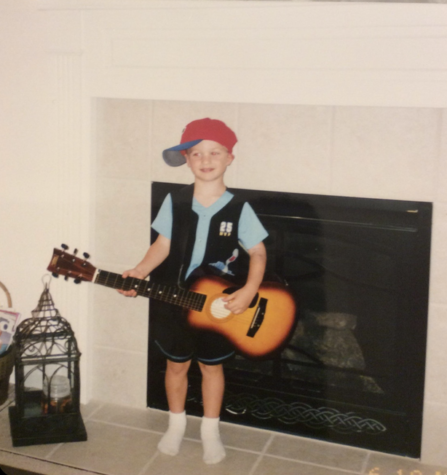 Falcon Spotlight: Aiden Kovich
March 15, 2019