Sanna Lexhed, Staff Writer
March 19, 2020
By now, your school has probably reverted to remote or "distance" learning due to the Coronavirus...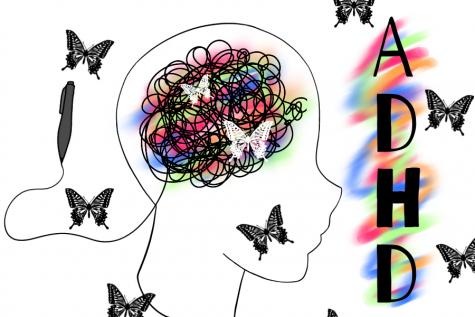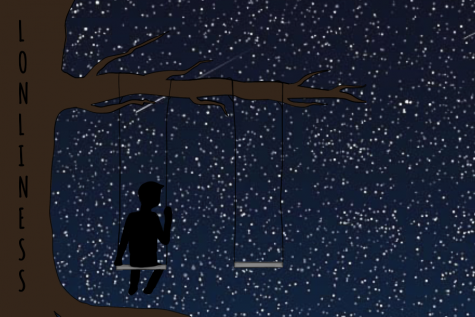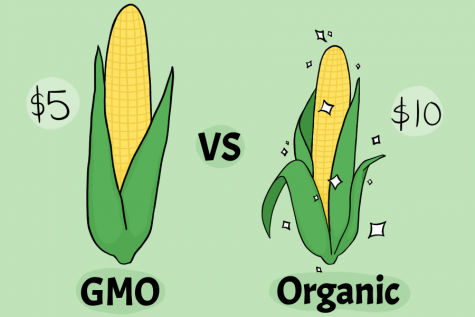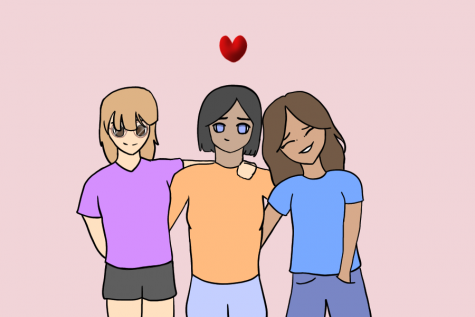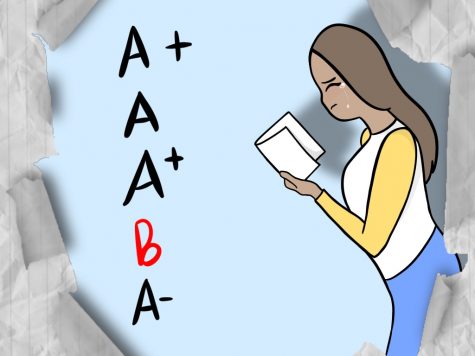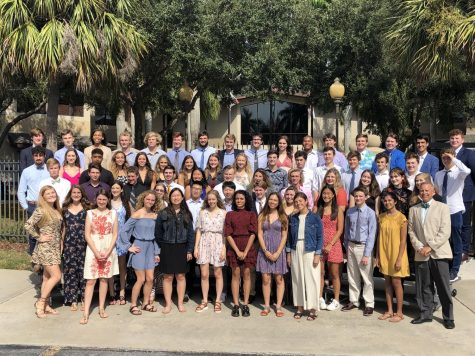 Noelle Bencie, Associate Editor
March 27, 2020
Among the many things COVID-19 has impacted this past month, the seniors, members of the Class of 2020,...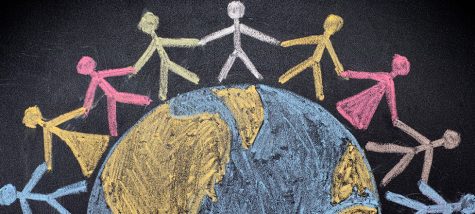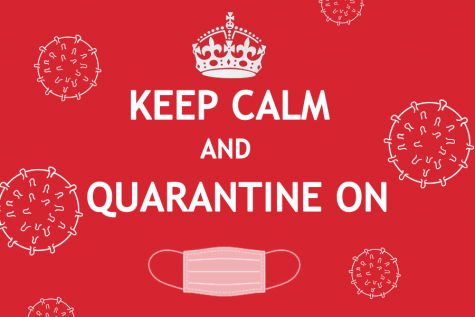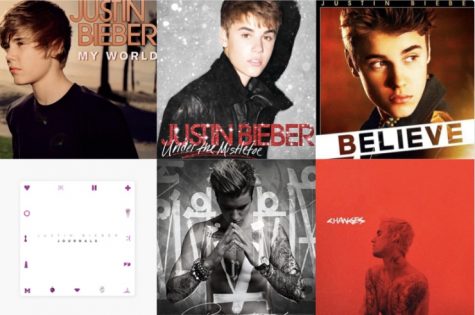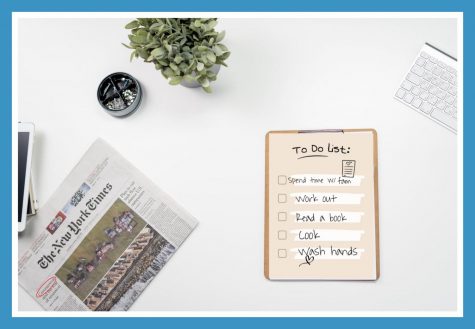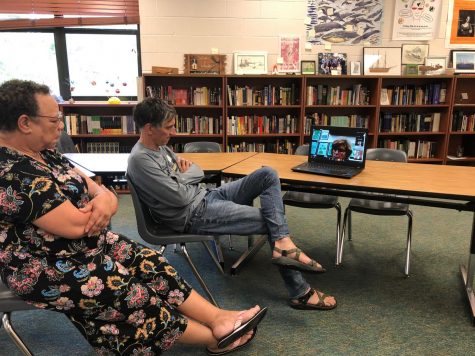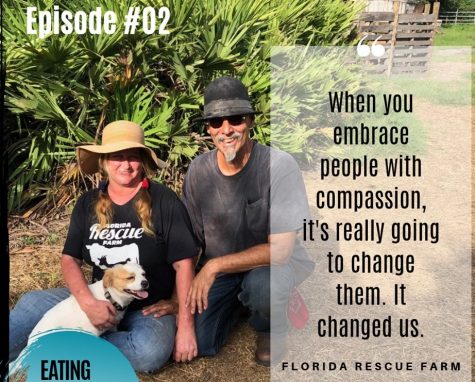 Kate Folkens, Staff Writer
March 28, 2020
You've probably seen Technology Specialist Ms. Kelly McCormick in the tech lab when you were borrowing...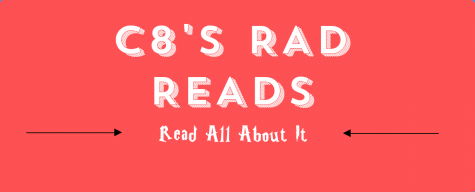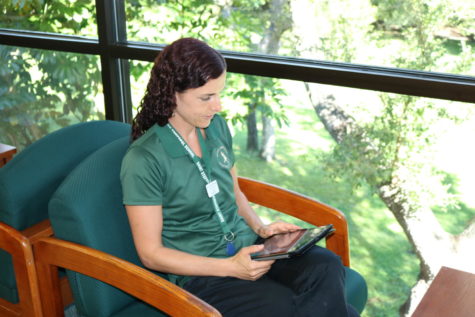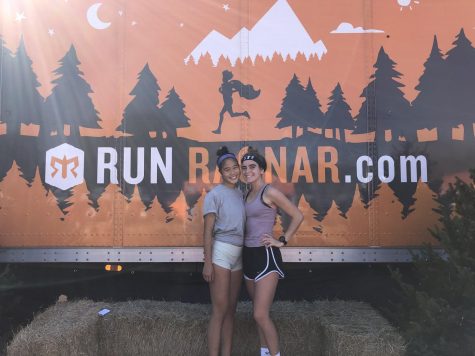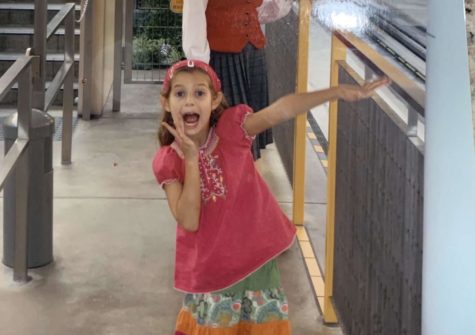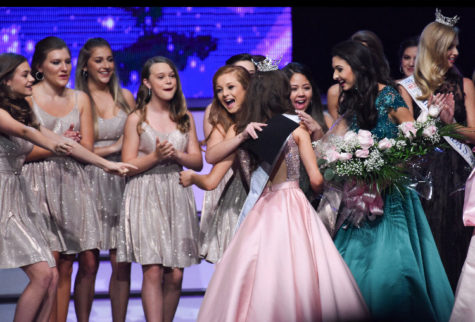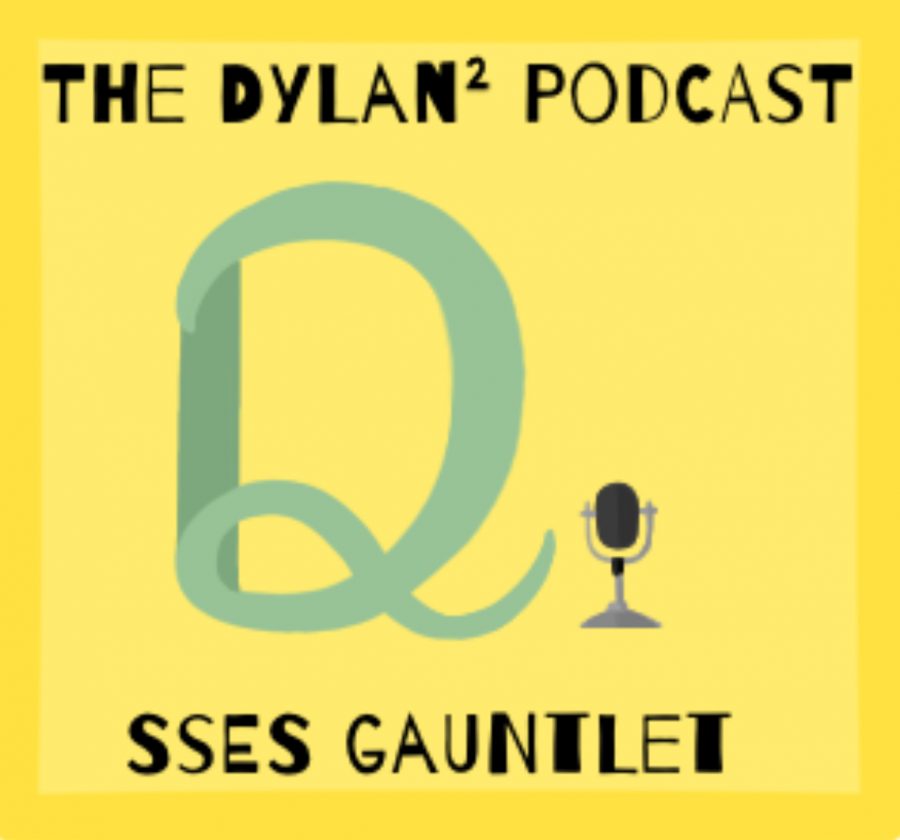 March 13, 2020
A new podcast brought to you by the Saint Stephen's Gauntlet. Episodes are released every Friday at 7am. Hosted by Dylan Davis and Dylan Zoller - Editing by Michael Mills - Executive Producer Ed Skalecki Ways...
Subscribe to Our Newsletter