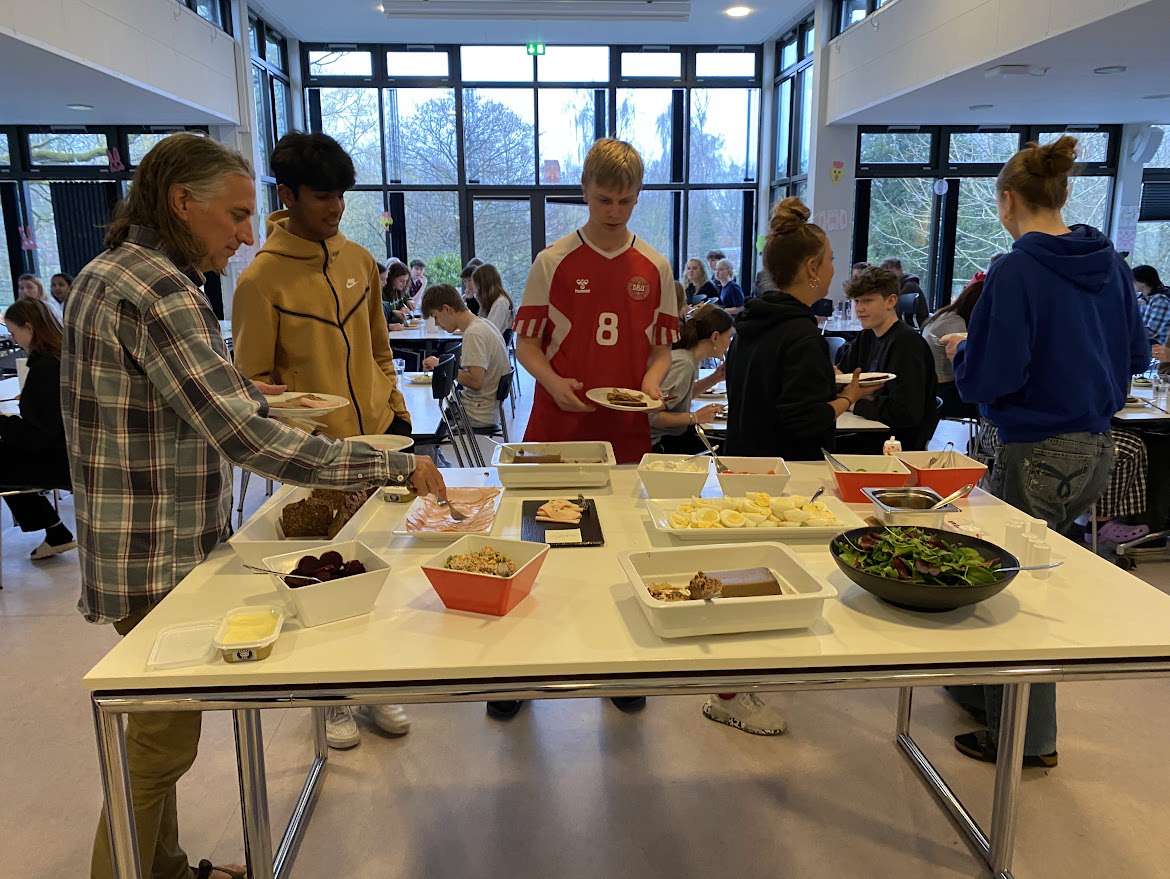 Have you ever wanted to try a foreign exchange, maybe to Denmark or Argentina? Well, last year, a group of 10 students had the opportunity to...
[video credit="Jacob Fenley and Jackson Sisler" align="center"] [/video]
If you're on campus, watch via the link here.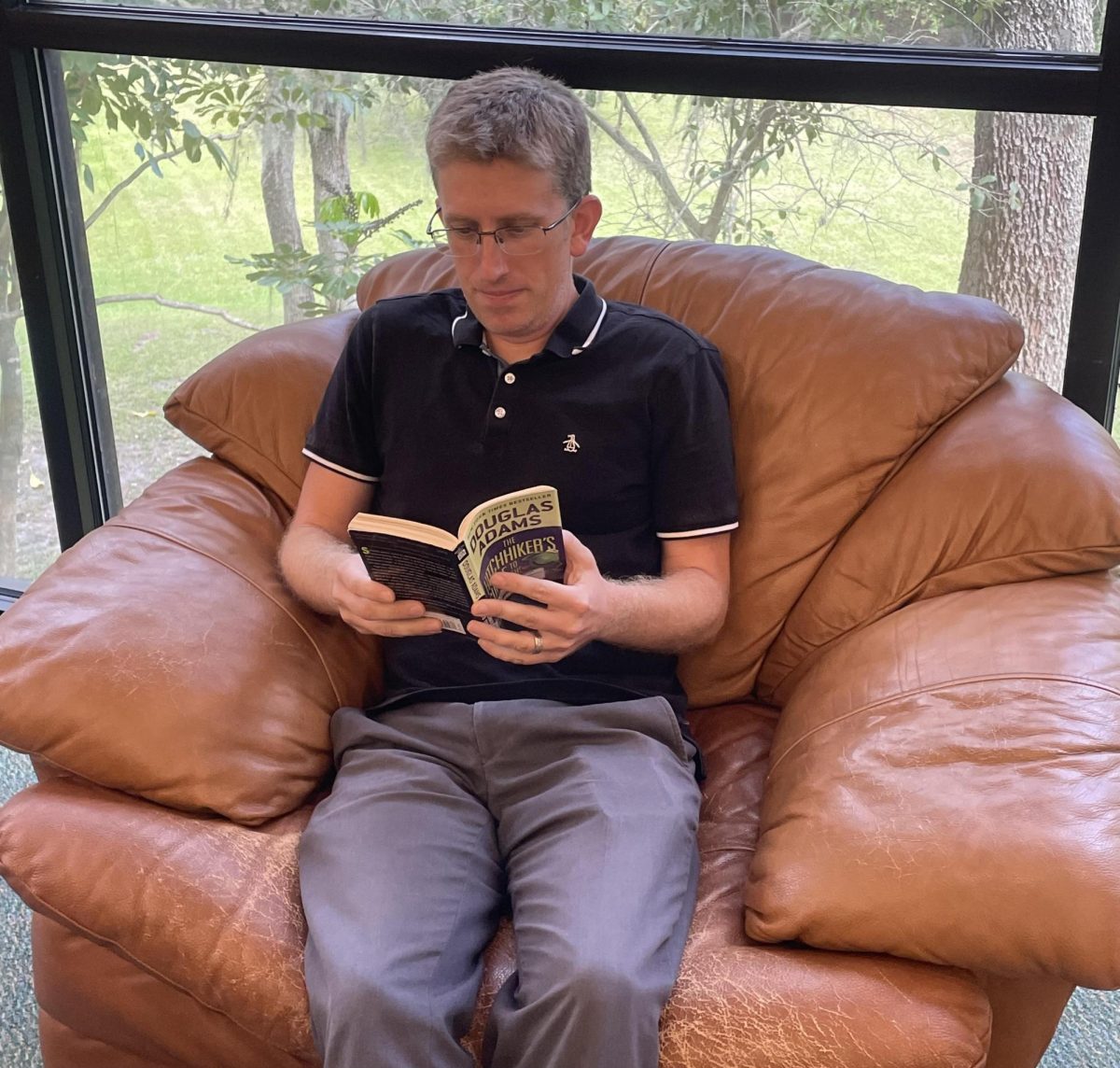 In the upper school, you may have noticed that we have a new, but familiar face in the library. This former physics teacher, who's been in education for 17 years, has a clear passion for teaching....
Saint Stephen's Episcopal School

0

Sep 16 / Varsity Volleyball

Saint Stephen's Episcopal School

1

Sep 16 / Varsity Volleyball

Saint Stephen's Episcopal School

0

Sep 16 / Varsity Volleyball

Saint Stephen's Episcopal School

2

Sep 16 / Varsity Volleyball

Saint Stephen's Episcopal School

47

Sep 15 / Varsity Football

Saint Stephen's Episcopal School

3

Sep 14 / Varsity Volleyball

Saint Stephen's Episcopal School

1

Sep 12 / Varsity Volleyball

Saint Stephen's Episcopal School

21

Sep 8 / Varsity Football

Saint Stephen's Episcopal School

3

Sep 7 / Varsity Volleyball

Saint Stephen's Episcopal School

3

Sep 5 / Varsity Volleyball