Loading ...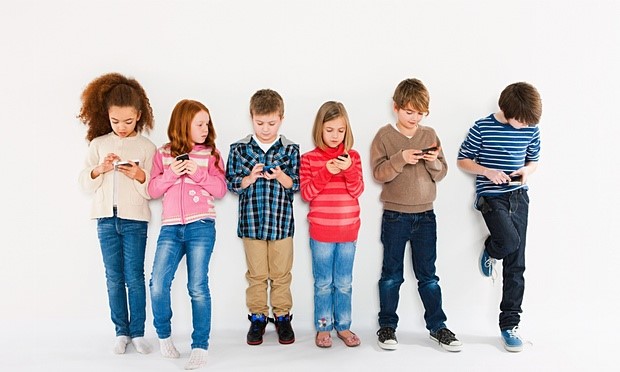 Social media has become integrated in our society. Statistics show that 69% of adults use at least one social media app. However, the same study...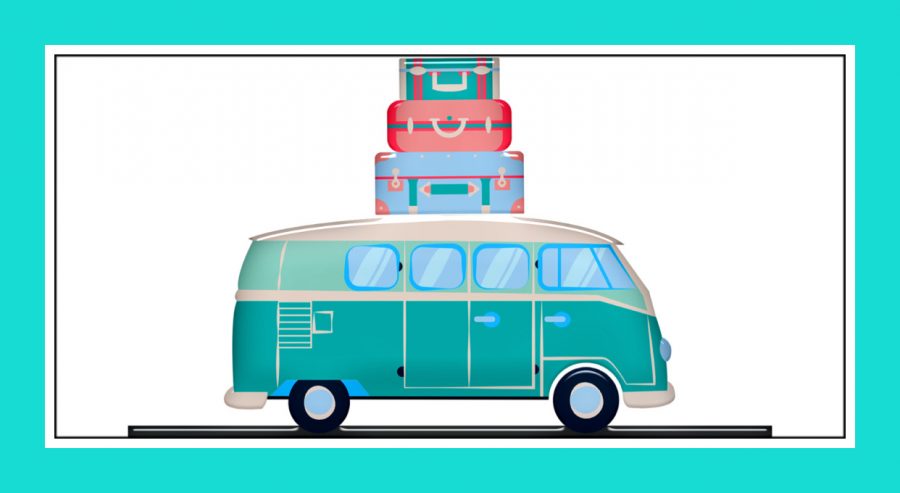 Ah, the end of the year, what a stressful, yet hopeful time. APs and regular exams are approaching, but you know what else is? Summertime. Woohoo!...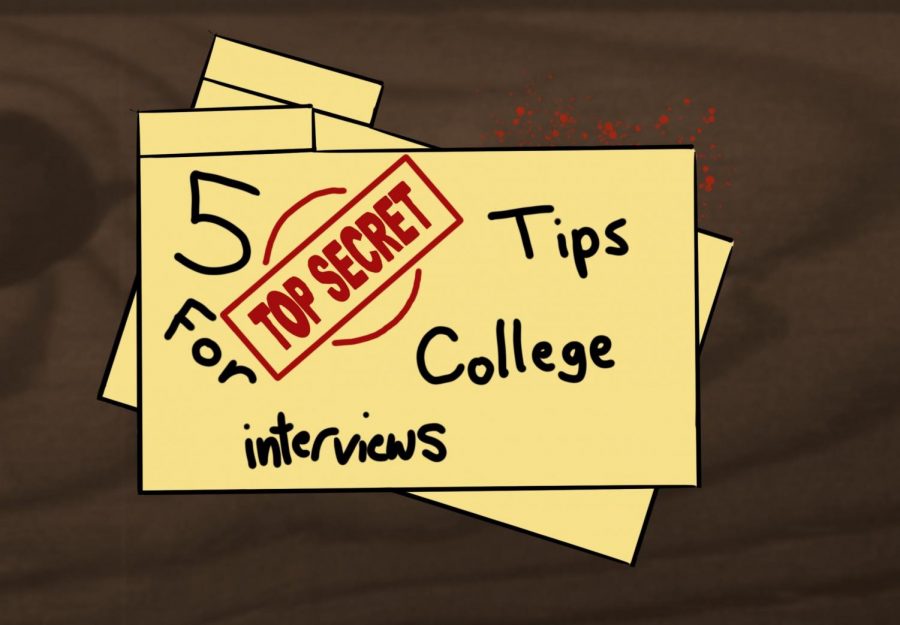 *The following piece is a satire. Picture this: You're a freshman at your dream university (Harvard, Yale, or even Princeton), sitting in...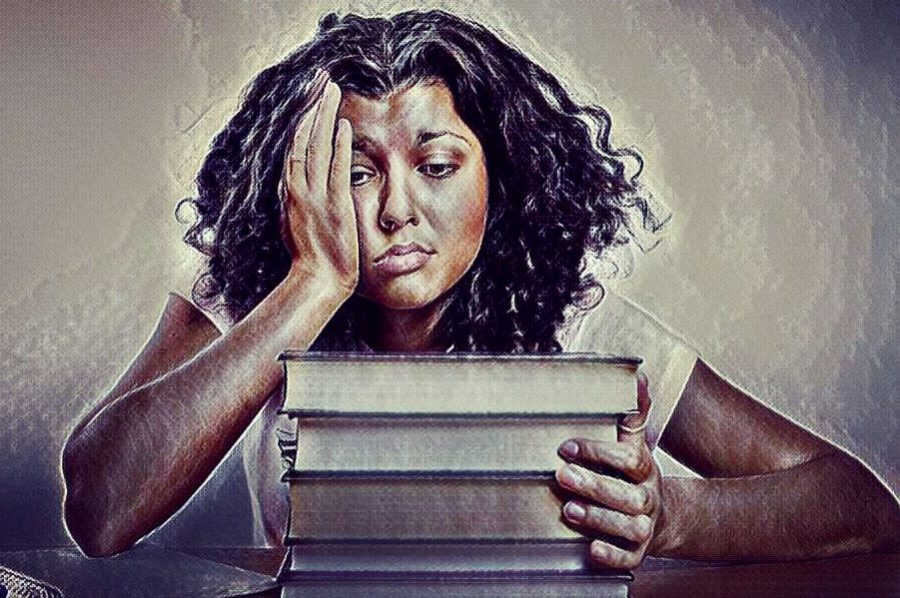 Imagine settling down at your desk for another long block period. You expect it to be like any other day of the week, trying your best to pay attention to the arduous lecture. Suddenly, the room goes dead...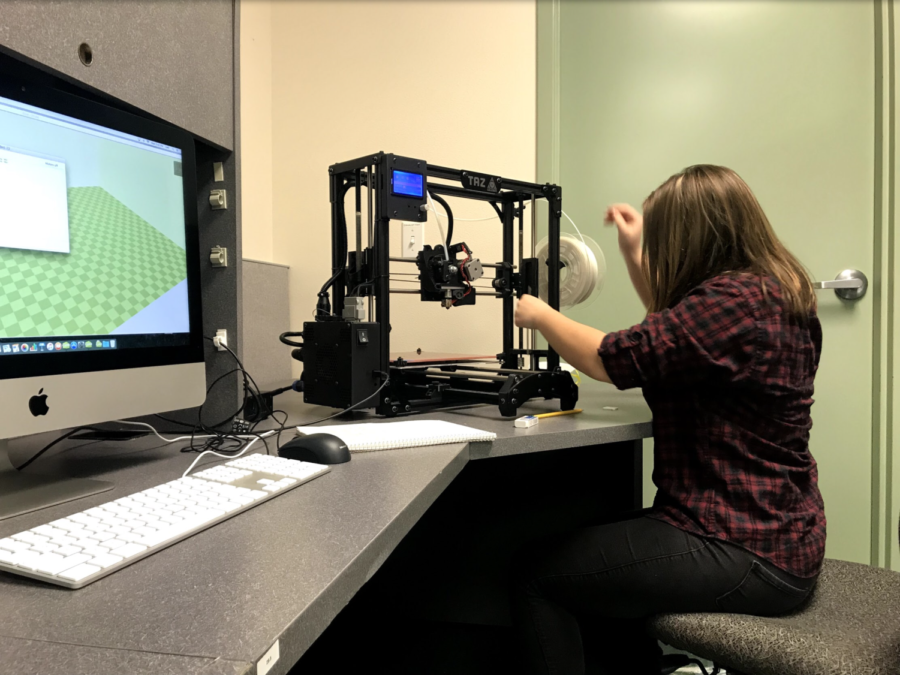 Many Falcons may not know it, but Saint Stephen's offers the option of an "independent study" to eligible students.  Eligible students must have a schedule with classes that can easily be moved...