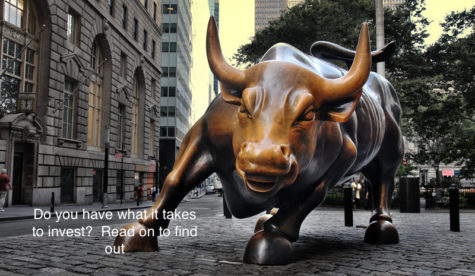 Jacob Whorf, Staff Writer
May 1, 2018
Unfortunately, stock market investing is a medium of money making rather unfamiliar to most. However, nowadays investing is gaining popularity, with about 20-30 percent of our high school students...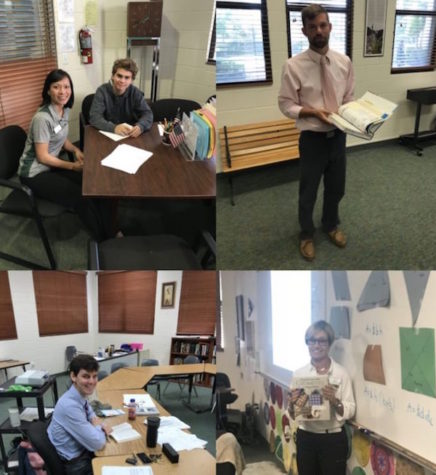 Several iconic teachers to leave Upper School; new recruits to come!
April 30, 2018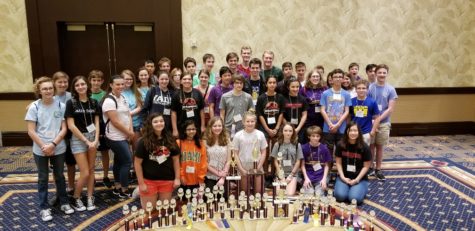 Falcons crush at Latin States; several members win State titles
April 27, 2018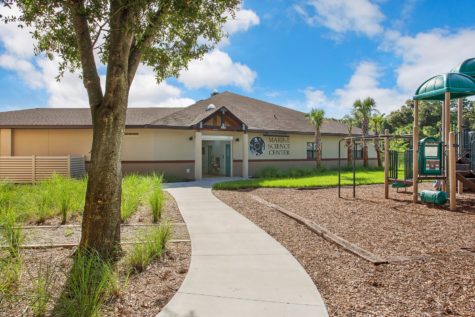 Under the sea: Marine Science program takes SSES to next level
April 13, 2018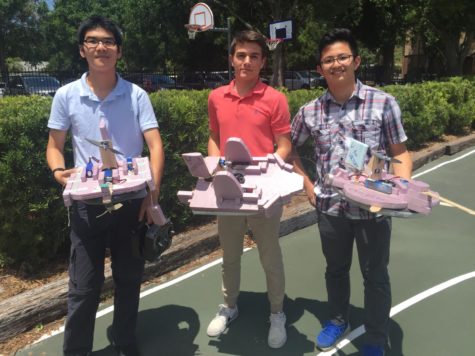 Kassandra Haakman, Co-Editor in Chief
May 8, 2018
Last Thursday, on May 3rd, the members of the engineering class competed in an epic competition. Robots that they made in class, which were required to be without wheels, fought in the intermediate school...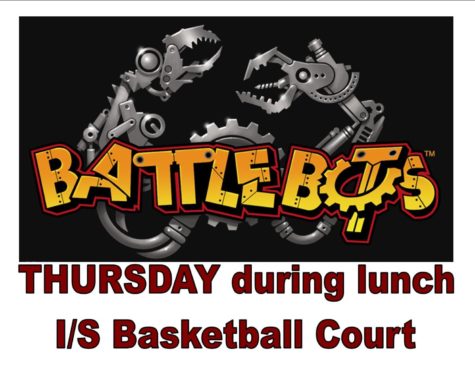 Lunchtime entertainment: robot battle and musical performance
May 2, 2018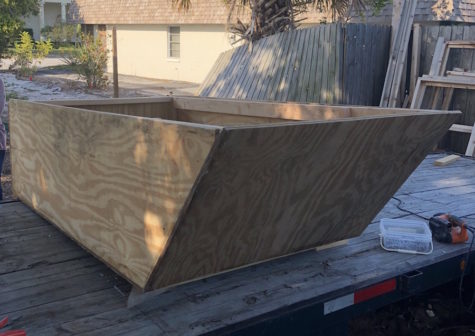 Engineering: creative new electives appeal to students
April 26, 2018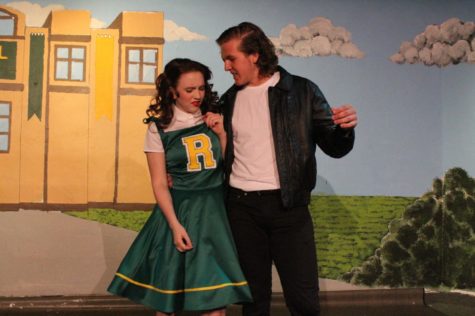 Theater Review: school production of Grease is huge success
April 17, 2018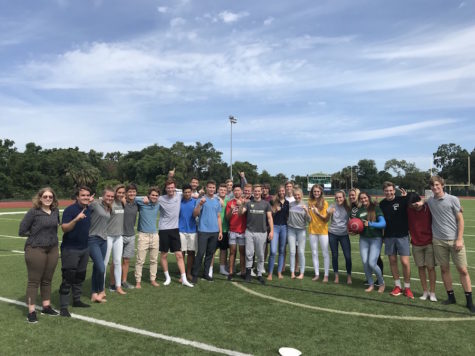 May 10, 2018
Every year, the two publication Goliaths square off in a heated battle of pride and destiny out on Turner Fields. Yes, we're talking about kickball. Last year, the scrawnier Gauntlet staff, made up...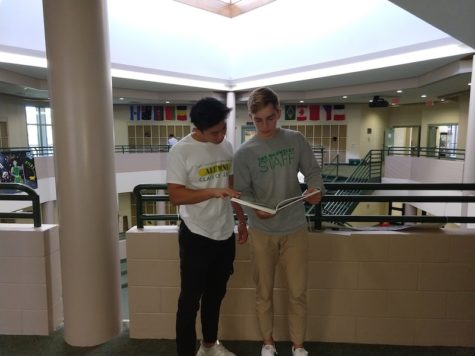 Yearbook Publication Chapel: Theme reveal and yearbook dedication video
May 4, 2018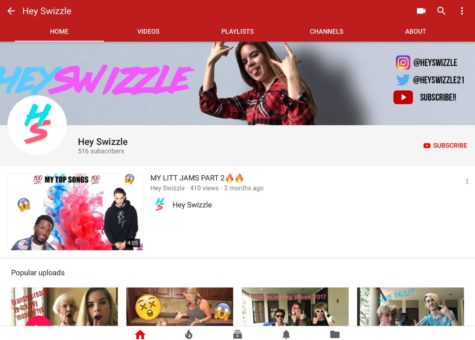 Exclusive follow-up interview with Hey Swizzle is finally here.
May 2, 2018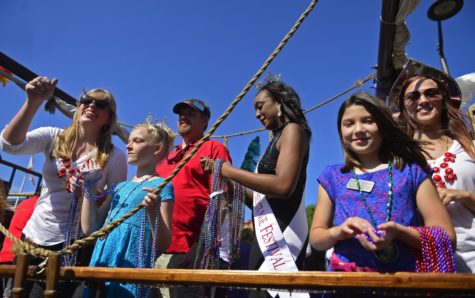 The big De Soto Parade is Saturday; here's why you need to go
April 27, 2018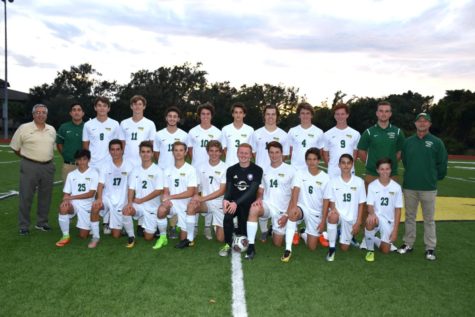 Jacob Whorf, Staff Writer
May 14, 2018
On Thursday, May 3rd, varsity soccer Coach Marc Jones released disheartening news to the boy's soccer teams following our annual Spring Sports Awards. Coach Jones will no longer be the Falcons' varsity...
Who is the greatest athlete of all time? Mulqueen takes his picks
May 1, 2018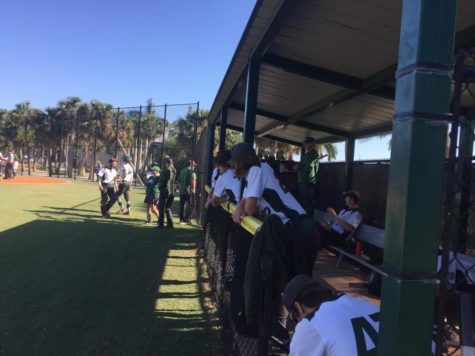 Falcon Baseball soars past competition
April 27, 2018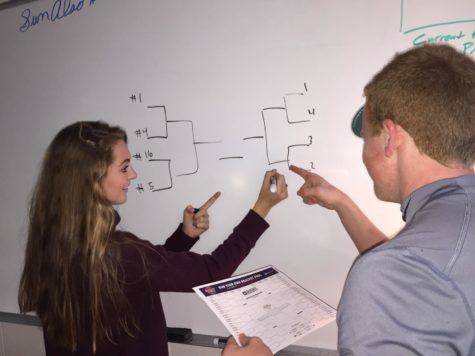 March Madness is back! The Gauntlet Staff makes their picks
March 14, 2018
Today: Softball at District Tournament vs. Shorecrest, Admiral Farragut, 2 p.m.
4/24: Boys Tennis at Regional Tournament, Community School of Naples, noon
4/24: Girls Tennis Regional Tournament, TBA
4/24: Baseball vs. Sarasota Christian, 4:30 p.m.
4/25: Track at Regional Meet, Wesley Chapel Cypress Creek High, 8 a.m.
4/26: Softball at District Tournament, Admiral Farragut, 2 p.m.
4/26: Baseball vs. Keswick Christian, 4:30 p.m.
4/26: Girls Lacrosse Regional Quarterfinals, TBA, 7 p.m.
4/26: Boys/Girls Tennis Regional Tournaments, TBA
4/27: Baseball vs. Bayshore, 4:30 p.m.
Seniors: 519
Juniors: 407
Sophomores: 285
Freshmen: 241