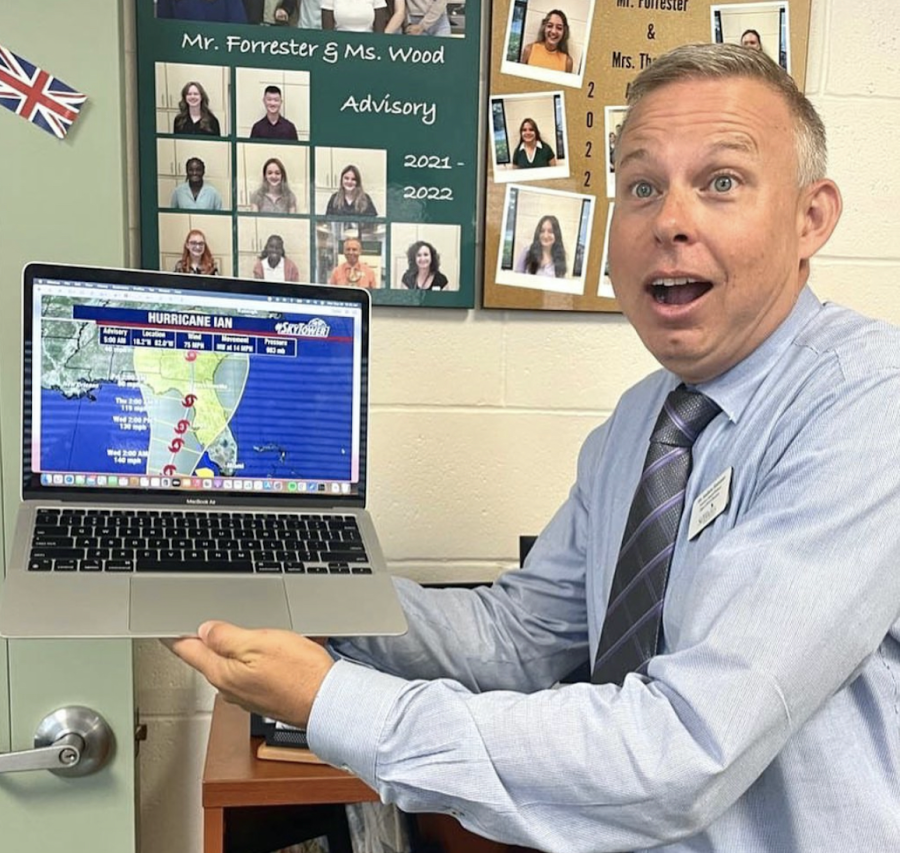 After meeting earlier this morning, Saint Stephen's administration announced that school will be closed from Tuesday, September 27th through...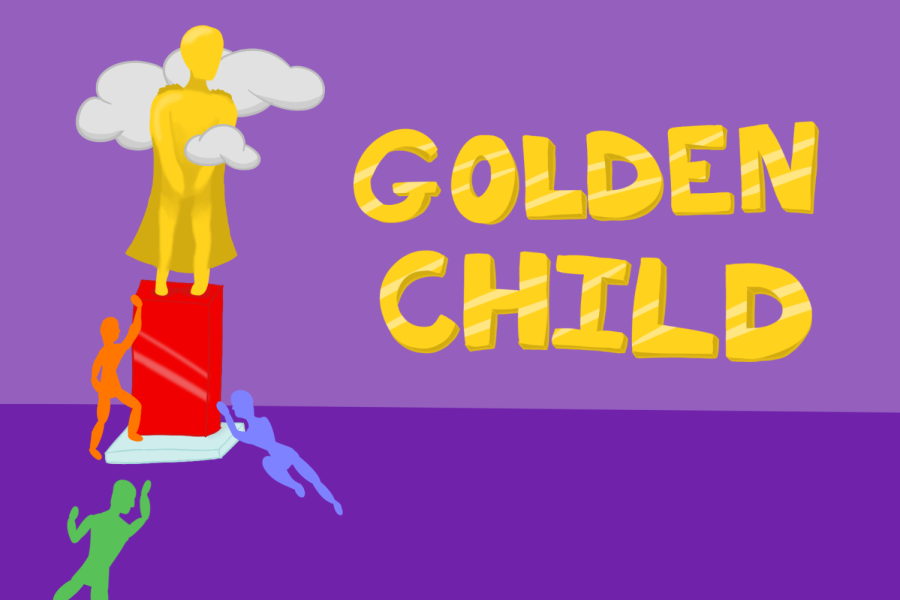 Imagine a pedestal placed beyond that of human reach and shielded against human emotion. On the ledge lies a child– a golden child. This golden...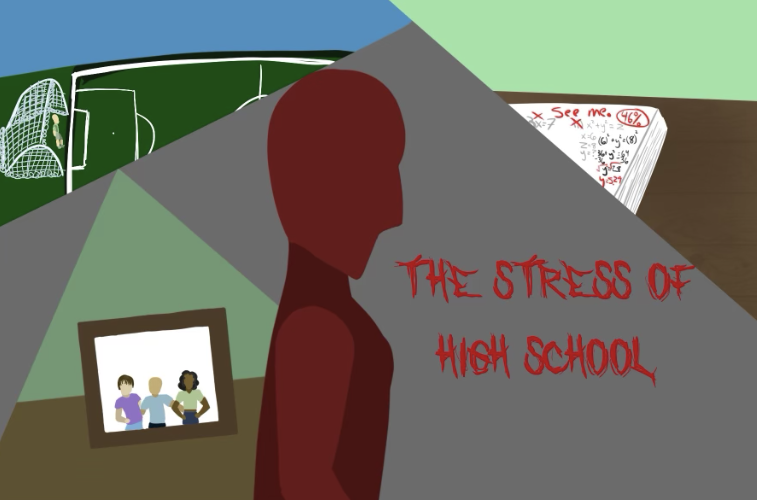 As a high school student I always find myself stressed, whether it is before a test, a big game, or even over homework. One of my most memorable moments from freshman year was stressing over...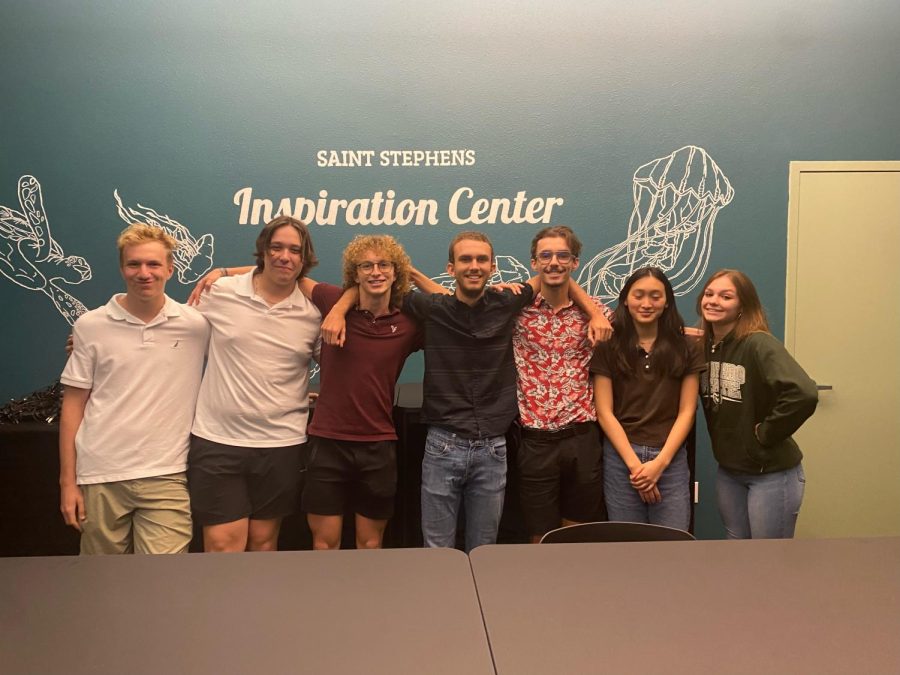 Every student and teacher at Saint Stephen's knows the technology department, located on the second floor of the Holmes building, because we've all needed them at one time or another. Whether...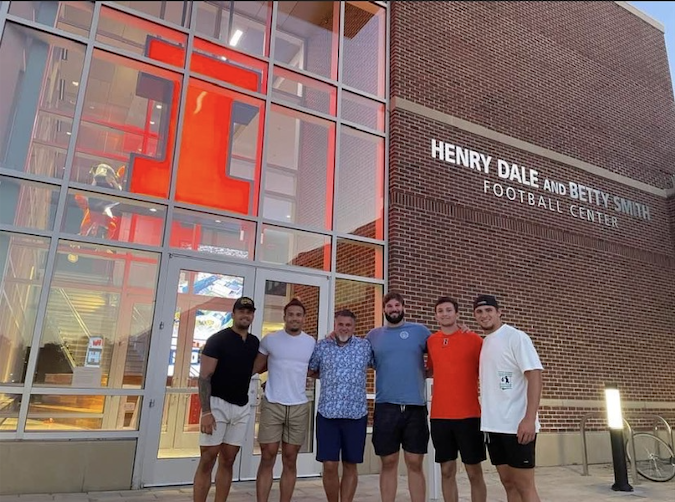 Many longtime Falcons may remember Saint Stephen's football's heated, intense, and memorable back-to-back state championship wins in 2016...