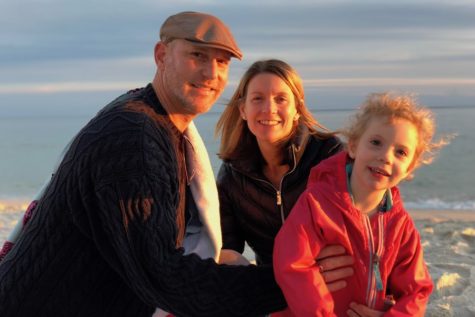 Sully Maley, Editor in Chief
September 17, 2019
I'd never been inside of our school chaplain's office before last May when I got the chance to sit...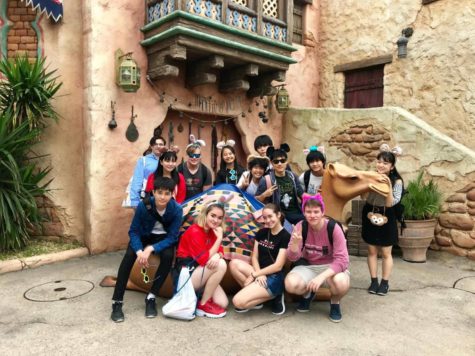 September 11, 2019
In late October of this year, approximately eight Argentinian students from our sister school Colegio...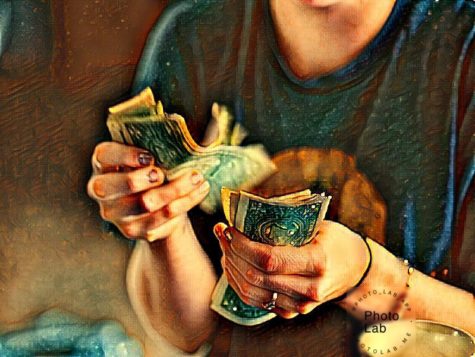 May 3, 2019
After spending nearly eight hours sitting at a desk, listening to teachers talk for hours while frantically...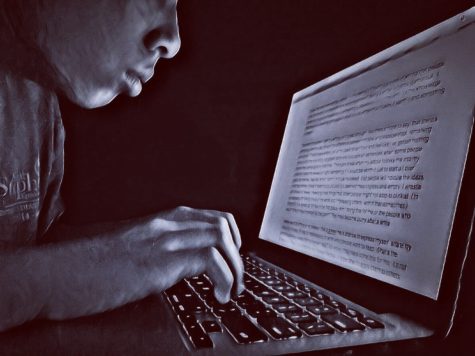 April 17, 2019
When people hear I'm a member of The Gauntlet, chances are they'll assume one of two things. The...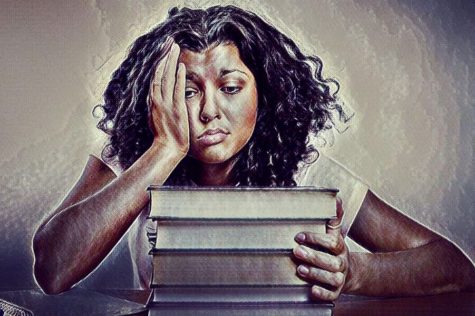 March 20, 2019
Imagine settling down at your desk for another long block period. You expect it to be like any other...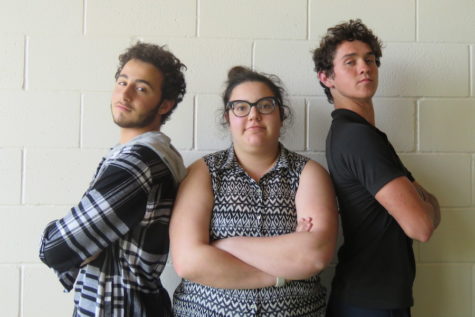 March 18, 2019
The third interim ended last week, and that means two things: Pre-Calculus students are dreading their...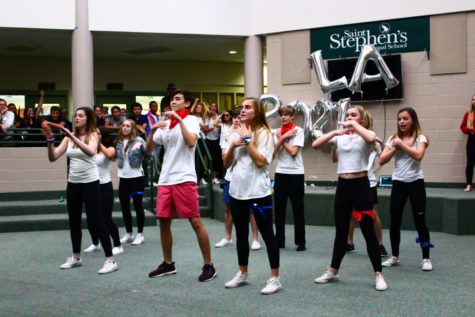 Sophia Berry, Staff Writer
September 18, 2019
You enter the Upper School Commons in the Turner Building and it's loud.  Really loud.  It's crowded...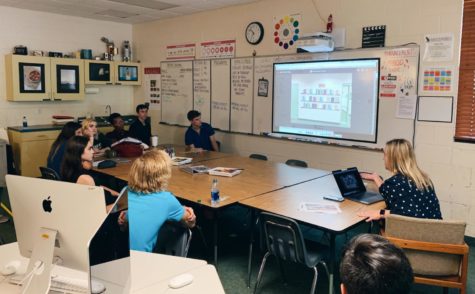 September 17, 2019
As Saint Stephen's evolves into a modern, world-class school, the artistic and "design" demands...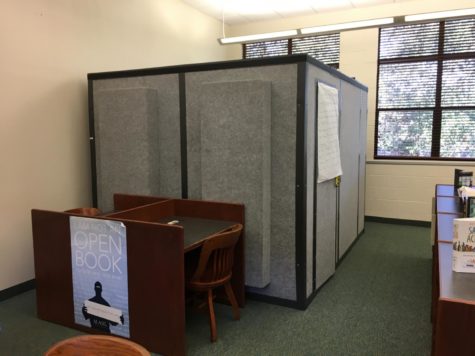 September 16, 2019
Last weekend, an exciting new addition arrived in the Upper School library: a sound-proof, 8ft by 10ft...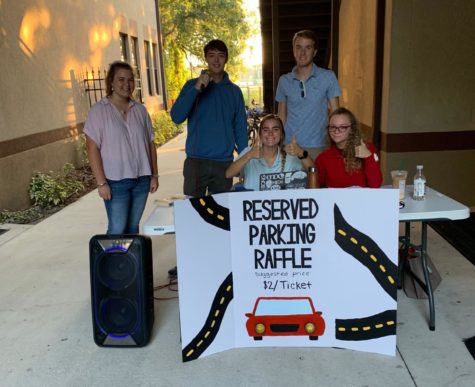 September 10, 2019
So, what's the story with the "Reserved Parking Spot" fundraiser that's been happening the last...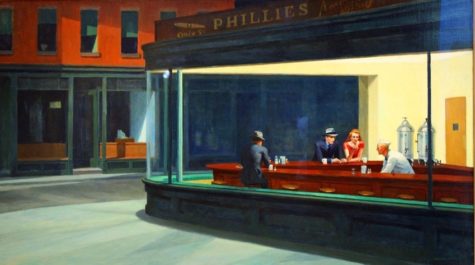 September 6, 2019
Imagine this. It's Friday, school just ended for the week, and you and your friends are ready for a...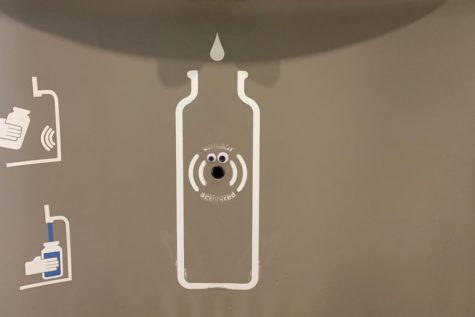 September 6, 2019
There's a new trend taking the school by storm, and it's a spectacle you're going to need to see...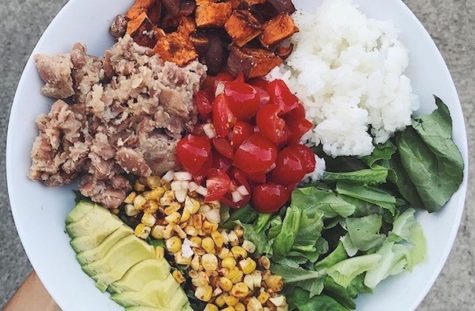 Noelle Bencie, Staff Writer
September 18, 2019
If innovative cooking and healthy eating is your thing, perhaps it's time to check out, thebitemykitchen,...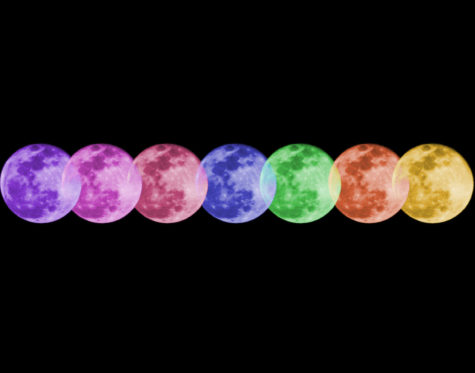 May 9, 2019
In the Upper School, there are a number of students who stand out in the field of photography.  The...
April 23, 2019
If you've ever been to one of the school musicals, you may know of Theater Director Mrs. Jeannine Elisha,...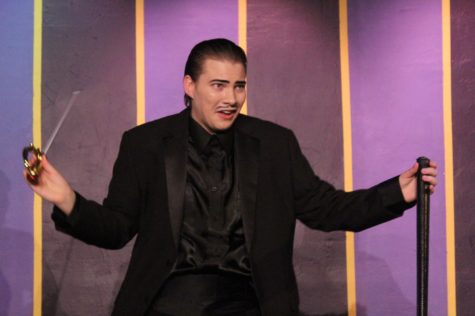 April 16, 2019
The performing arts programs at Saint Stephen's is one of the most prominent, up-and-coming programs,...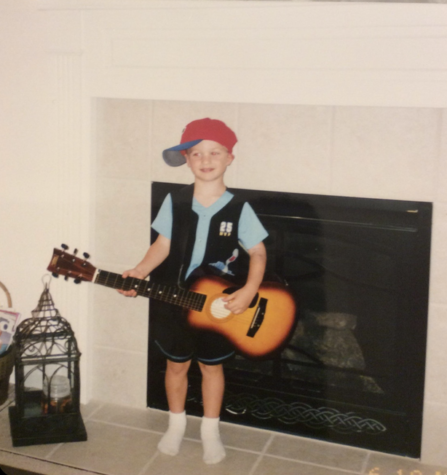 March 15, 2019
Junior Aiden Kovich has surprised his peers with his talent in playing the guitar. In posting videos...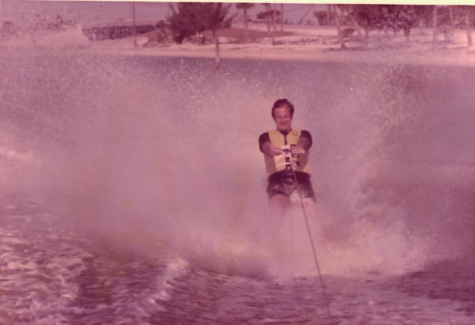 March 13, 2019
You may have heard him on the intercom before lunch, or been greeted by him in the morning when you turn...

Loading ...