Loading ...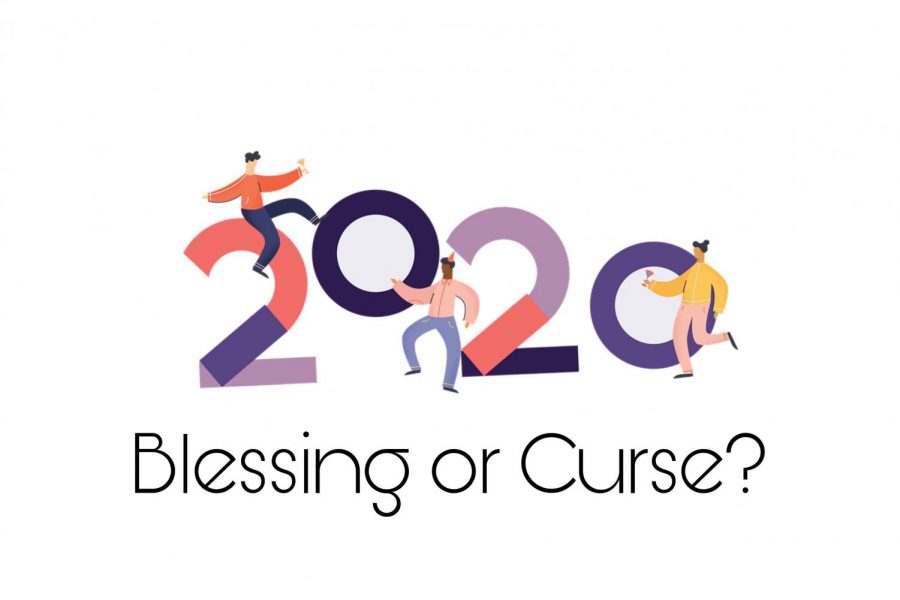 The general consensus on the year of 2020 seems to be fairly straightforward: it hasn't been good. In fact, so many bad things happened this...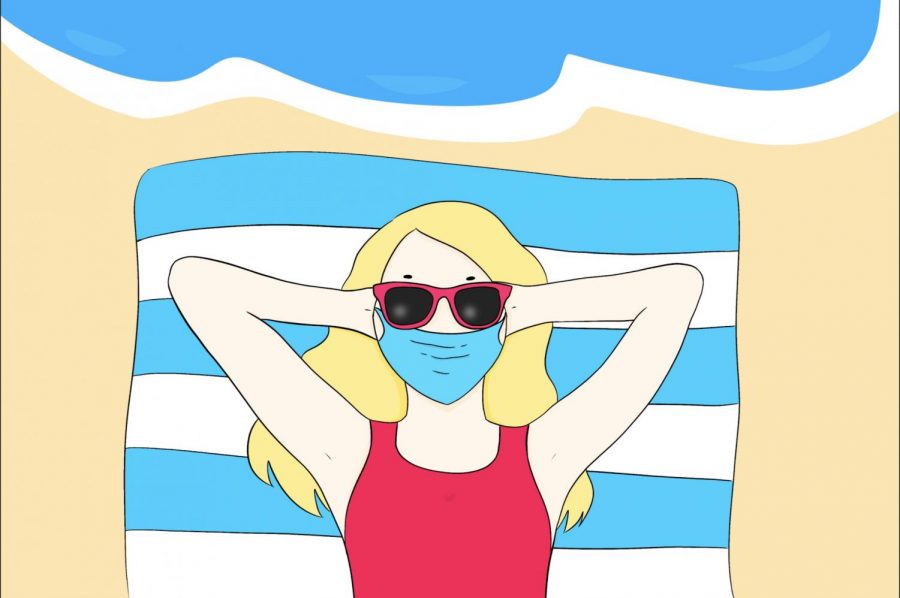 In the big picture, yes, 2020 wasn't a shining star considering the worldly events that happened this year, and I definitely had my fair share...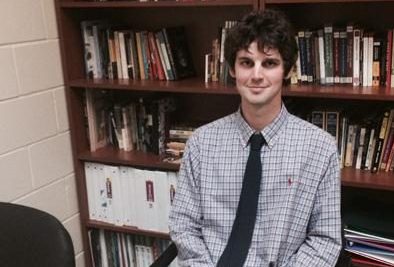 You have probably seen him walking through the halls to fill up his water bottle, or heading to different classrooms as a substitute for teachers...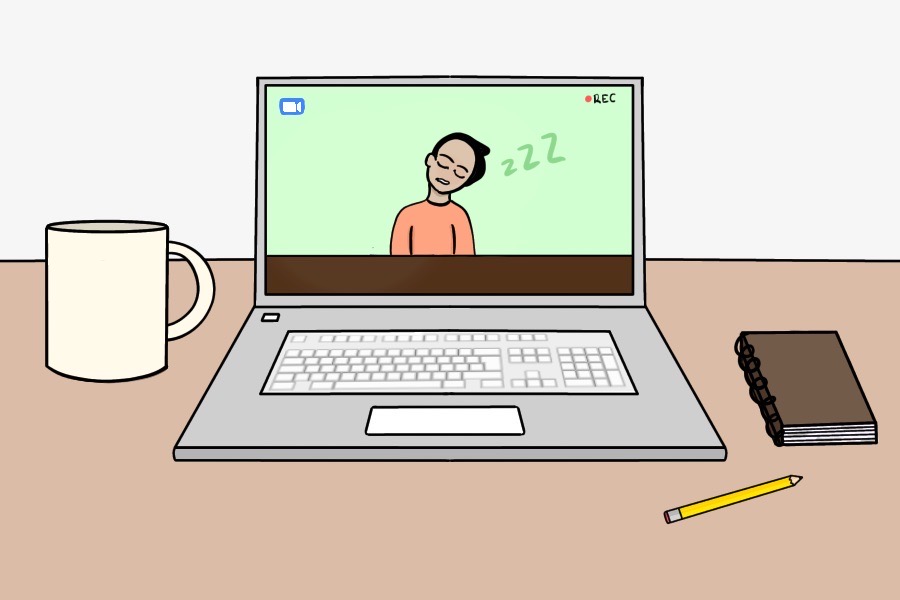 Sophia Berry, Staff writer
It's 7:30 am on a Monday morning, and I stumble out of bed to brush my teeth, eat breakfast, and get ready for the school day. Despite the fact that I'm not leaving my house, my first class is still bright...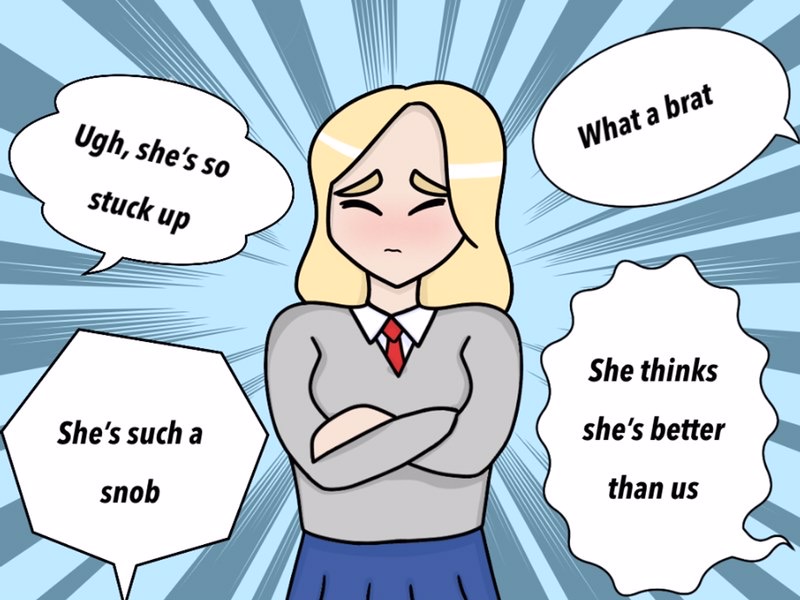 Whether we like it or not, stereotypes are a thing. A bad thing. And prep school environments like Saint Stephen's are no exception. Prep school students are often thought of as spoiled, privileged,...