Loading ...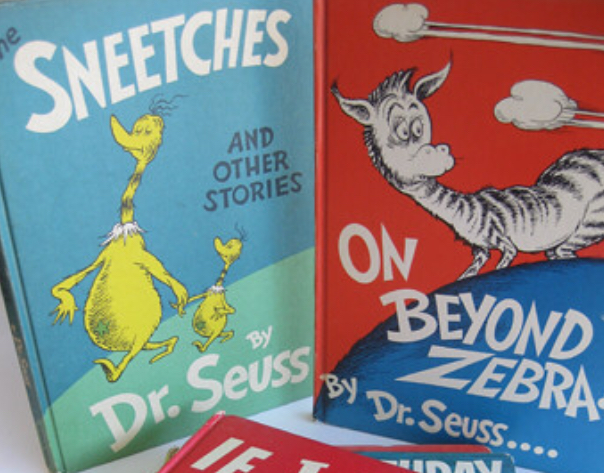 When you opened up a classic Dr. Suess book as a kid, you probably were transported to a fun, wacky world where cats in hats turn up on rainy...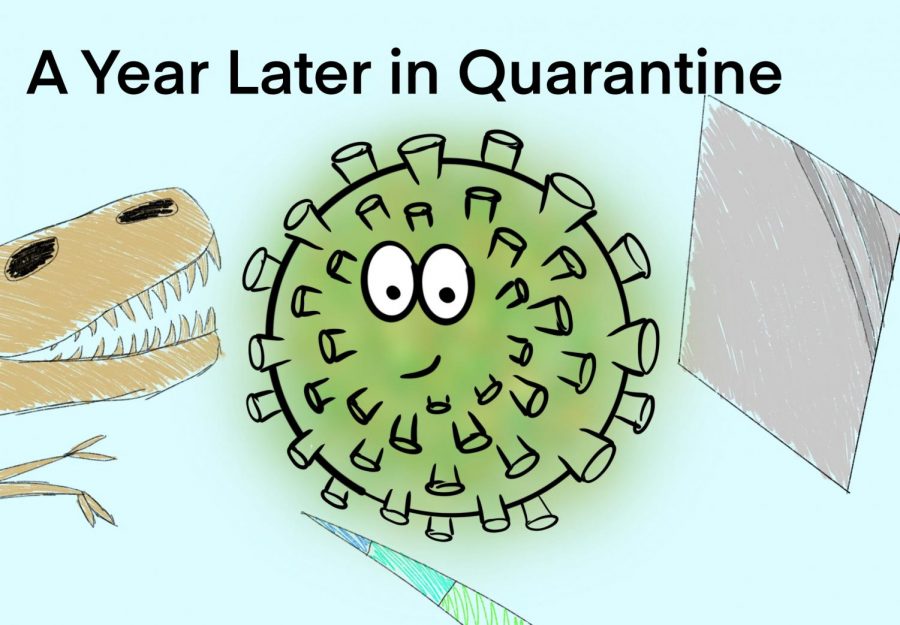 Coronavirus brought about its fair share of negative outcomes, but its few positive outcomes are too often overlooked. Of these, the most notable...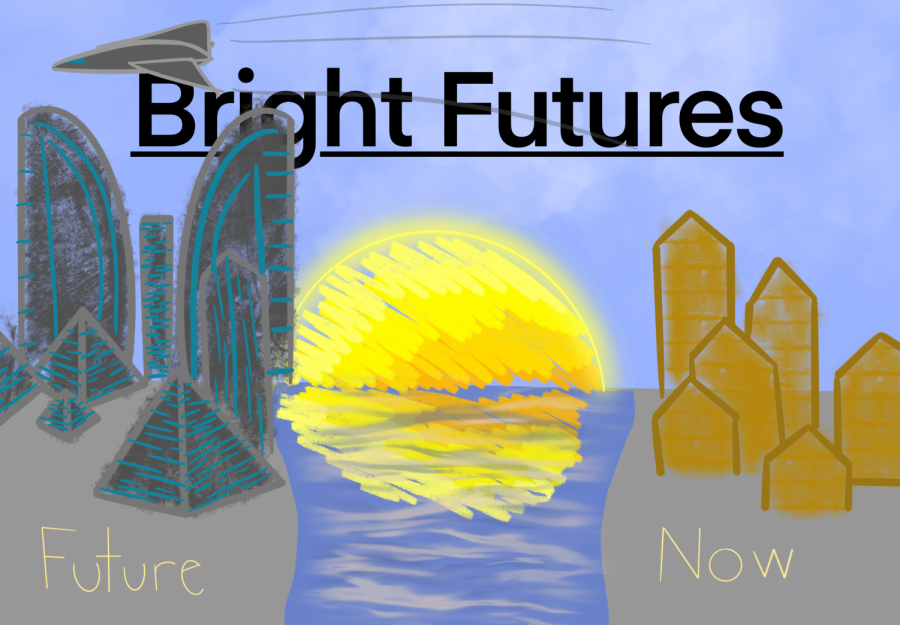 Lina Graf
, Social Media Manager •
April 12, 2021
Calling all freshmen, sophomores, and juniors! You're going to be shocked that you may not know this, but the next four years of your life...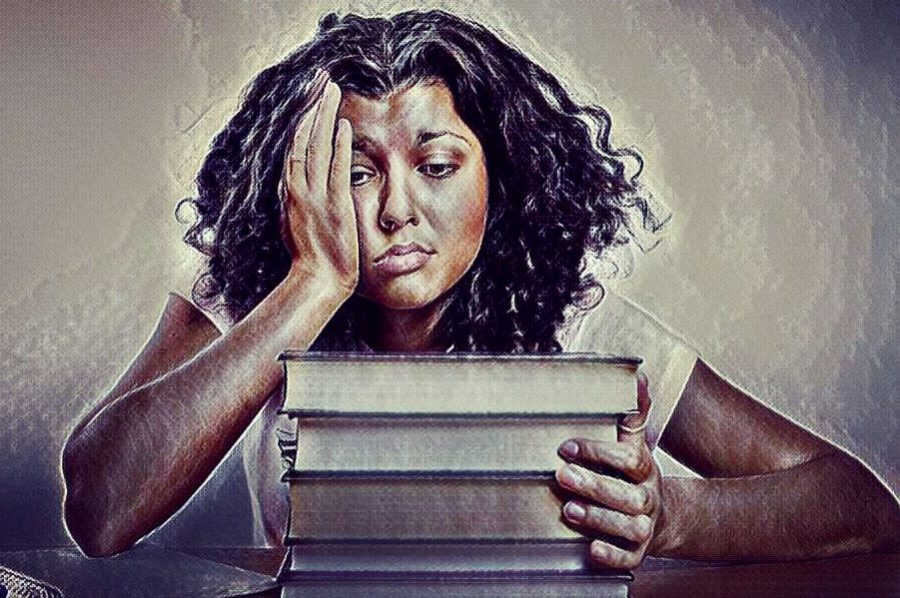 Imagine settling down at your desk for another long block period. You expect it to be like any other day of the week, trying your best to pay attention to the arduous lecture. Suddenly, the room goes dead...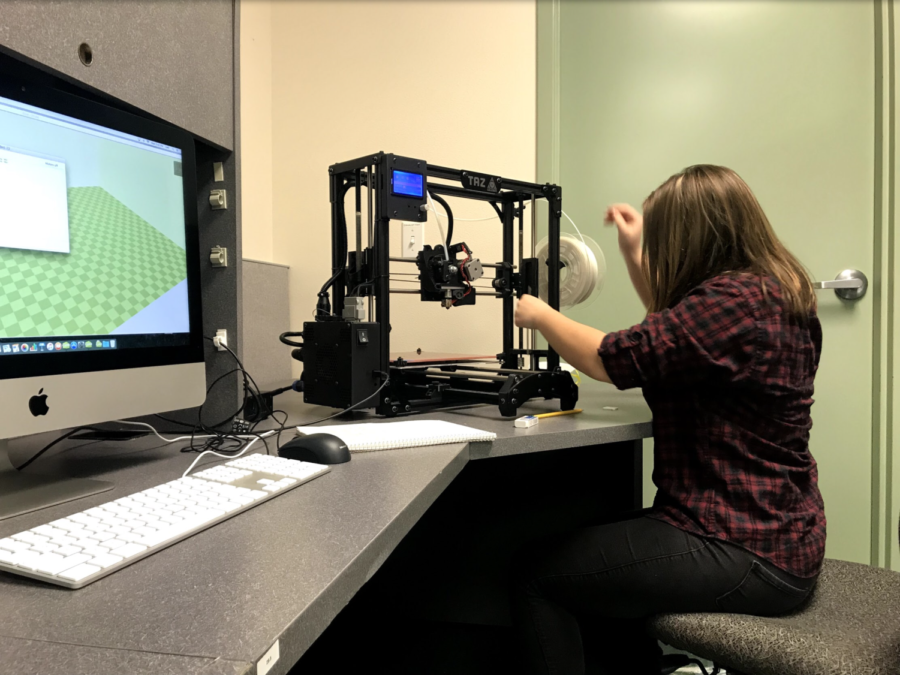 Many Falcons may not know it, but Saint Stephen's offers the option of an "independent study" to eligible students.  Eligible students must have a schedule with classes that can easily be moved...