Loading ...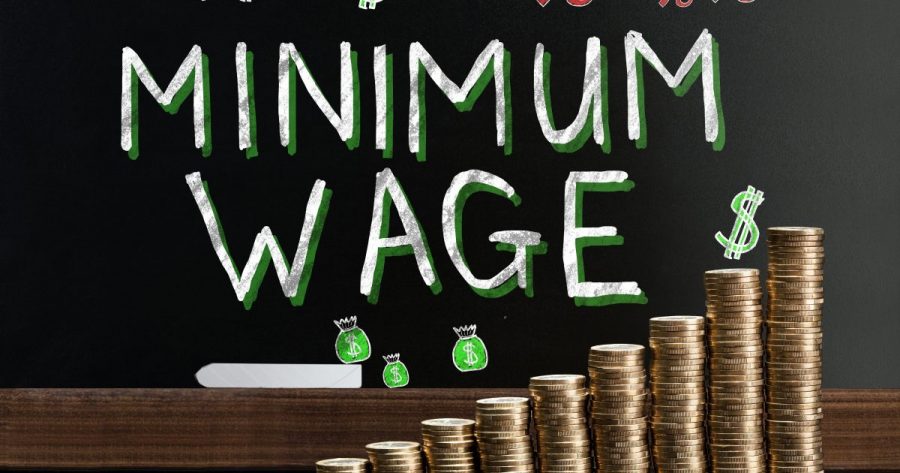 How would you like to make more money than you're making right now? It's an easy answer. Of course! Who wouldn't want to make more money? Well...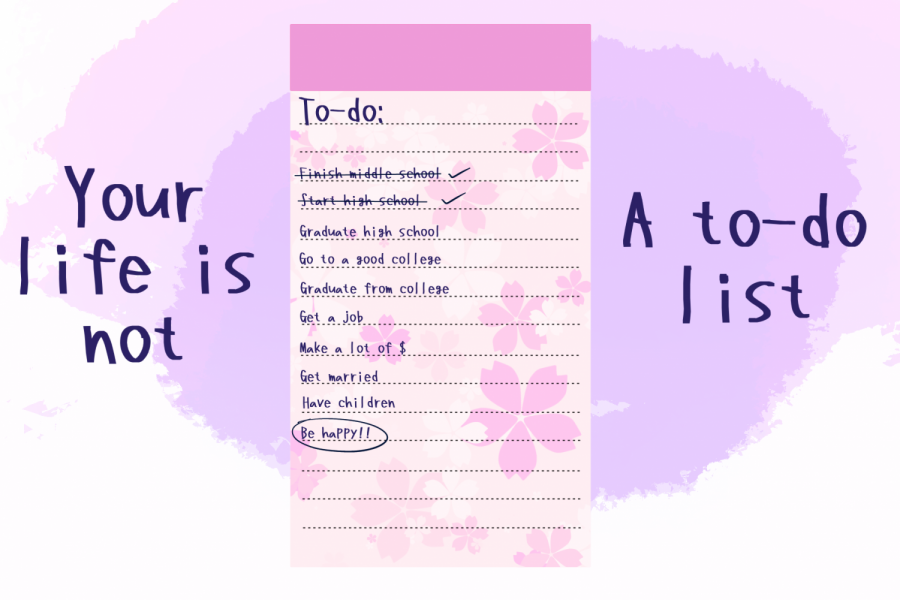 I have a note on my phone that lays out my plan for my life in the form of a bullet-point list. Each bullet point builds off the last, until...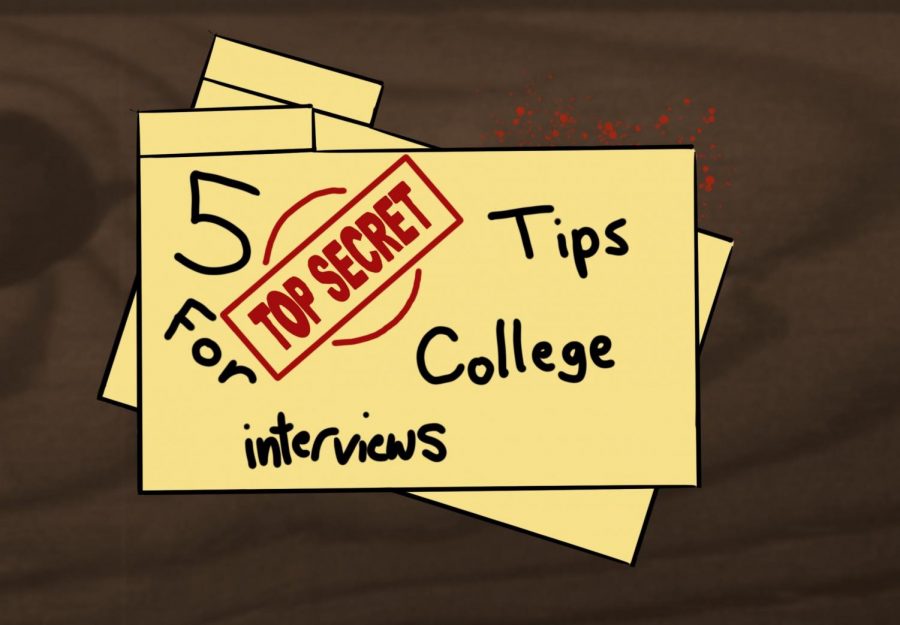 *The following piece is a satire. Picture this: You're a freshman at your dream university (Harvard, Yale, or even Princeton), sitting in...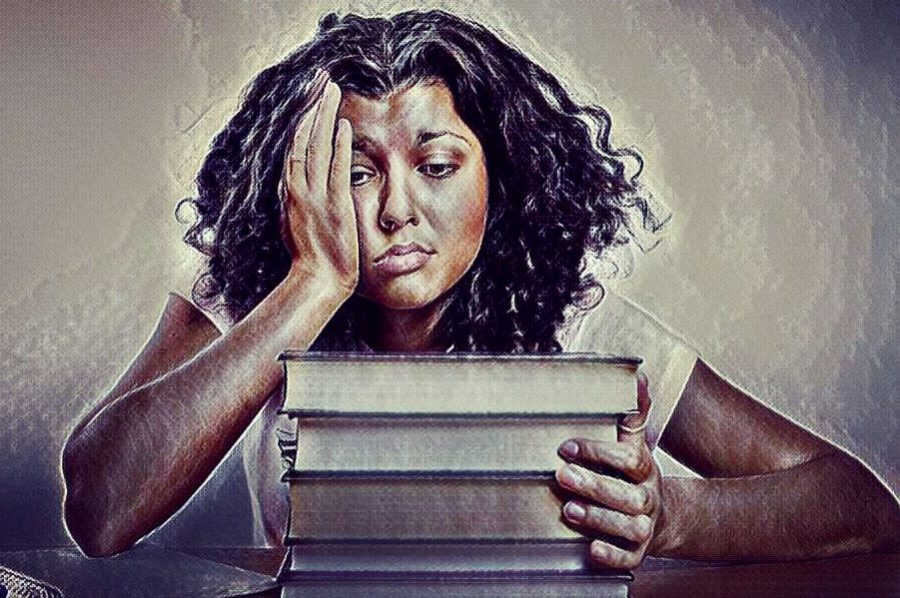 Imagine settling down at your desk for another long block period. You expect it to be like any other day of the week, trying your best to pay attention to the arduous lecture. Suddenly, the room goes dead...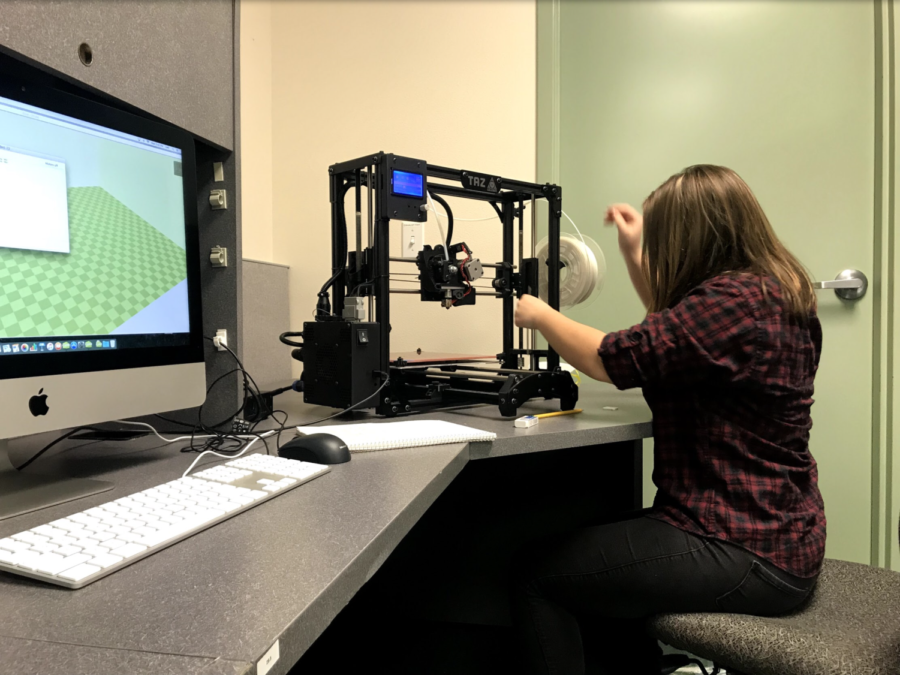 Many Falcons may not know it, but Saint Stephen's offers the option of an "independent study" to eligible students.  Eligible students must have a schedule with classes that can easily be moved...