Loading ...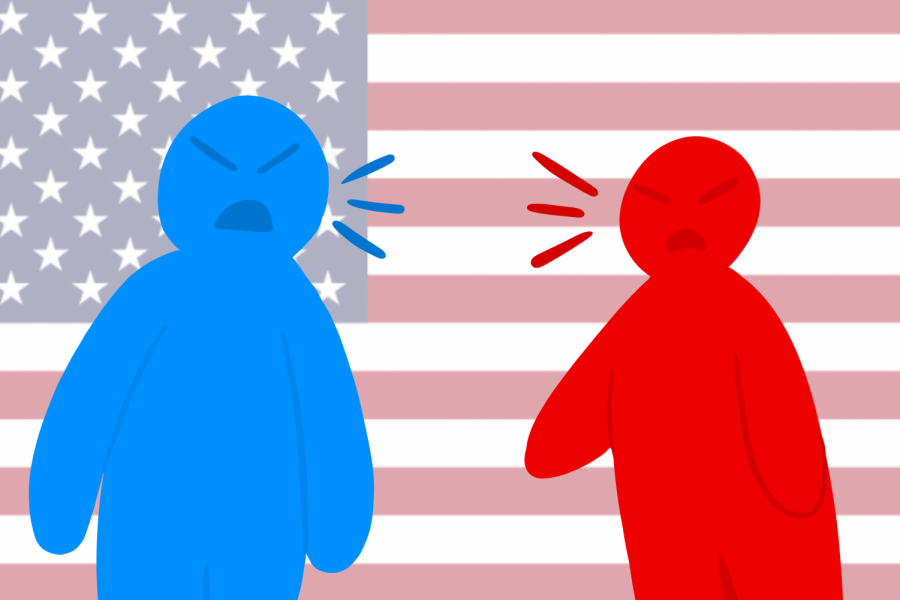 As a nation, we have never been more politically divided than we are today. When it comes to political dialogue between liberals and conservatives,...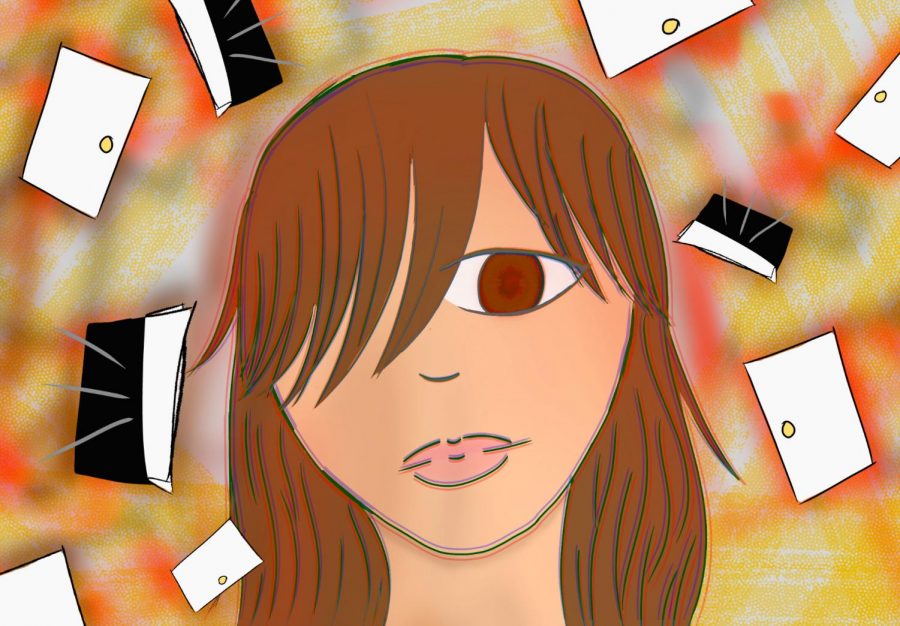 Imagine this: you're a young student, staring at the homework your teacher has assigned you. It seems like only a little bit, but that worksheet...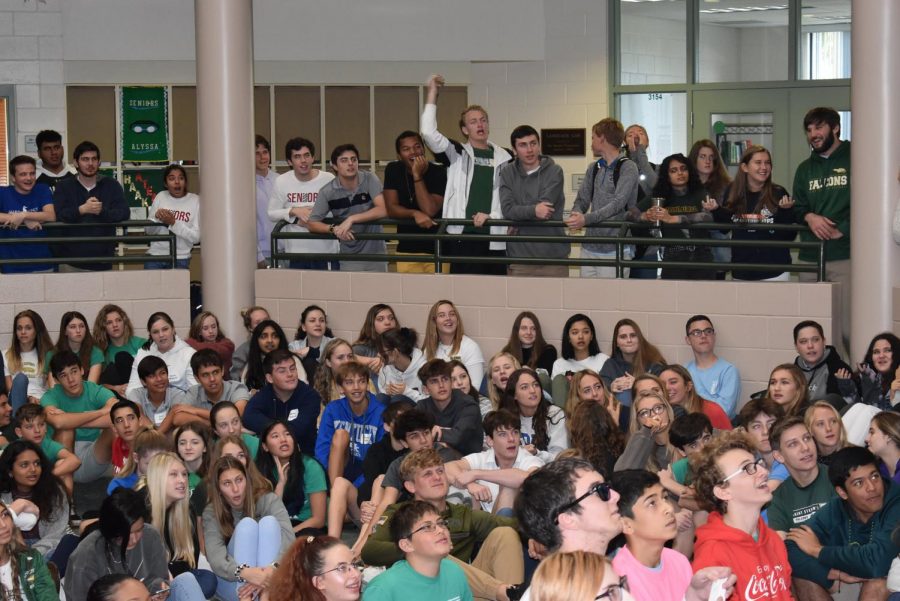 Walking around school every day, looking up and around at my classmates and peers in the halls, I don't usually see many faces. Instead of looking straight ahead, many students are looking directly down,...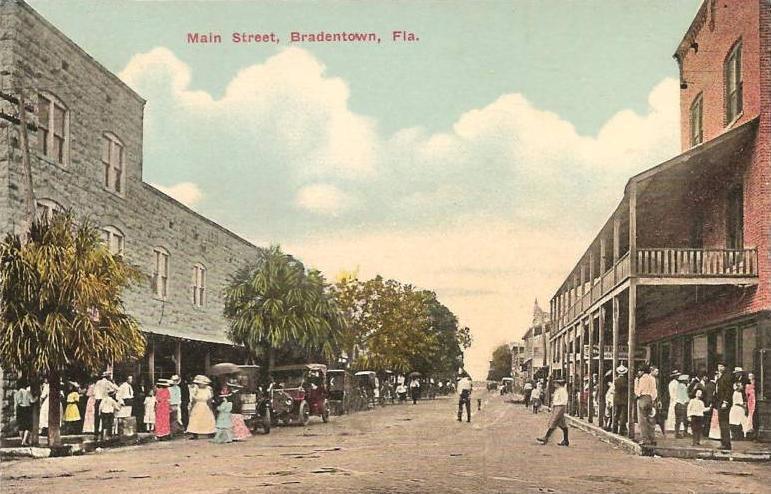 Aiden Kovich, Staff Writer
Bradenton, Florida: population 56,000… What a place to live!  There's nothing like reading the extraordinary amount of obituaries in the Herald-Tribune (we have a very aging population), or sitting...