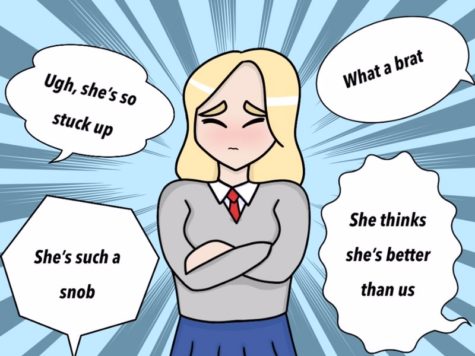 Sanna Lexhed, Staff Writer
October 29, 2019
Whether we like it or not, stereotypes are a thing. A bad thing. And prep school environments like Saint...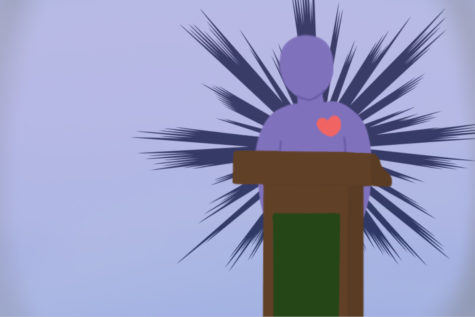 October 7, 2019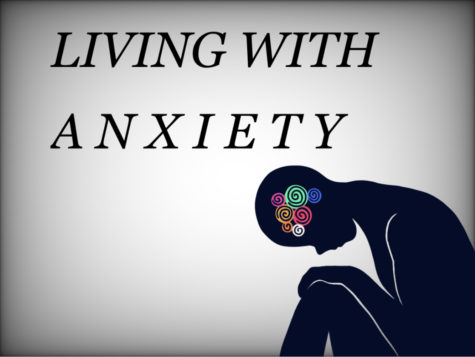 September 24, 2019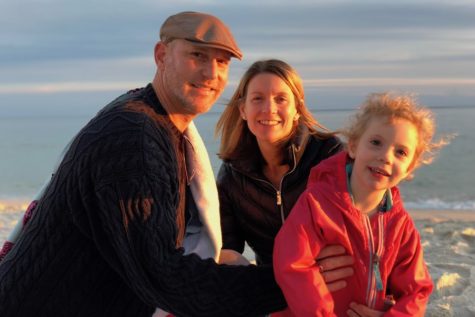 September 17, 2019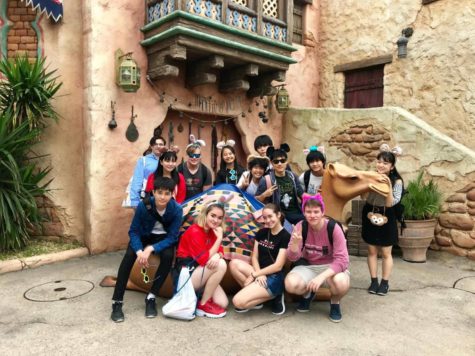 September 11, 2019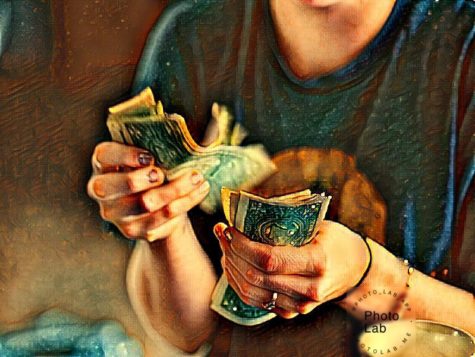 May 3, 2019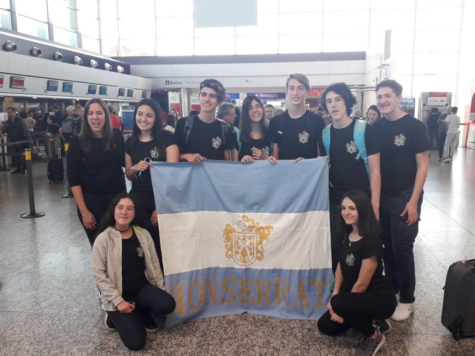 Sophia Berry, Staff Writer
November 7, 2019
Last Wednesday, October 23, eight students, along with their teacher, arrived from our sister school,...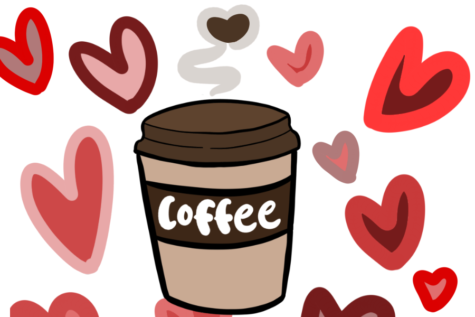 October 31, 2019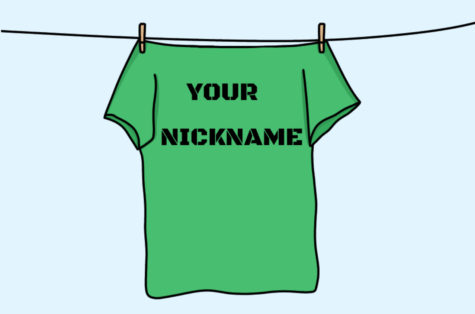 October 14, 2019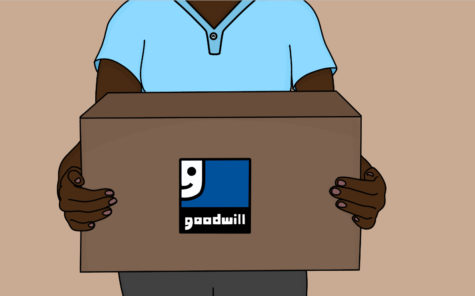 October 2, 2019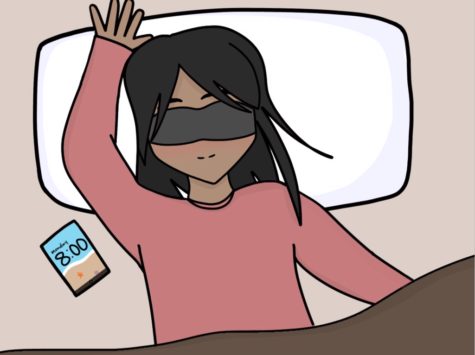 September 30, 2019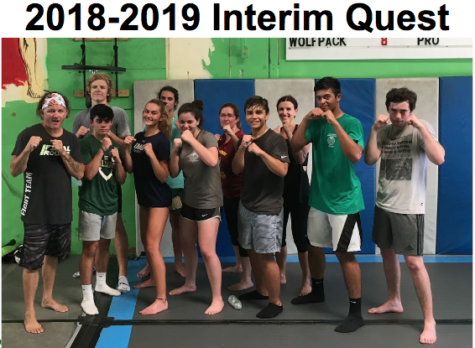 September 23, 2019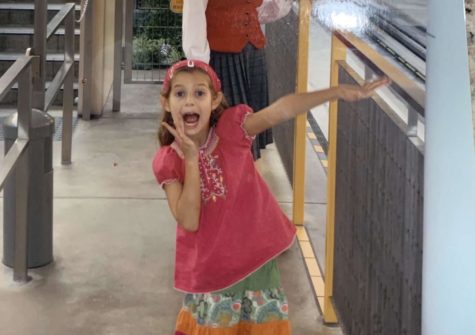 Allie Serterides, Associate Editor
October 15, 2019
Each and every year, Saint Stephen's gains students that bring new flavor to the school, whether it's...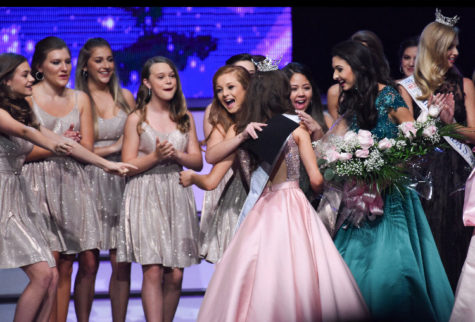 September 25, 2019

September 23, 2019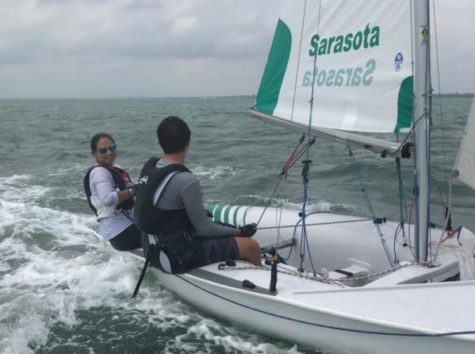 September 20, 2019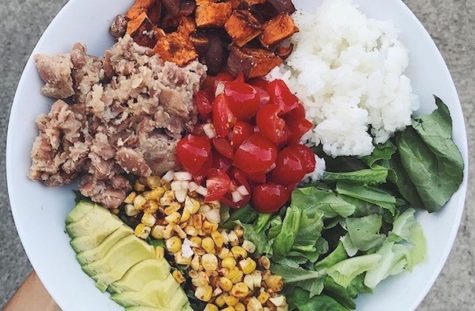 September 18, 2019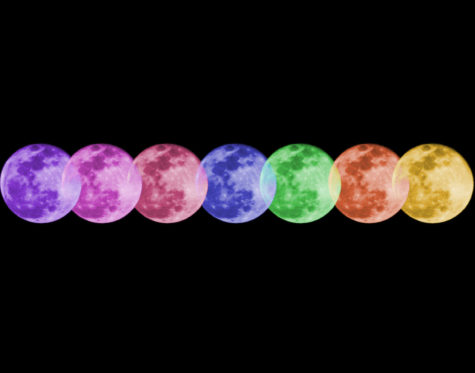 May 9, 2019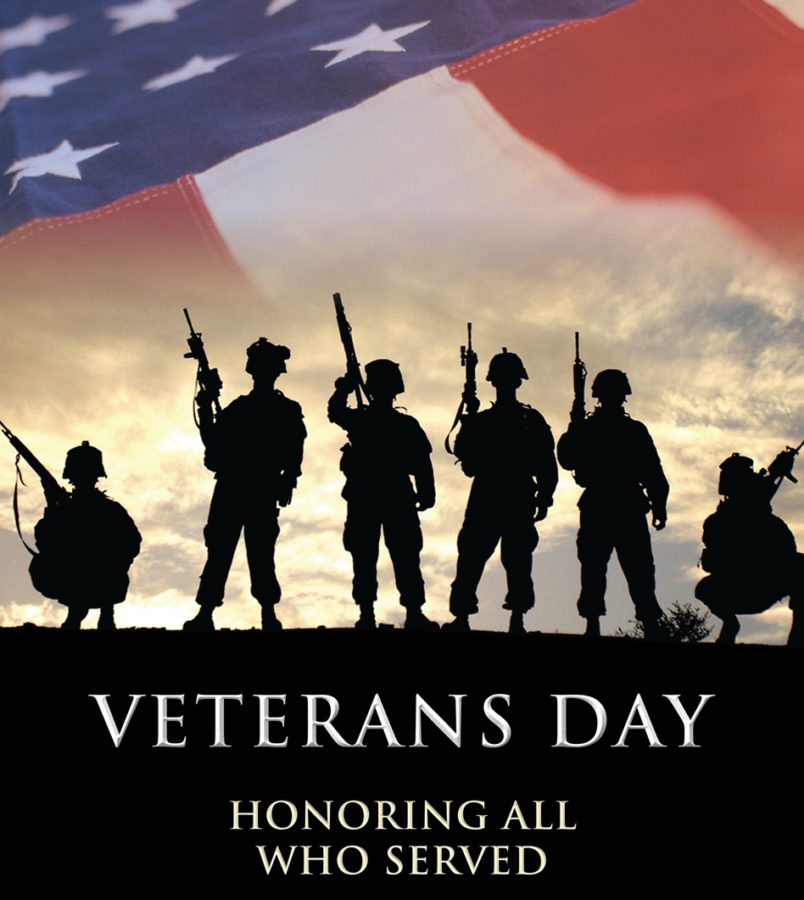 Olivia Elisha, Staff Writer
November 13, 2018
On November 11th, 1918, an armistice was signed recognizing the end of World War I. That day of marked peace, dubbed "Armistice Day," has been celebrated every November since. Later, on November 11th, 1954, Armistice Day was renamed Veterans Day by President Dwight D. Eisenhower. Since then, Veterans day has been recognized as a day to honor all the men and women of America's armed forces who have sacrificed their time and lives to protect our country. Saint Stephen's has several staff...
Subscribe for email updates.
Enter your email address below to receive our daily email updates.