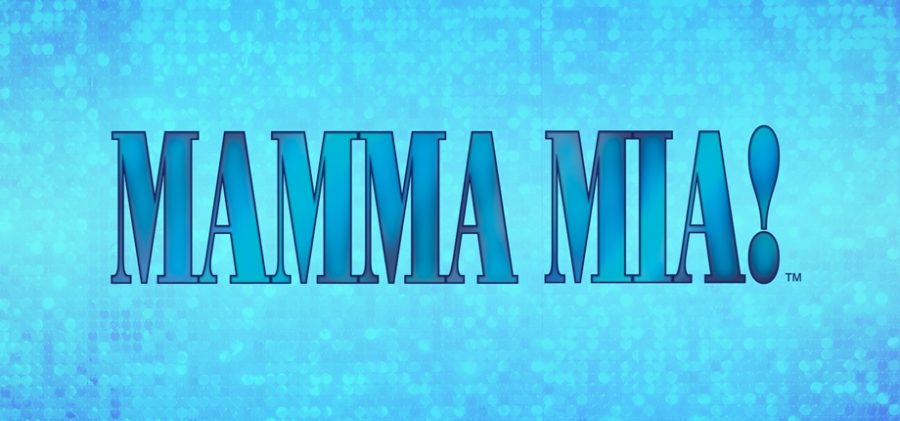 Sophia
, Berry •
October 19, 2021
Two Saint Stephen's students, Senior Maddie Cashen and Sophomore Alex McLemore are performing in a local performance of Mama Mia at the Manatee Players on 502 3rd Ave W, Bradenton, FL.  Mama...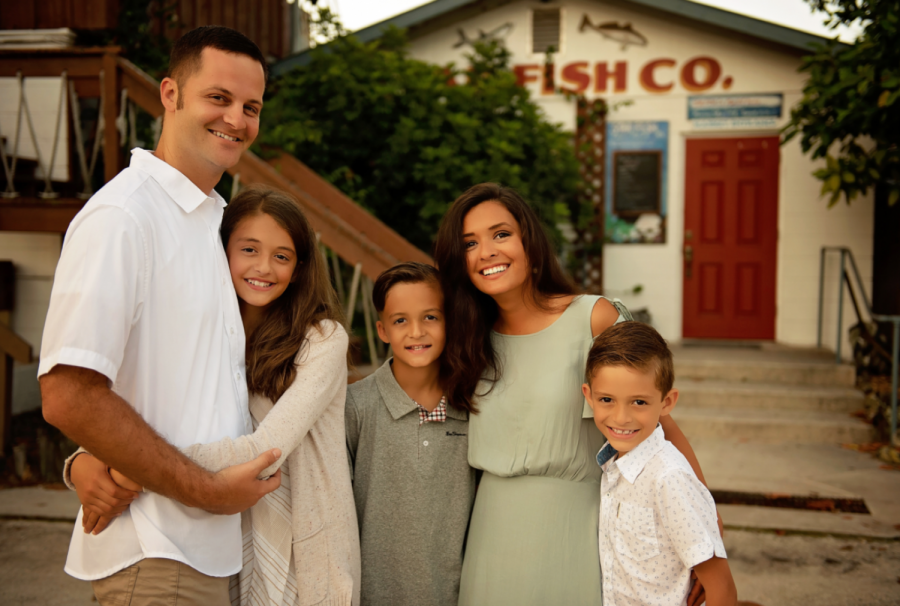 As you may know, our school chaplain, Reverend Rich, retired last year. While we all miss Reverend Rich, this year we are fortunate to welcome...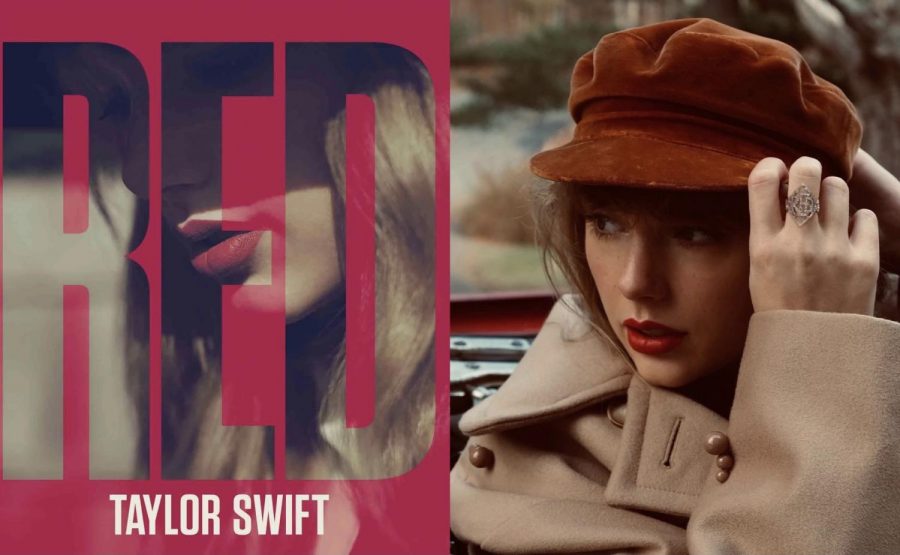 Taylor Swift could easily be defined as one of the greatest and most well-known performers of our generation, and the music she gave us growing...