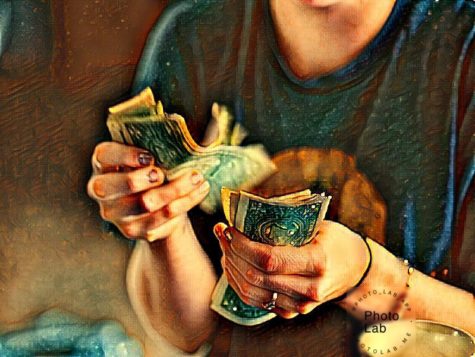 Emily D'Amico, Managing Editor
May 3, 2019
After spending nearly eight hours sitting at a desk, listening to teachers talk for hours while frantically scribbling down what they say, the average high school student wants nothing more than to go home and take a nap. At the end of the day, the student leaves campus, makes their way home, and spends at least another hour or two doing homework, then another hour of studying perhaps for a test the...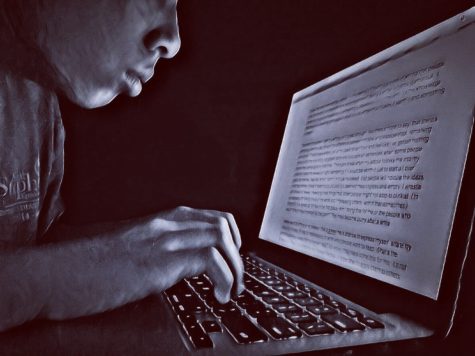 April 17, 2019
When people hear I'm a member of The Gauntlet, chances are they'll assume one of two things. The first is that I'm just another writing geek. The second is that I took it as an opportunity to catch...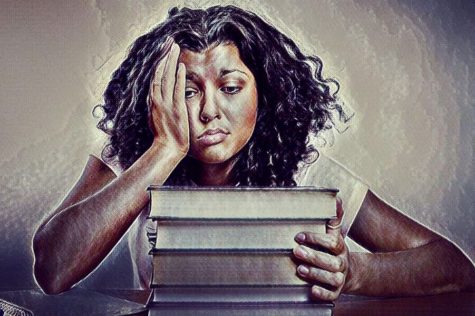 March 20, 2019
Imagine settling down at your desk for another long block period. You expect it to be like any other day of the week, trying your best to pay attention to the arduous lecture. Suddenly, the room goes dead...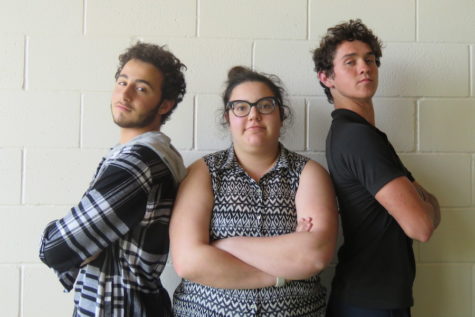 March 18, 2019
The third interim ended last week, and that means two things: Pre-Calculus students are dreading their report cards, and it's almost time to pick classes for next year. And while you may not have considered...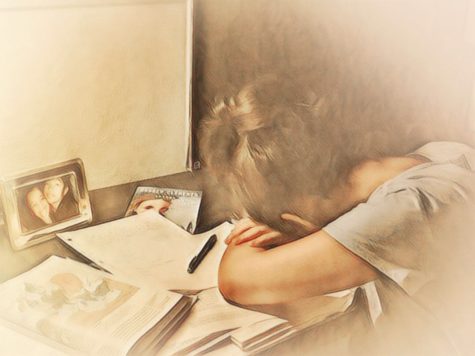 February 22, 2019
During my freshman year, it wasn't uncommon for people to ask how I felt about my sister leaving for college, especially in the months leading up to graduation. In an effort to keep the mood light, I...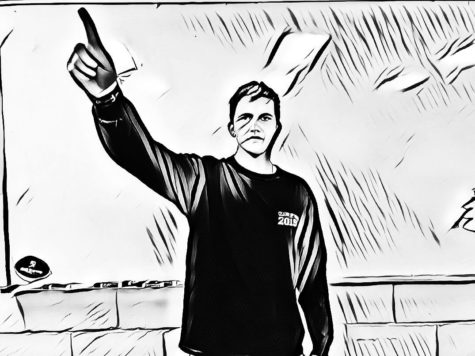 February 15, 2019
Note: The editorial board represents the opinions of the editors and staff of The Gauntlet. For those of us who have been part of the Saint Stephen's community for longer than the past two years,...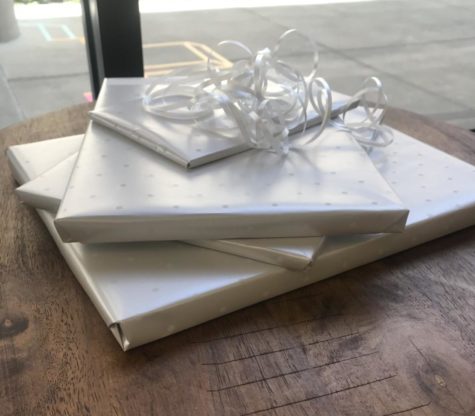 Olivia Elisha, Staff Writer
May 9, 2019
Want to win a book award next year?  Easy: Just find your niche. Most people find themselves sitting in their chapel pews in early May for Departmental Awards (an academic recognition ceremony) with no idea about how the students heading  to the podium have gone about earning that prestigious "Book Award". The "Departmental Book Award is the highest award to be received in a subject. ...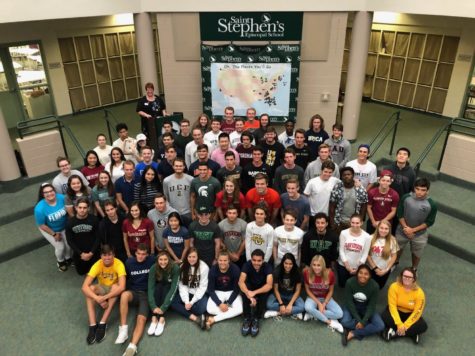 May 1, 2019
On Wednesday, the entire upper school, along with the middle school, looked on in the commons as the college counseling office hosted the annual "Pennant Ceremony." During this lively ceremony, seniors...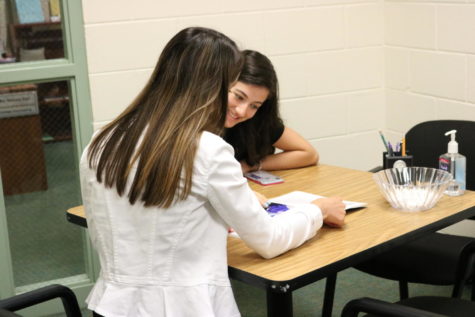 April 23, 2019
There are two types of seniors when it comes to bringing up the topic of college (what their plans are, where they're going, what their major will be, etc.). Type one: the seniors who are super excited...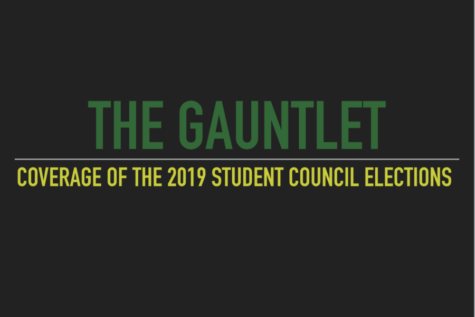 April 15, 2019
StuCo (Student Council) elections are around the corner, and elections for the student-led governing body are open to the entire school. Student Council Executive Board (president, vice president, treasurer,...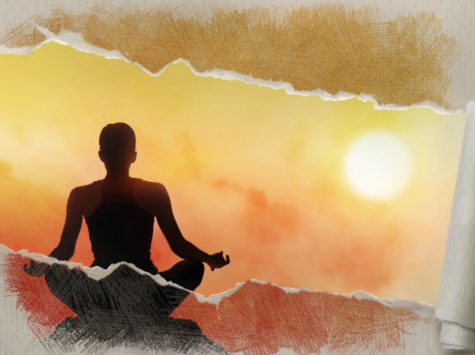 April 12, 2019
Talk to any high school student, anywhere. Odds are they're incredibly stressed, and probably pretty tired. They likely feel like they haven't slept in a week. During the week before midterms, I...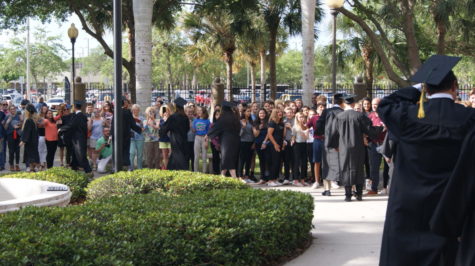 April 10, 2019