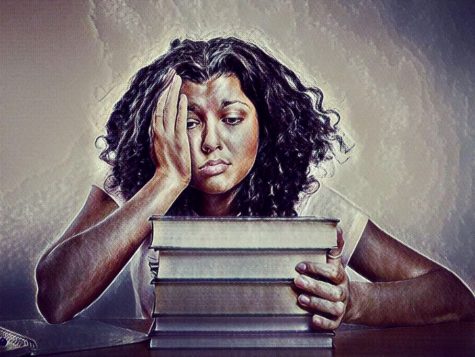 Jules Pung, Staff Writer
March 20, 2019
Imagine settling down at your desk for another long block period. You expect it to be like any other day of the week, trying your best to pay attention to the arduous lecture. Suddenly, the room goes dead silent. You look up from your paper to see the teacher's face alarmingly red, from his nose to the tips of his ears. He airs his frustrations with his students in a relatively even tone, but you...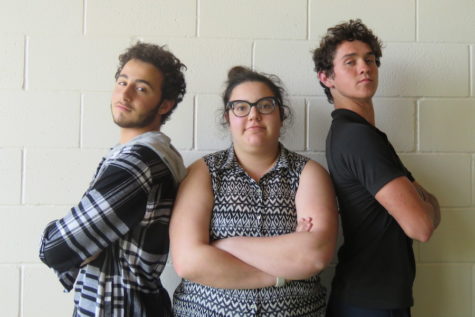 March 18, 2019
The third interim ended last week, and that means two things: Pre-Calculus students are dreading their report cards, and it's almost time to pick classes for next year. And while you may not have considered...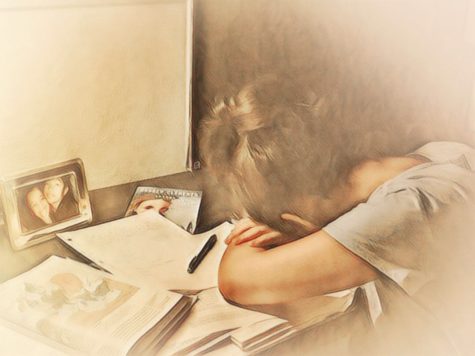 February 22, 2019
During my freshman year, it wasn't uncommon for people to ask how I felt about my sister leaving for college, especially in the months leading up to graduation. In an effort to keep the mood light, I...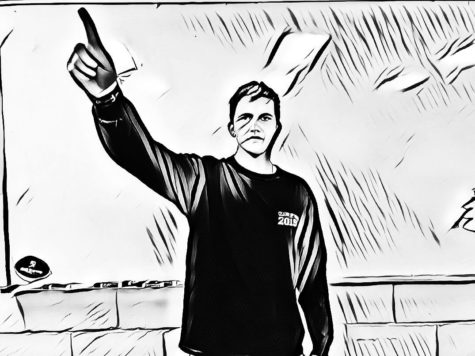 February 15, 2019
Note: The editorial board represents the opinions of the editors and staff of The Gauntlet. For those of us who have been part of the Saint Stephen's community for longer than the past two years,...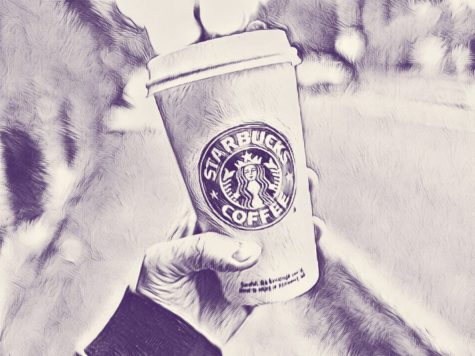 February 5, 2019
Many Upper School students simply can't start their day off right without a Starbucks cup o' joe in the morning before heading to class. Much of the country acts the same way–we just can't get...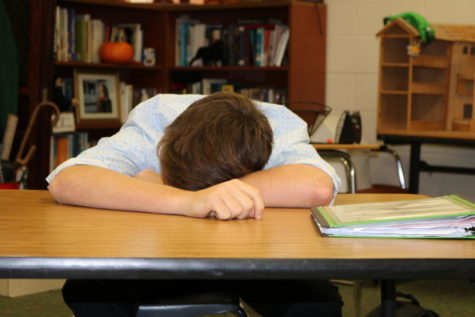 January 14, 2019
Over the holiday break, I came across an article that addresses an increasingly prevalent issue in our national school system: how early school start times and resulting sleep deprivation are proving to...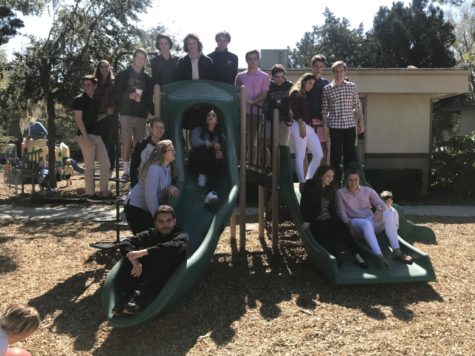 Olivia Elisha, Staff Writer
March 21, 2019
The forever Falcons of the class of 2019 give the best, worst and strangest part about growing up at SSES.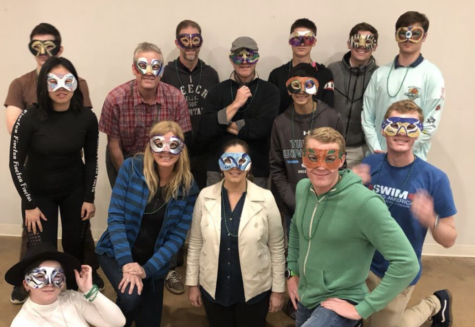 March 11, 2019
In February, students from the upper school band and the Falcon Voices, accompanied by Ms. Hambrick and Reverend Rich, went on a trip to New Orleans, one of the musical epicenters of the United States.  The...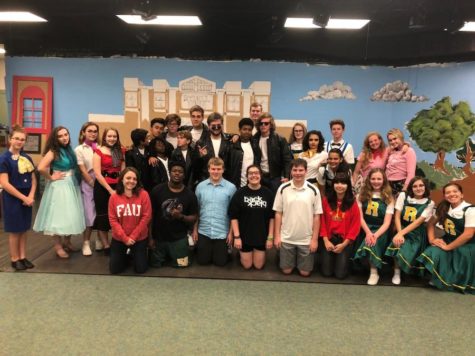 March 5, 2019
They say that actors make or break a show. That amazing acting can make a bad script seem great. Everyone always focuses on the actors and the cast, the people in the spotlight. But the few of us that...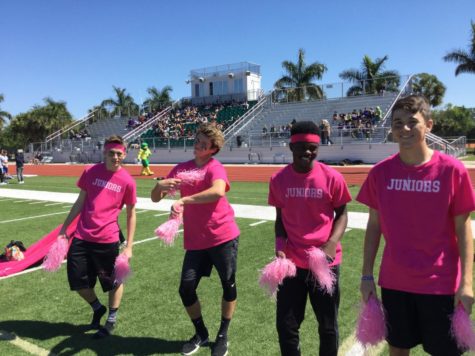 March 4, 2019
Every year for Gym Day, the Student Council plans a fun day of games and competition for the Upper School classes.  The winners of each event earn spirit points for their class, which ultimately leads...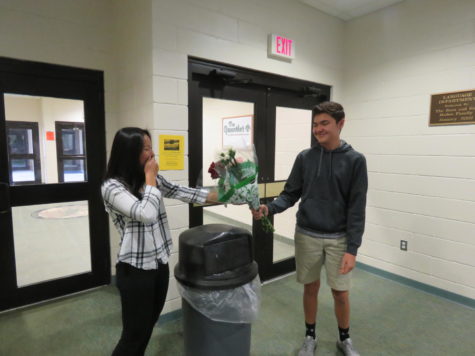 February 12, 2019
Valentine's Day is an highly anticipated time of year, when couples take the time to shower each other with love and build on their relationships.  If your like most of us, the time has whittled...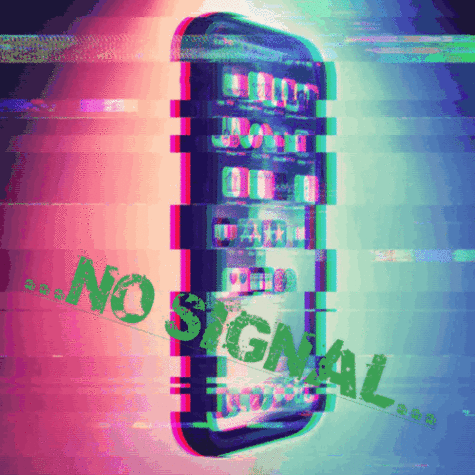 February 7, 2019
In a surprise move last January (2018), the Saint Stephen's administration announced that the Upper School would participate in a "social experiment," requiring students to leave cellphones at home for...
Click here for the announcements.