Email Subscription
Want to receive our nightly newsletter? Subscribe via email!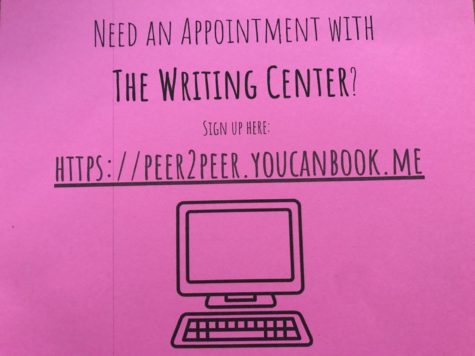 The Writing Center is open and gaining momentum
October 8, 2018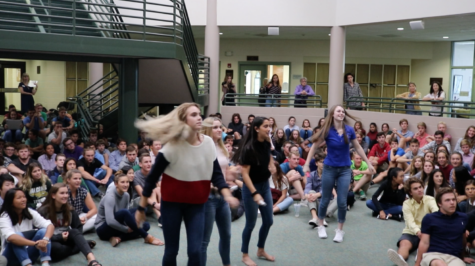 Video game spirit competition rocks assembly
October 3, 2018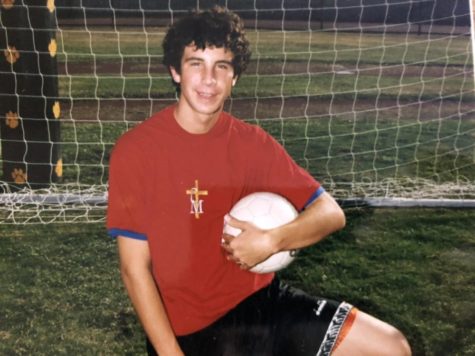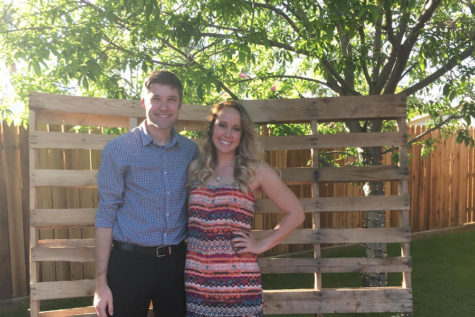 Falcon Spotlight: Mr. and Mrs. Cotton
September 14, 2018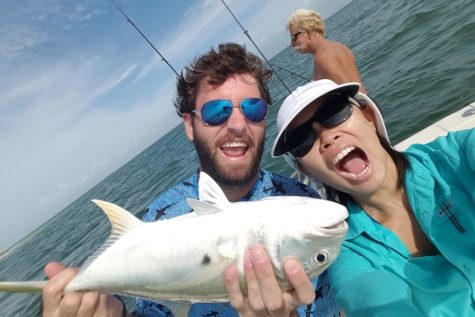 September 7, 2018

Falcon Spotlight: Mrs. Gustavus
September 5, 2018
Staff Spotlight
Hailey Spolarich
Multimedia Specialist
Hailey Spolarich joined The Gauntlet for the 2018-2019 school year to share her video editing talents with our team. Hailey is known for her YouTube personality "Hey Swizzle" that took off last year and...
*Our sports schedule is updated as often as possible, but we cannot guarantee its accuracy at all times.
Oct. 5-6: Boys Golf at Qdoba Invitational, 8 a.m.
Oct. 5: Football vs. Bayshore Christian, 7 p.m.
Oct. 5: Middle School Volleyball vs. North Manatee Imagine, G.T. Bray, 4 p.m.
Oct. 5: JV/Varsity Cross Country at Tri-County Meet, North Port High, 6 p.m.
Oct. 6: Cross Country at Bobcat Classic, Santa Fe College, Gainesville, 8 a.m.
Oct. 6: Swimming at Tri-County Meet, Selby Aquatics, Sarasota, 7 a.m.
Upper School Announcements
Sports Scoreboard
Friday, September 28

Varsity Football

Saint Stephen's Episcopal School 31 - ODA 3

Friday, September 21

Varsity Football

Saint Stephen's Episcopal School 49 - Northside Christian 6
Freshmen:10
Sophomores: 0
Juniors: 5
Seniors: 15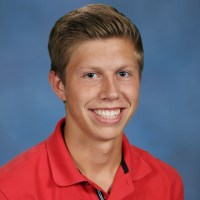 Video: Darragh Harkin's senior speech
October 9, 2018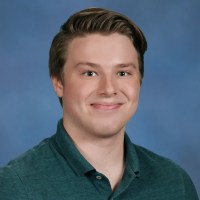 Video: Clayton Wilkinson's senior speech
October 9, 2018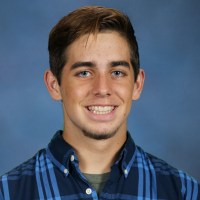 Video: Trey Bauer's senior speech
October 7, 2018