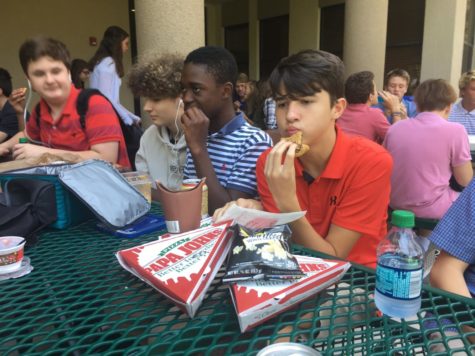 Jacob Whorf, Staff Writer
It's lunchtime at Saint Stephen's Episcopal School, a time that's known for supplying our students with delicious food. ...
September 19, 2017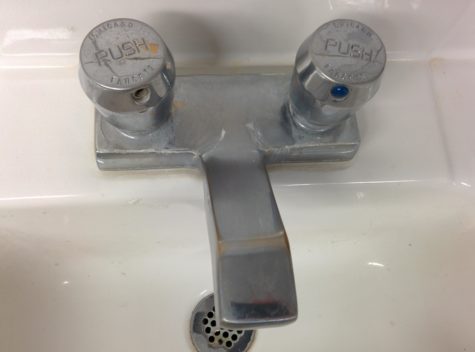 Slow water pressure in US men's bathrooms leads to less hand-washing
April 24, 2017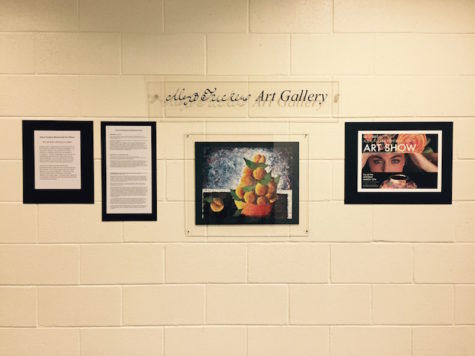 Alexi Tucker Art Show review (and winners, too)
April 5, 2017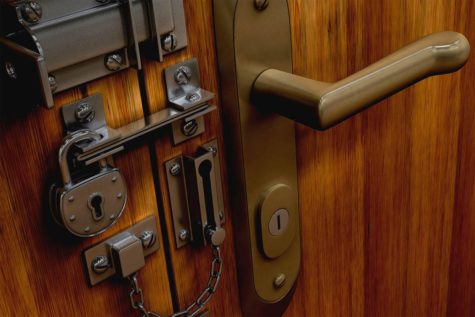 Nothing to do this weekend? How about a live Escape Room adventure…
March 24, 2017
View All »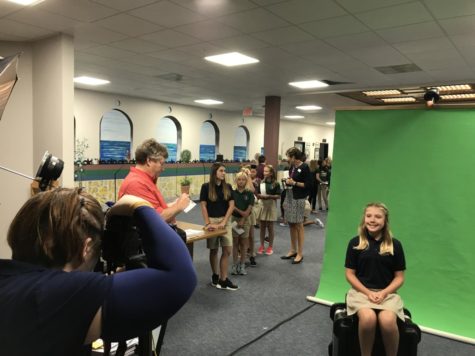 September 19, 2017
Email Updates
Enter your email address below to receive our daily email updates.
Riddle of the Week
A note to our readers: No using Google! If you solve the riddle, see Mr. Hoonhout for a special prize. What word gets shorter when you add two letters to it?
Polls

Loading ...
Meet the staff of the Gauntlet
Staff Profile of the Day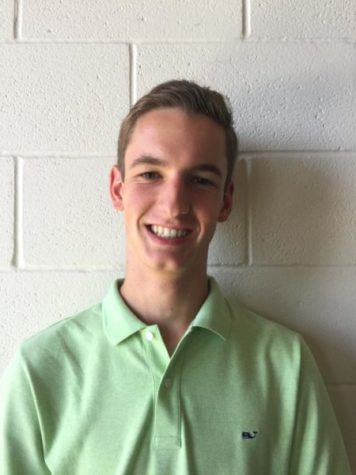 Fisher Lindsey
Contributing Writer
Fisher Lindsey is a returning Junior at SSES and a new staff member of The Gauntlet for the 2017-201...