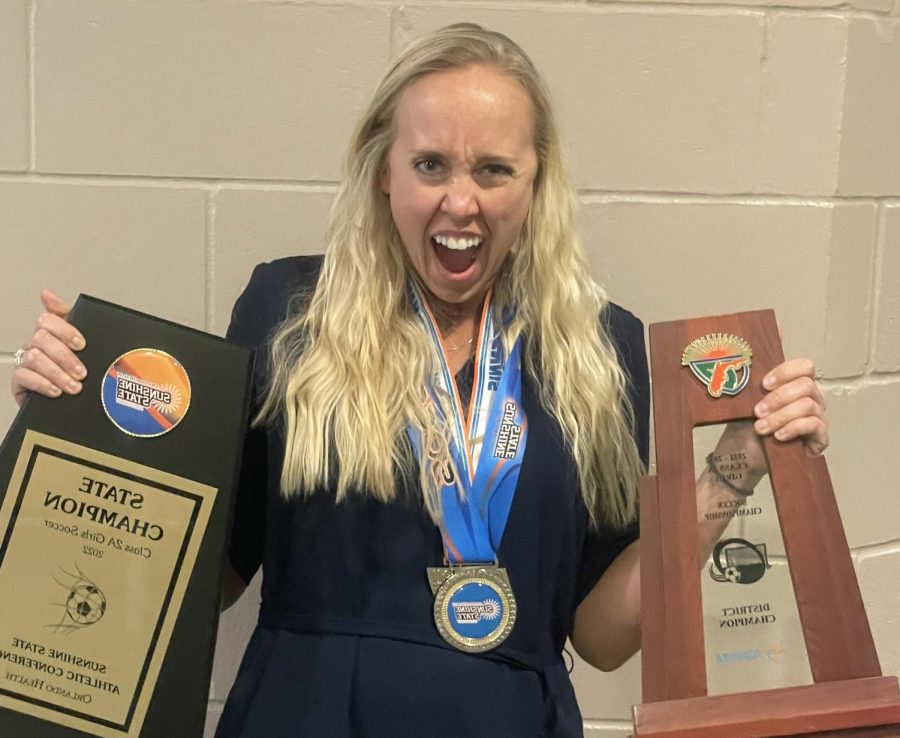 Last week, The Gauntlet asked the student body to vote in our Teacher Superlative survey.  We compiled results from over 100 Falcons.  Each category was a close contest, but the votes are in! Most...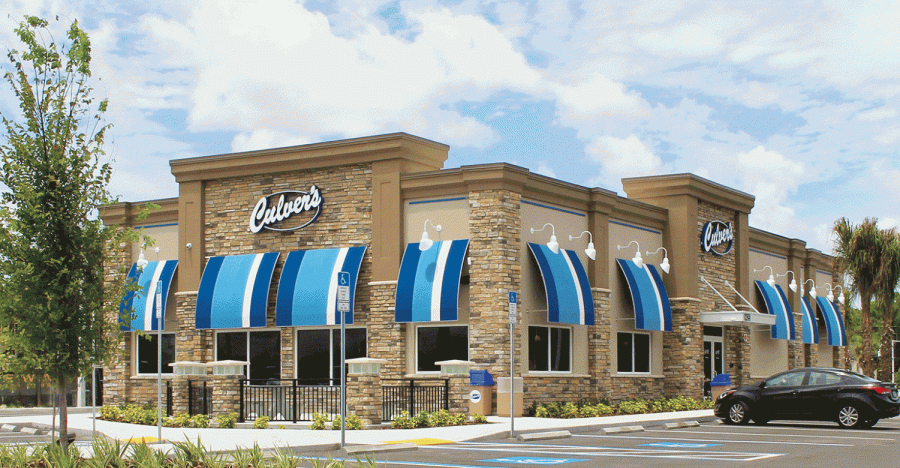 Walden University estimates that about 30% of high schoolers are employed. It's easy to see why: work by its very nature teaches workers not only new skills and time management but gives the...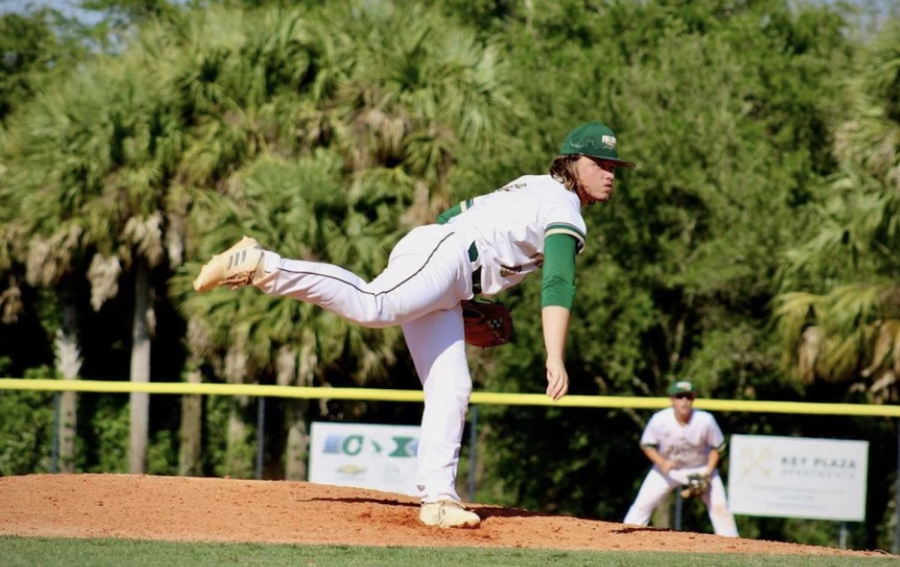 With the end of the school year coming up, the Falcon's spring sport seasons are nearing their end. Want to know what's new in Falcon sports?...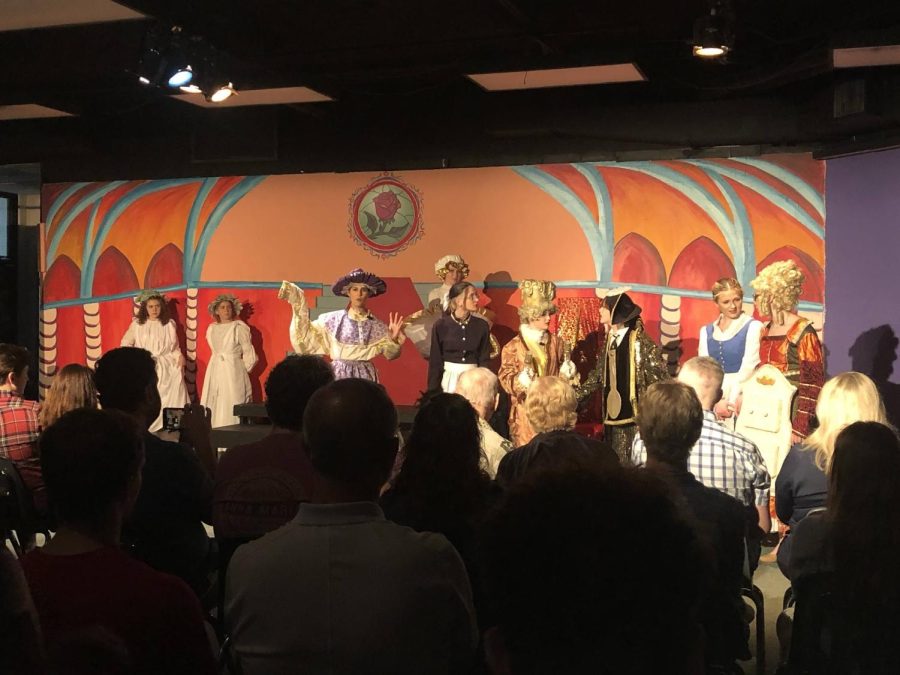 Over the weekend I went to see this year's musical, Beauty and the Beast Jr. The cast, composed of 30 middle and high school students, have been...