For the first time since the pandemic began, the Student Council is bringing back the Winter Formal. Hosted on January 29th from 7-9pm, the Winter Formal is a school dance for all upper school...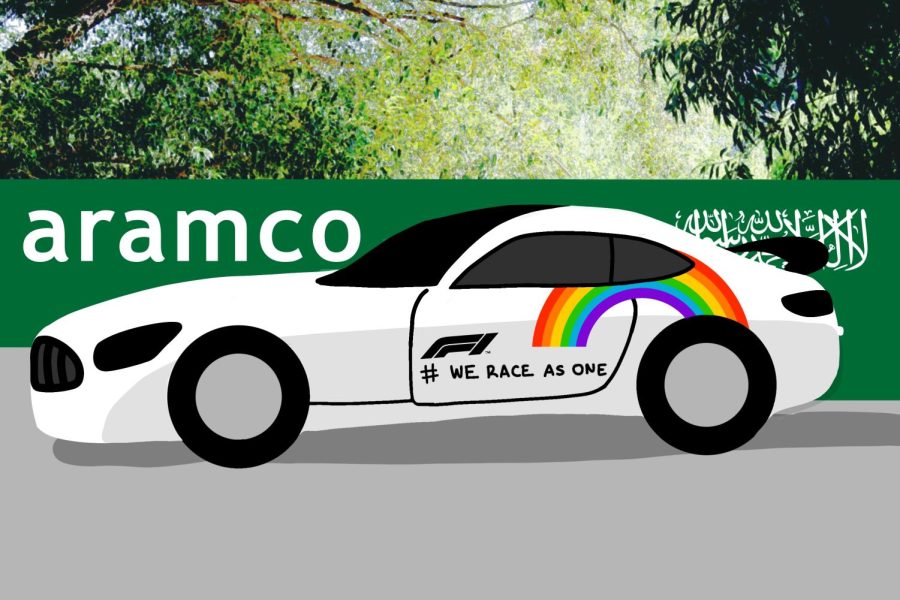 I've always had a keen interest in sports. Whether it was soccer, basketball, or recently Formula One, I've always found myself drawn to live athletics with loud and intimate atmospheres. Recently...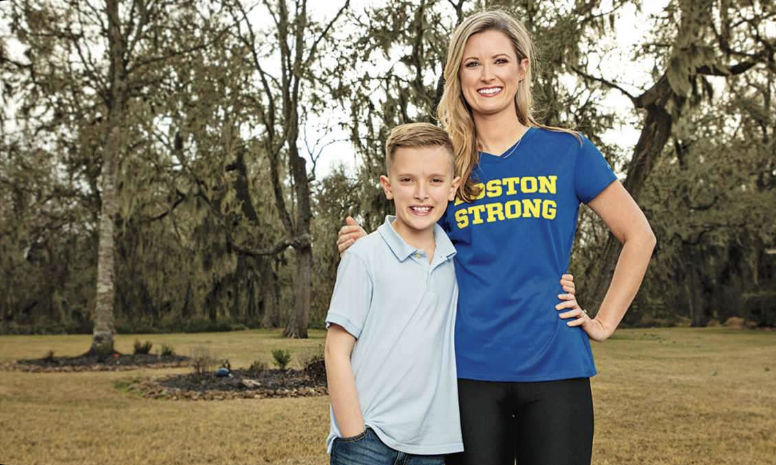 The Gauntlet asked Noah Varney, a freshman here at Saint Stephen's, what the one thing that impacted his life the most was. He knew his answer...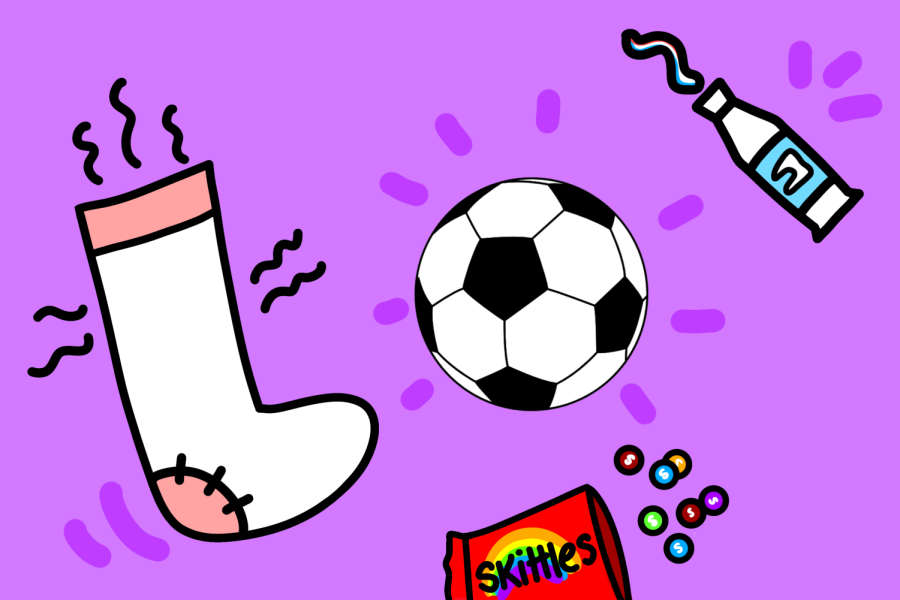 Picture this.  Serena Williams sits in front of her locker before her final U.S. Open match at Flushing Meadows. She slides on her socks,...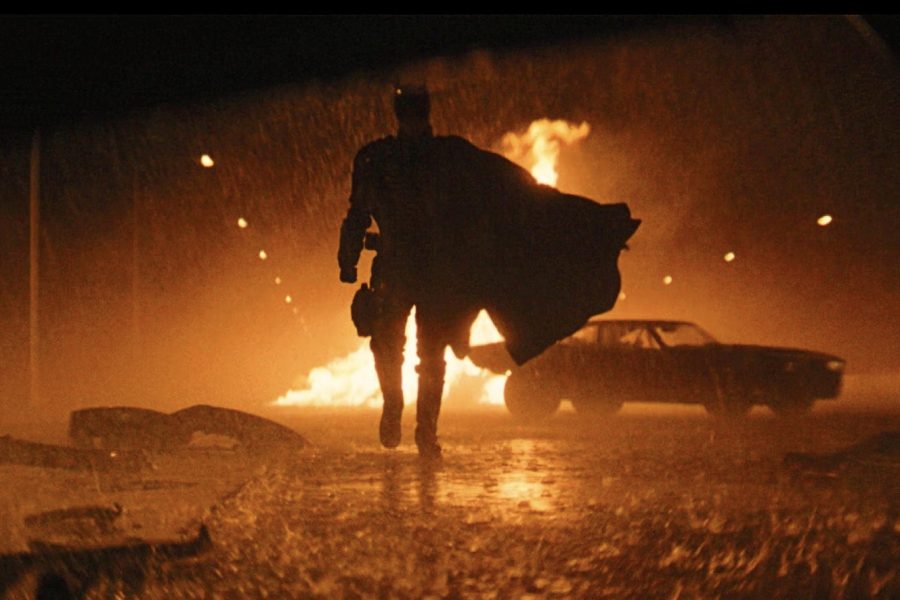 Batman movies: there are a lot of them. We see Batman's origin again and again. With a new Bruce Wayne flick coming out, we will see the genesis...