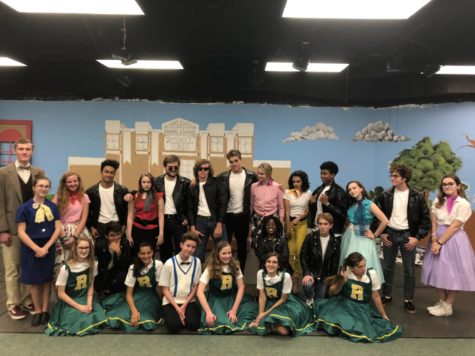 Fisher Lindsey, Director of Visual/Creative Media
March 12, 2018
This year's school rendition of Grease is coming soon to the Falcon Playhouse (Mrs. Elisha's room)! ...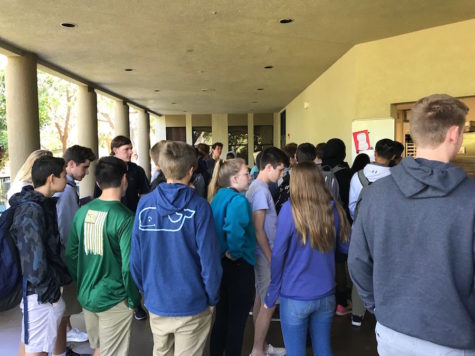 Cookie break lines have grown long… but a solution is coming
March 9, 2018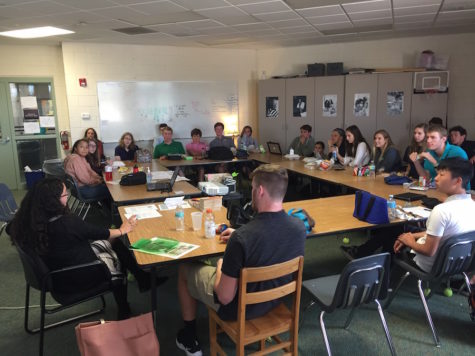 Brown Bag lunch Wednesday is huge hit; over 25 attend
March 8, 2018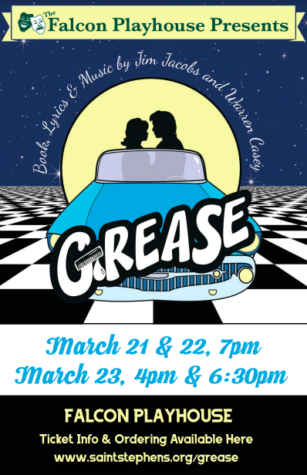 School play "Grease" shows March 21, 22, and 23. Don't miss it!
March 7, 2018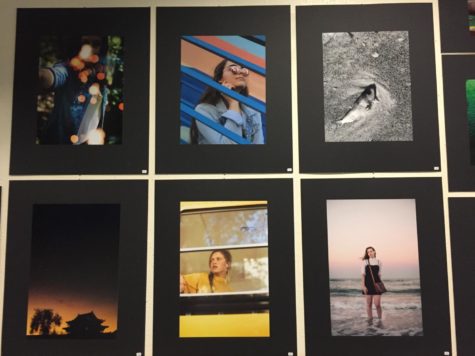 Jaclyn Schlossberg, Staff writer
March 16, 2018
 This year is twentieth annual Alexi Tucker Memorial Art Show. This is a huge event for the art world at SSES, and always features quality, compelling art works. The show was named after a former SSES stude...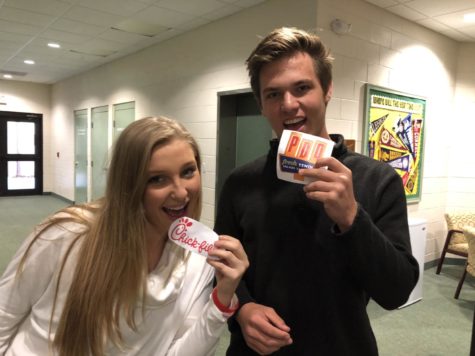 PDQ vs. Chick-fil-A…That is the question
March 7, 2018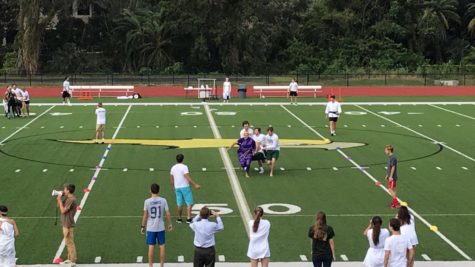 Gym day this year has a new twist; Indoor and outdoor events scheduled
March 7, 2018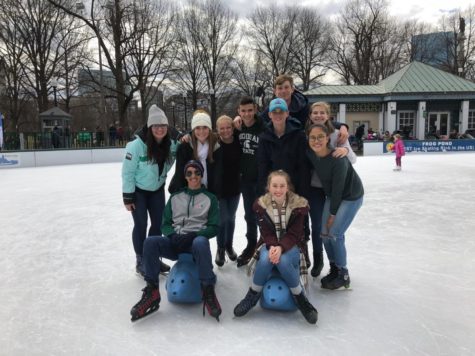 Victory in Boston: SSES students represent our school at HMC
February 26, 2018
Staff Spotlight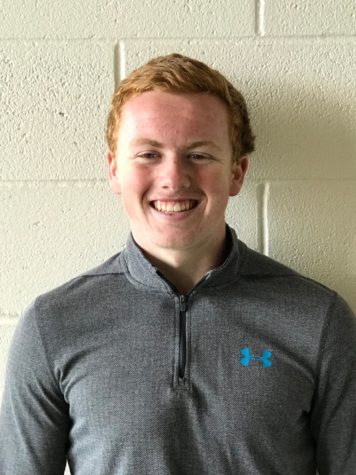 Trevor Mulqueen
Sports Beat Writer
Trevor Mulqueen is a returning staffer of The Gauntlet, the only current staff member to remain on our team for all four years. Mulqueen, as the Sports Beat Writer, is the primary contributor to our S...
3/14: Girls Lacrosse at Manatee, 6 p.m.
3/14: JV Track at County Championships, Palmetto High, 3:30 p.m.
3/14: Baseball vs. Manatee, 4:30 p.m.
3/14: Middle School Boys Lacrosse vs. Academy of Holy Names, 6 p.m.
3/15: Baseball at Bradenton Christian, 4:30 p.m.
3/15: JV Girls Lacrosse at Out-of-Door, 4:15 p.m.
3/15: Middle School Tennis vs. St. Martha's Catholic, University Park CC, 4 p.m.
3/15: Softball at Out-of-Door, 4:30 p.m.
3/15: Middle School Baseball vs. Bradenton Christian, 4 p.m.
3/15: Girls/Boys Tennis vs. Cardinal Mooney, 3:30 p.m.
3/16: Boys Lacrosse at SSAC Tournament, All Saints Academy, TBA
3/16: Girls Lacrosse at SSAC Tournament, Orangewood Christian, TBA