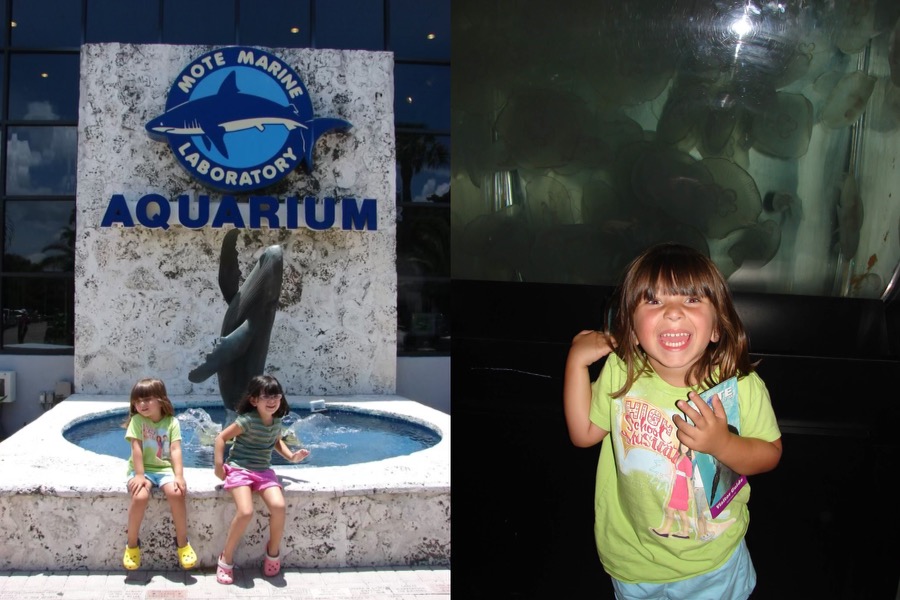 "Smile!" My mom said as she clicked her Canon camera. My sister and I, only four and five, were positioned in front of the humpback whale...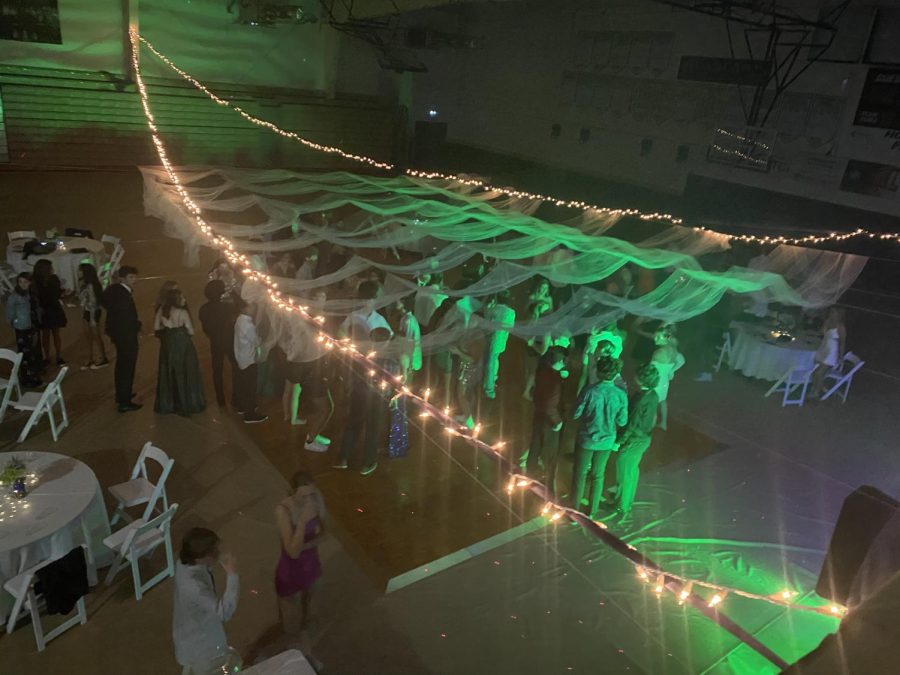 A couple of weeks ago, the Saint Stephen's Student Council held a Winter Wormal in the school gymnasium. Like many of my peers, when I first heard about it being held in the gym, I imagined...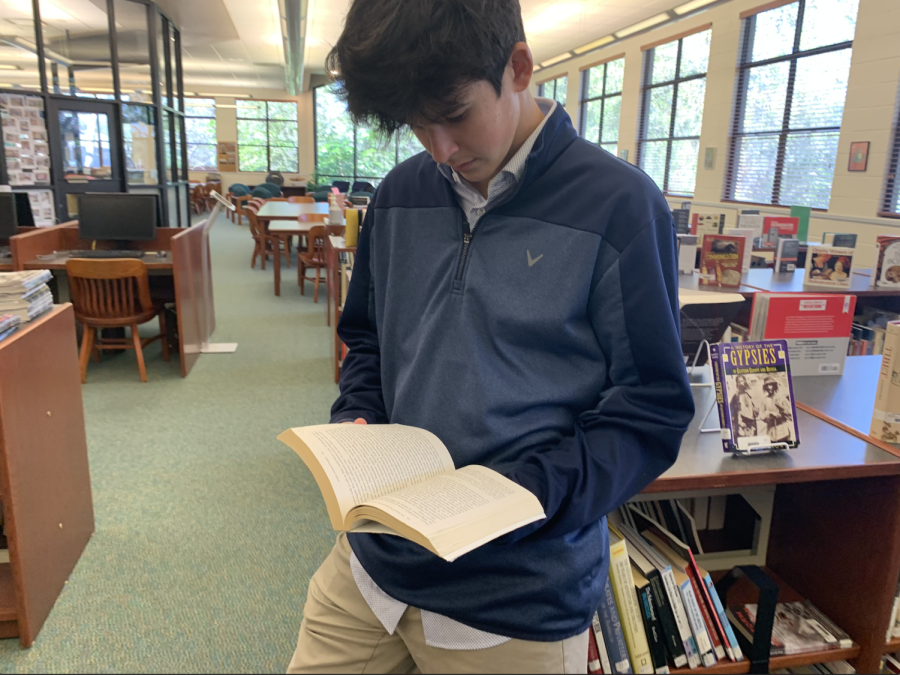 Reading. It used to be one of my favorite things to do in elementary school, but now, I resent it. At one point, I was so obsessed with reading that I'd take my tests as quickly as possible...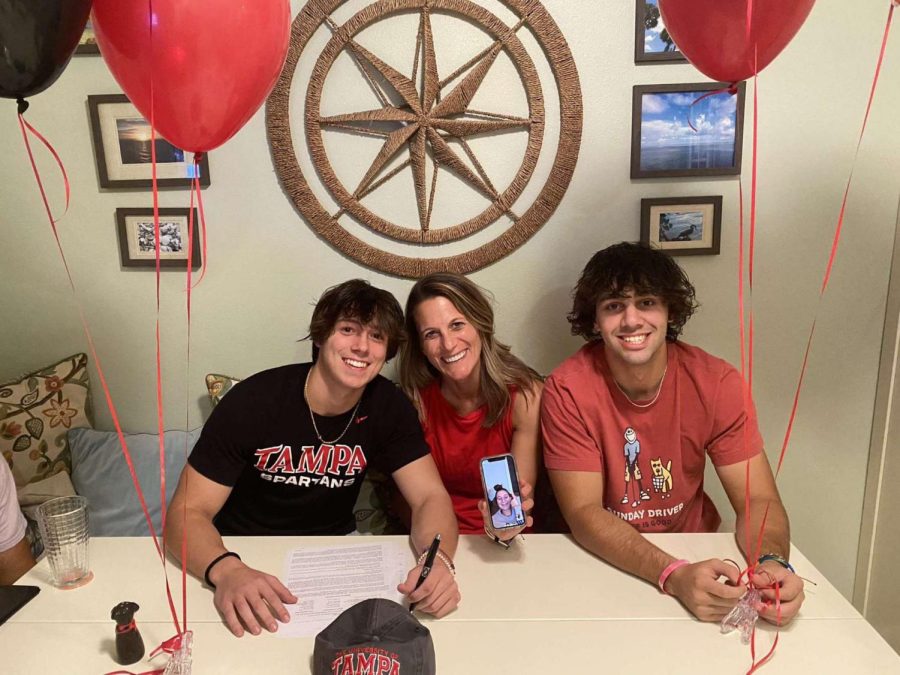 This year's senior class is full of student athletes, but this past weekend there were four athletes who stood out among them all. Ben...