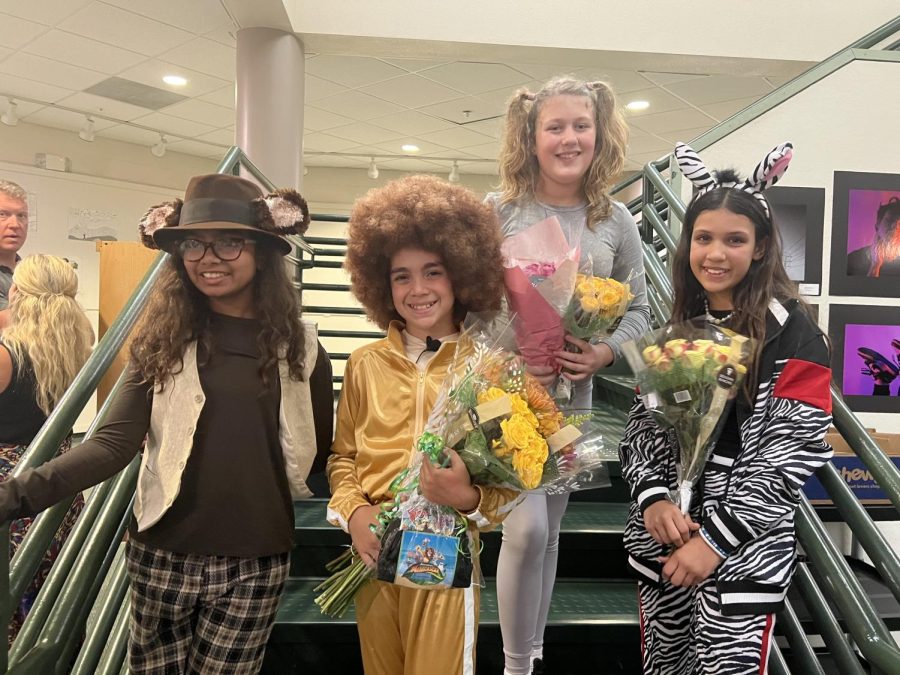 The Falcon Playhouse's fall musical production kicked off Tuesday afternoon with two opening performances, exhibiting the talent of young Falcon...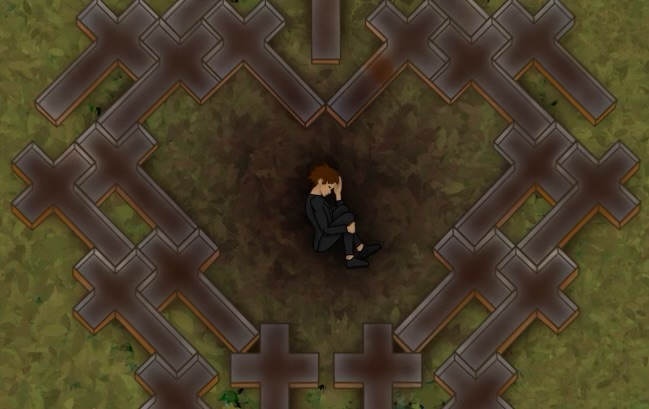 April 21st, 2015, was the day the world's light dimmed. My world grew dark, and I felt like I was all alone in a vast universe. This is the...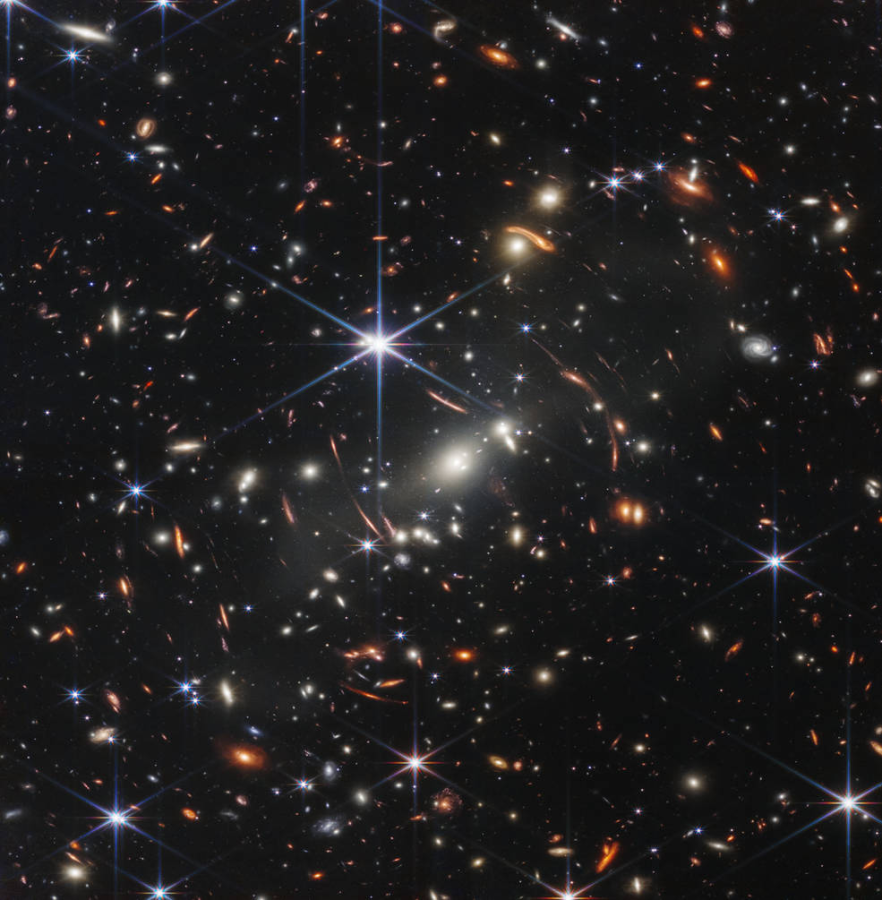 Astronomy is the study of everything beyond the earth's atmosphere, covering more physical material than any other subject. There's so much beyond our sky including moons, meteors, black holes,...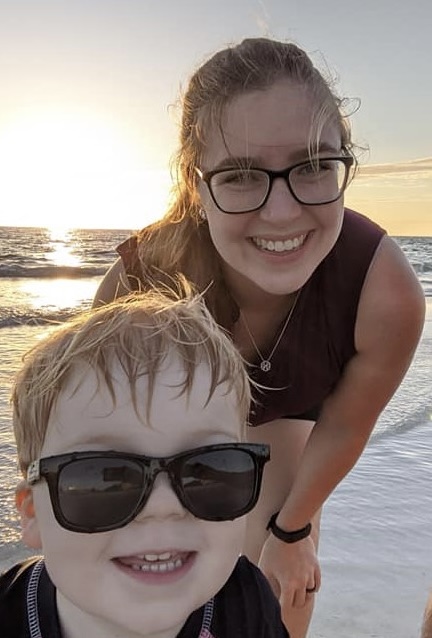 Dr. Juengling is a Saint Stephen's alumna and she graduated in 2006. Many of her school-age years were spent on the campus. As she looks back on her year here at SSES she recalls why she decided...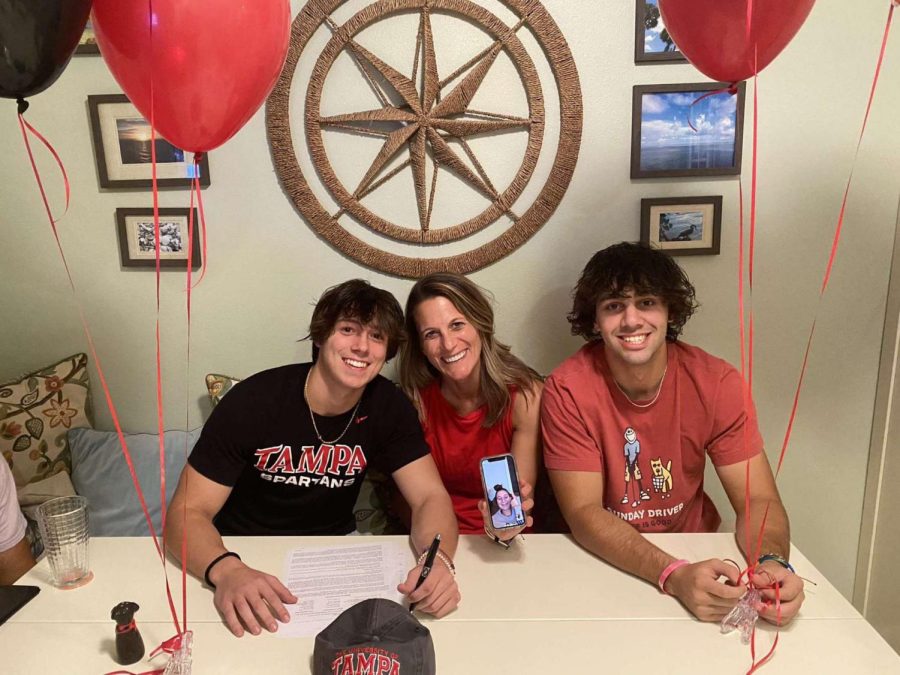 This year's senior class is full of student athletes, but this past weekend there were four athletes who stood out among them all. Ben...