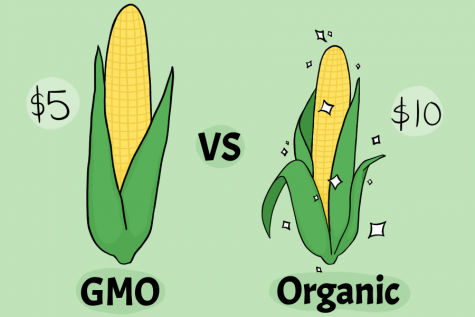 Sophia Berry, Staff writer
February 28, 2020
Walking through Publix you check the price for a gallon of 2% milk: $2.53. You then compare the price...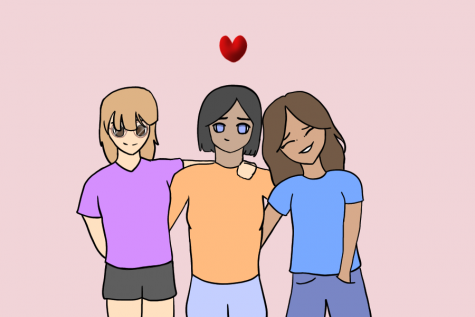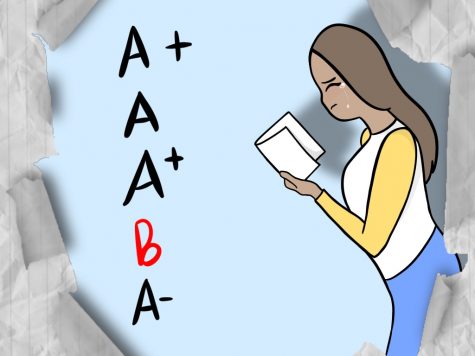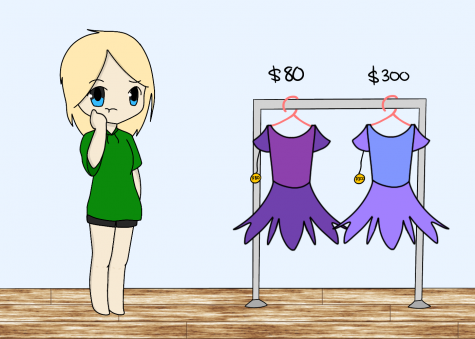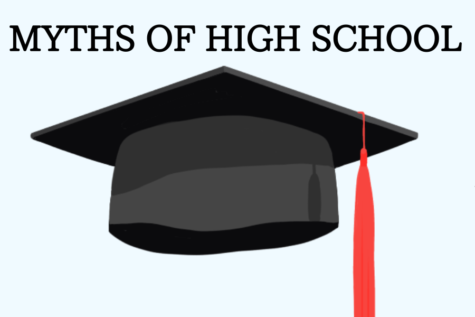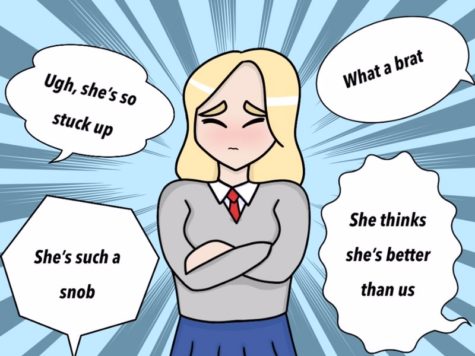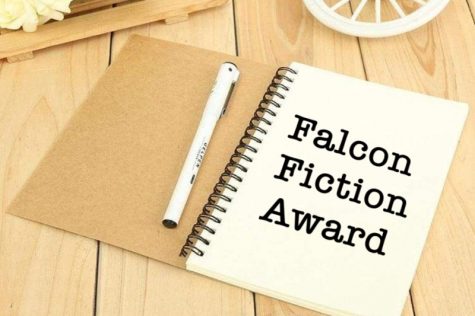 Allie Serterides, Associate Editor
February 26, 2020
Do you seek meaning in this universe? Are you a skilled storyteller? Do you enjoy writing short stories,...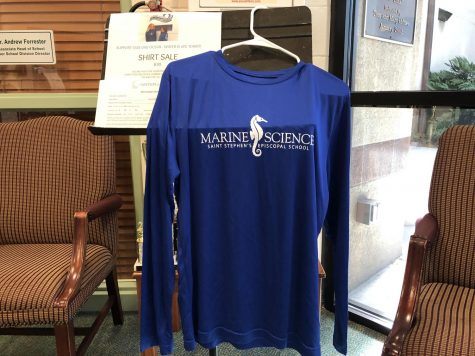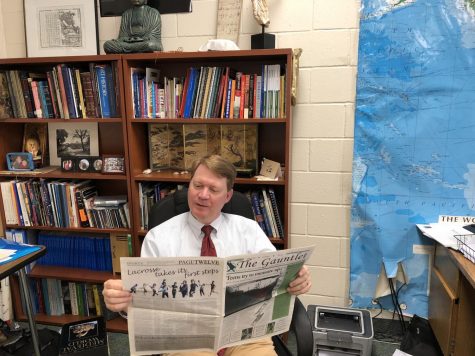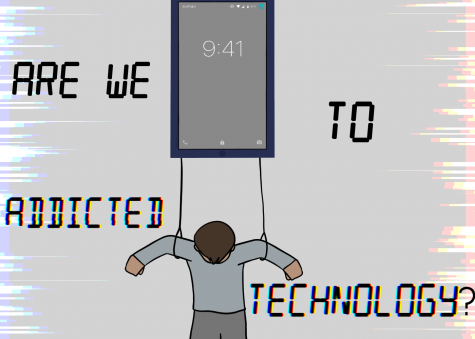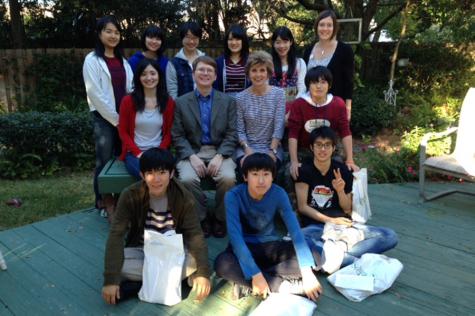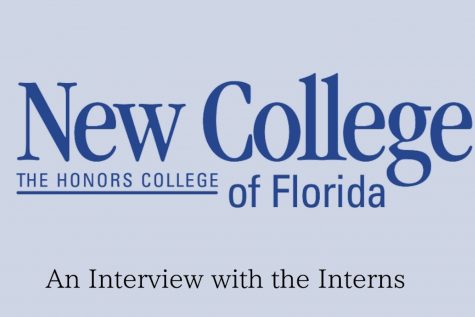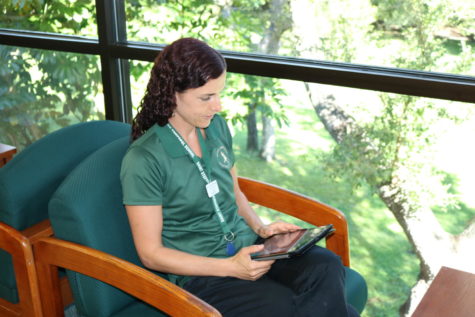 Sophia Berry, Staff Writer
January 24, 2020
While you may see her around campus, sitting at her desk in the library, or taking part in one of her...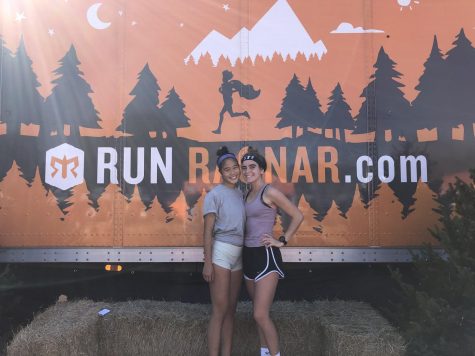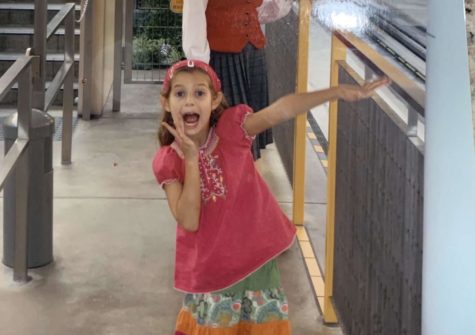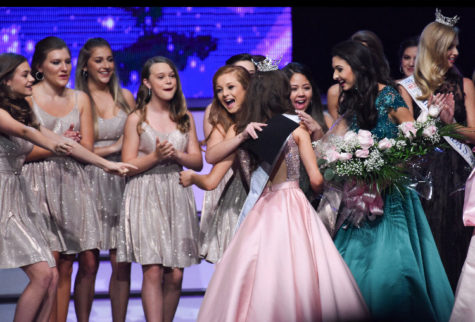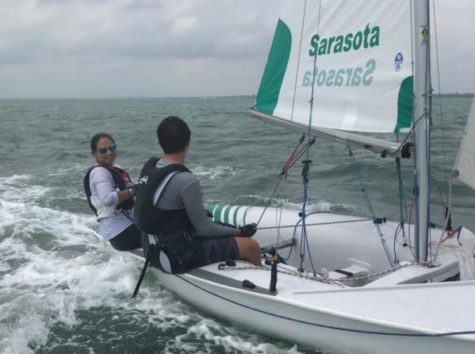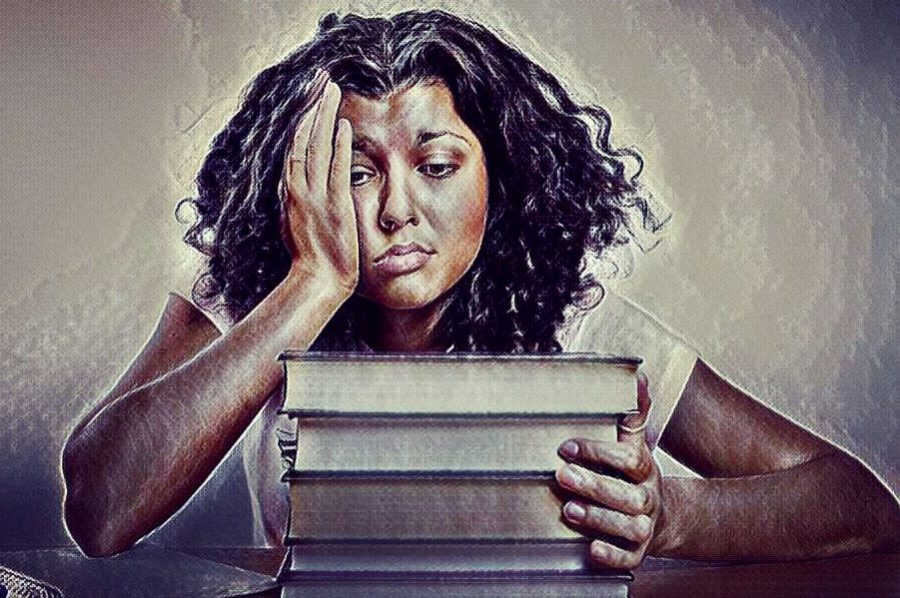 Jules Pung, Staff Writer
March 20, 2019
Imagine settling down at your desk for another long block period. You expect it to be like any other day of the week, trying your...

Loading ...