2017-2018 Staff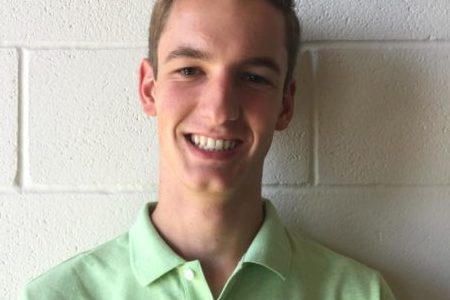 Director of Visual/Creative Media
Fisher Lindsey is a returning Junior at SSES and a new staff member of The Gauntlet for the 2017-2018 school year. He enjoys covering stories on current events. As the Director of Visual/Creative Media, his primary focus is on th...
See Fisher Lindsey's profile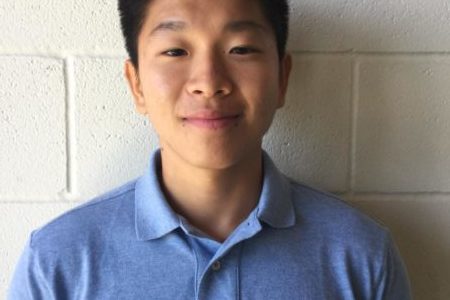 Lifestyle Beat Writer
Samson is a senior at Saint Stephen's Episcopal School. He retired from the Journalism team a couple years ago, but now he is back to write some more! He likes to lift (very light) weights even though he does not look like he...
See Samson Yang's profile
News Beat Writer
Senior Ryan Thompson is in his fourth year as a Saint Stephen's falcon. This is his first year as a member of the Gauntlet staff where he is currently a contributing writer. This year his articles will focus on topics within the...
See Ryan Thompson's profile
Video Journalist
Senior Jake Ross is a very diligent worker, earning him the nickname of the "busy bee" through his years at Saint Stephen's. Although it's his first and final year being on the Gauntlet, he acts as the muscle pushing the team...
See Jake "Hank" Ross's profile
Director of Social Media
Junior, Zoey Block is in her first year on the Gauntlet staff. While also being Co-Editor of the yearbook, she manages to be a vital member of the staff. She enjoys writing about a plethora of different topics within the Falcon...
See Zoey Block's profile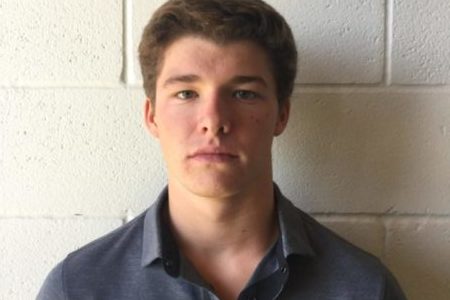 Staff Writer
Nick is a 10th grade Saint Stephen's student and a new edition to the Journalism staff. Nick is a contributing writer to The Gauntlet and he loves to write stories about student community issues. Nick hopes that students will...
See Nicholas Mattheys's profile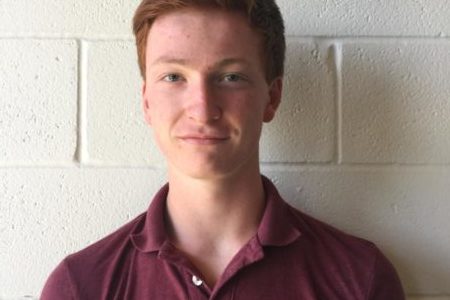 Staff Writer
Jacob is a 10th-grade SSES Student. This is his first year on the Gauntlet, and is a contributing writer. He looks forward to reporting school news and events, while also informing the student populous. He's looking forward to...
See Jacob Whorf's profile
Video Journalist
Bryce Gay is a hardworking and motivated student at Saint Stephen's Episcopal School. He has extreme knowledge in the crafts of digital firmware, commonly known as editing programs. His biggest life desires are peaceful walks...
See Bryce "George" Gay's profile
Co-Editor in Chief
Senior Max Manning is Co-Editor-in-Chief of The Gauntlet and currently in his second year on staff. As Co-Editor-in-Chief, Manning is responsible for leading the staff of The Gauntlet, editing and publishing stories, and helping The...
See Max Manning's profile
Co-Editor in Chief
Sophomore Kassandra Haakman is in her second year working on the Gauntlet. As Co-Editor in Chief, she hopes to write about a wide range of topics that are of interest to everyone. Outside of school, Kassandra likes writing, science...
See Kassandra Haakman's profile