Get Culptured: The 5 Best Songs of 2017
Get Culptured is a daily blog that covers the cultural must-knows for the enlightened soul. From underground musicians to iconic songs to essential movies, Get Culptured fills you in on what you needed to know yesterday.
Hang on for a minute...we're trying to find some more stories you might like.
2017 may have been rough, but out of a difficult year came some amazing music. Spanning all genres and perfect for every occasion, these five songs really brought a bit of peace to a tumultuous trip around the sun.
rockstar – Post Malone and 21 Savage
Unless you were living under a nuclear bunker, chances were you heard this song MANY times. It fits any mood and any vibe. Feeling on top of the world? Listen to rockstar. Feeling down on your luck? Listen to rockstar. Feeling nothing at all? You should probably listen to rockstar.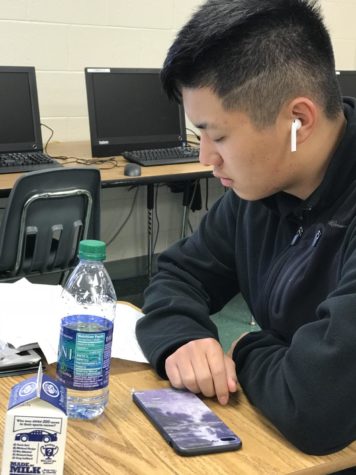 2. Look What You Made Me Do – Taylor Swift
Last year may have been the Chinese Zodiac Year of the Rooster, but for Taylor Swift, it was the Year of the Snake. Taylor Swift reclaimed her snakey reputation with LWYMMD, a bass-boosted electronic bop celebrating Swift's comeback. It's the perfect song to blast when you've been wrong, and one of the most empowering songs of 2017.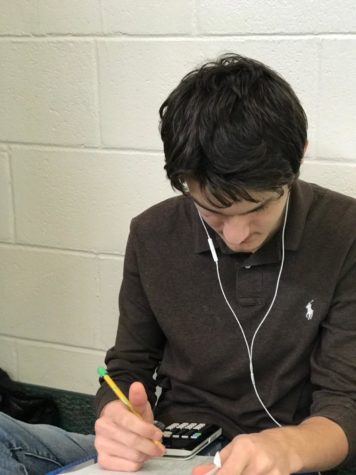 3. Body Like A Back Road – Sam Hunt
Country music had a revival in 2017, with more r&b and hip-hip influence than ever before. Sam Hunt's song Body Like A Back Road combines  with a catchy beat to achieve the perfect blend of urban and country.
4. HUMBLE. – Kendrick Lamar
"Sit down…Be humble." repeating this phrase throughout the song, Kendrick Lamar puts his critics in their place and affirms his position as one of the best rappers of the decade. HUMBLE. slams with its lyrics, and makes the listener feel like the most powerful person on Earth.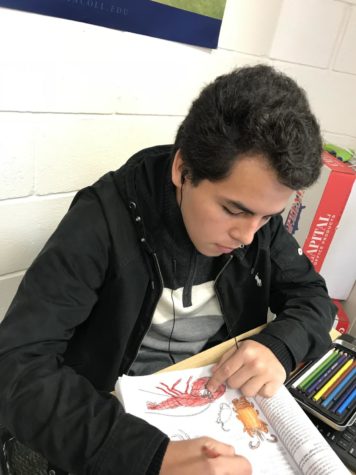 5. American Teen – Khalid
Khalid may only be 19 but his music is wise beyond his years, as shown in American Teen. This uplifting and nostalgia-tinged song reminds the listener of summer nights and friends. It's the best encapsulation of the nostalgia of growing up 2017 saw, and its poignant lyrics can be related to be people of any age.

About the Writer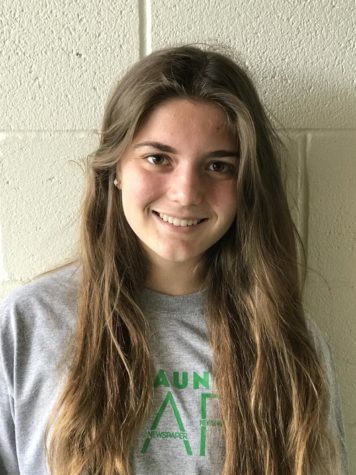 Astrid Culp, Columnist
Astrid Culp is a new member of The Gauntlet for the 2017-2018 school year. As a Columnist for the Blog section, she presents the musicians, artists, movies,...