Hits of 2018 for your playlist
The Gauntlet put together a list of 2018's hottest songs of the year. These hits deserve a place on your playlist.
As 2018 comes to a close, many would say that this year was a year good for music. We were blessed with multiple hot tracks from our favorite artists, as well as brand new artists on the come up.
This year, multiple artists released major HEAT, from Drake's Scorpion to Travis Scott's Astroworld. The Gauntlet wanted to share a quick list of our favorite songs of 2018 (we hope to see some of these songs played at next year's homecoming).  
(Warning: Some songs may include explicit lyrics.)
#15. "Freaky Friday"- Lil Dicky ft. Chris Brown.
For our #15 pick, we decided to throw it back to the beginning of 2018 with this gem by Lil Dicky, which was released in March. It's definitely worth the listen.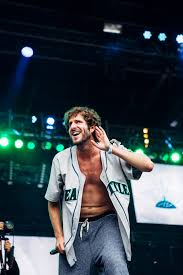 #14. "Shoota"- Playboi Carti ft. Lil Uzi Vert.
This #14 pick was selected from Playboi Carti's album titled Die Lit. The album reached the 31st. spot on the Billboard "Hot 100" list.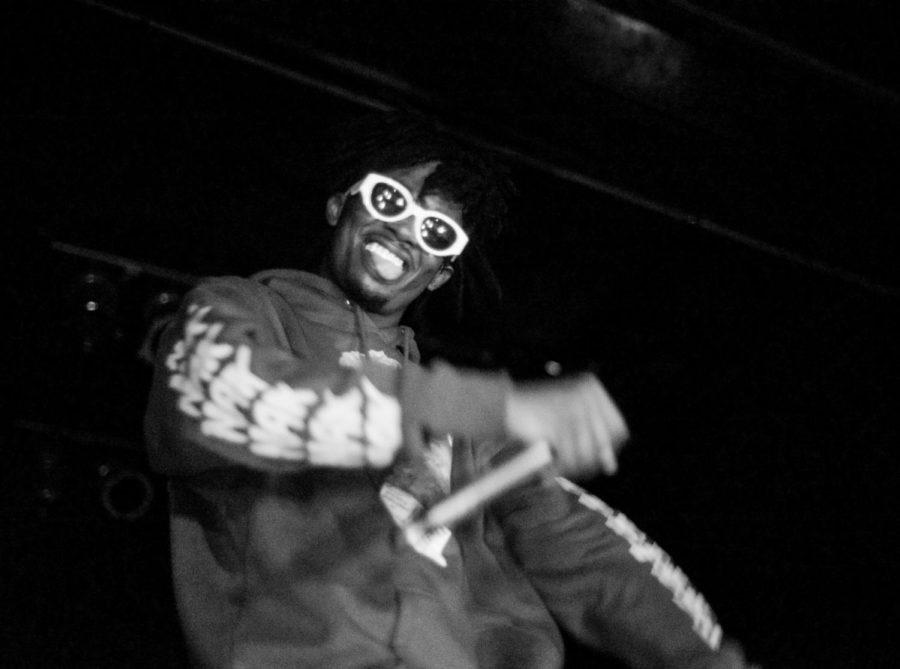 #13. "Better now"- Post Malone.
Our #13 pick "Better Now" was released in June on Post Malone's second album. You have probably heard at least half the album on WILD 94.1 on your way to school. "Better Now" is also currently  #4 on Billboard Hot 100.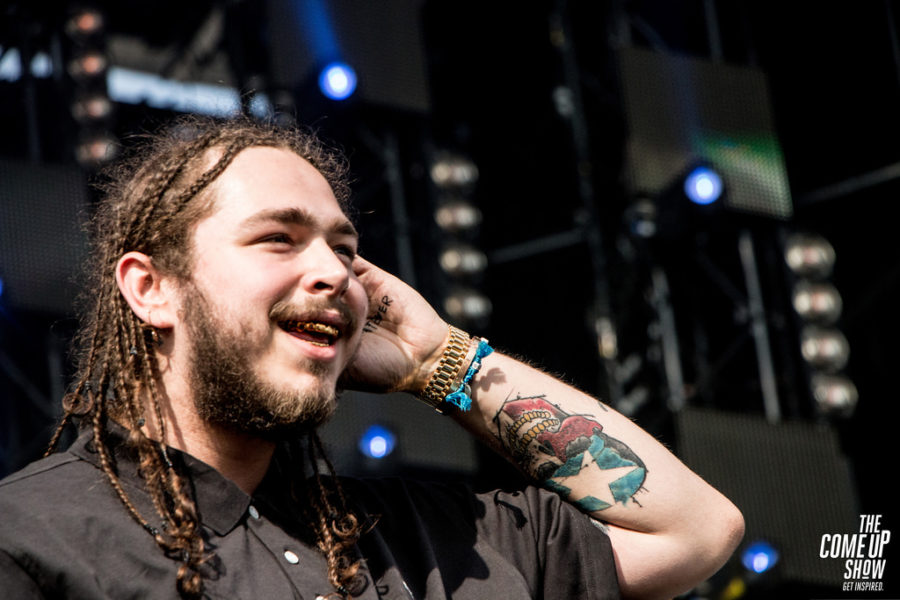 #12. "Moonlight"- XXXTENTACION.
For the #12 pick we chose "Moonlight", which was released in X's most recent album ?. After the tragic, unexpected death of the Broward County rapper, we felt he deserved a spot on our list for this banger of a song.
#11. "No Tears Left To Cry"- Ariana Grande.
Ariana Grande has been taking over this year! Releasing hit after hit, her song "No Tears Left To Cry." is our #11 pick.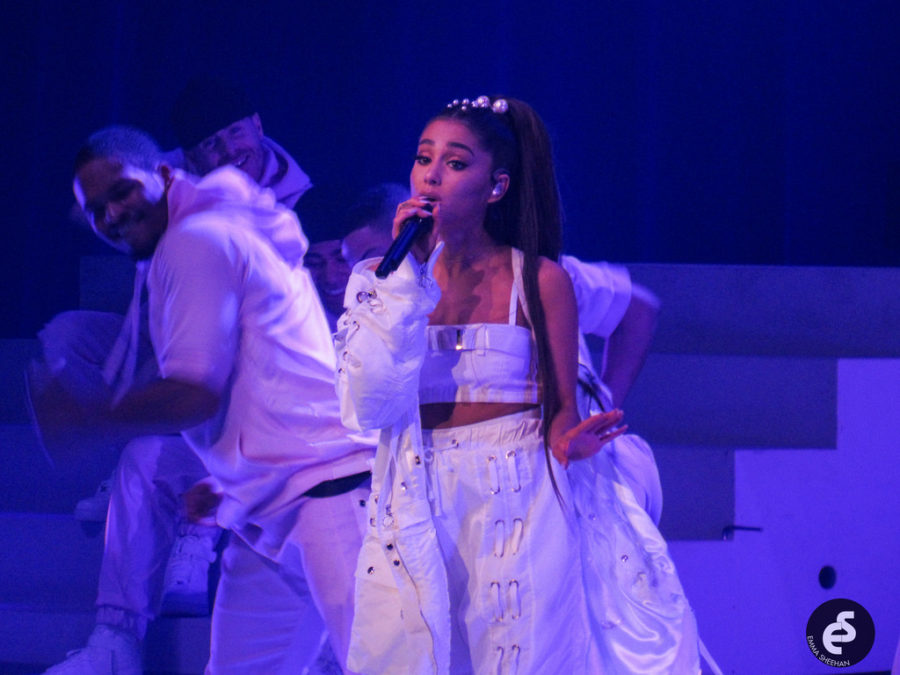 #10. "Noticed"- Lil Mosey.
For #10 "Noticed" deserved the spot for sure. Lil Mosey is a brand new artist from Washington and has 41 million views on YouTube.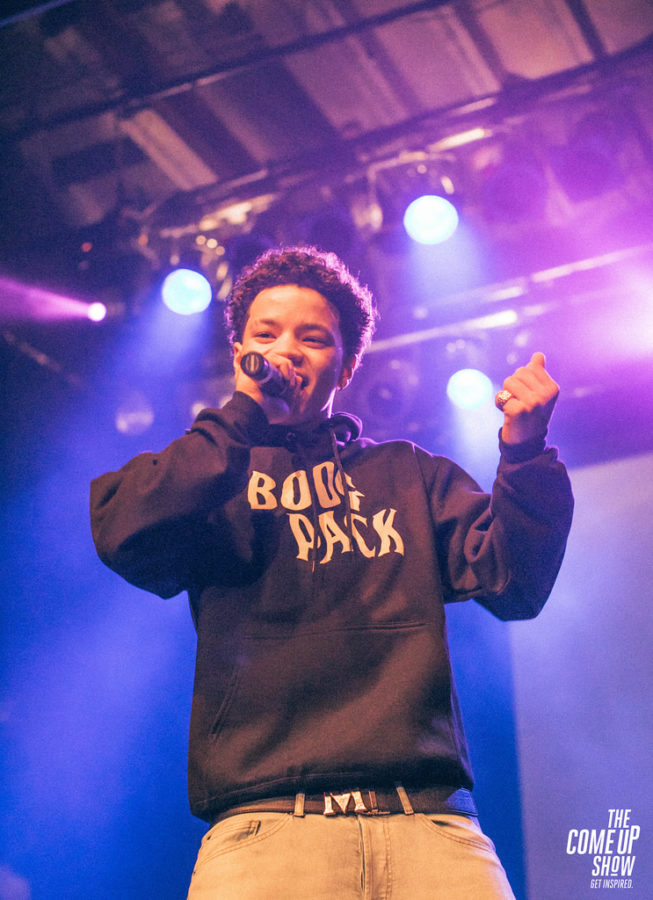 #9. "Mo Bamba"- Sheck Wes.
#9 on our list has to go to the new artist on the come up, Sheck Wes. This hit reached Billboard Hot 100 within a couple months upon release and is currently holding #16 on Billboard.
#8. "ZEZE"- Kodak Black ft. Travis Scott, Offset.
With this song reaching the Billboard in about 15 days after being released "ZEZE" needed to be on our list. You probably remember this song being the most hype at Homecoming (next to "All I Want For Christmas").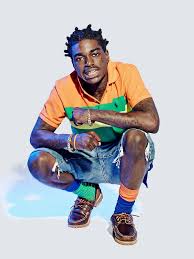 #7. "Lucid Dreams"- Juice WRLD.
This hit deserves the #7 spot for sure. This song is most likely on your "mood" playlist and it is sure to get you in the deep feels.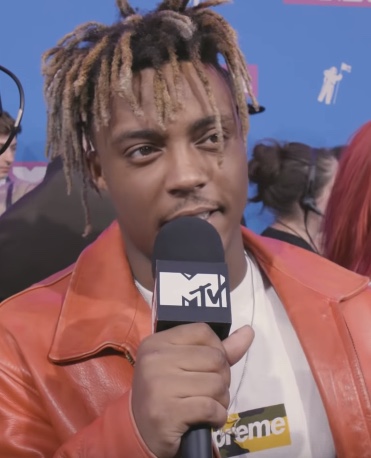 #6. "In My Feelings"- Drake.
"Keke, do you love me?" #6 has to go to Drake and this song that has been heard all around the world via social media because of the "#InMyFeelingsChallenge."
#5. "Girls Like You"- Maroon 5 ft. Cardi B.
For our #5 pick we decided to go with this pop hit that will most likely be popular when 2019 rolls around. "Girls Like You" reached Billboard within the first week of its debut and currently holds the #1 spot.
#4 "Yes Indeed"- Lil Baby ft. Drake.
Another top chart song that was dropped in May by Lil Baby. Lil Baby a relatively new artist that has been blowing up this year. Having Drake featured on this track definitely gave the song and the Lil Baby the attention he deserves.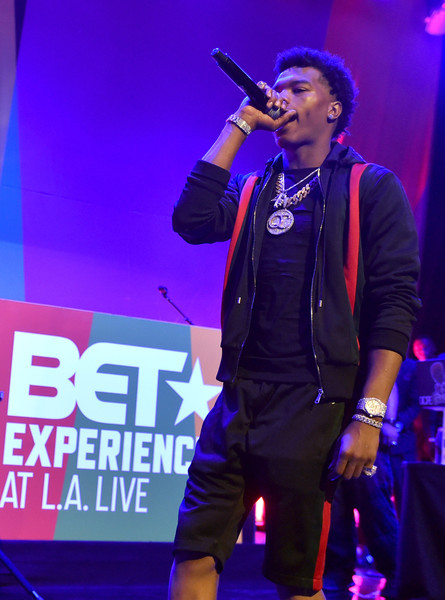 #3. "SAD!" XXXTENTACION.
This song was released shortly before the unexpected death of this hip-hop legend. "SAD!" is looked at as X's most popular song to date, and it was decided that it deserves the #3 spot on our list.
#2. "God's Plan" Drake
This hit was first seen on Drake's two-song EP Scary Hours and it deserves to take our #2 spot. "God's Plan" reached #7 on Billboard within the first month of being released. Again, you have most likely heard this hit on WILD 94.1.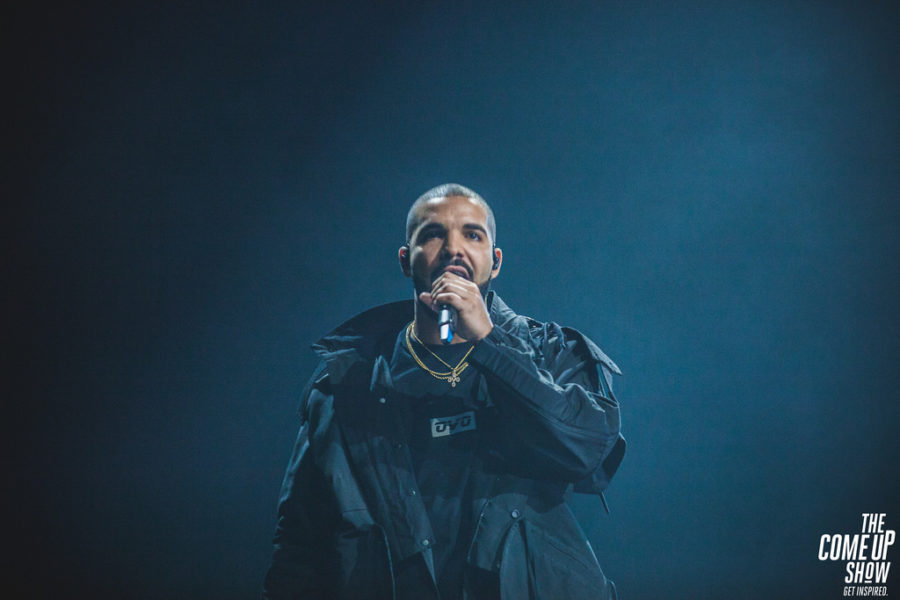 #1. "Sicko Mode"- Travis Scott ft. Drake.
For our #1 pick "Sicko Mode" deserves the spot. This hit appears on Travis Scott's newest album ASTROWORLD which was possibly the most anticipated album of the year. "Sicko Mode" has been on Billboard's Hot 100 list for 12 weeks straight and peaked at the #1 spot.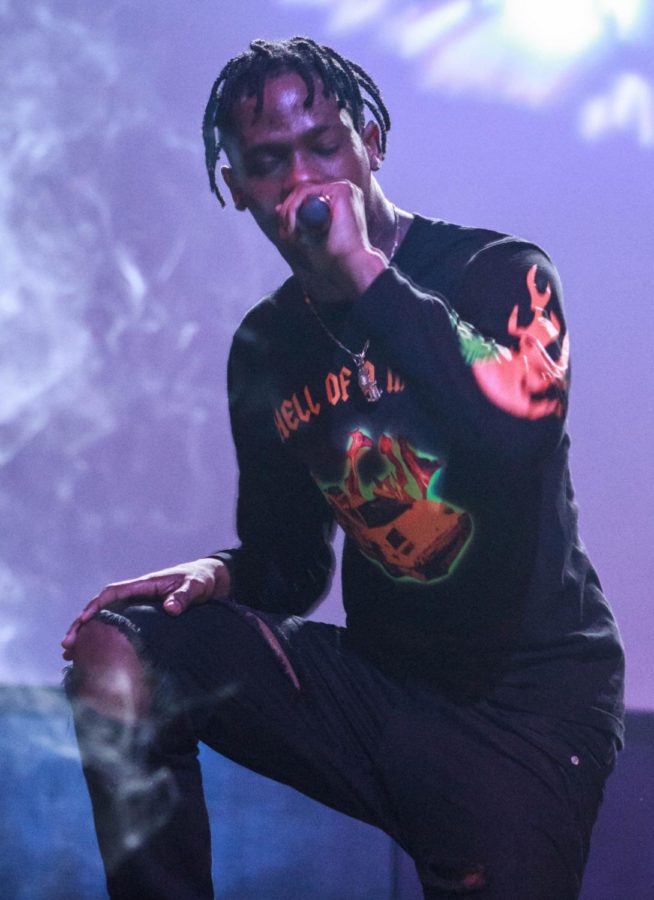 As you can tell 2018 was full of hot tracks that are for sure needed on your playlist and we are definitely expecting more hits from 2019.