Please, just tell us some good news
Here are eight stories that have nothing to do with how big, bad and scary COVID-19 is.
If you've been reading the news lately, chances are you're feeling pretty grim about the current state of the country and the world. Between the Australian Wildfires, Kobe Bryant's death, the locust infestations in Africa, and the Coronavirus, 2020 has started off on a pretty awful foot. 
However, there's still so much good in the world, and if you don't look closely (or in the right places), you're going to miss it altogether.
To make sure you don't, we've compiled eight positive, non-COVID-19 stories that may cheer you up a little bit. 
1.) In New York in the wake of the virus, two young people, Liam Elkind and Simone Policano, started an organization called Invisible Hands. The goal of Invisible Hands is to get essential goods to the most vulnerable people in their area (NY): the elderly, the sick, and the impoverished who can't get the things they need due to the virus. Their operation inspired 1,300 volunteers in just 3 days!
2.) Animal shelters have received a boost in the number of people who want to adopt animals. In one case a shelter was hoping for 200 applicants, but 2,000 showed up! In trying times like these, people are looking for companionship. What better way than to adopt a pet?
3.) Disney was forced to close for a little while due to safety precautions with the virus, but they didn't waste any of their excess food. They donated all the food to food banks to help people during these difficult times.
4.) Uber is giving away over 300,000 free meals to health-care workers and first responders! Our health-care workers and first responders have worked day and night to help keep us safe. The gesture by Uber is very thoughtful and caring.
5.) Stores in Iceland (and Publix) have introduced early hours for the elderly so they can shop before the wider public arrives. The elderly are fearful during this time as they are most at risk of dying due to the virus, so it's been incredible to see stores take that into consideration.
6.) Norway is investing over 14 billion dollars into clean and renewable energy.  That's a lot of money. Actions like these will go a long way in helping protect our planet. This will also make Norway more self-sufficient and will remove them from intermingling with coal and oil affairs. 
7.) Athletes are using their platforms to promote social distancing. Lebron James posted a photo captioned "If you ever dreamed of playing for millions around the world, now is your chance. Play inside, play for the world." It's nice to see a commitment from athletes to protect us from the spread, as it's easy to forget that they are human too, and also out of work right now. 
8.) Although the future looks grim right now, it will improve.
Mr. Yanelli put it well in his email to his economics classes: "As we have been reading and discussing articles about financial markets in class, most of them have been filled with doom and gloom— but so did virtually every article I read in the aftermath of 9/11, and at the beginning of the Great Recession. Still, our nation found a way to come together and fight back from those two awful events, and I am fully confident that we will do so again in the near future." The world will recover from this.
In difficult times like these, there is also an opportunity to reflect on how lucky we are to just be alive, and to reflect on how grateful we should be in our everyday lives.  
If you are struggling to see the good in the world, look harder, look in different places, or be the good in the world. 
Advertisements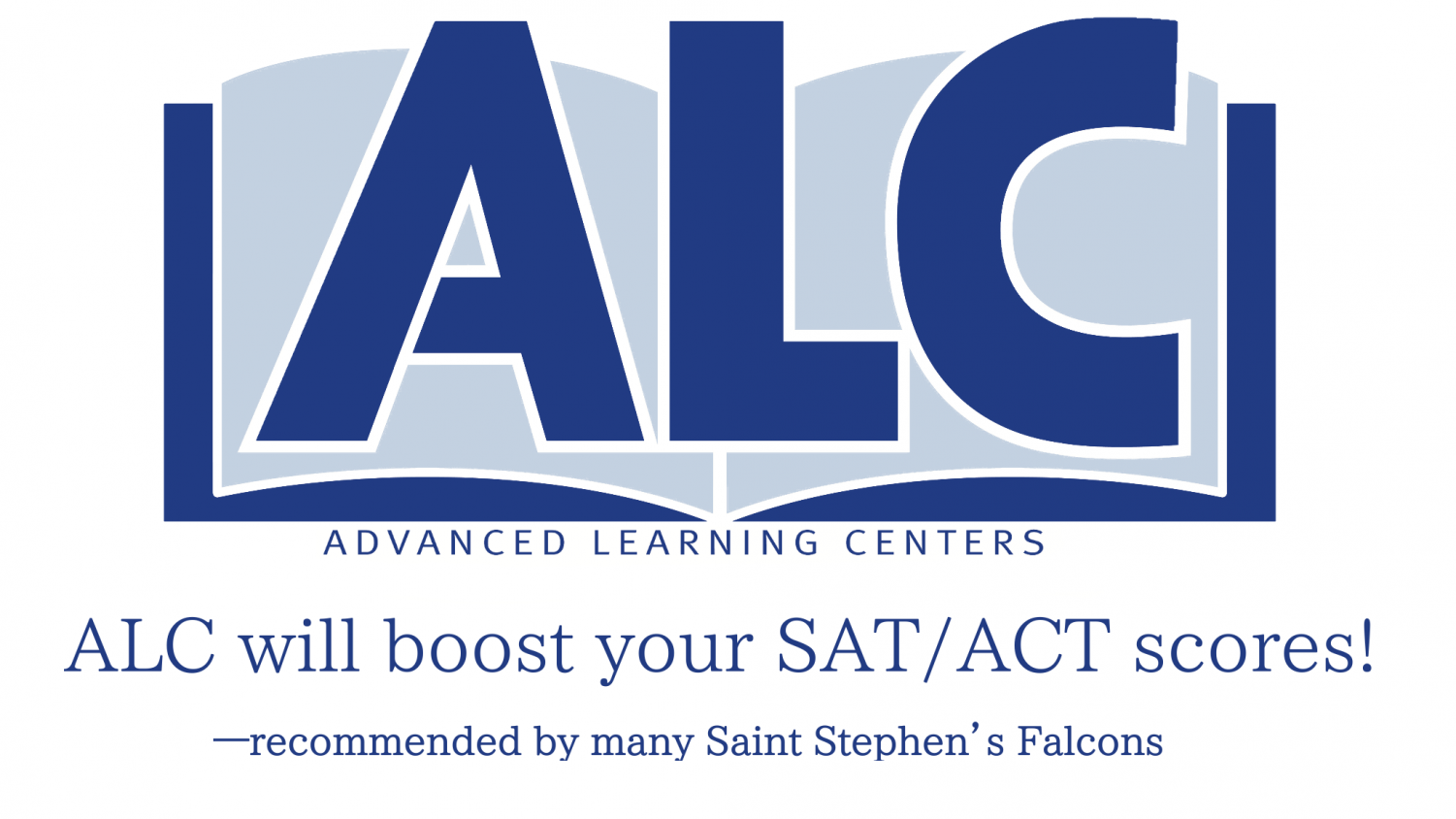 About the Writer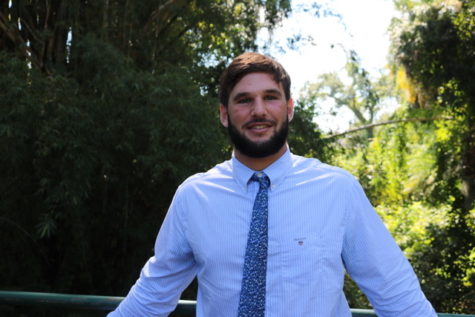 Dylan Davis, Staff Writer
Dylan Davis, Staff Writer. 1st year on the Gauntlet
Interests: Sports, fishing, the Tampa Bay Bucs and the Orlando Magic
Favorite musical artist: Drake
Favorite...