Top five local coffee shops you don't want to miss
Are you a java head? Are you stuck in the Starbucks slump? Well we have five local caffeine-oriented solutions for you.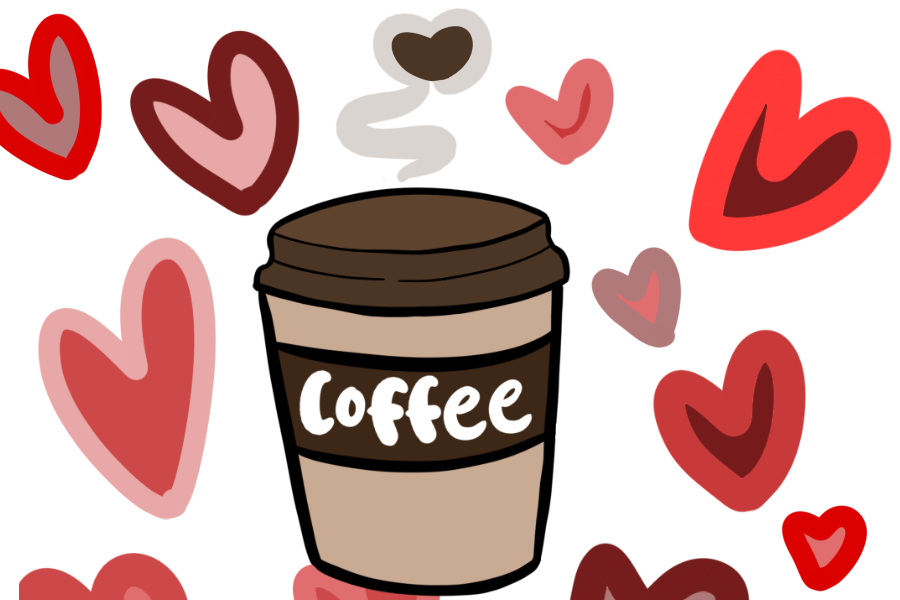 Aiden Kovich, Staff Writer
October 31, 2019
Every morning, the people of B-town rise to go to work or school. And every person's routine probably differs a little from their next, but almost all share one common thread: coffee.
If you identify as a coffee-lover, you've probably been to a few of the shops around town. But maybe your knowledge of local spots is limited, and you're not getting the most out of your coffee experience. 
A good coffee shop does more than just serve a quality cup of joe; it also gives off a certain vibe that keeps people coming back. This atmosphere can be evoked by a number of things, whether it be friendly employees, the shop's location, decor, or even music played in the shop. 
Here at The Gauntlet, we compiled a list of the top five independent coffee shops in Bradenton and Sarasota (in no particular order), and we want to tell you what makes each so special.
First, we can look at the establishment most familiar to SSES Students, Oscura Cafe. Located in downtown Bradenton, Oscura is in plain view of anyone traveling east on Manatee Avenue, making it one of the most accessible to SSES students. 
Along with a wide variety of coffee and pastries to choose from, Oscura converts into a bar after 5 pm and holds several DIY concerts and art flea markets every month played by local musicians and catered by visual artists.
These concerts are awesome because they allow local artists to share their art with the community, therefore having a positive impact on both them and the consumers of their work.
Next, we'll look at Farmhouse Donuts. Located less than half a mile east of Oscura Cafe, Farmhouse Donuts offers an almost entirely different atmosphere.
Besides their large selection of java products, The Farmhouse also serves homemade miniature donuts, which can be customized based on their icing flavors and toppings. 
Nestled inside The Farmhouse is a homey interior filled with rustic decor, such as wood furniture, old Chevrolet truck bumpers, and paintings of farm animals. Along with all these decorations, the storefront is marked by a pristine vintage surf-green truck sporting The Farmhouses' logo.
Next up is the Land of A Thousand Hills Coffee, which is much different than the typical coffee joint. Located off 59th street near GT Bray Park, Land of A Thousand Hills is arguably the most charitable coffee shop you'll ever go to.
Besides selling coffee and baked goods, this particular spot additionally operates as a nonprofit organization assisting members of the African communities that grow their coffee.
Their management seeks to operate the business with a positive, Christian mindset, and makes a point of maintaining a safe, welcoming environment within the store. If you don't leave Land of A Thousand Hills feeling uplifted, then you probably don't know how to enjoy yourself.
Tellers – Bradenton.

Address:

602 Old Main Street

  
Yet another fresh coffee shop we want to tell you about is Tellers. Also located in the Downtown Bradenton area, Tellers got its name from the business that operated at their store location before them. 
Tellers used to be a Bank of America, and after the new owners bought the space, they decided to use the drive-thru bank teller windows as order spaces.  Thus, the name.
The shop specializes in quick service with basic flavors of coffee that remain affordable. A standard cup of Joe will only set you back about $2, and more elaborate nitro-brews or teas only reach a price of around $4.
This affordability is pushed by Tellers desire to be a shop visited daily by returning customers. Overpriced, over-complicated drinks don't provide incentive to return to a particular shop, especially daily. In addition to their quality drinks, they also run a menu of vegan deli products.
Last but certainly not least, let's explore the features of Sarasota's Buddy Brew Coffee. Based out of Tampa, Buddy Brew has seven locations that range from Tampa all the way down to Sarasota. 
It's Sarasota location is nestled right in the region's downtown arts district, making it easily accessible to anyone passing through.
Buddy Brew's main product is coffee, but they additionally sell sandwiches and pastries.
Another cool thing about Buddy Brew is that you can actually buy their coffee at your local grocery store. Since the owners of Buddy Brew partnered with Publix and Whole Foods, their products are also available for wholesale at both of those stores.
Each of these java stops offers something unique to your caffeine-laced experience. We encourage you to try out these particular shops if you're tired of the same old same old (ahem…Starbucks) Switching up your daily coffee choice could lead you to experience new things, meet different people, and could make your morning overall a bit more enjoyable.
Advertisements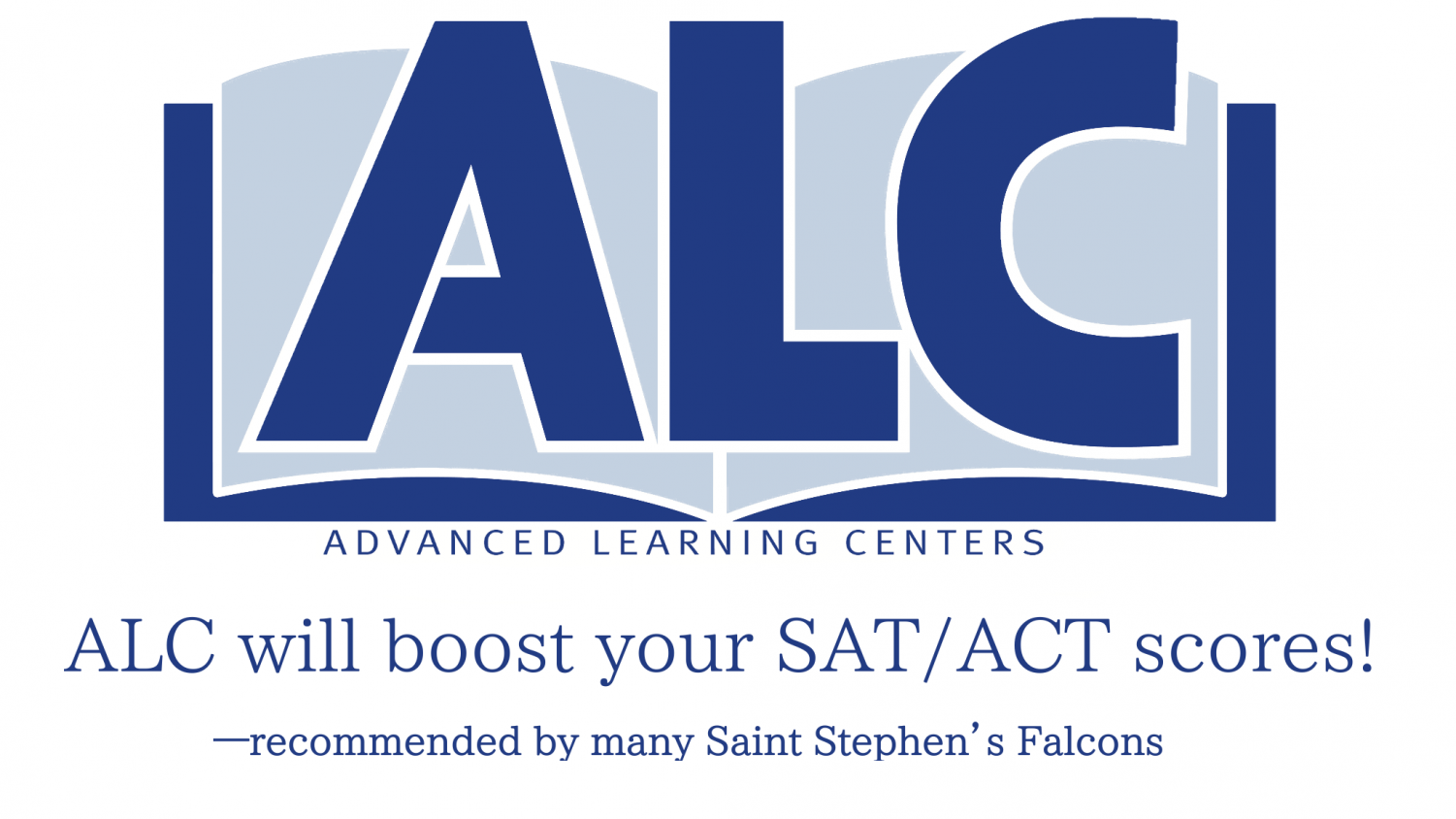 About the Contributor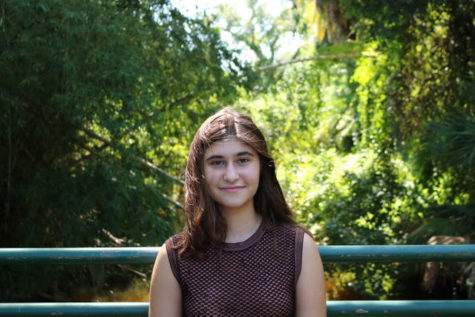 Evanthia Stirou, Creative Director
Evanthia is a second-year Creative Director on The Gauntlet. She is a junior at Saint Stephen's and likes drawing, gaming, and hanging out with her friends....