Late-Start schedule coming again?
Wondering whether the late start was a success? Here's how it went and what could happen next.
The Late-Start Schedule, an experimental schedule that allotted students time for extra sleep, had its trial run on Thursday, September 12. Starting classes at 8:45 a.m., students arrived excited (and rested), ready to see how the day would go. 
For most, this day was a dream come true. Academic Dean Mrs. Anna Conn, said, "[I] thought it was extremely successful, because students seemed calmer, rested, and ready for the day."
Following the experimental day, Mrs. Conn and the administration sent out a survey asking the student body and parents about their thoughts of the day. The results were that 76% of the student body took advantage of the late-start (catching up on sleep), and 96% of the parents said they believed the day was a success for their children. 
Sophomore Camille Valadie lives on Riverview Blvd, just behind the school.  In regard to the extra sleep time, Valadie said, "[I] liked it a lot because [I] normally wake up at 6:45 a.m., but for late-start, I woke up at 8 a.m.. It also took away some of the stress of having to be up so early."  
Although, there were some concerns about this experiment, especially due to it taking place on a Thursday (being on a block day and having a long-assembly on top of that), it still appeared to have been a success. 
The idea of this late-start was to get extra sleep, but some students complained that their bodies were naturally used to waking up around six or seven in the morning, and that they didn't get to sleep in. This issue, though, could be easily fixed if the time changed permanently to an 8:45 a.m. start, allowing students to become accustomed to waking up later. 
From a teachers point of view, math teacher Mr. Cotton said, "[I] think that a trial week would have made more sense, so that we could see how it worked with everyone's schedule throughout the week, rather than just one day." 
Administration has been conferring in the wake of the day and they are waiting to hear back from Dr. Pullen about whether or not they will continue the trend. 
Possibly, starting 2nd interim, the late-start schedule could become a more permanent situation. 
Junior Sofia Sanchez said, "If we were to have another late start, [I] would sleep in because the last time we had a one, [I] got ten hours of sleep." 
Advertisements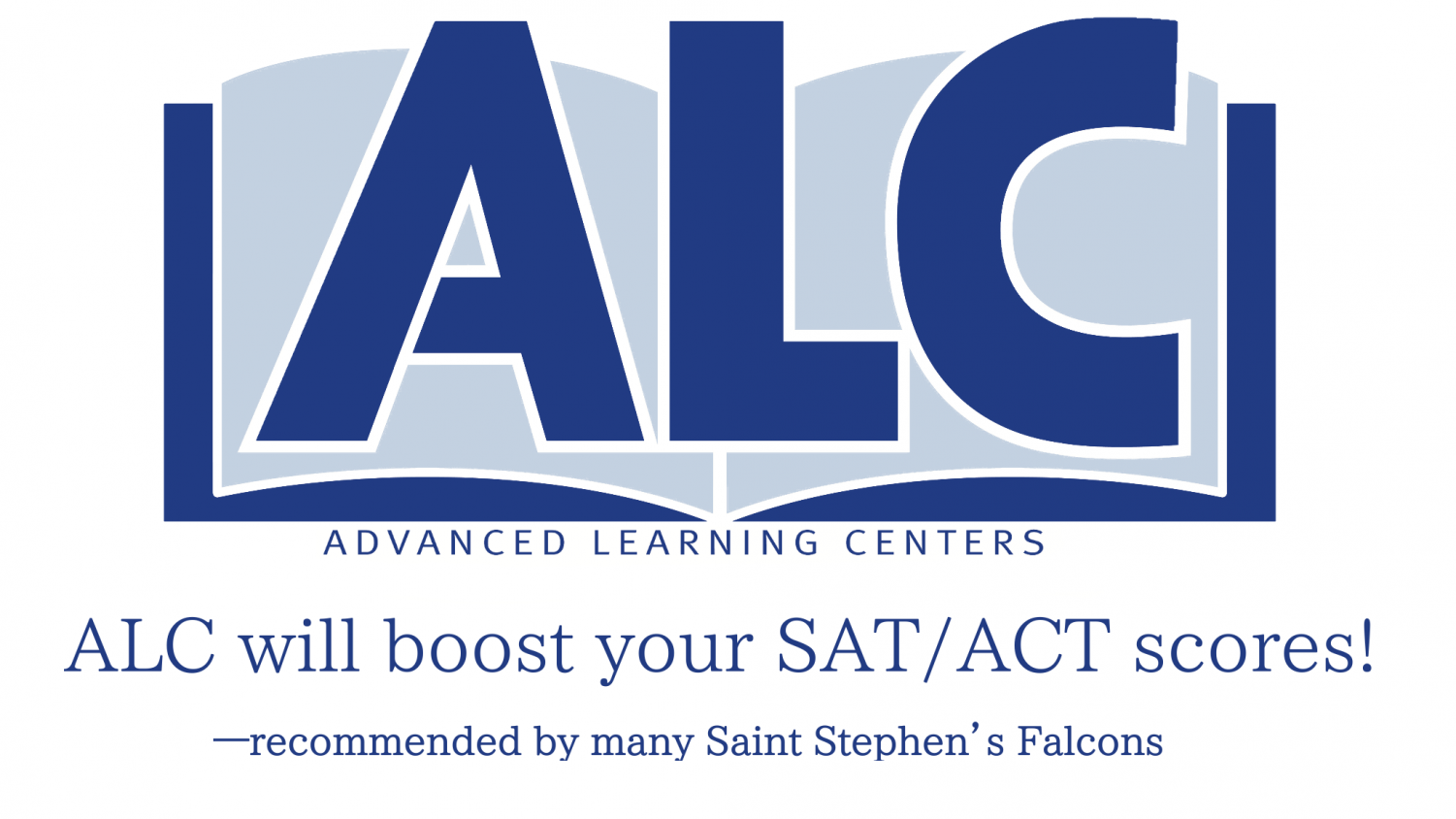 About the Contributors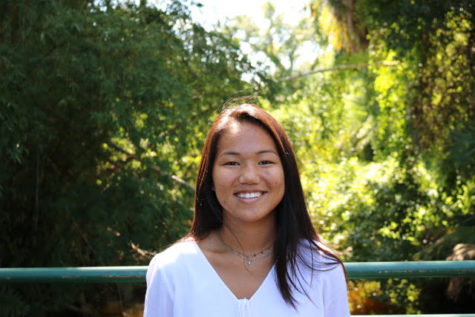 Allie Serterides, Associate Editor
Allie Serterides, Associate Editor.  1st year on The Gauntlet

Interests: Playing basketball, eating rice and noodles, David Dobrik

Favorite musical...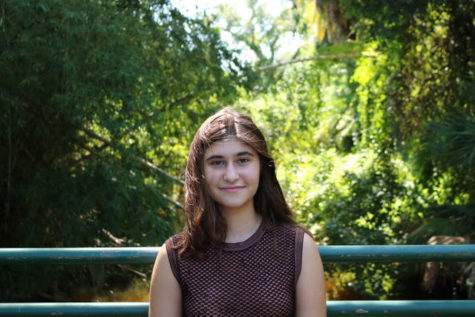 Evanthia Stirou, Staff Artist
Evanthia Stirou, Staff Artist. 1st year on The Gauntlet

Interests: Gaming, Reading, Drawing, Hanging out with people

Favorite musical artist: NCS...