Summer reading choice book discussions this Thursday
Dig up your sponsored summer reading book, brush up on the plot, and get ready to discuss because the Choice Book Discussion will be held this Thursday, September 12th.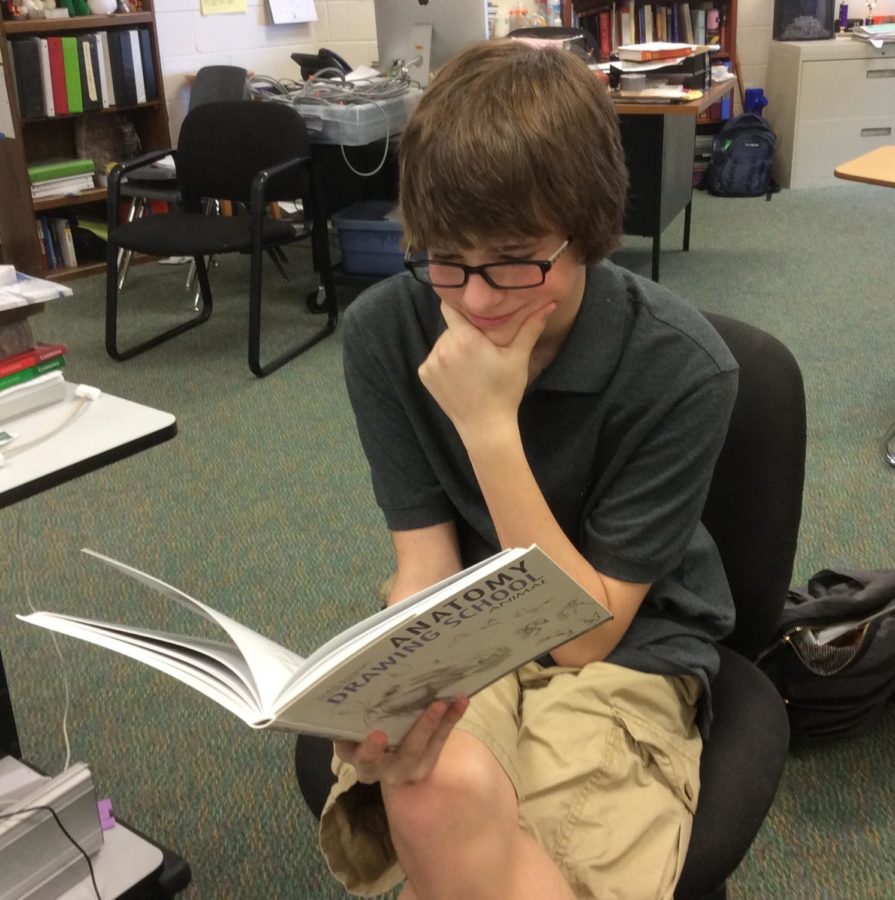 This week on Thursday, during advisory period (10:10am – 10:45am due to the late start schedule), the Choice Book Discussion will take place, so if you haven't even gotten to your copy, now's your chance. 
The Choice Book Discussion is an organized group conversation designed to analyze the book you chose and identify themes and make connections with your peers.
If you still aren't sure of what to expect from the discussion, it will be similar to the Scythe discussion held in advisories last week. This time, however, each discussion will be held by a teacher who has chosen to sponsor a certain book. 
If you don't know where you should go for your discussion or which teacher will be leading it, click here for all the details.
Advertisements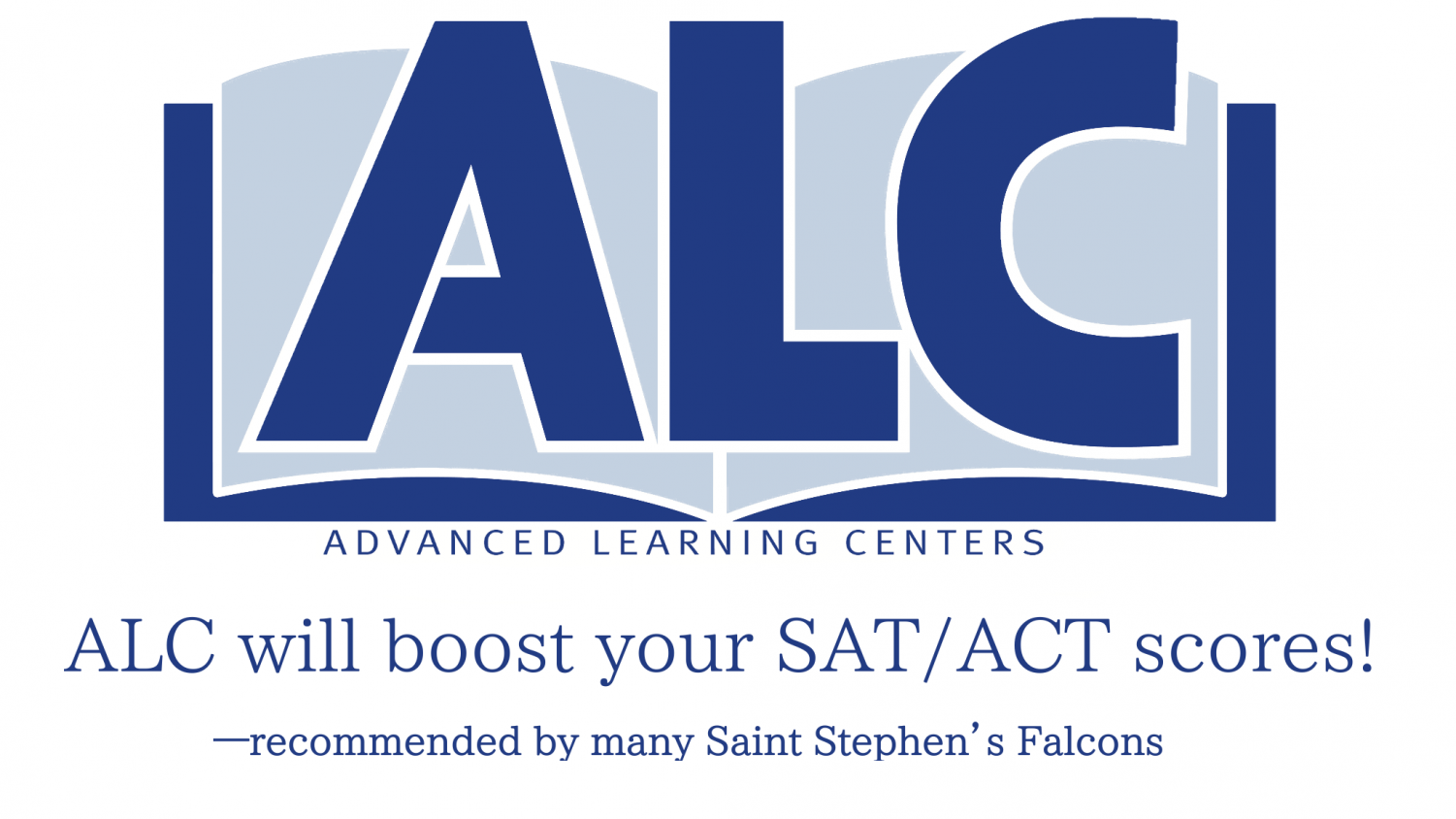 About the Writer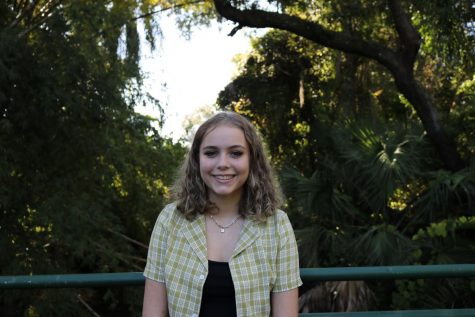 Caroline Gans, Associate Editor
Caroline is returning for her second year on The Gauntlet, and is serving in an editorial role for the first time. She is a junior at Saint Stephen's and...