Inaugural Saint Stephen's Bracket Challenge starts today
This year, the Upper School is participating in its first ever "March Madness Bracket Challenge."  The competition is hosted through ESPN, and a prize for the winning bracket will be an official Gauntlet long-sleeve tee-shirt.
March Madness is the men's NCAA basketball tournament wherein teams compete for the national championship during one of the year's wildest months.
Filling out a bracket for March Madness is one of the most fun and unifying traditions in sports. The beauty of it is, you don't have to know a single thing about basketball to do well.
There are so many bracket-busting upsets during the tournament that someone who fills out a bracket randomly stands a decent chance to win. If school or extracurricular activities are stressing you out currently, making a bracket is a great way to relieve stress.
As the tournament goes on, follow your bracket and see if you can become the first ever SSES Upper School bracket champion!
Entry for our challenge is free. All you have to do is login to an ESPN account (making an account is super easy).
After you login, select "Make a bracket." Once complete, click "Join or create a group," and search "SSES Upper School Bracket."
Select the box that says, "Eligible to join group" and then type in the password for the group: "ssesfalcon".
If you have any questions, please feel free to approach me, and if you have trouble setting it up or joining the group, I can help you do it in less that five minutes. I hope you all choose to join, and happy Madness!
Advertisements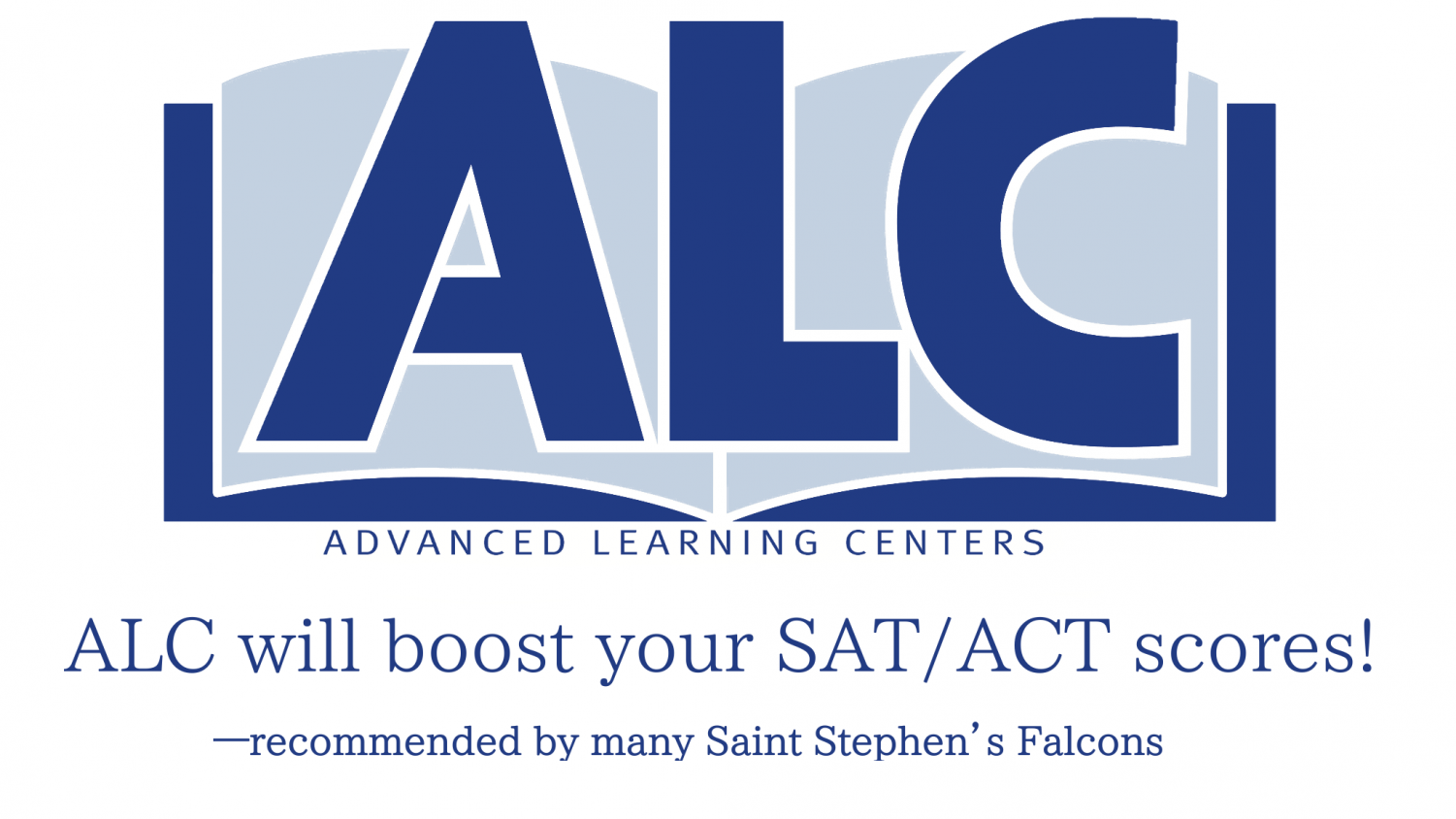 About the Writer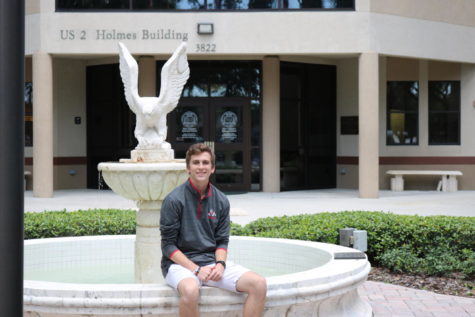 Cade Westberry, Sports Beat Writer
Cade Westberry is a new member of The Gauntlet this 2018-2019 school year. He covers all things sports for our team as the Sports Beat Writer.