The best of the Gauntlet in the 2020 school year
Here is a list of our best pieces this year thus far for your reading convenience.
Top 3 Features:
How I learned I'm more than a number on a scale by Ansley Morris
In this Best of Sno award winning article, senior writer Ansley Morris opens up about her struggle with an eating disorder, and details how she was able to improve her physical and mental health.
How TikTok is changing American politics by Caroline Gans
In this piece, associate editor Caroline Gans explores the advent of politicization on teenage social media, and how it might change the world.
Does your vote really count? By Lauren Schindler
In this explanatory piece, Lauren Schindler details the inner workings of the electoral college as she answers a question on many people's minds: does my vote really count?
Top 3 Student Life:
The benefits of procrastination in moderation by Sanna Lexhed
Associate editor Sanna Lexhed thinks that some procrastination is a good thing, and in this article, she explains why.
Saint Stephen's students' views on the BPM and body image by Caroline Pope
In light of the controversy surrounding one of her earlier pieces, in this piece Caroline Pope compiles a collection of several student opinions on the body positivity movement.
Start shopping sustainably by Lina Graf
Lina Graf, social media manager for The Gauntlet, persuades her readers to consider sustainability when making their purchases in this article.
Top 3 Sports:
Freddy Falcon: passing the wings by Jackson Nealis
With a new candidate filling the role of Freddy Falcon this year, Jackson Nealis takes some time to examine just what makes our school mascot so special.
The evolution of sports at Saint Stephen's by Lauren Schindler
On the 50th anniversary of the founding of Saint Stephen', Lauren Schindler details how sports have changed and grown in the last half century at our school.
Ex-pro to coach Falcon baseball this year by Joseph Salu
In this piece, Joseph Salu introduces the new baseball coach, a former professional baseball player.
Top 3 Opinion:
Opinion: Save the court, don't fill RBG's seat by Jackson Nealis
In light of Ruth Bader Ginsburg's untimely passing, Jackson Nealis makes an argument as to why the 45th president elect should not be able to fill her position.
Ansley's Column: Thoughts on addiction by Ansley Morris
In her monthly column, Ansley Morris describes the daunting reality of addictions in contemporary times.
2020 was a blessing, not a curse by Caroline Gans
Despite the general consensus that 2020 was a "cursed" year, Caroline Gans explains why she thinks it was actually a blessing in disguise.
Top 3 Videos:
My Strange Addiction Saint Stephen's edition by Charlie Sherrill
In this student-favorite video, Charlie Sherrill presents an in-depth analysis of Mr. Santa Maria's addiction to whales.
Are you smarter than a 5th grader Saint Stephen's edition by Keaton Donnelly
Is the Saint Stephen's high school student body smarter than a fifth grader? In this video, multimedia specialist Keaton Donnelly figures that out.
Why I wear a mask? By Keaton Donnelly
In this Q and A style video, Keaton Donnelly asks people why they wear a mask and records their responses.
Top 3 Arts and Entertainment:
The show must go on: How the arts community is faring in these times by Cassidy Miller
Covid-19 has been a struggle for the arts community. In this article, Cassidy Miller examines the ways in which the show is going on at Saint Stephens in these trying times.
The benefits of keeping a journal by Sarabeth Wester
In this article, Sarabeth Wester describes her experience with keeping a journal in eighth grade and how it helped her navigate hardships.
Share your Voice- Kindness Can Be The Cure E3 by Cassidy Miller
In this third installation of Cassidy Miller's podcast "Share your Voice", she interviews Christie Fischer, who is a leader in a club which raises money for childhood cancer research.
2
Advertisements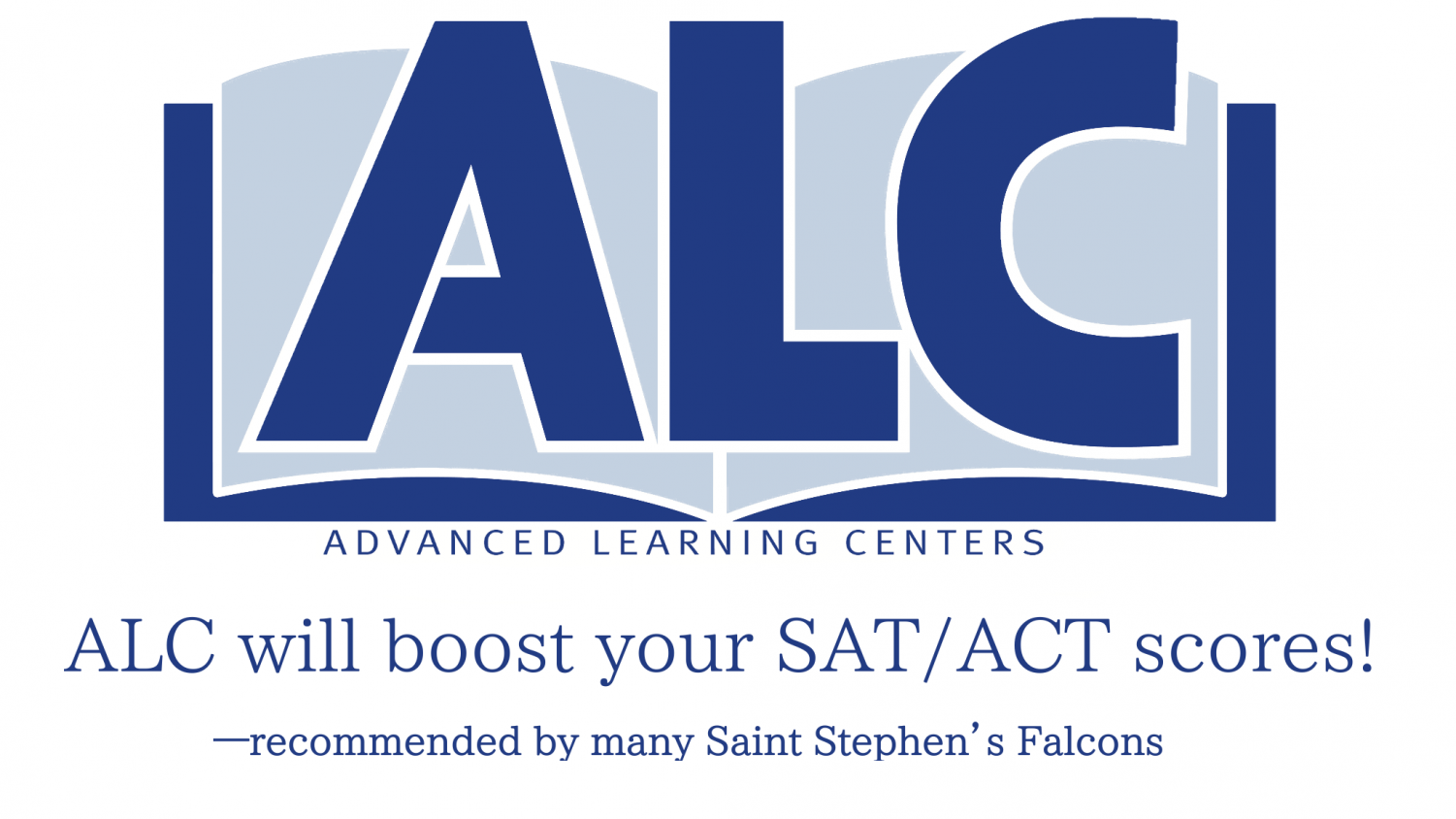 About the Contributors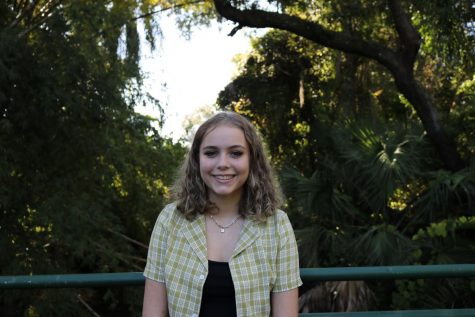 Caroline Gans, Associate Editor
Caroline is returning for her second year on The Gauntlet, and is serving in an editorial role for the first time. She is a junior at Saint Stephen's and...
Sarabeth Wester, Staff Artist/Writer
Sarabeth is a first-year staff artist on The Gauntlet. She is a freshman at Saint Stephen's and likes art, music, and writing. Her favorite movie is anything...