Falcon Spotlight: Mia Mariano
Another extraordinary sophomore, Mia Mariano, describes her designers journey and her passion for fashion.
Each and every year, Saint Stephen's gains students that bring new flavor to the school, whether it's athletically, creatively, or academically. This school year, sophomore Mia Mariano is spicing up the student body with her fashion line, an inventory of fashion threads that Mariano has designed from scratch.  Mariano has designed and produced several clothing items to date, and she has an upcoming fashion show that she's hoping will launch her brand.
Mariano calls her line the "Mia Ann Brand" and even has her own Instagram, @mia_ann_brand, where she shares her latest creations and ideas. Currently, Mariano is working on the concept of "unique yet stylish" clothing. Mariano said she wants people "who feel different" to have something that makes them comfortable.
Even though she is new to Saint Stephen's, the sophomore walks the halls with a bold style, consisting of a mix of what's popular and her own unique ideas.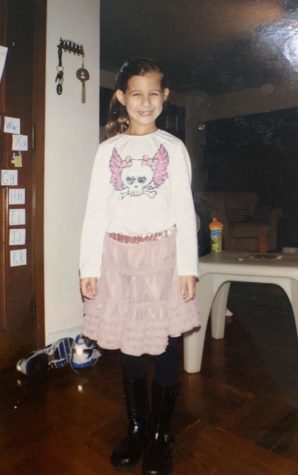 Mariano said that from a young age, she "wear the most outrageous clothes and dress up all the time."
When one takes a look through her eye-catching clothing choices, her design style is a mix of wacky design and more classic, wearable items, which evokes an angle of fantasy to her clothes.
But what got this innovative sophomore's into the world of fashion design? Mariano found her inspiration and started her line in Hong Kong, where she was born. Surrounded by innovation and the advanced developments of China's metropolis, she had to find ways to keep up with her peers. Taking interest in fashion, without hesitation, she dove right in.
The thing that sets Mariano apart from other designers is that her line and work is done all by herself. She's only had people give their opinions to her but in the end, she works alone by choice. 
"I am the manager, founder, and designer of my line. [I'm] finding my own models and have a promotional photography site scouting everything. It's a lot of work and a lot of pressure but it's so worth it once [I] see the final product."
Mariano is currently looking for a venue in Sarasota to host her upcoming show called the Lost Souls, in late February. She wanted this name to be a "dedication to all those who feel lost in the world."
Mariano said, "The outcasts and the misfits feel as though they don't belong so their souls are lost in society. [I] want to give them a place to be themselves."
Advertisements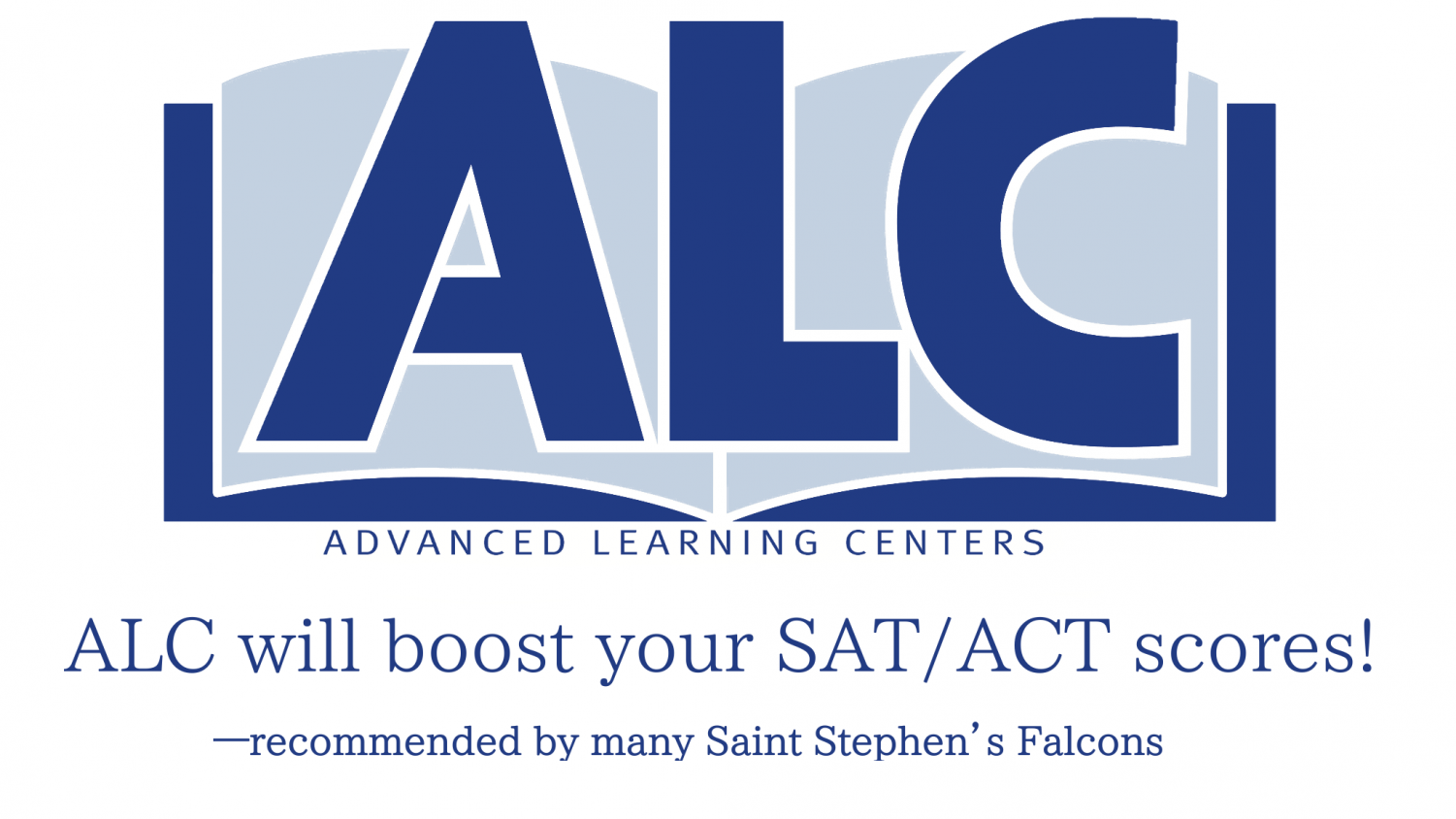 About the Contributor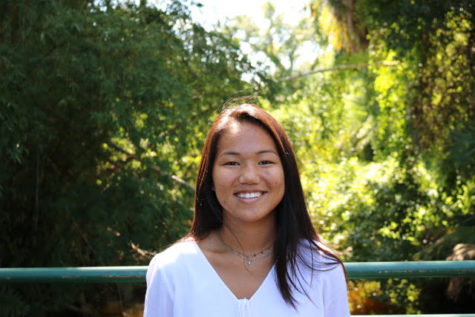 Allie Serterides, Associate Editor
Allie Serterides, Associate Editor.  1st year on The Gauntlet

Interests: Playing basketball, eating rice and noodles, David Dobrik

Favorite musical...