Personifying SSES, one Googly Eye at a time.
There's a new trend taking the school by storm, and it's a spectacle you're going to need to see to believe. Eyebomb sightings have been made all over Saint Stephen's Episcopal School this past Friday. Eyebombing is a way to humanize inanimate objects using googly eyes, for example, the fire extinguisher pictured below.
While there isn't a deep, hard-hitting meaning behind this harmless form of graffiti, something as simple as two eyeball stickers could make someone smile by simply making something fun out of an everyday object. 
While some of these eyebombs are a little more difficult than others to find, like on the top of a power outlet above the doors in the Turner Building. Seeing one can turn a boring day at school into a fun scavenger hunt between class changes. The possibilities are endless, too. Googly eyes have been spotted making faces on the fire extinguishers, murals outside the library, on classroom windows, and even on signs in the lunchroom. 
Now there are some ground rules for this art. First, eyes cannot be placed on something that already has eyes and it must be inanimate. Second, just make sure it's in a public place.
The fact that this thoughtless humorous activity can come out of just a bag of $3 googly eye stickers is totally worth it. Maybe head to the store and pick some up. It could just be the thing to switch up your day and make you look at the life around you in a more creative mindset.  
While it isn't recommended to go around school or town using graffiti or vandalizing public property, these humorous little stickers can't be seen as anything more than just an honest attempt to bring light to someone's day. You'll really have to keep your eyes wide open to catch this new trend. 
Advertisements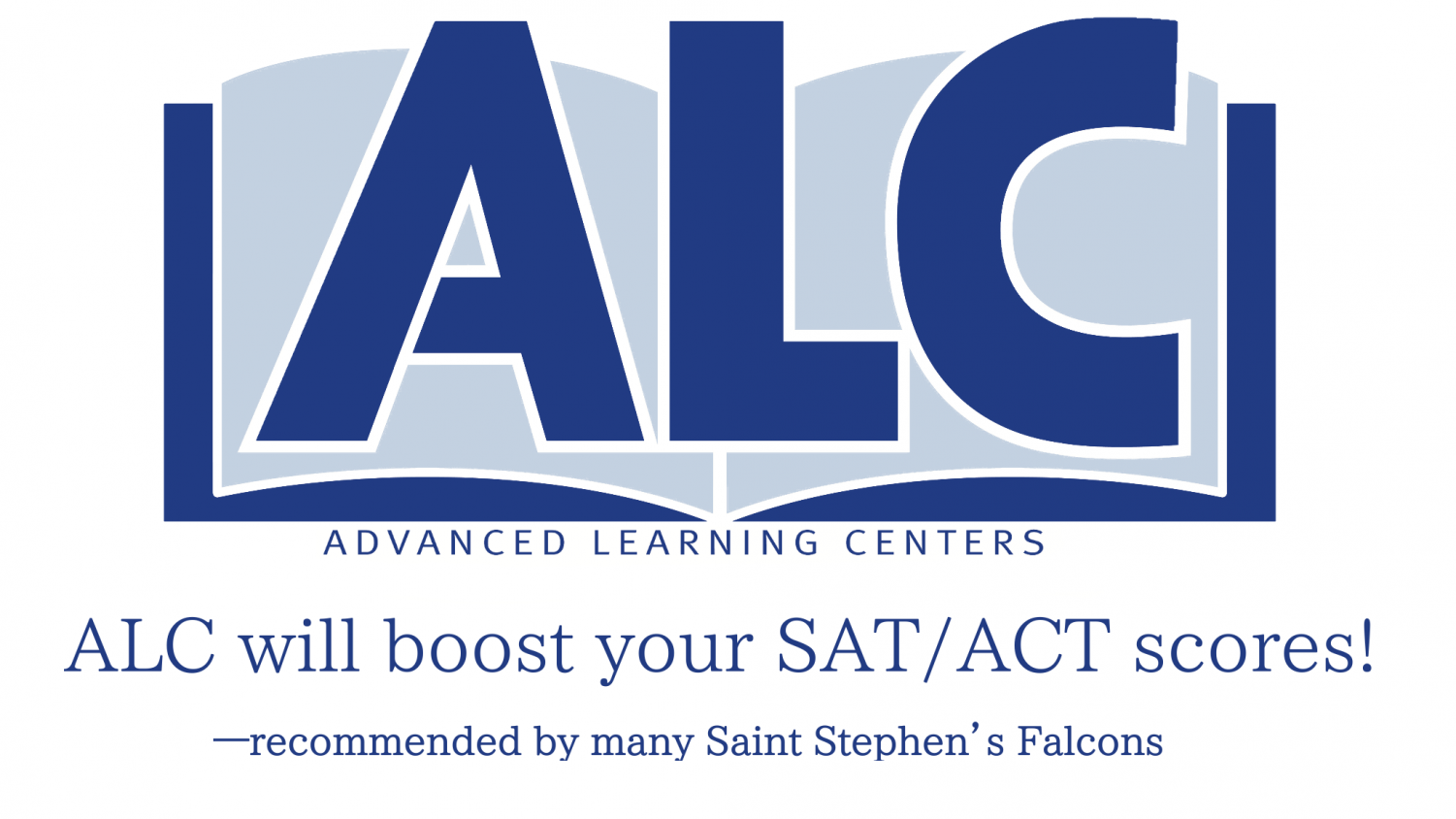 About the Photographer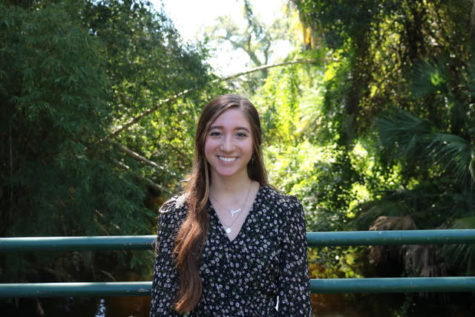 Genna Nucci, Social Media Manager
Genna Nucci, Social Media Director.  1st year on The Gauntlet

Interests: Cheerleading, weekends, traveling 

Favorite musical artist: Bazzi

Favorite...