Beach Day is coming sooner than you think
One of the best days of the Saint Stephen's Upper School year is almost here... Will you be ready?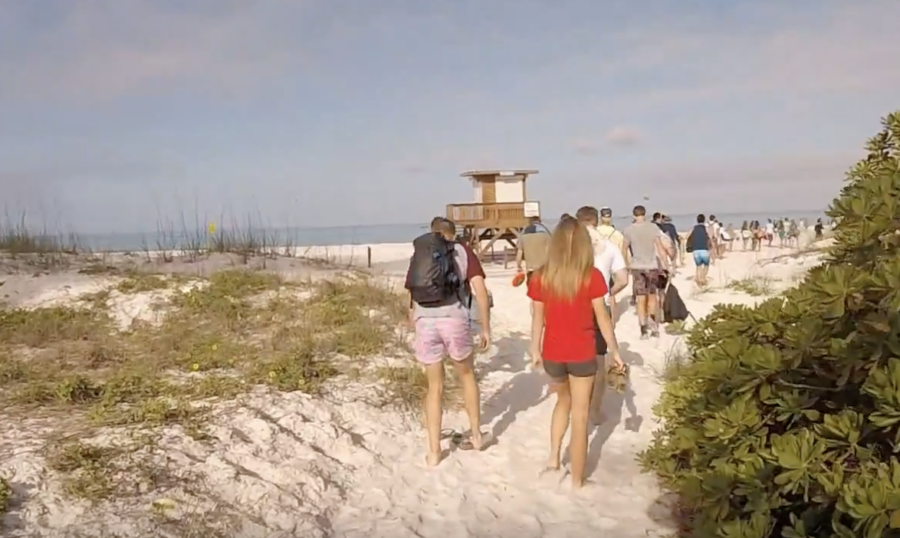 Wednesday, March 20th, Student Council President Ashleigh Rodhouse made an announcement regarding the annual US Beach Day. Although the announcement was subtle, it gave us insight on when beach day could be… That is, any time after spring break (likely in the 2-3 week span from April 1-21). 
Rodhouse made it clear that students ought to bring beach stuff and leave the gear in their cubbies starting the week after spring break.
For any freshman or any new Upper School students not familiar with the annual beach day festivities, we're here to inform you on what goes down every April.
The reason it's impossible to say exactly "when" is because Student Council, as a tradition, keeps the actual date of Beach Day a secret from the student body. That's why it's so important to be prepared to hear Mr. Holt over the loudspeaker any day, making the announcement: "Load the buses, it's Beach Day!"
One key tip for this surprise trip to the beautiful Anna Maria Island beaches is to make sure you are prepared for that announcement. This means you need to have your bathing suit, sunscreen, hat, sunglasses, beach towel, and an extra change of clothes if you don't like spending the rest of your day in wet clothes until you get home. You do not need to bring any of food or drinks. Every year, StuCo hooks us up with pizza, Coco Joes, watermelon, and of course, lemonade and water.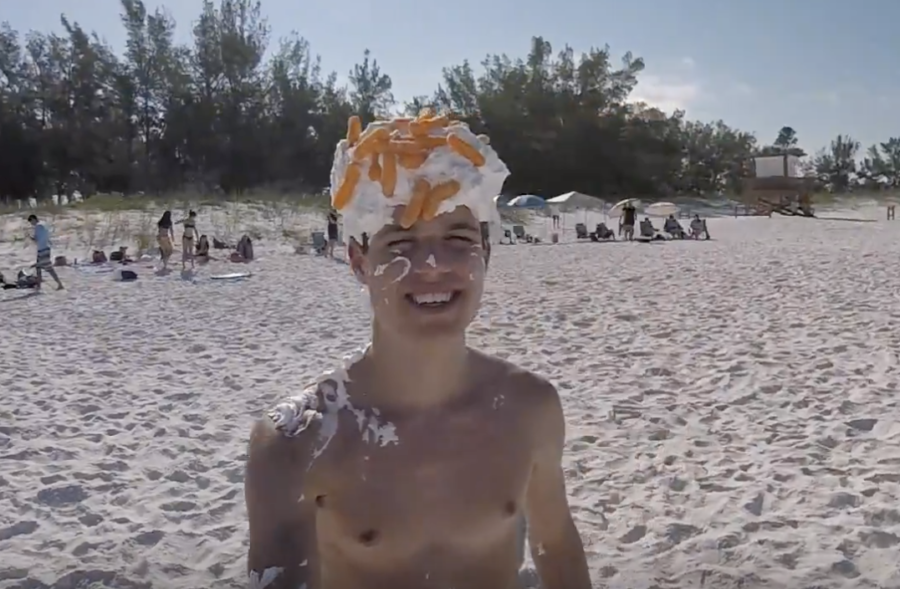 Beach day is not your average trip to the beach with your friends or family. It also features spirit events to make up some ground on the spirit point powerhouse seniors. How do you earn spirit points on Beach Day, you may ask? It's simple: Prepare your grade for fun, competitive events and games that take place early in the day. These events consist of tug-of-war, ice bucket "musical towels," a water balloon toss, the "Cheeto Throw," and more than likely a game of Spikeball.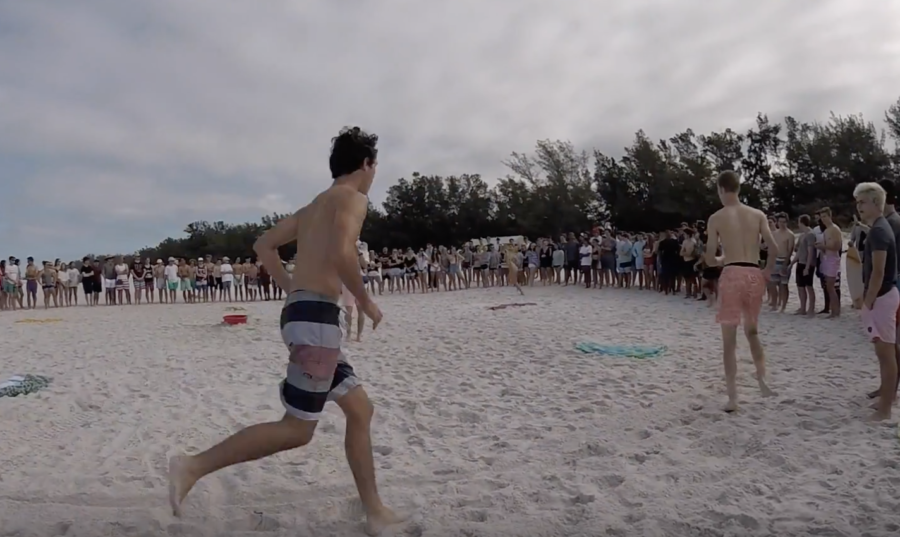 Make sure that this year, you're prepared for an epic day of sun and fun sometime in the next few weeks. Also, be prepared to bring your A-game to take down the reigning senior class. Pick your Spikeball partner wisely!
Advertisements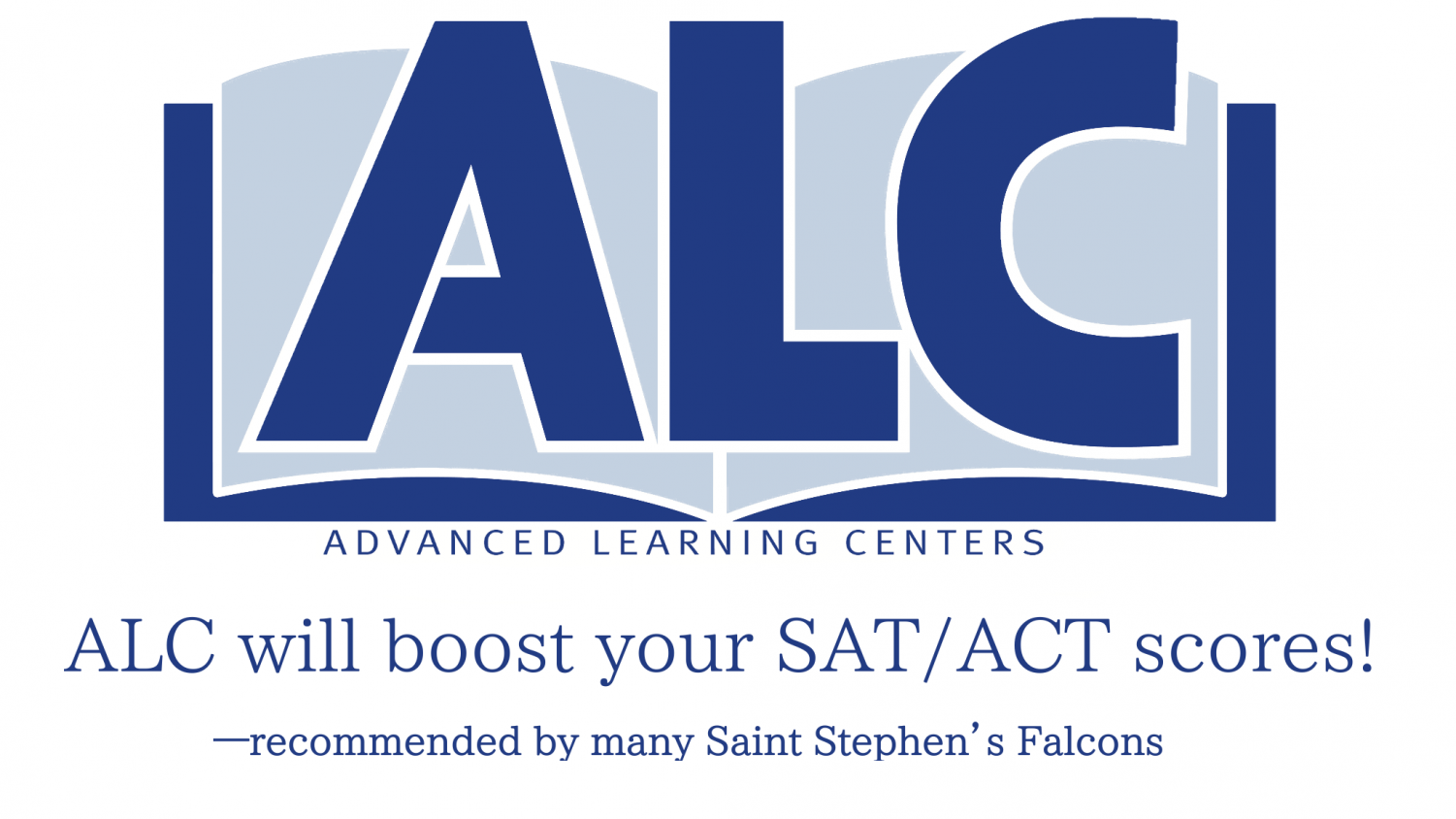 About the Contributors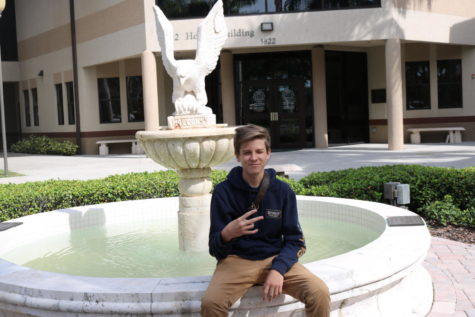 Alex DeStefano, Staff Writer
Alex DeStefano is a new member of The Gauntlet for the 2018-2019 school year. He is a world-renowned astrophysicist and has published many books concerning...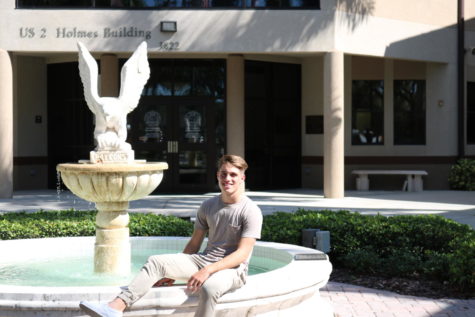 Ollie Leclezio, Multimedia Specialist
Oliver "Ollie" Leclezio joined The Gauntlet for the 2018-2019 school year due to his talent with video editing. Ollie enjoys film editing in his free...