Falcon Spotlight: Mr. Borton
Mrs. Conn's promotion to Upper School Academic Dean left big shoes to fill in the math department. The Gauntlet speaks with Mr. Borton, who is filling the gap wonderfully.
Following Mrs. Klein's promotion to Intermediate School Director, Mrs. Conn took up her position of Upper School Academic Dean. Mrs. Conn formed great relationships with many of her students, and her departure from teaching in the Upper School leaves big shoes to fill in the math department.
Stepping into her former position teaching math in the Upper School is Mr. Derek Borton. A former college professor, Mr. Borton has plenty of teaching experience, however, this will be his first year teaching high school students. I got a chance to sit down with Mr. Borton to learn a little bit more about him.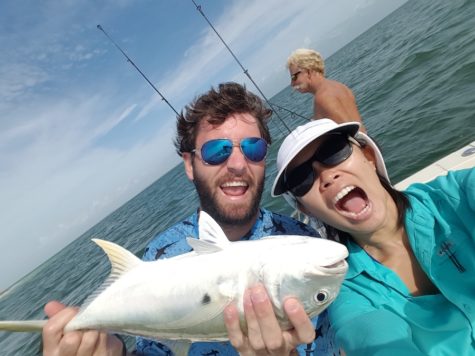 Q: Where are you from?
A: I'm originally from Michigan, but I moved to Florida in 2010 for graduate school.
Q: When did you first start teaching?
A: 2013. This will be my sixth year of teaching.
Q: Did you always want to be a teacher?
A: Yes, I did. I always wanted to be able to help people out, and I thought to teach would be a good way to do that.
Q: And what specifically drew you to teaching math?
A: I was always pretty good at math and I knew that it could be pretty hard for a lot of people, so I thought that would be a good way that I could help people.
Q: Where were you at before Saint Stephen's?
A: I was a tenured member at Hillsborough Community College.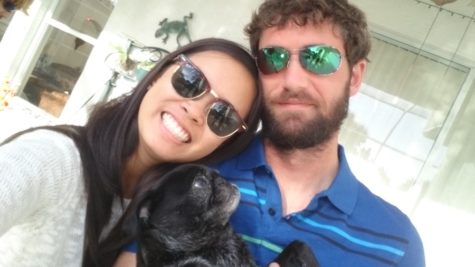 Q: And what brought you to Saint Stephen's?
A: I wanted to make sure that students coming into college had good backgrounds in math.
Q: A term that's used often at SSES is "the Saint Stephen's community". What's been your experience as a part of that community so far?
A:  Everyone's been really friendly and supportive. Everyone's a hard worker, and there's a lot of good communication between the faculty, the administration, and the students.
Q: Based on your experience, what's the best piece of advice you can give to high schoolers at Saint Stephen's?
A: Enjoy it while you can.
Q: What message would you give to your new students who want to know what they can expect from your classes?
A: Expect a college-level class that gets you ready for the real world.
Mr. Borton will be teaching both Algebra 2 and Pre-Calculus Honors classes in the upper school. He shows both an impressive knowledge and obvious passion for the subject in his teaching. We gladly welcome Mr. Borton into the Saint Stephen's community.
Advertisements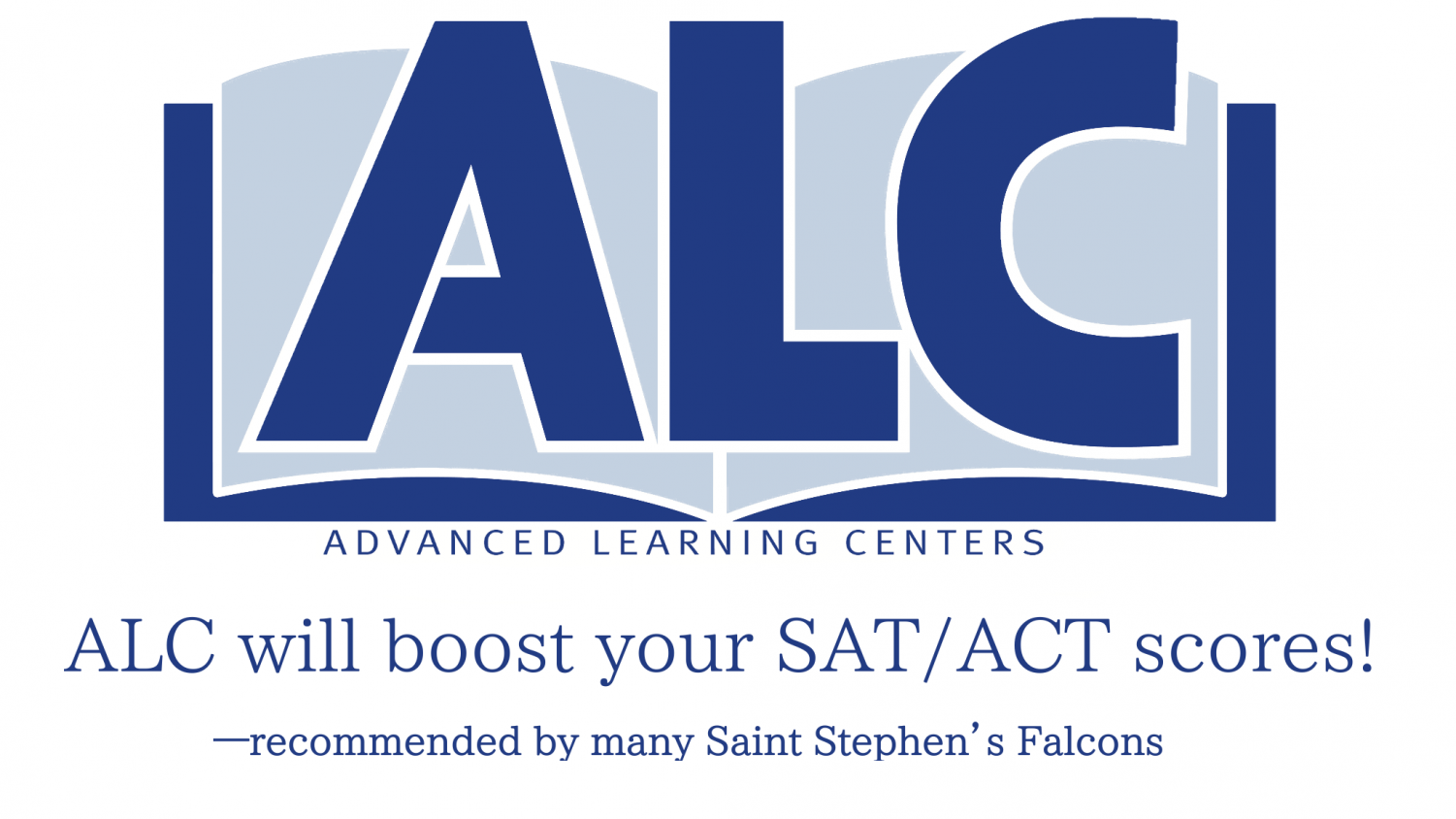 About the Writer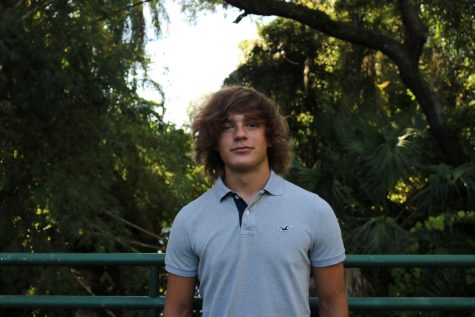 Sully Maley, Editor in Chief
Sully is a senior at SSES and is serving his second year as the Gauntlet's Editor-in-Chief. He is a member of the varsity football team and enjoys running...