Kindness rocks return; kindness ensues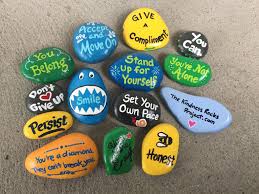 This year, the return to the Saint Stephen's campus of "Kindness Rocks" has parents, teachers, and students renewing their focus on empathy and inclusion.
As they did last year, Saint Stephen's students in the lower school distributed the Kindness Rocks last week.  Kindness Rocks, part of a larger national movement, are tiny stones that have been painted with inspirational and encouraging messages. This year's rocks were donated by the Padgett family, who also painted them.  The stones are particularly beautiful this year, according to fourth grade teacher Mrs. Kate Sinphay.
The purpose of these rocks is to give students and staff a gentle reminder that it is  important to focus on the way we conduct ourselves with others. Everyone who sees a rock is encouraged to take one and move it around or pass it to a fellow Saint Stephen's community member to spread the "kindness."
Soon enough, located along the walkway near the Intermediate School, there will be a
Kindness Rock Garden
taking shape.  The 2019 Senior class donated a seating area, large umbrella, and a memory
rock
to the garden as a gesture of their support to keep spreading
kindness. 
These tiny stones pack a big punch.  Be sure to pass the kindness along.
Advertisements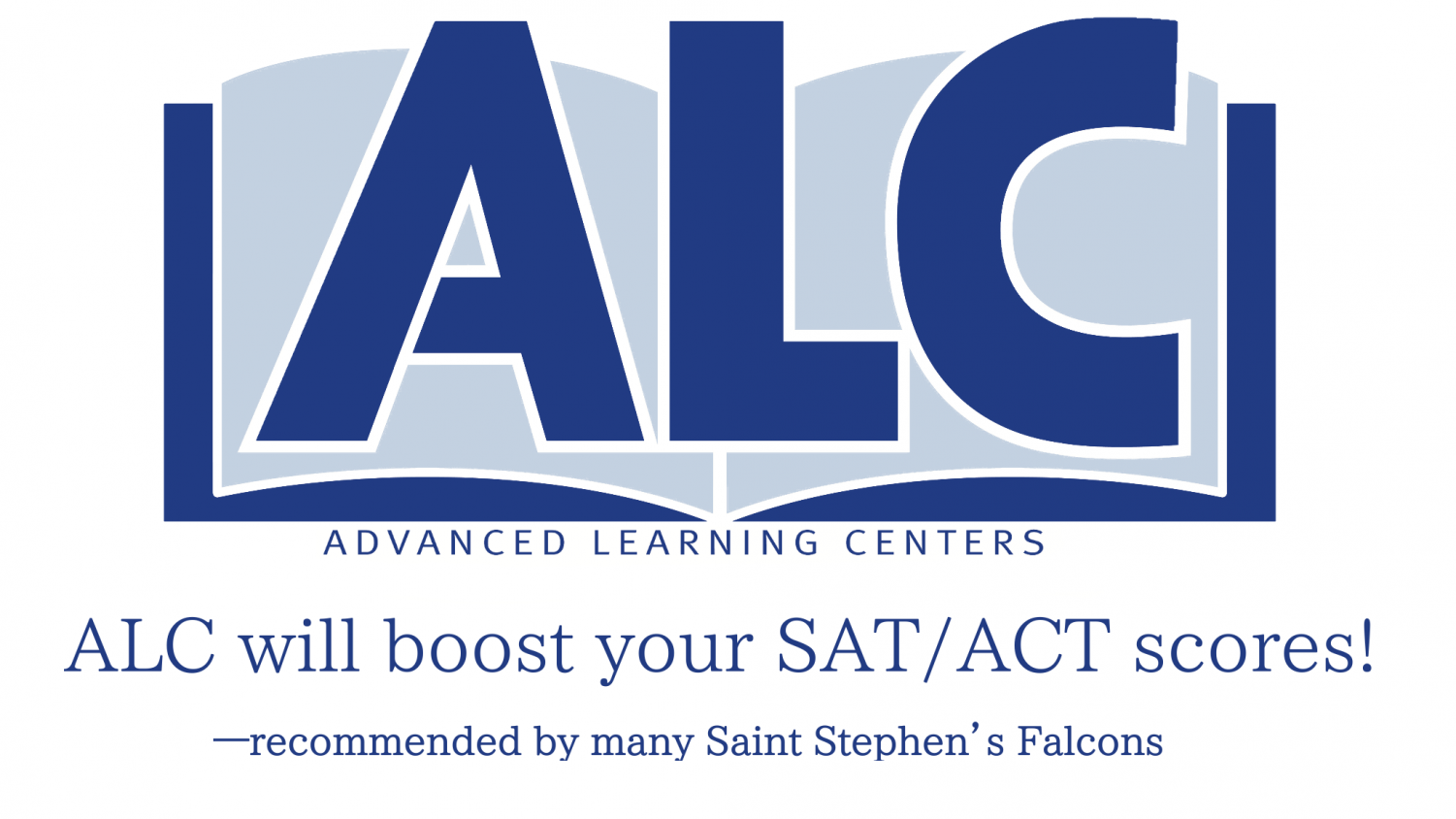 About the Writer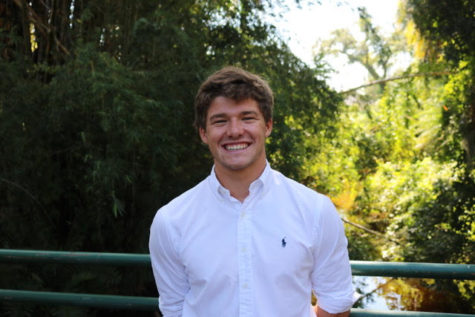 Nicholas Mattheys, Social Media Manager
Nicholas Mattheys, Social Media Manager. 2nd year on The Gauntlet

Interests: Sleeping

Favorite Artist: Migos

Favorite Quote: "If you could kick...