Senior Caitlin Lynch competes in the 2017 world rowing championship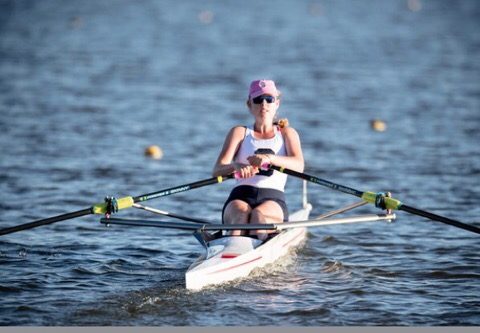 Hang on for a minute...we're trying to find some more stories you might like.
Saint Stephen's is a school that is full of talented students, both in academics and in athletics. These students show dedication and work hard to improve their talents, even when they are busy with school work and every day life. However, their hard work isn't for nothing; it often pays off in the form of new opportunities.
Caitlin Lynch, a senior at Saint Stephen's, is an avid rower and plans to go to college for rowing. Last month, she got the opportunity to take part in the 2017 World Rowing Championship. Here, in her words, is a summary of her experience:
"From September 23-24, I had the honor of being a part of the Youth Regional Challenge for the 2017 World Rowing Championship. Some of the best high school rowers from the Midwest, Mid Atlantic, Northeast, Southwest, Northwest, and Southeast competed in eights (eight-man sweeping boat) and quads (four man sculling boats) as an exhibition. We spent the Thursday and Friday before worlds training at Ft. Hamer Park, about 20 minutes north of Nathen Benderson Park. I raced in a quad on Saturday and Sunday. We were able to attend the opening ceremony Saturday night and watch racing on Sunday. It was a unique experience to race at Benderson during the World Championship and be a part of the Youth Regional Challenge."
Caitlin is not the only Saint Stephen's student with an amazing talent. Her story, however, is a perfect example of how hard work and dedication can open the door to new opportunities for anyone who wishes to pursue a personal goal or hobby.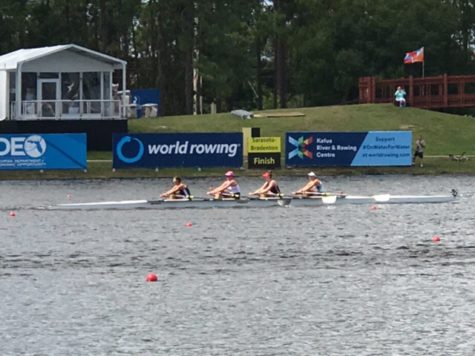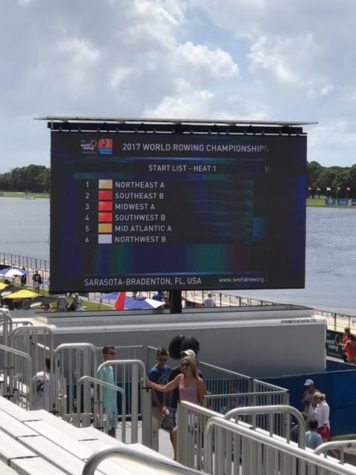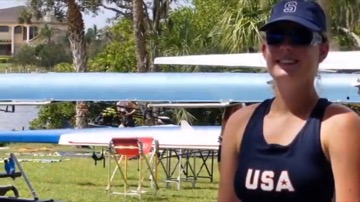 About the Writer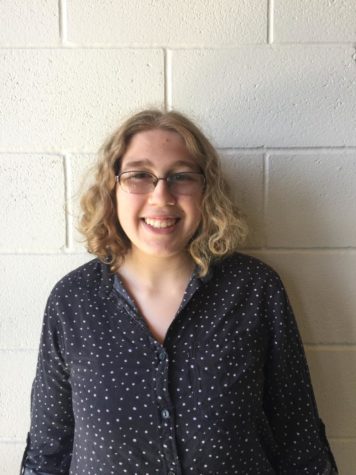 Kassandra Haakman, Co-Editor in Chief