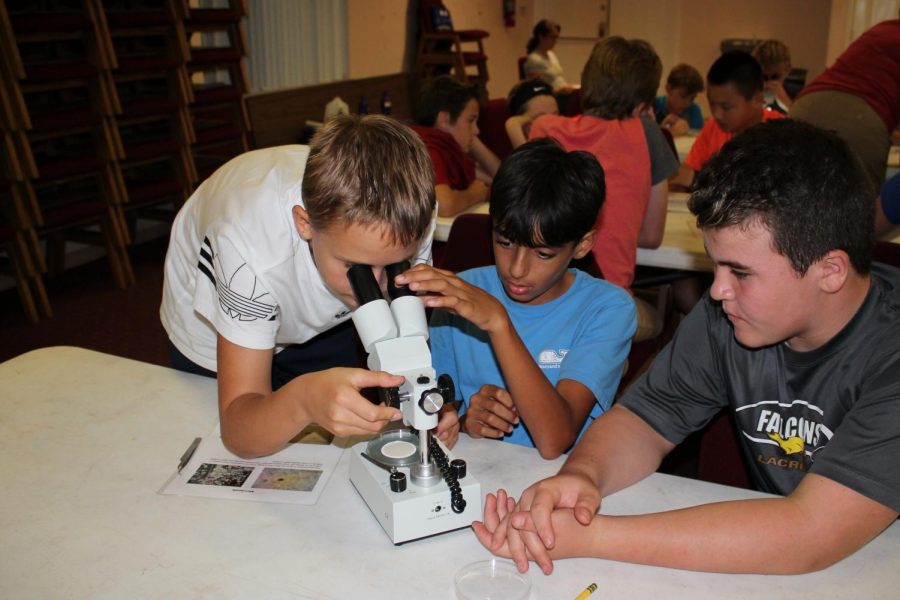 Amari Clark, Staff Writer
December 18, 2019
On Monday, October 14, the seventh graders left for our annual trip to Lakewood Retreat with Nature's Academy. When we finished settling into the rooms we would be calling home for the next three...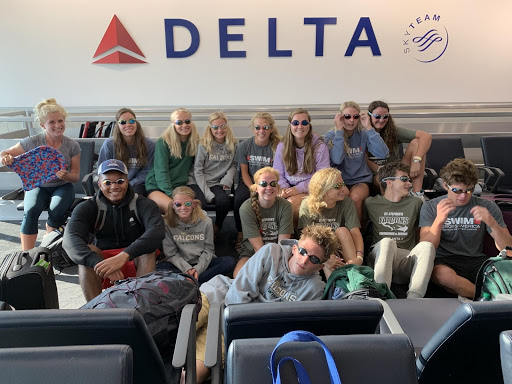 Betsy Neal, Staff writer
November 20, 2019
Students on the middle and high school swim team traveled to Atlanta, Georgia on September 28th to participate in the cancer fundraiser Swim Across America. SAA, as it's known, features three swim races...

Loading ...
Mario Cart Spirit Event photo gallery
January 27, 2020
Senior camping trip photo gallery
January 22, 2020
Velkommen til Danmark! (Welcome to Denmark!)
January 21, 2020
Falcon team finishes 6th in 130-mile Ragnar race
January 17, 2020
Everything you need to know about Winter Formal
January 15, 2020
The 2020 Oscar nominations are here!
January 14, 2020
January 10, 2020
The best of The Gauntlet in 2019
January 7, 2020
Christmas spirit competition photo gallery
December 12, 2019
Merry Christmas from The Gauntlet 2019
December 12, 2019