Middle School Dance photo gallery
*The following story was contributed by our middle school journalism team*
On Friday, January 24th after school from 7-9 PM, an awesome middle school dance took place.  The dance was open to middle schoolers only and had plenty of snacks and music.
Our new 8th-grade history teacher, Ms. Houston, served as DJ for the dance; she played tons of new, cool music.
Seventh-grader Amari Clark said, "The music at the middle school dance was very hip and cool."
Not only was the music a hit, but according to Layla Smith, the food was very tasty.
Eighth-grader Betsy Neal added that the food was "delicious."
The photo booth, manned by eighth-grader Darian Ewing, was everyone's favorite. Many students either shared their photos, posted them, or saved them.
My take on the dance was that it was exciting and a great way to hang out with friends. The food was good, the music was super popular, and the photo booth was a great way to get pictures. I will definitely go again next year.
4
View Comments(1)
About the Contributor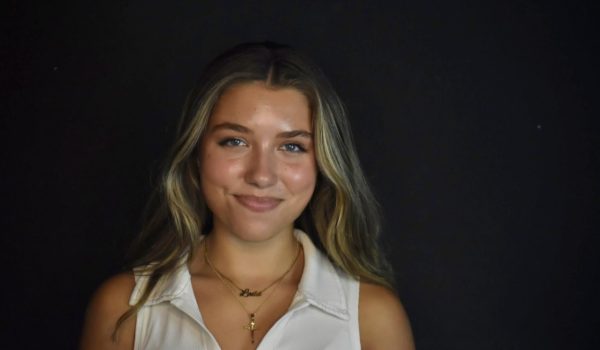 Laila Yavalar, Staff Writer
Laila Yavalar is a junior on the Gauntlet where her position consists of being a creative staff writer. In her free time she enjoys going to the beach,...