Upper school says goodbye to first semester menu
The lunch loggia will no longer feature much-hated Metz catering food, replacing it with old favorites and new additions.
Sully Maley, Director of Visual/Creative Media
January 8, 2019
It's finally happening. Last year's lunch is back.
That's right, not only has Chick-fil-A returned, but so have many of last year's favorites, such as Domino's and Ocean Star.
"So far, we've added Popi's, Demetrios, Ocean Star, Chick-fil-A and Domino's," said Lunch Program Director Ashlee Liebel.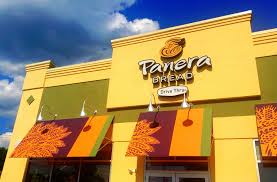 Since last September's announcement that Chick-fil-A would return, students have been excited about lunch improving. But this semester, even more vendors will be available. New additions have been added to the menu, with a focus on fresh food. One popular example is Panera Bread, which will make its Saint Stephen's debut this semester.
The one complaint that still exists throughout the upper school is the small number of items available without a pre-order. But if you're willing to wait, there's often plenty of hot food left over brought out for sale around 1:00 pm. Students can usually still get Chick-fil-A, Domino's and more without pre-ordering, there's just no guarantee any will be available.
Liebel is dedicated to improving this year's menu.
"We're always open for suggestions."
To get hot food, students should pre-order online by 8:00 am the previous day. If they do not pre-order, they can still make a selection from the lunch limo or wait for any leftovers of the day's orders. For more information, speak to a lunch loggia staff member.
Advertisements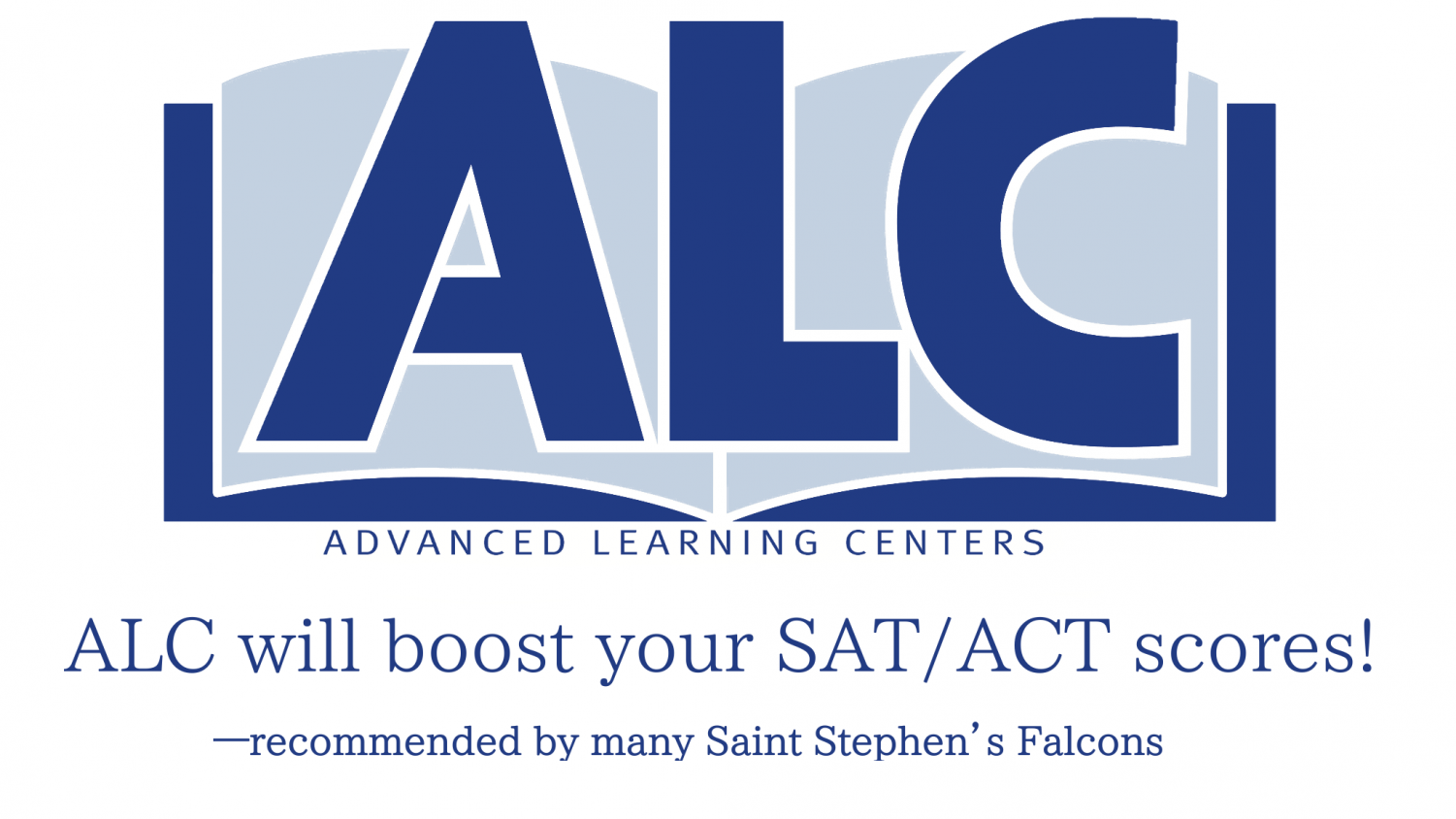 About the Contributor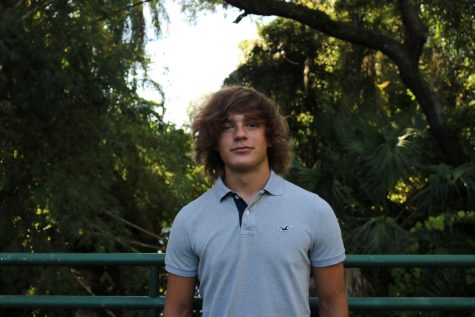 Sully Maley, Editor in Chief
Sully is a senior at SSES and is serving his second year as the Gauntlet's Editor-in-Chief. He is a member of the varsity football team and enjoys running...