Falcon Spotlight: Dr. Elsner
SSES welcomes the multi-talented Dr. Margaret Elsner to the Latin and English Departments.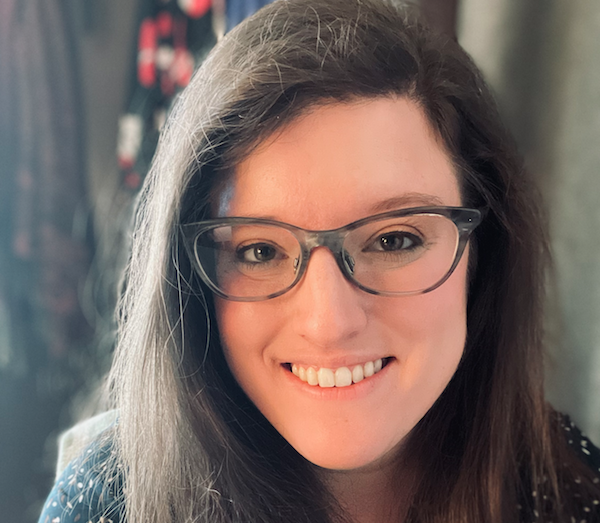 As we start a new school year, we meet new friends and new teachers.  This year, replacing Mrs. Price who retired, SSES welcomed Dr. Margaret Elsner to the faculty.
Some 9th and 10th-grade students might know her from their English or Latin classes, but the rest us may be asking: Who is Dr. Elsner?
To get to know the newest member of the English Department, I sat down with Dr. Elsner for a Q&A.
Q: Where are you from originally, and what college did you attend?
A: Well, I grew up in Birmingham, Alabama, and I attended The University of the South also known as Sewanee. After college, I went to grad school at The Ohio State University, where I received my doctorate in Classics.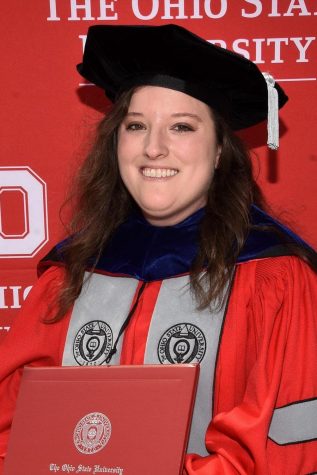 Q: Who makes up your family?
A: I have a husband and a cat named WALL-E, who we call "a purring machine." We named him after the main character from the movie WALL-E, which is our favorite Pixar film.
Q: What classes do you teach here at SSES? Which one is your favorite to teach?
A: I teach English 9 and 10 and Latin 2. My favorite class to teach is English 9. We really focus on one book for the interim, and it allows me to engage with my students by diving into one story. The freshmen are also some of the youngest students I've taught, and I'm excited to watch them flourish over the next 4 years.
Q: Were you a teacher before you came to SSES? What brought you here?
A: Yes, I taught five of the last six years at the college level. The year I wasn't teaching, I was writing my dissertation. I got my start as a camp counselor for a science museum in high school, and I also taught ballet. As for deciding to teach here at SSES, I started out as a graduate instructor before taking on a couple of short contracts, which a lot of professors are on.
I taught at Sewanee, Ohio State University, and Vassar College. I decided to transition to secondary education because I wanted to get to know my students over years, not months. That's what drew me to SSES, getting to see so many grow over a span of years. I was looking for an opportunity to teach writing skills too. The number one skill to have when first entering college is professional communication skills. My goals for all students who pass through my class is to become excellent writers.
Q: How do you feel COVID has affected your interactions with the students coming in as a new teacher?
A: The number one difficulty is that I have a hard time recognizing students. Normally by this time in the year, I would know the names of my students without a second thought. Now I find it's hard when you can only see half of the students' faces. I also like to be able to smile and acknowledge my students in the hall, but they cannot see my face so it is more difficult to make a connection. But we are getting through it and it's not forever.
Q: What are some of your hobbies and interests outside of the classroom?
A: I enjoy dancing and taking dance classes. I took ballet and jazz in high school and I choreographed my college show. I also enjoy baking pies, and one day I want to make individual pies for my students to enjoy.
Dr. Elsner is excited to see where she fits into the Saint Stephen's community. Welcome to SSES, Dr. Elsner!
5