We're living in a "Bachelor" generation
The relationship process of teens today is a mere reflection to those on The Bachelor series.
The now 18-year-old Bachelor franchise has been widely known for the highly dramatic, unexpected quest for love.  The program is a fun, addicting form of reality TV. Contestants ("bachelors" and "bachelorettes") are expected to navigate a group of 30 would-be candidates and fall in love, hopefully getting engaged in a matter of about nine weeks.
The widespread perspective that this program is completely unrealistic has been a general belief since pretty much the beginning of the show. But, as time has gone on, it seems that the modern-day relationship process is looking more and more like The Bachelor process each day.
While the participants on The Bachelor are usually in the 20s-30s age range, this new relationship process of openly "talking to multiple people at once" has become common for people as young as high schoolers. It's not uncommon, especially with the browsing spaces of social media, for young singles to want to look at all of their options.
Apps like Snapchat and Instagram make us easily accessible to other high schoolers all across town and beyond, and sometimes it almost feels as if our social media profiles are like premature dating profiles. Most people have the links or usernames to other social media apps in their bios, so with one click, you can have immediate access to information about and a conversation with pretty much anyone.
If there's interest among the two parties, that can easily lead to a "talking" stage of a relationship. This phase of a relationship usually means there's not really any commitment there, but you both know you're interested in each other and will maybe even hang out. The idea of no commitment has become pretty popular among teens, so it's not uncommon for someone to be talking to multiple people at once, much like on The Bachelor.
"
"I think that it's a lot easier to get in and out of relationships than tv shows and movies showed us growing up, but I also think that with how chill everything is it's made us kind of afraid of commitment when it comes around.""
— Kyle Klett
Also similar to the reality show is the time frame in which all of these short-lived relationships tend to last. When you're talking to someone, you either increasingly gain interest and end up in a committed relationship with said person, or the interest fades out and you continue to refill your roster with new potentials. This is how the typical beginning of a relationship for a high schooler looks, now, and it all plays out in a time period of a couple of weeks or around a month.
Senior Renee Eisenman believes that the talking phase before dating someone is a good thing because you really get to know the person before getting into a committed relationship with them. She also said, "One way that our relationships compare to ones on The Bachelor is that with everyone talking to multiple people, and it can easily end up where you and your friend are talking to the same person without even knowing it."
With the way the relationship process has evolved in the past couple of years, you can now "talk" to multiple people at once stress-free.  But on the downside, there is a good chance you end up talking to the same person as one of your besties. Noncommittal relationships are the new norm and it seems that our generation has accepted that.
Junior Kyle Klett said, "I think that it's a lot easier to get in and out of relationships than TV shows and movies showed us growing up, but I also think that with how chill everything is it's made us kind of afraid of commitment when it comes around."

Loading ...
The Bachelor definitely promotes a sort of normalcy regarding creating relationships with multiple people at once, but has that really instilled a fear of commitment itself?  Are we seeing relationships like the ones on tv and viewing it as normal? While the concept of The Bachelor has been viewed as unrealistic and completely "out of the norm," it seems we've failed to realize that we're living out our own versions of The Bachelor each day.  It's become completely normal to us.
The goal of all of The Bachelor shows is for the contestants to find love by the end of it, no matter how many trial-and-error relationships you have to fly through to get there, and the idea of testing the waters is now reflected in the relationships of teens today. So, will you accept this rose, or will you move on to the next?
3
Advertisements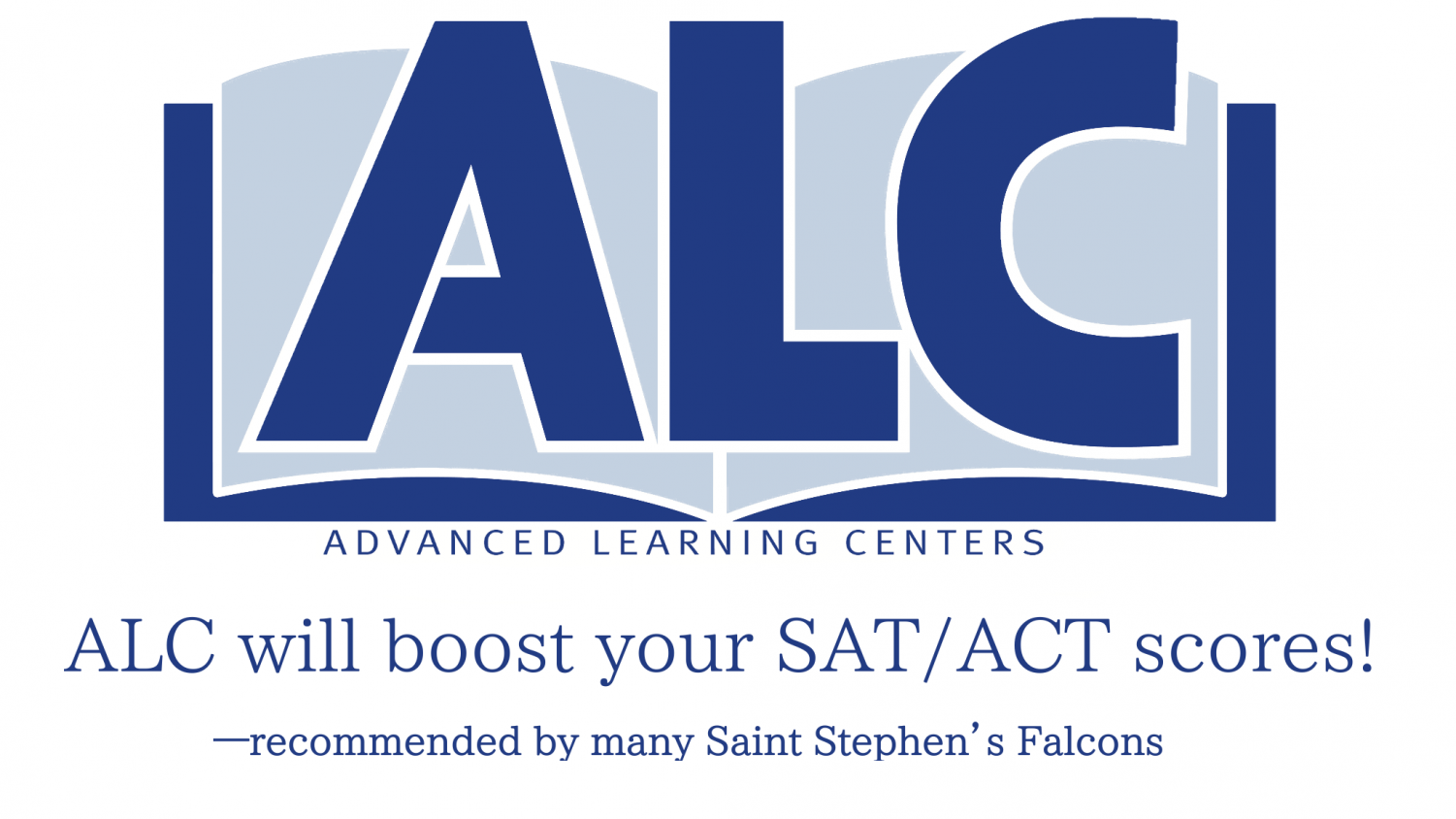 About the Contributors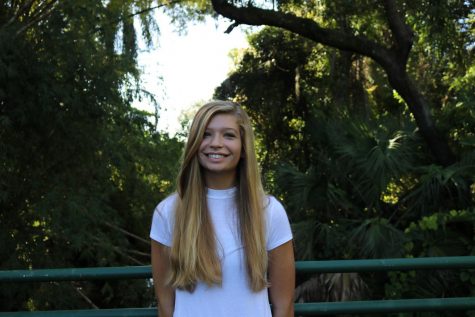 Ansley Morris, Senior Writer
Ansley Morris, Staff Writer. 1st year on The Gauntlet

Interests: Playing volleyball, boating, and watching The Bachelorette

Favorite musical artist:...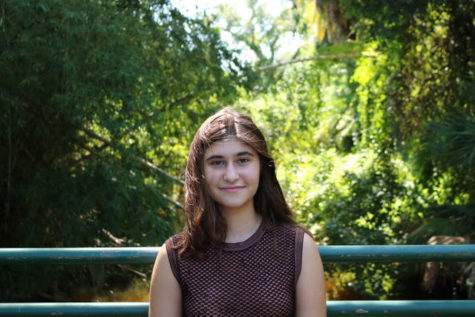 Evanthia Stirou, Creative Director
Evanthia is a second-year Creative Director on The Gauntlet. She is a junior at Saint Stephen's and likes drawing, gaming, and hanging out with her friends....