Need something to do? Webtoon is for you!
Are you finding yourself without anything to do over the break? Then check out Webtoon, an app for visually pleasing and interesting comics/manga!
Thanksgiving break is now upon us, and many students may be trying to figure out how they should occupy their time. In our current situation, many of the things we used to do aren't on the table, and we find ourselves binge watching Netflix series instead of going to parks or the mall with friends.
Since these types of indoor activities seem to be the safest and most logical approach to relaxation, I thought I might suggest something to do over the break.
I recently discovered Webtoon, a platform for creators to share their work with the world and for viewers to read a variety of eye-catching content. It's an app full of comic series', with genres from fantasy to drama and everything in between. The stories feature beautiful art, along with detailed, creative plots that will keep you scrolling for hours. Once I start a series, I find that I am unable to stop reading, and the release of a new episode is the highlight of my day.
The app displays the top series from each genre so that readers can easily find the most interesting series. It also includes recommended series "especially for you" based on the stories you subscribe to. You can also choose which genres you are most interested in reading and the art styles you like the best. This "curation of content" is the first process you go through once you download the app.
Most writers usually update their series weekly, however there are opportunities for the readers to skip ahead to future episodes with a fast pass, which costs five coins. You can buy a bundle of ten coins for a dollar, fifty coins for five dollars, and more. The app itself is free, although users will have to wait for a new episode each week if they choose not to buy any coins.
Nonetheless, if you are subscribed to multiple series, you can read a few episodes every day and the wait won't seem as long. This is the method I use, and it works out pretty well.
I am currently reading around ten different Webtoon series. Some of my favorites, which I highly recommend for new readers, are True Beauty, The Remarried Empress, My Deepest Secret, The Wrath & the Dawn, and I'm the Grim Reaper.
I hope that you might find a new source of entertainment from my recommendation. Plenty of us have had to read comics and graphic novels as part of our course work, and this is a way to break back into that genre. I know I personally enjoy using the app and I hope you do, too. Have a great rest of your Thanksgiving break!
3
Advertisements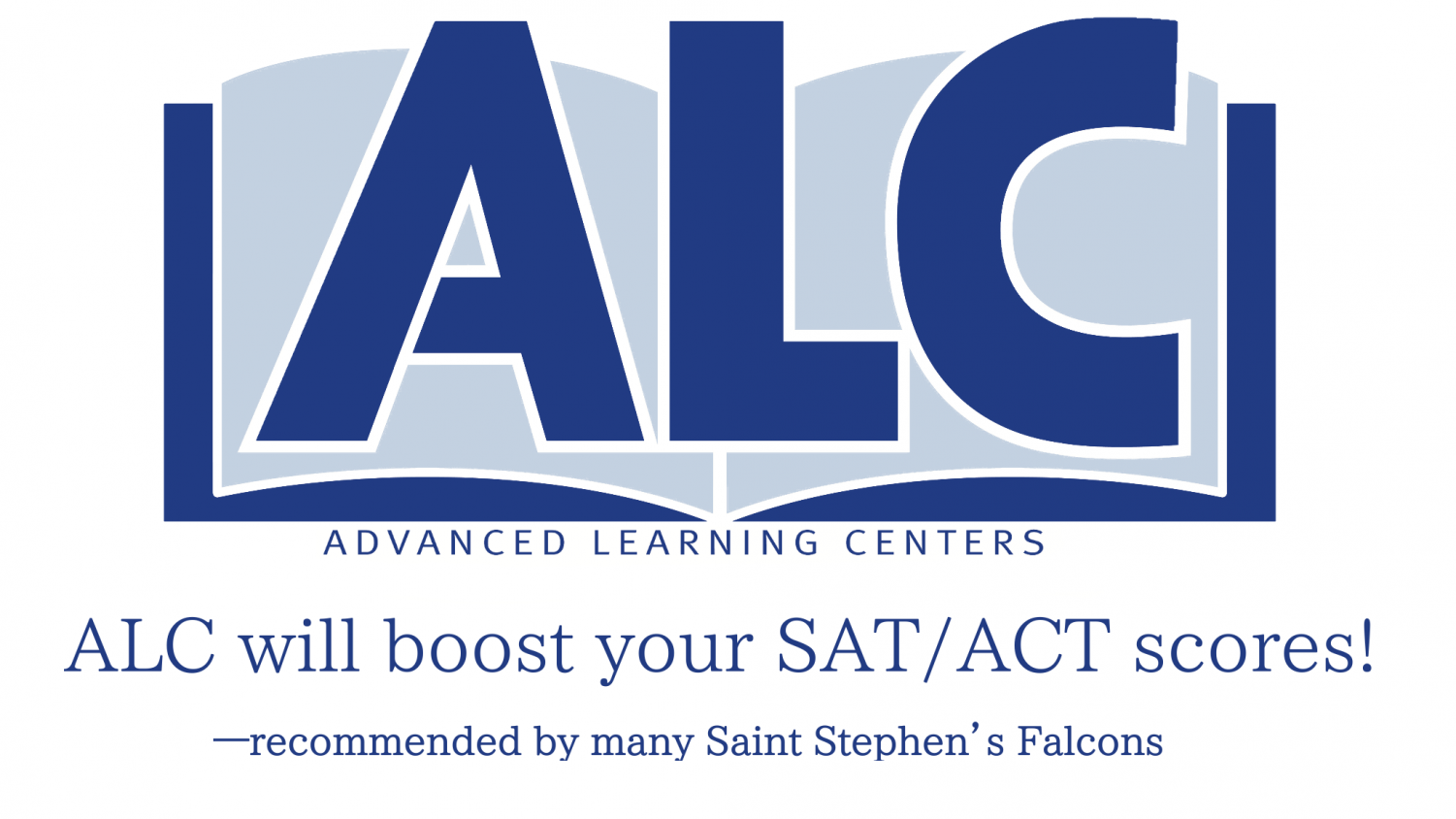 About the Writer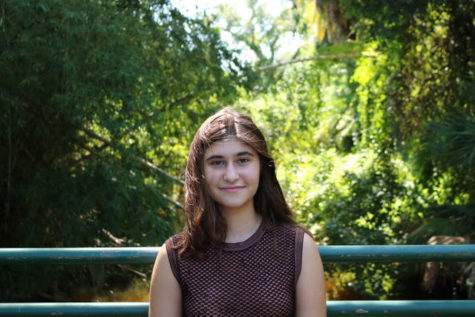 Evanthia Stirou, Creative Director
Evanthia is a second-year Creative Director on The Gauntlet. She is a junior at Saint Stephen's and likes drawing, gaming, and hanging out with her friends....