What to do for fun this fall
Spooky season has arrived, and here's what you should do.
The first cold front of fall has just rolled around this past week and it's getting everyone hyped for the fall season. October marks the beginning of fall/spooky season and even though us Floridians may not exactly have the drastic weather changes for each season, we can still get just as excited.
Summer is officially over, and if you're looking for an activity other than going to the beach every day, then you've come to the right place. So what exactly is there to do to make the most of the new season?
First up is going on a trip to the farmer's market. Fall and spring are the prime seasons for farmer's markets here in Florida. The Sarasota Farmer's Market is open every Saturday from 7 A.M. to 1 P.M. The possibilities of the treasurers you can find at the open-air market are endless. Anything from handcrafted soaps, flowers, fresh produce, and there's definitely no shortage of treats and drinks to pick up as you're strolling through.
Another thing you can technically do all the time, but might be a little more enjoyable now with cooler weather, is going out on a walk or just out in nature. Some great places to visit are the preserves around Bradenton such as Robinson, Neal's, or Desoto Memorial.
There's a great new observatory at Robinson that's like a jungle gym built into nature that you definitely need to check out. All three of these spots have amazing views and great picture opportunities. Regardless of how you decide to spend your time here, there's no doubt that these are awesome, local places that are free to hang out at and walk around.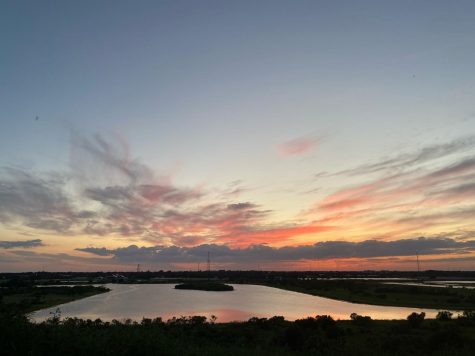 Beaches are also always a great place to visit for a walk or just laying out a towel and hanging out with your friends. Or, if you're in the Sarasota area, the Celery Fields (just east of I-75 on Fruitville) is a beautiful place to go on a long walk and just be in nature.
If you feel like having a night-in, making festive cookies and treats is always a classic option. Whether you make some dough from scratch or pick up some Halloween decorated cookie dough, you can never go wrong with baking. So, turn on your favorite Halloween movie, pop some cookies in the oven, grab some friends, and enjoy!
Speaking of movies, one fun and inexpensive option for your fall weekend could be going to the Ruskin Family Drive-In. This place is a classic. And since it's spooky season, there are some festive movies coming up this month such as Hotel Transylvania, Hocus Pocus, and Nightmare on Elm Street. Make sure you lay out a bunch of pillows and blankets in the trunk!
A fan favorite for most all teens has got to be theme parks, but now there are some Halloween themed options. Whether you go to Howl-o-Scream at Busch Gardens or Halloween Horror Nights at Universal, visiting one of these events is always a must for October activities.
One more classic fall activity to do is visit a pumpkin patch. Whether you just visit and take some pictures, or pick a few out and go home and carve them, you can never go wrong with pumpkins!

Loading ...
Fall is an exciting time for everyone. There's homecoming events, cooler weather, and now a bunch of fun activities you can try out with your friends and family.
Advertisements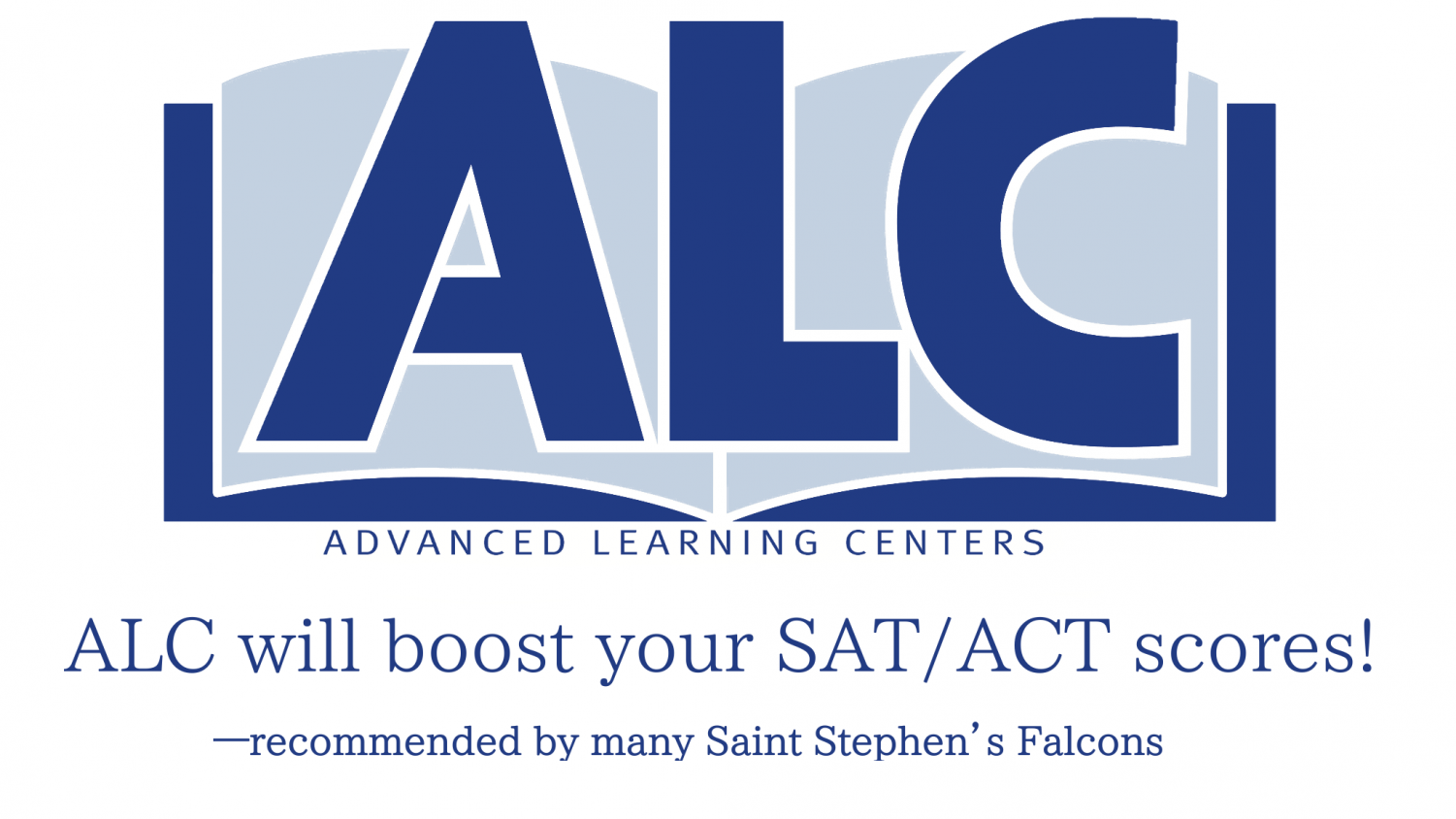 About the Contributors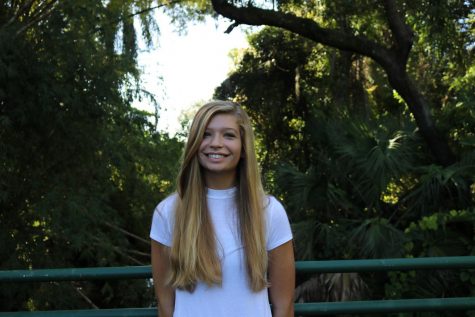 Ansley Morris, Senior Writer
Ansley Morris, Staff Writer. 1st year on The Gauntlet

Interests: Playing volleyball, boating, and watching The Bachelorette

Favorite musical artist:...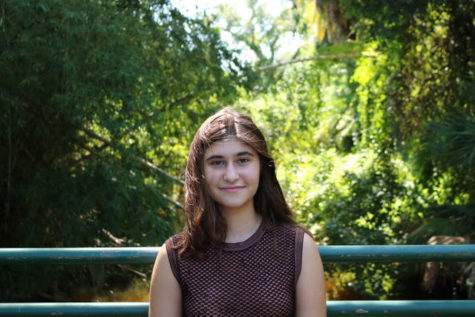 Evanthia Stirou, Creative Director
Evanthia is a second-year Creative Director on The Gauntlet. She is a junior at Saint Stephen's and likes drawing, gaming, and hanging out with her friends....