Best nicknames on campus (and where they came from)
Giving each other nicknames is a popular occurrence around the world, and our campus is no exception. Here are some of the best nicknames on campus (and where they came from).
Hang on for a minute...we're trying to find some more stories you might like.
What is it about us that makes us keen on nicknames?  Why do we hear so many different monikers in the hallways, instead of just using given names?
Turns out, most nicknames around SSES (and abroad) have interesting backstories.  So, what gives?  Why are nicknames so prevalent?
A nickname is defined as a familiar or humorous name given to a person or thing instead using their real name. The word "nickname" actually originated from the old English word "ekename," as early as 1303. Thus, calling each other by faux-titles has been happening for ages. 
One reason for the name changing could be due to our subconscious minds. Many will give out nicknames in order to give off the impression that we are good friends with the nicknamed, thus showing everyone around that we are close enough with the person to have some sort of inside knowledge of them. 
This theory was proposed by the Odyssey Online, a popular blog site, where they claim that most nicknames come from long, personal backstories. Further, we use these names in front of people to show others how great a friends they are. 
Or maybe, more innocently, we use nicknames just for a bit of fun. Nicknames can be used to poke fun at someone, making everyone in on the nickname have a laugh. This might be the most common use, as the title usually comes from something embarrassing or silly. 
Regardless of the reasoning altered monikers, our Saint Stephen's community is no exception to this commonality. Here are some funny nicknames that can be found around campus, along with the anecdote that brought them into being. 
On campus, the title "eggplant" was given to sophomore Evanthia Stirou by junior Allie Serterides. For Stirou, she sees this nickname as a comical way for people to connect with her. The name originated during the Dominican Republic Interim Quest Trip, when the students were trying to determine nicknames for one another. 
Since "eggplant" starts with the same letter as "Evanthia," her first name, the moniker stuck and it reminds her of the trip whenever she hears it out loud.
Senior Hailey Spolarich has the famous tag "Hey Swizzle," which comes from the name of her Youtube Channel. 
Hey Swizzle said, "I came up with the name because my initials are H.S., and 'Hey' is short for Hailey and Swizzle came from a google search on rapper names. I used to rap when I was younger, so I thought this would be a funny reference to my past." 
According to Spolarich, whenever she hears "Hey Swizzle," it gives her a sense of pride about her Youtube Channel.
Senior Trystan Brown was given the name "Sweet Feet" as the result of a clumsy experience during his freshman year as a football player. 
In one practice, Brown proceeded to run through an agility ladder without any coordination. 
Alumnus Fred Billy gave Brown the funny title to mock his agility. Due to the humorous story and catchy wording, "Sweet Feet" has stuck to this day (three years later). 
Junior Dylan Zervos sports the name: "Hollister." This name comes from his life outside of school and dressing habits. Due to his prior job at the Hollister store at the Mall at University Town Center, he is likely to be seen wearing their merchandise. This tag was given to him as a joke, making good fun of his trendy style. 
Senior Mathew Kinkead was given "Father Kink," at the beginning of this school year due to his role as student Chaplain. 
Ironically calling him "Father," in reference to the religious title, students have paired this with the shortened version of his last name"Kinkead." When called "Father Kink" Kinkead gets a laugh about the humorous recognition of his new title.
Saint Stephen's is full of connections and familiarity in its student body, and these creative titles allow for a good reason to laugh during the day.  So, what's your nickname?  
Advertisements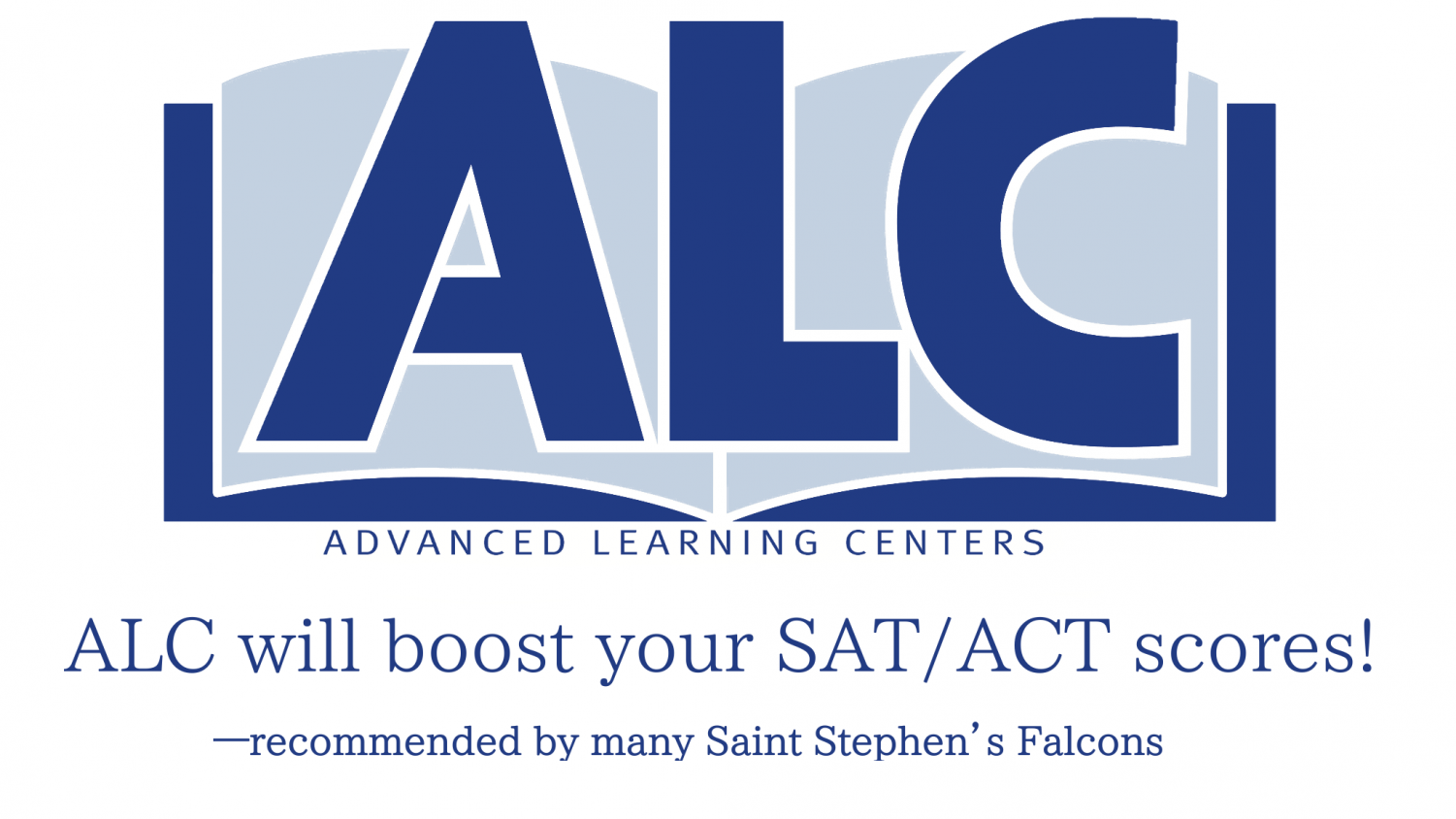 About the Writer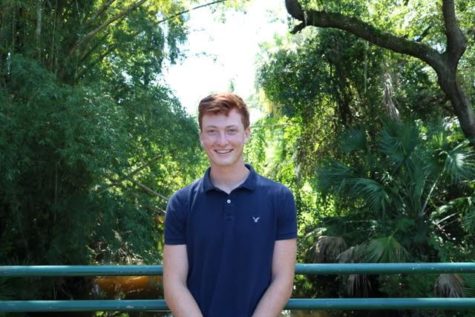 Jacob Whorf, Staff Writer
Jacob Whorf, Staff Writer. 2nd year on the Gauntlet. 

Interests: Sports and writing articles

Favorite Artist: Iann Dior

Favorite quote: "Nothing...