2021-2022 electives list
This school year has been confusing enough, so make choosing next year's electives little easier with this concise list.
It's getting closer and closer to the end of the school year, and many students are thinking about the classes and electives they'll be taking come August. Although picking classes is a pretty straightforward process, choosing an elective can be confusing.
To clear up some of this confusion, I've compiled a list of all the electives for each department. Here are all of your options for the 2021-2022 school year:
Performing and Visual Arts:
OFFERED FOR 9TH GRADE AND UP
Art 1
Band
Chorus
Theater 1
Yearbook Publications (limited number)
Journalism (limited number)
OFFERED FOR 10TH GRADE AND UP
Art 2
Theater 2
Yearbook
Journalism
Ceramics
Photography
Creative Solutions
OFFERED FOR 11TH GRADE AND UP
Art 3 Honors
Theater 3
Advanced Ceramics Honors
OFFERED FOR 12TH GRADE ONLY
Art 4 Portfolio Honors
AP Studio Art
Ceramics 3 Honors
AP Art history (both art and history credit)
Science electives:
OFFERED TO 10TH GRADE AND UP
Marine Science
OFFERED TO 11TH GRADE AND UP
Marine Science 2
OFFERED TO 12TH GRADE ONLY
Marine Science 3 Honors
Engineering/Applied technology
FOR 9TH GRADE AND UP
Intro to Computer Science (Must have completed Algebra 1)
FOR 10TH GRADE AND UP
Computer Science Honors (new next year, with approval from department)
Technology Internship (with approval from department)
AP Computer Science A (with department approval)
FOR 11TH GRADE AND UP
Engineering (Must be enrolled or have completed a Physics course)
Ap Computer Science Principles
FOR 12TH GRADE AN UP
All above are available
Language
FOR 10TH GRADE AND UP
Stating or continuing a second language (dual enrollment in language classes)
2
Advertisements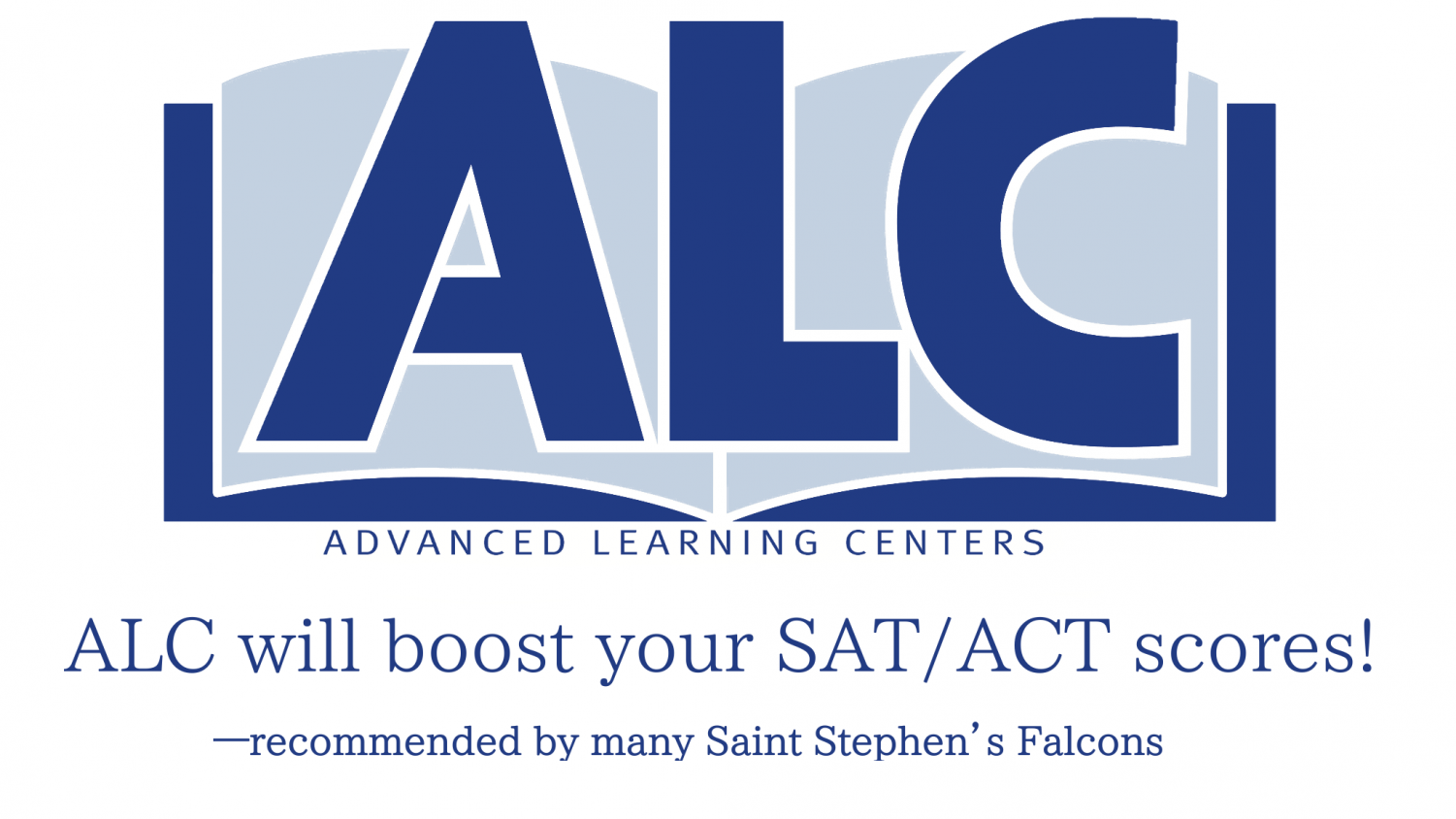 About the Writer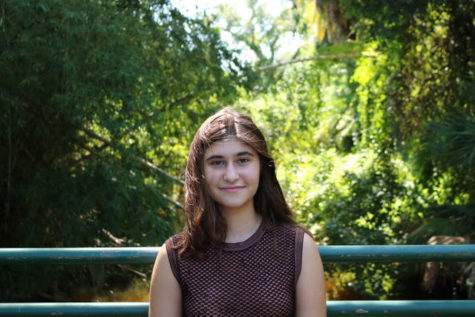 Evanthia Stirou, Creative Director
Evanthia is a second-year Creative Director on The Gauntlet. She is a junior at Saint Stephen's and likes drawing, gaming, and hanging out with her friends....