Mr. Peterson's back!
Former English teacher Mr. Peterson has returned as a substitute teacher and assistant varsity soccer coach.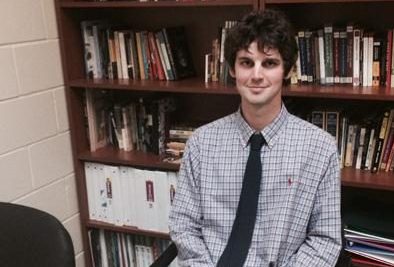 You have probably seen him walking through the halls to fill up his water bottle, or heading to different classrooms as a substitute for teachers who are out sick. Or, if you play a winter sport, you may have caught a glimpse of him on the field assistant coaching the Varsity Boys' Soccer team.
Mr. Peterson's back! At least temporarily. He has been (and will continue) to fill in for teachers who are out during these tough times.
If you don't know who Mr. Peterson is, don't stress— I'm here to tell you about him. Mr. Peterson taught English here at Saint Stephen's four years ago for several years before taking off for New Jersey. He used to teach in what's now Mr. Santa Maria's classroom.
If you are a senior now, then you probably remember his 9th grade English class, where we read and discussed the novel Brave New World.
Mr. Peterson was (and still is) a favorite teacher among the students. In the hallways you would hear people talk about his classroom, his teaching style, or just about him in general because his courses were much-loved.
Peter Balos, a senior, remembers Mr. Peterson's English class. "Oh! I loved him," Balos said. "He was always nice to his students and connected with them really well."
Peterson's former colleague, Mr. Hoonhout added, "Peterson was a legend. He was most notable for philosophical discussions and a full classroom during lunchtime. It's good to have him back."
Four years ago, Mr. Peterson left Saint Stephen's and headed to New Jersey for an English teaching position. In the end, Peterson decided to become a writer, something he is currently working on.
When Covid hit, New Jersey became a hot spot for the virus, so Mr. Peterson headed back to Florida last fall to spend some time with his parents.
Mr. P. is currently living in St. Petersburg, and he makes the long drive to Saint Stephen's to substitute and participate with the Varsity Boys' Soccer team, for whom he is an assistant coach.
According to Peterson, he really enjoys seeing the English teachers and his old co-workers. "It's nice seeing and catching up with everybody again," Mr. Peterson said.
So, I guess the big question is— Can we get him back for the long-haul next year?
4
Advertisements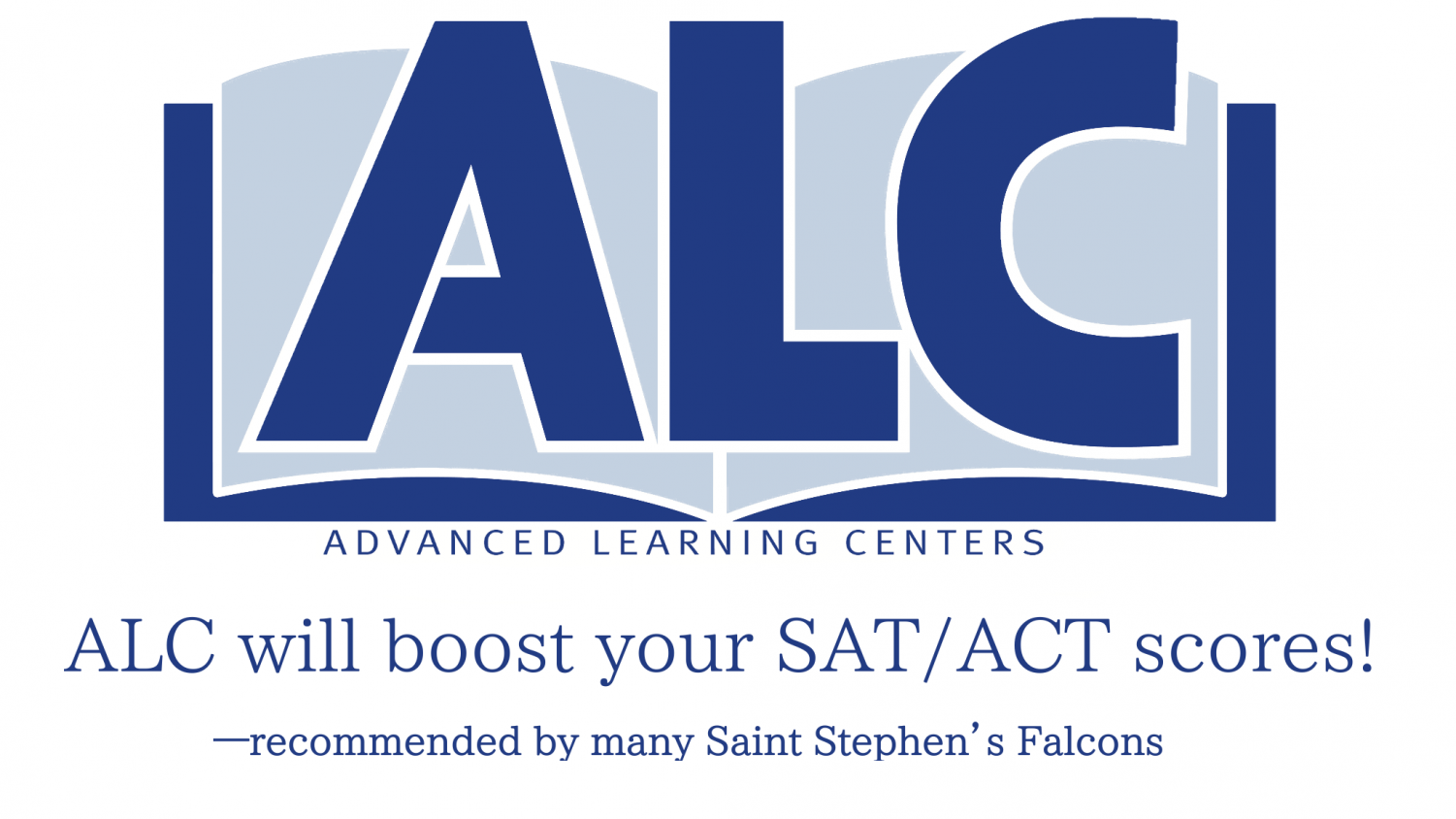 About the Writer
Jordan Clark, Staff Writer
Jordan is a first-year staff writer on The Gauntlet. She is a senior at Saint Stephen's and likes sleeping, drawing, and creative writing. Her favorite...