Five Christmas gifts your family and friends are sure to love
Do you have a lot of people on your gift list? Are you at a loss for what to give them? Here are five gift ideas (and more) to make your holiday shopping a little less stressful this year.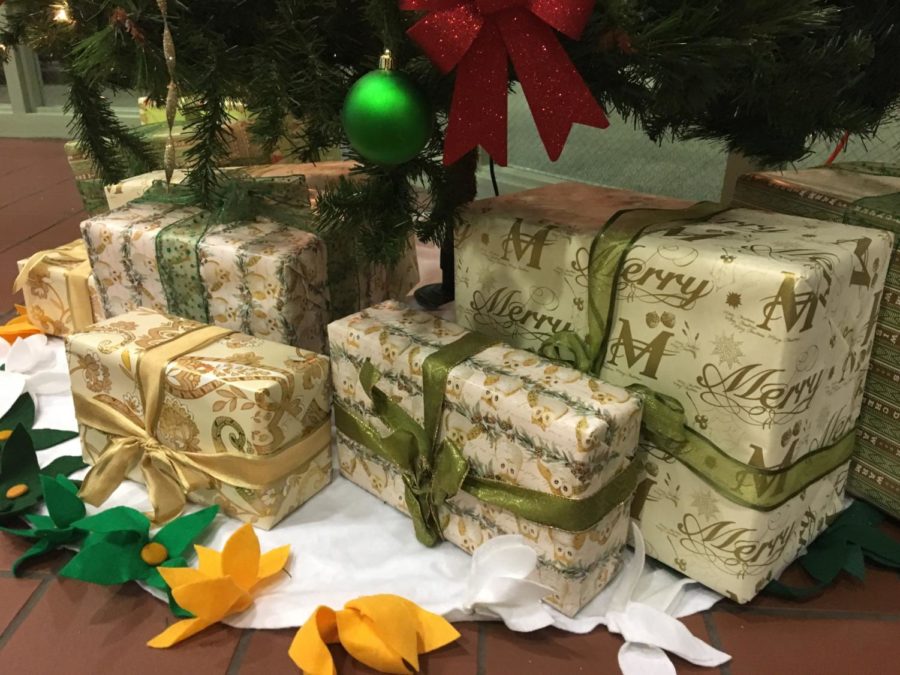 Everyone knows that one of the most stressful parts of the holiday season is shopping for gifts to give to friends and family. Make a quick and easy trip to the mall this year by considering these ideas.
1. For mom – framed photograph or collage
Your mom is bound to have tons of photos stored away on her phone from past vacations. Why not make it so she'll actually look at them? Have the photos printed and find a nice frame online or at the craft store to put them in. Every mom loves the gift of family, and it'll surely be a gift she'll cherish for years to come.
2. For dad – t-shirts
Let's face it: Dad never really shops for himself, and most of the clothes he has in his closet are those uncomfortable collared shirts and ties. Give him the gift of comfort (and more clothing options) this year by purchasing casual cotton tees that come in various different colors. Bonus points if you manage to find one with a funny catch phrase to satisfy his bad dad jokes.
3. For sister – necklace
Have a sister who loves all things fashion and jewelry? A simple necklace with a small pendant is subtle yet can also add a little extra  glam to her outfit.
4. For brother – iTunes gift card or game console gift card
Have a brother who loves to play Fortnite or Clash of Clans for hours on end over the weekends? With a $50 iTunes gift card or console cash gift card (Xbox, PS4, etc.) he'll be able to buy as many in-app purchases as he wants.
5. For best friend – instant print camera
With an instant print camera, you and your best friend can capture all of your adventures together in countless polaroid photographs. These cameras are small and can easily be carried on-the-go in a bookbag or purse, and although many of them can be pricey, you can get a Fujifilm camera on Amazon for as low as $56 during the holiday sale!
Advertisements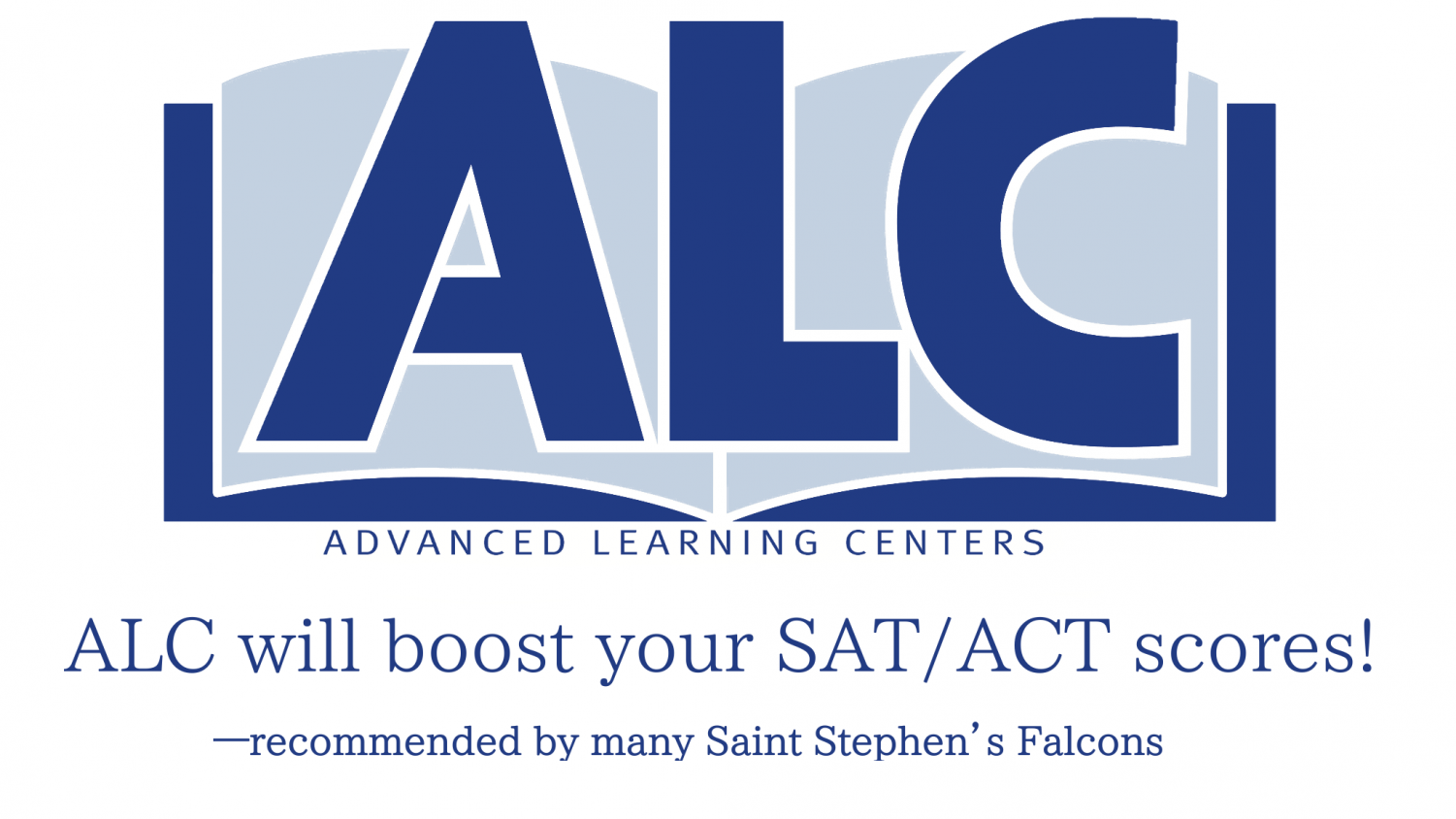 About the Contributor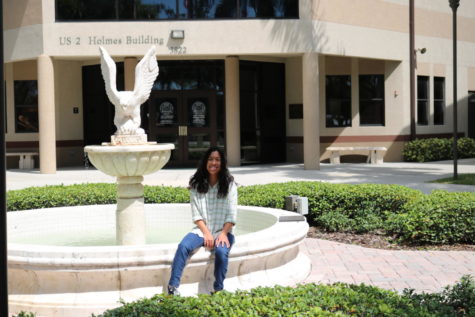 Jules Pung, Staff Writer
Jules Pung is a new writer for The Gauntlet this 2018-2019 year. She enjoys drawing and occasionally writing stories in her free time.