Photo of the day: National Honor Society induction
Earlier today, the Upper School held the annual National Honors Society chapel. After opening remarks from Mr. Yanelli, which focused on the value of a liberal arts education, four current NHS members gave their thoughts on what each of the four pillars stood for.
In the pictures below, you'll see the inductees and their families celebrating their success.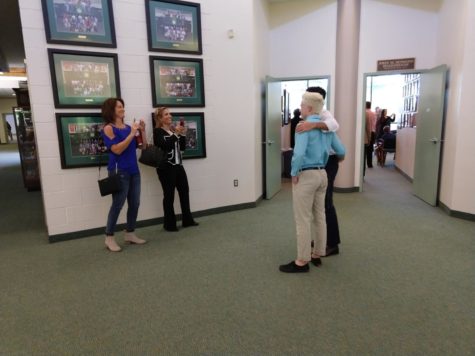 After the introduction by Mr. Yanelli, the new inductees were called by grade level to be honored at the front of the chapel to be recognized by the school.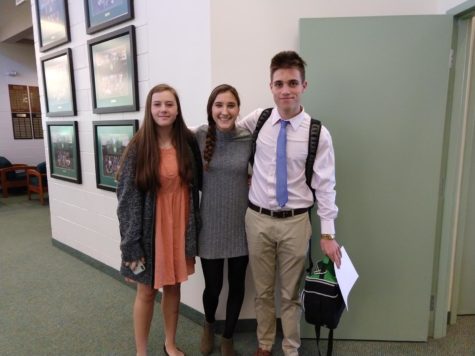 After chapel, the new inductees and their families met in the Upper School boardroom for a quick reception and snacks.