Saint Stephen's Year in Sports 2017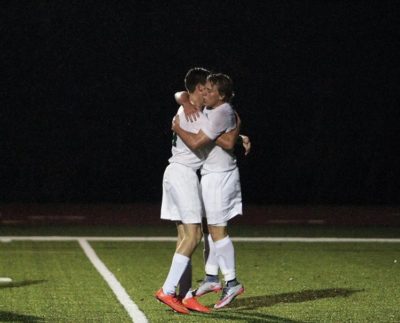 Hang on for a minute...we're trying to find some more stories you might like.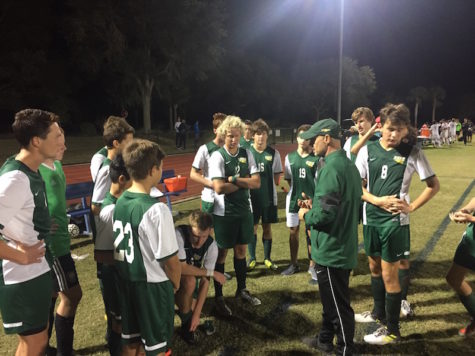 What a year it has been for Saint Stephen's sports. We watched as our track team won their first ever state title, we sent off athletes to play sports at the next level, and our football team won their second consecutive independent conference state championship.
Early 2017 saw the end to a remarkable season for the varsity boys soccer team. After dominating their district, and winning games against state powerhouses Riverview and Cardinal Mooney, they finished the season with a 17-2-1 record, one of the best in team history. Their season was ended in the regional semi-final after falling to eventual state finalists Community School of Naples.
Come February, our wrestlers accomplished something our school hadn't when it sent 4 wrestlers to the state tournament. The wrestlers fought through hard weight cuts, and some stiff competition and their accomplishments are nothing short of extraordinary
.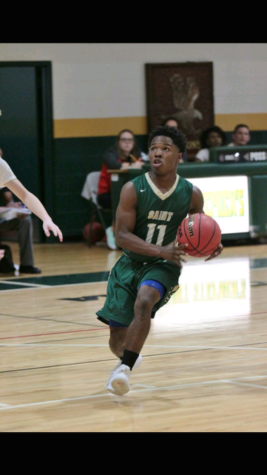 The spring was a fantastic season for our track athletes, who brought home a state championship. The team featured incredible 100 meter sprinters in Chase and Sydney Brown, and our 800 meter team was led by senior Andrew Csubak. The state championship was unfathomable in the beginning of the season however the team rallied around impressive upperclassmen and accomplished their goal.
As the summer came, many students went on vacation with their families, hung out with friends, or just relaxed. However the student athletes were busy working, improving their technique, and building muscle. Most of the winter and fall sports teams came in to get extra strength training and fitness with Coach Brian Shultes, and Eric Shultz, on top of individual training they did on their own to work on their specific skills.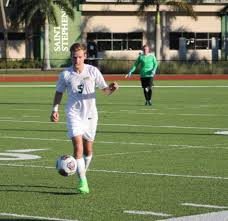 This work pays dividends for the football team as they were able to bring back their 2nd consecutive SSAC championship. Behind standout a season for quarterback Fred Billy, and running back Chase Brown the Falcon offense was unstoppable. The closest game of the season for the football team was in the SSAC championship where they won the game by 28 points.
The boys varsity golf team had another successful season coming in as runner-up in the state golf tournament. Every year we can count on the golf team being in the state tournament and always giving a very strong performance.
As we go into 2018 the Varsity boys soccer team is undefeated and ranked in the top 10 in the state, and our boys varsity basketball team is ranked in the top 20 in the state. If these two teams are any indicat0r how the rest of our programs will perform, we can look forward to a strong year.

About the Writer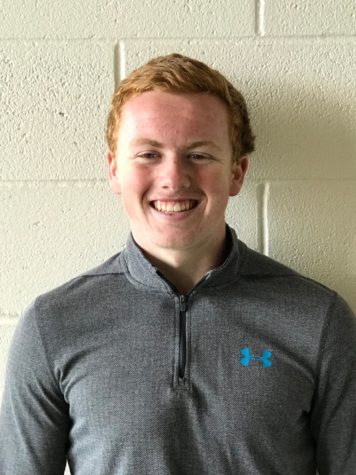 Trevor Mulqueen, Sports Beat Writer
Trevor Mulqueen is a returning staffer of The Gauntlet, the only current staff member to remain on our team for all four years. Mulqueen, as the Sports...