New ticketing app 'Ticket Spicket' sweeps SSES
See how the Falcon community is reacting to the new ticketing program for athletic events.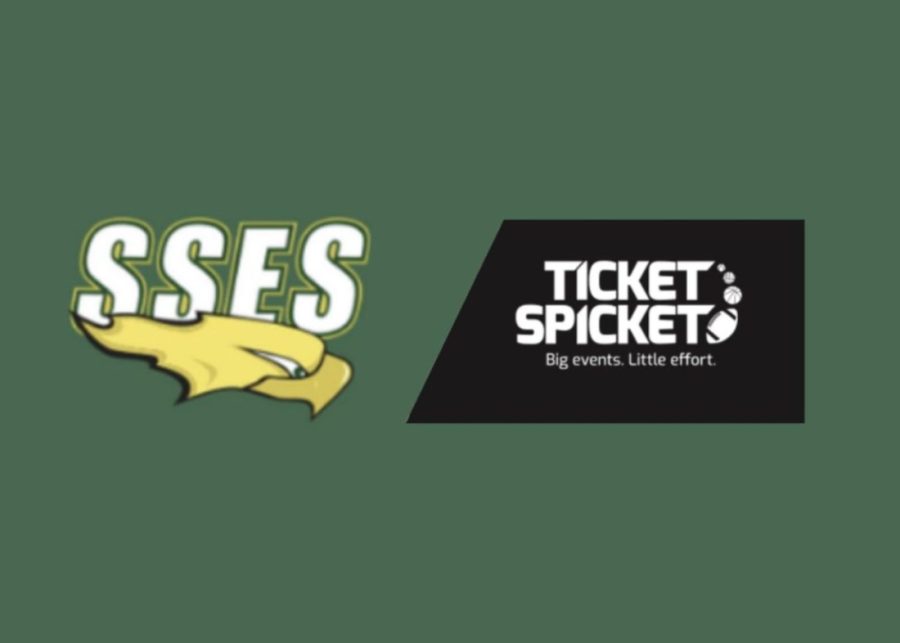 This year, Saint Stephen's made a change in the way Falcon Fans can get into athletic events: registering through the Ticket Spicket App. When it was first announced, the concept seemed easy enough: register for the app and use it to enter every Falcon sporting event. But the new initiative hasn't been without growing pains.  
Associate Athletic Director Coach Hodges helped us take a deeper dive into how this new system began. While Ticket Spicket was first introduced to students this year, Coach Hodges said this change was planned during the pandemic, with the goal of making tickets contactless.
"Although we didn't make this switch to contactless tickets with other schools in the Florida High School Athletic Association back then, Saint Stephen's watched how other schools piloted their programs and realized Ticket Spicket was the best contactless option."
Here's what students have to say about the big switch.
Junior Savannah Hrubar has been an active fan of the Saint Stephen's football team for the past two years, and she's used the app to get into three games this year. Hrubar said, "I thought it was gonna be really easy, but then when [she] had to actually download an app and make an account it was just annoying and took like ten minutes."
But after her first time using the app, she admitted, "It got easier after downloading it," but she still has to log in every time she wants to access tickets. "It's just a lot," according to Hrubar.  
Savannah and many others do like the idea of getting spirit points for her class by using a ticket, also a new initiative that came with the ticketing app.  
As for coaches, teachers, and parents, the reactions have been largely positive. Math teacher and girls soccer coach Mr. Cotton said he "thought it was really easy to use."
Cotton added that his first time using Ticket Spicket "only took [him] five minutes, and the second time it took only 10 seconds."
According to Cotton, the app will benefit the school in many ways. 
"It's good idea if everybody uses it, especially so this way when opposing teams come to us we can actually get ticket sales out of them and it will help raise money for our sports programs."
He also noted that "it's a good way to do things so that you can plan ahead before the game, rather than having to scramble to have cash on you when you show up to a game" like in previous years. 
This new app was a big change for supporters of Saint Stephen's athletics, and some students still favor the old fashioned ticketing system.
Though it takes a process to download the app and create an account, many see the benefits of the Ticket Spicket app in attendance statistics for the school. 
Coach Hodges said that app "will probably be a permanent change just because it's so much easier to keep track of things and we can look at different years and their numbers."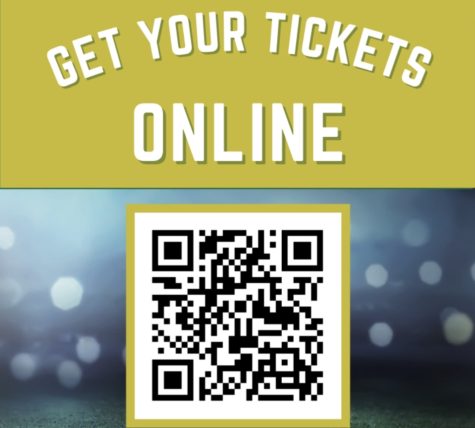 1