Mahomes, defense rally Chiefs to 21 unanswered points and the Lombardi
Gauntlet Editor-in-Chief Sully Maley gives a recap of last night's exciting championship game.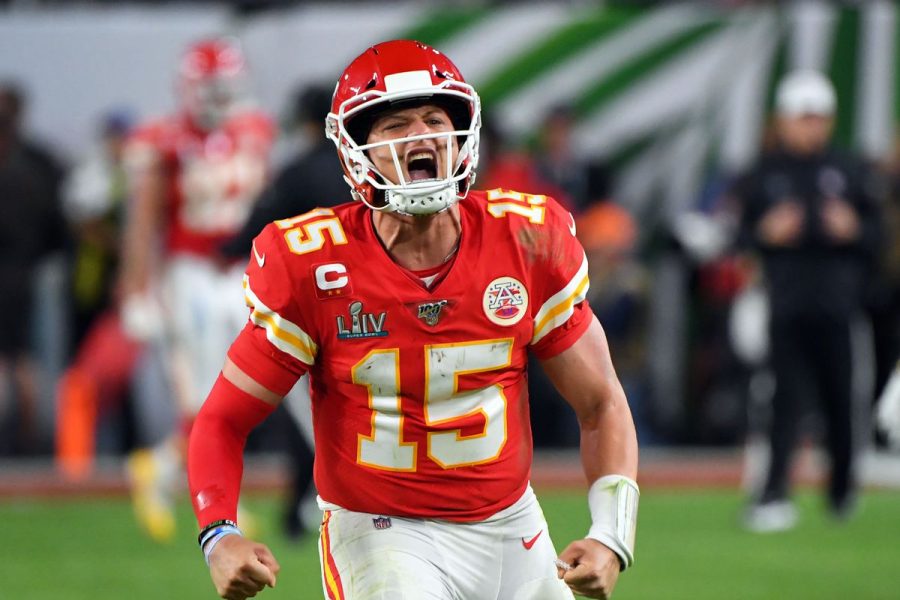 Andy Reid finally got his first Super Bowl victory Sunday night, winning his 222nd career game in a dramatic comeback to loft the Lombardi. The Kansas City Chiefs defeated the San Francisco 49ers 31-20, coming back from a 10-point deficit with three unanswered touchdowns to seal their victory.
The Chiefs looked cold early on, going three-and-out on their first possession. KC's defense held up in the red zone, however, holding San Francisco to a field goal on a promising opening drive. Chiefs quarterback Patrick Mahomes II then marched his offense downfield in a 15-play, 75-yard drive for the game's first touchdown, taking the lead at the very end of the 1st quarter.
YouTube: NFL
Jimmy Garoppolo started the next drive off by chucking up a wounded duck that was easily picked off by Chiefs CB Bashaud Breeland. But despite good field position on their own 44, the Chiefs only managed a field goal against the formidable 49ers defense. The 49ers answered with a touchdown pass from Garoppolo to FB Kyle Juszczyk to end the half tied up, 10-10.
Back-to-back scoring drives from San Francisco – and back-to-back interceptions thrown by Mahomes – put the Chiefs down by 10. But Mahomes felt right at home, having led his team to two double-digit comeback victories already in the postseason. KC's offense took back the momentum with two unanswered touchdowns, with their defense sealing the deal with a 4th-down sack on Garoppolo. Two plays later, Chiefs RB Damien Williams took it 38 yards to the house to extend the Chiefs lead to the final score of 31-20.
YouTube: NFL
Patrick Mahomes became the youngest player in NFL history to win Super Bowl MVP honors, beating out Tom Brady's 2002 record from the Patriots' first-ever Super Bowl win. The 24-year-old quarterback completed 26 of 42 passes for 286 yards and two touchdowns, with two interceptions. Mahomes also recorded 29 yards on the ground and a rushing touchdown.
Mahomes gave plenty of credit to his teammates and coaches in post-game interviews, crediting the win to his teammates, trusting his ability, and his defense coming up clutch to make big stops. He also commended his head coach's work, calling Reid, "one of the greatest coaches of all time." Reid was elated with his first championship and ready for many more, saying that his first Lombardi only has him looking forward to the next one.
BOX SCORE
Patrick Mahomes (KC): 26-42, 286 YDS, 2 TD, 2 INT, 9 CAR, 29 YDS, 1 TD
Jimmy Garoppolo (SF): 20-31, 219 YDS, 1 TD, 2 INT
Damien Williams (KC): 17 CAR, 104 YDS, 1 TD, 4 REC, 29 YDS, 1 TD
Raheem Mostert (SF): 12 CAR, 58 YDS, 1 TD
Deebo Samuel (SF): 3 CAR, 53 YDS, 5 REC, 39 YDS
Tyreek Hill (KC): 9 REC, 105 YDS
Travis Kelce (KC): 6 REC, 43 YDS, 1 TD
Sammy Watkins (KC): 5 REC, 98 YDS
Kyle Juszczyk (SF): 3 REC, 39 YDS, 1 TD
Harrison Butker (KC): 1/1 FG, LONG 31, 4/4 XP
Robbie Gould (SF): 2/2 FG, LONG 42, 2/2 XP
1
Advertisements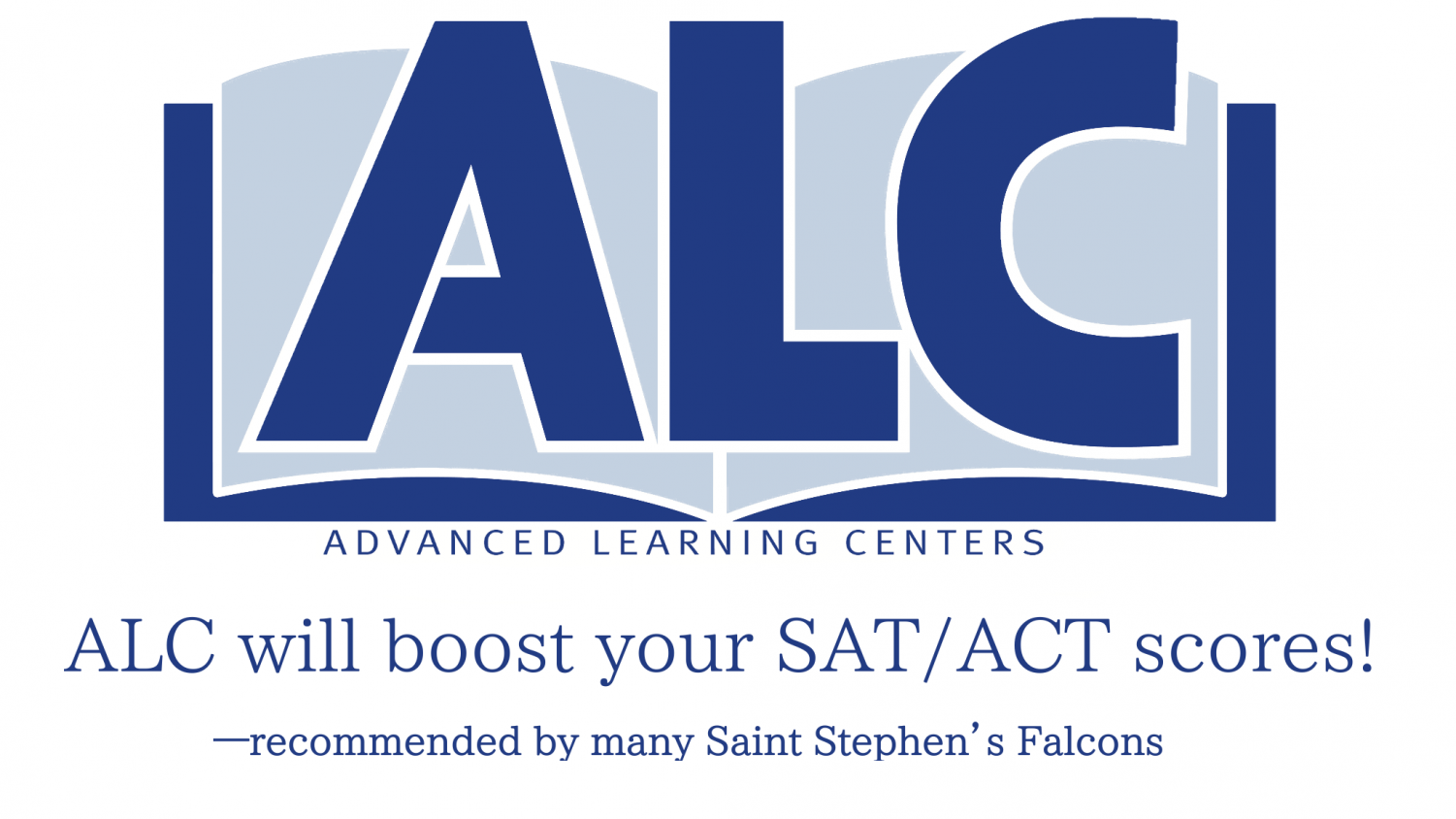 About the Writer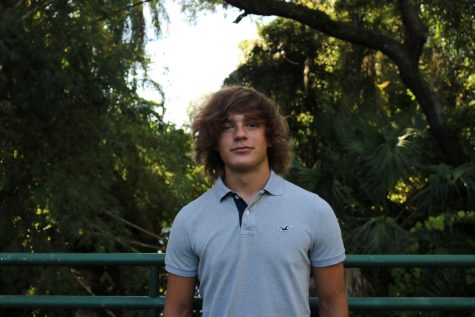 Sully Maley, Editor in Chief
Sully is a senior at SSES and is serving his second year as the Gauntlet's Editor-in-Chief. He is a member of the varsity football team and enjoys running...