Konkol leads Falcons past BCS and onto state semifinals
Many students at Saint Stephen's would describe Junior Matthew Konkol as a soft-spoken kid. Known by many as one of SSES' most exceptional students, he takes challenging classes and maintains a near-perfect GPA, all while playing three sports.
Still, he's often quiet and keeps to himself. But his performance in last Friday's playoff football game against cross-town rival Bradenton Christian School was anything but quiet.
Konkol recorded six solo sacks for the Falcons in a commanding 51- 20 win in the Sunshine State Athletic Conference (SSAC) playoff quarterfinals. Those sacks brought Konkol's total sack count to 12.5 sacks on the season – the most in school history. He also recorded an extra point block, as well as a fumble recovery.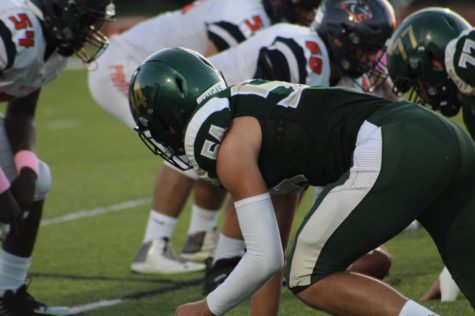 Konkol attributes his success on Friday to his meticulous preparation in the days before.
"We all worked hard, just like we normally do. But I watched a lot of film last week and studied my matchup. Knowing more about the players I was matched up with helped to take the guesswork out of the game and gave me an edge because I knew what to expect."
After Friday's win, the Falcons move on to the semifinals against The Master's Academy out of Oneco. The Eagles boast a talented roster including a strong passing attack and a very talented running back.
Konkol is confident that the Falcons have what it takes to move on to the state championship.
"We need to watch a lot of film and stay focused for a good week of practice. It's a big game for us. Everything we've done this season has led us here."
The Falcons host the Eagles this Saturday, November 9 at 7:00 pm at the Moore Athletic Complex. Come out and support the football team in their last home game of the season as they look to move on to states next weekend.
Advertisements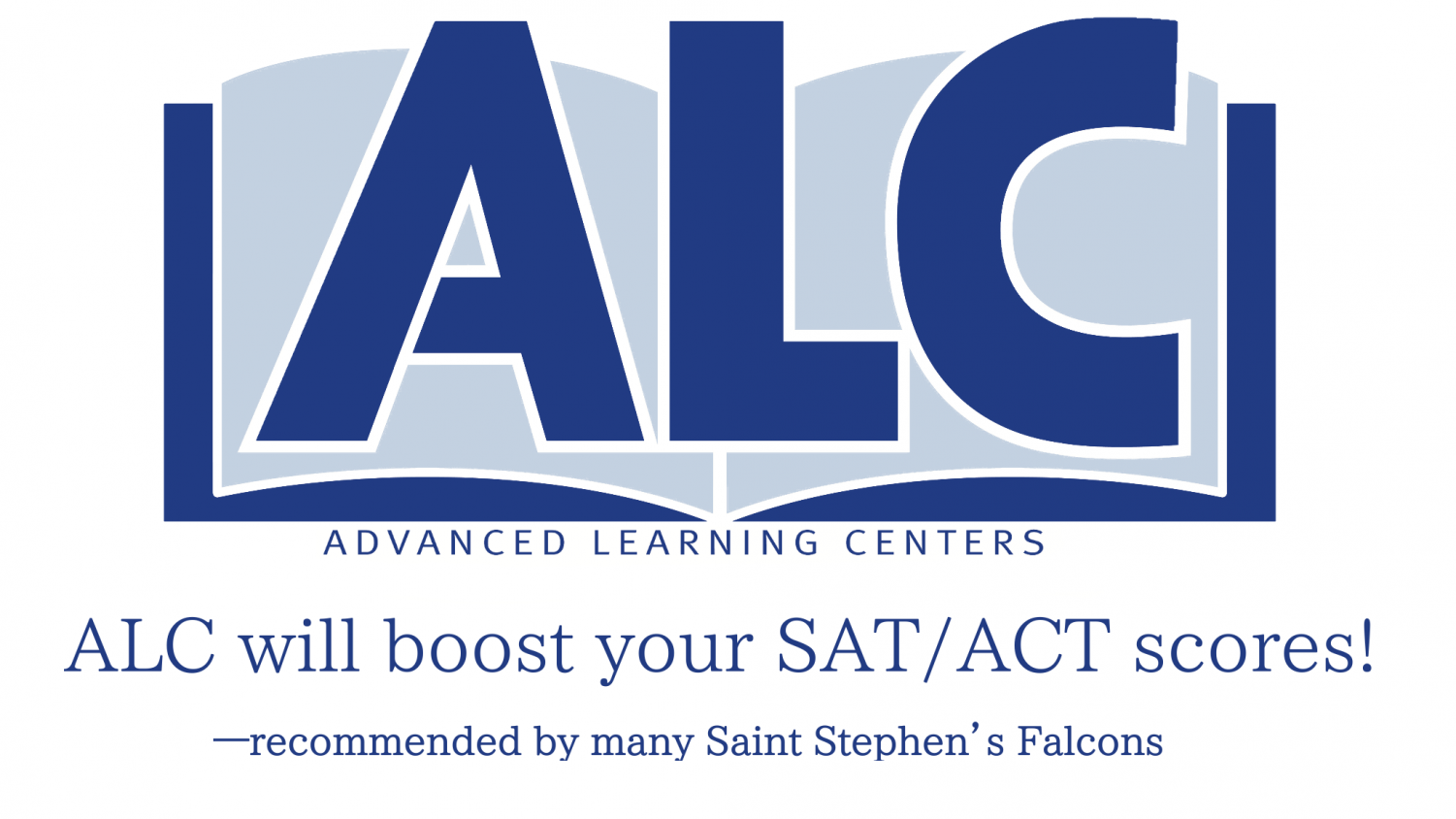 About the Contributor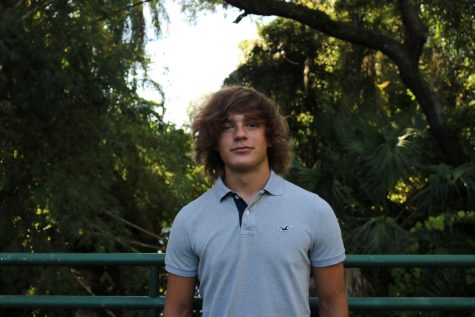 Sully Maley, Editor in Chief
Sully is a senior at SSES and is serving his second year as the Gauntlet's Editor-in-Chief. He is a member of the varsity football team and enjoys running...