Bring back late start for Super Bowl Monday
With Tampa Bay's first Super Bowl bid since 2003 on the horizon, Gauntlet Editor-in-Chief advocates for a late-start day the morning after the big game.
Every February, football fans across America spend the month's first Sunday glued to their television screens taking in the year's biggest game. Most fans watch out of appreciation for the game, but in two special cities, people of all backgrounds and professions unite to cheer on the home team.
The last time Tampa was one of those cities was 18 years ago when they defeated the then-Oakland Raiders 48-21 in Super Bowl XXXVII. Over half of the Upper School's students weren't even alive, and the few that were likely hadn't spoken their first words.
This means that no Saint Stephen's student has ever watched a Tampa Bay Super Bowl. Not only this, but no one has ever watched a historic moment such as next weekend's first-ever home-turf Super Bowl, as the Buccaneers will play for the Lombardi at Raymond James Stadium.
In other words, if students weren't already planning on staying up to watch the big game, they probably are now. Many students, including senior and Bucs superfan Connor Davis, have considered skipping school the next day.
"I'll be staying up late to watch the whole game, so I won't want to come in at eight. If they win, I'll be happy and want to celebrate; and if they lose, I'll be too sad to wake up."
Connor may be more invested than most, but he isn't alone. Many students and teachers I spoke with aren't excited about the idea of an 8 am start after a long night of cheering on their team. Plus, the day before is the last ACT offered for the next two months, and plenty of students will surely be spending the beginning of their weekend both preparing for and taking the test as deadlines for Bright Futures and other scholarships loom.
Scheduling a late-start day for February 8th would be beneficial for the entire Saint Stephen's community, and a welcome bit of relaxation from the rigors of the third interim. Students (as well as parents who drive their students to school) could sleep in after watching the big game. Early birds could have an extra hour to finish up their homework, and teachers would be able to enjoy the game without worrying about early preparations for class the next day.
Personally, I've never been a Tampa Bay fan despite being born and raised in Bradenton, and there are few athletes I despise more than Tom Brady. But by the sea of red shirts and Bucs flags I saw in just the first day after their NFC championship victory, I can see this Super Bowl bid bringing our divided little beach town together.
After quarantine, riots, and last year's unprecedented election, that sort of camaraderie is something we desperately need. A late-start day on February 8th could ensure that the entire Saint Stephen's community could enjoy their hometown Super Bowl while maintaining the success we have all worked hard to maintain in this tumultuous year.
6
Advertisements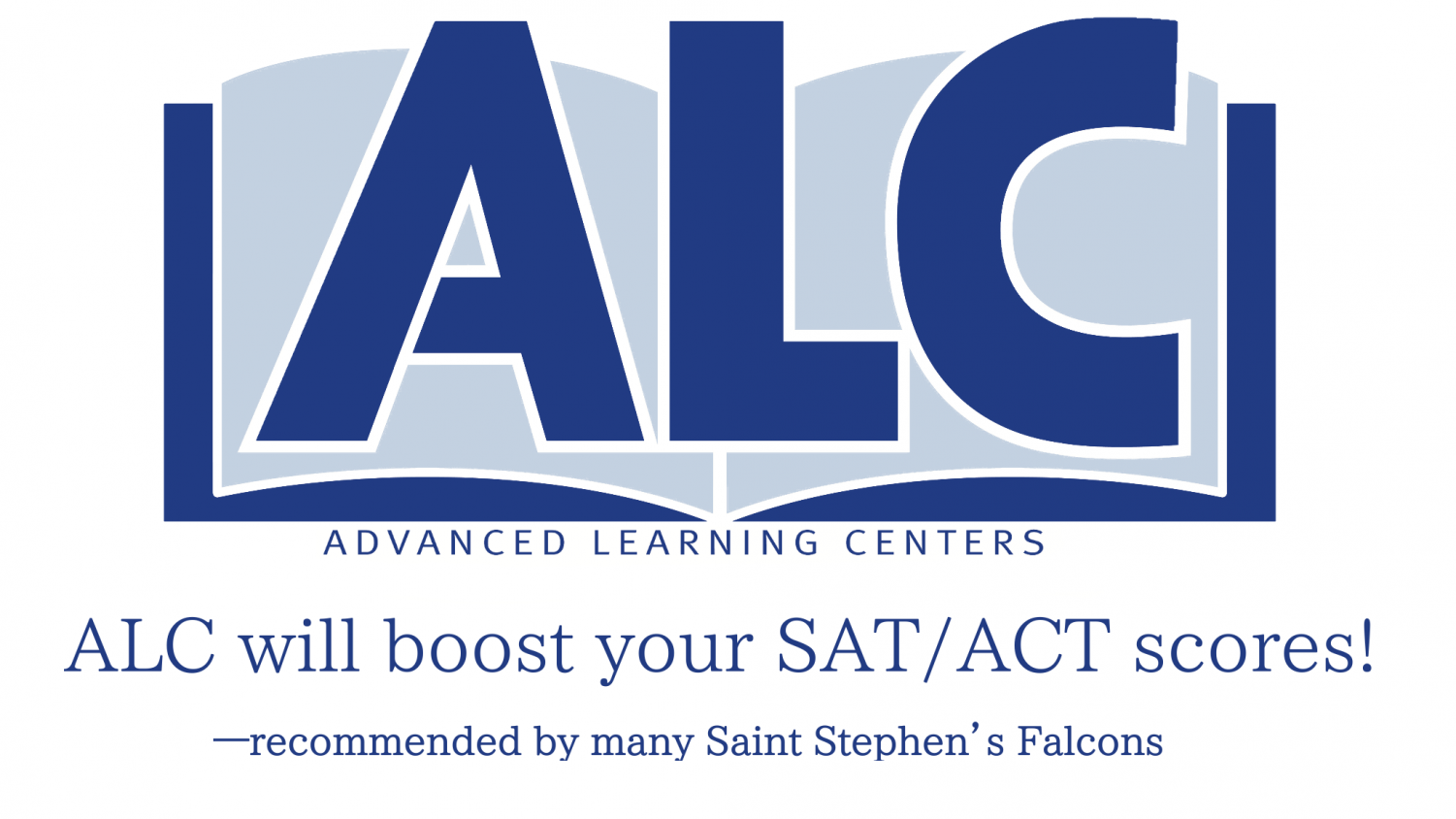 About the Writer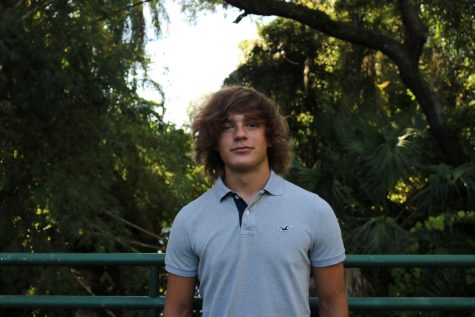 Sully Maley, Editor in Chief
Sully is a senior at SSES and is serving his second year as the Gauntlet's Editor-in-Chief. He is a member of the varsity football team and enjoys running...