The evolution of Justin Bieber (album review)
After a long, drawn out hiatus, Justin Bieber released 'Changes,' an album that shows the evolution of the pop star. Bieber has grown into a mellower style, with a more humble approach.
Throughout his life in the spotlight, the popular singer Justin Bieber struggled with drug addiction, family issues, DUI's and run-ins with the law during the early to mid-2010s. He was even almost deported (back to Canada) at one point. Bieber encountered a lot of social turbulence during his time in the spotlight (fights with NBA players in Starbucks cafes, getting caught egging homes, the list goes on), all of which earned him quite the reputation. 
But everything changed for Bieber after he took a five-year hiatus following the release of his album Purpose 2015. 
As part of what's turning out to be a legendary comeback, his album Changes dropped on February 14th, 2020, and the new work shows a completely revitalized Justin who seems to have finally found his sound (and his peace with the world). 
The mellow, lowkey album gives him a more humbled, mature tone compared to his earlier albums like Journals, produced during his darker times. 
It seems that after many trials and tribulations, the Biebs has created a life for himself where he can be content with his choices and his music. 
But let's not forget how he got here. 
I've been a Belieber since first grade. When I say I am and have always been a die-hard Bieber fan, I'm not lying. 
When I was seven years old, Justin was at the peak of his heart-throb years. To the millions of screaming fans, he was a dreamy boy who made music and professed his love to all the girls across the world. Pre-teens and teens, including me, would've died to meet him. 
Justin's earlier LP's like his debut My World, his Christmas album Mistletoe (a crowd favorite), his Believe album, and his Purpose album all showed an innocent, immature, not-yet-developed musician. Bieber was a typical pop-star that made the girls go crazy with songs that were upbeat, poppy, chorus-centered.  His music could have been called "teen heartthrob-like" in terms of the poppy melodies and catchy lyrics and where he sings about how much he could love a girl, using lines that every teenage girl wants to hear (e.g., "your world is my world," "your my one love, my one life").
During his rebellious stage, Bieber sang a lot about how many girls he could get and revealed a typical "player" vibe. His album Journals, released in 2013, exhibits a perfect example of the typical player who thinks highly of himself, tries really hard, and thinks he gets all the ladies. 
In his song "Confident" from Journals, the then 19-year-old describes a girl he saw and how attractive she was. He sang, "What's your nationality wonder if there's more of you" implying that he doesn't care about that specific girl, but just that there are more that look like her somewhere in the world. 
But now, the "changed" Justin, in his new release, sings songs like "Running Over," where he croons about a specific time where he met a specific girl. The line, "Thought you was looking through me, then you made me laugh with personality," shows a person who cares less about looks, and more about substance.
These lyrics show a more settled Justin. The chorus of that tune goes: "keep running over/me with your loving/looking like it's turning into something." Rather than singing about the endless girls he could get with or his fame and fortune, Bieber's maturity comes to the front as he is singing more about one person— and that one person is the wife he is obviously in love with (sorry ladies). 
Justin has grown up and even though his songs are more serious, this is the Justin we've been waiting for.
Bieber released a ten-episode documentary series on Youtube called Justin Bieber: Seasons, which dropped on January 27th, 2020. 
This "docu-series" is an in-depth, inside view of the famous singer's life, where he describes the process of creating Changes and personal growth in his life in general. His main purpose of this documentary was to give his fans a more intimate look into his life and to see more than just what the news lets us see. 
The series covers the hardships he faced, his struggles with addiction, and also what has brought positivity into his life. On this end, he shared how he has received help from useful mentors, leading him to the stage of his life that he is now in. Linked here is the first episode of the series. 

Loading ...
In the videos, Bieber goes into depth about his musical process and how he came up with the songs on Changes. A lot of his tunes (like past albums) are about girls and love, but what makes this album stick out is that he refers to only one female – his wife Hailey Bieber, an American model, and television personality. 
One song that sticks out is "Intentions," where Justin uses his wife as his "muse." This tune is about a girl that he refers to as "picture-perfect" in the opening lines and throughout the song, Bieber describes that he only wants to give his love and attention to her. 
As opposed to his previous work Justin's new EP is more about how to actually love and how he has learned to love (which is a lot more than landing chicks). 
However, his songs are still true to him, and you can still tell it's Justin's sound. In this album, his actual voice is much more vocalized, naked, and apparent. You can hear more of his raw talent as opposed to the upbeat autotune that his old songs utilized. 
It's pretty clear to see in this new album and Justin's documentary series that he has come a long way and become a more positive person. Finally, the Biebs has found himself, and his real voice. 
Advertisements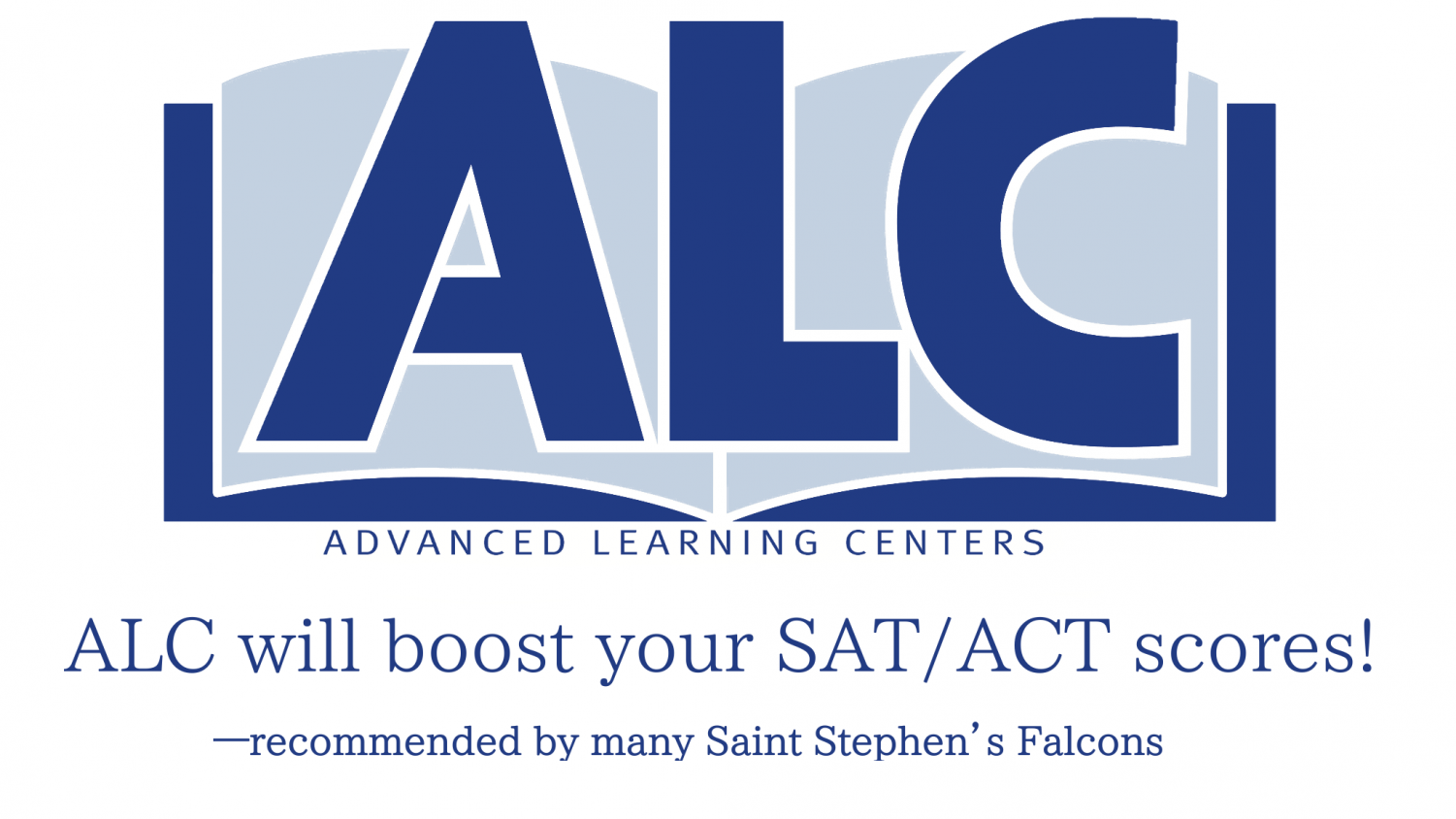 About the Contributor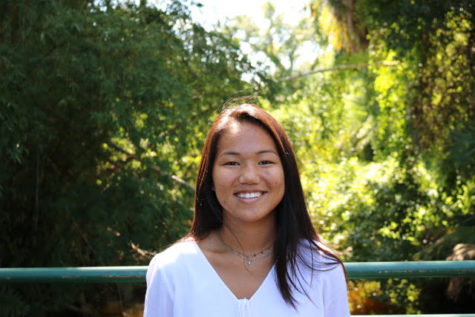 Allie Serterides, Associate Editor
Allie Serterides, Associate Editor.  1st year on The Gauntlet

Interests: Playing basketball, eating rice and noodles, David Dobrik

Favorite musical...