Falcon Spotlight: JJ Smith
Senior JJ Smith sheds some light on her passion and what it means to be a real sailor.
At Saint Stephen's, well-rounded students are not too hard to find. However, one student has gone above and beyond expectations in academics, extracurriculars, and perhaps most notably, athletics.
 JJ Smith is only entering her second year here (she's now a senior), but she has already made her presence known as a diligent student-athlete. Her sport? Well, it's not the usual soccer, volleyball, or softball. It's sailing.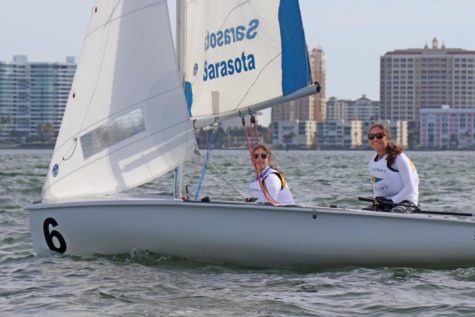 "There are different levels of sailing. There's recreational sailing for fun, there's racing, and there's long-distance sailing," Smith explained.
For Smith, the focus is on racing small boats and she practices five days a week. 
On weekdays, the senior sailor doesn't get home until around 8:30 p.m. Only then can she start her homework. 
She also competes in regattas (sailing competitions), once or twice each month. Regattas can either be JV/ Varsity competitions against other regional sailing teams, or they may be larger level competitions such as national championships.  These can range from one to five days. On these days, Smith is busy for around 12 hours competing.
As every student-athlete at Saint Stephen's knows, it doesn't matter how hard you work or what time you get home: you are still expected to get all of your work done and turned in on time. That means that it takes a great deal of passion and dedication to a sport to keep at it even when it seems like there just aren't enough hours in the day.
Smith admits that she has "very little time apart from sailing," and that every year, her family "gives up Christmas and Thanksgiving so that [she] can attend regattas," but she does it anyway. 
Even after the sacrifices she makes, she reveals, "I can't imagine my life without sailing." 
We asked JJ what her biggest accomplishment as a sailor has been thus far.
"I hope my biggest accomplishment as a sailor is yet to come, but what I enjoyed the most was qualifying to represent the U.S. in the America's Cup halftime show in Bermuda," Smith said.  
For those who aren't as versed in the world of sailing, the America's Cup is the world's oldest-running sporting event, and the best sailors in the world compete in it.
"
"To me, sailing means competing at practice or regattas and trying new things to get better. I'm always focused on improving my skills."
— JJ Smith
Even after this momentous occasion, Smith is still determined to keep pushing. "To me, sailing means competing at practice or regattas and trying new things to get better. I'm always focused on improving my skills."
And she isn't planning on stopping any time soon. JJ said she plans on sailing varsity in college and is determined to stick with the sport, whether as a part of her career or just something to do for fun. 
For JJ, sailing isn't just a sport. It's her passion. 
For those still searching for their "sailing," Smith has this to say:
"If you stumble into something you enjoy, keep doing it. The more you learn and practice, the better you get, and the more passionate you become."
Advertisements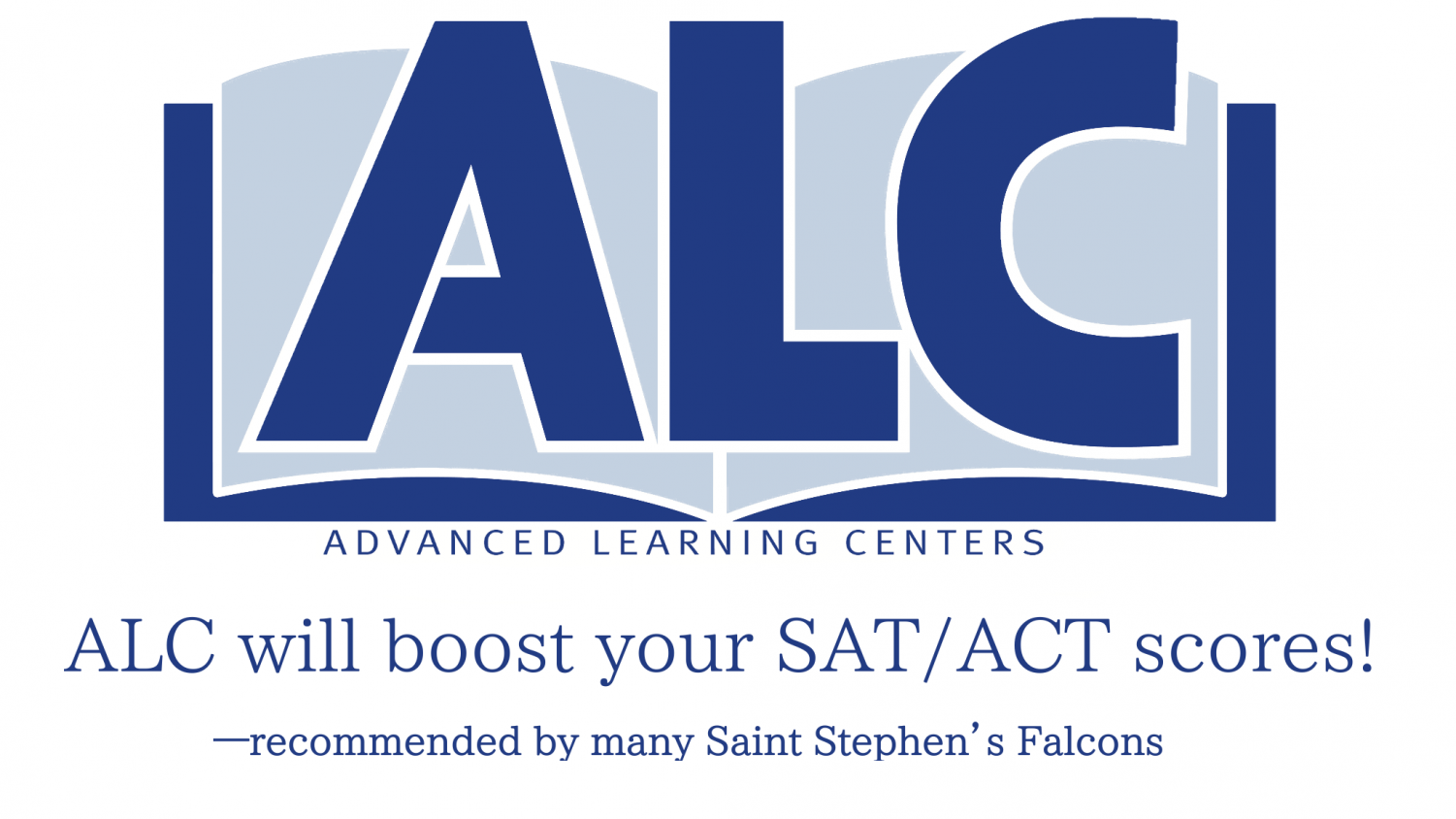 About the Contributor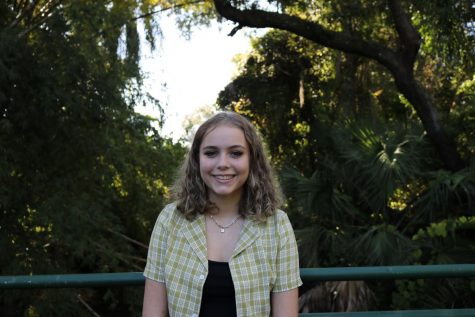 Caroline Gans, Associate Editor
Caroline is returning for her second year on The Gauntlet, and is serving in an editorial role for the first time. She is a junior at Saint Stephen's and...