Ten tips for Dance-Off you don't want to miss
Wondering how to approach next week's highly-anticipated Dance-Off/Lip-Sync? Here are some do's and don'ts that could save your class from embarrassing failure.
Hang on for a minute...we're trying to find some more stories you might like.
You enter the Upper School Commons in the Turner Building and it's loud.  Really loud.  It's crowded with high schoolers and teachers and staff members. You can feel the tension, the animosity between the students of opposing grades.
Everyone is pressed up against the railings, fighting for the best view of the show. This is Dance-Off.  This is arguably the most exciting and important of all the Homecoming competitions.  
Like all Hoco events, grade levels battle each other in the Dance-off/Lip-Sync event, which will take place next Wednesday.
The activity consists of choreographed dance and lip-sync routines, and sometimes videos or skits.  The music and dance must be tied to different songs that fit the day's theme.
This year's Dance-Off theme is "Musicals," a sub-theme under the umbrella Lights, Camera, Action.
Messing up the Dance-Off is a BIG deal. First: most of it's caught on video, so if you think it'll blow over after a few weeks and no one will think about it again, you may want to reconsider.  
Maybe it's only remembered at Hoco time, but the expectations of doing well next year will stay with your class until you graduate. Just ask last year's freshman. 
Second, since first place grade gets 150 points (considerably more than other events), a win can take your class from last place all the way to second, or possibly third. Since this is one of the most long-awaited events of the Homecoming season, people will be expecting the best. 
We all saw the freshman struggle with Dance-off last year. The daily theme was "California" and the routine was… rough, to say the least. If you're trying to win Dance-Off this year, here are a couple do's and many, many don'ts.
Do's
Do have one person in charge. This will create an obvious leader that can tell other people what to do, creating less confusion.  Do choose your leader wisely, perhaps someone with choreography experience.  

Do make sure your music works. The tunes must be exported to an mp3 file and given to StuCo (via thumb drive) by

Tuesday at 3pm.

You don't want to start your amazingly choreographed dance and then find out that your music or video doesn't work or isn't loud enough.

Do practice in small groups. In big groups, everyone will distract each other and no work will get done.

Do make sure that everyone is dressed in a costume that is consistent and relevant to either the day's theme or the song being performed. You cannot crossdress, however.

Do include props. They make the show more interesting and can spice up your choreography. Any use of props must first be cleared by the administration, though.

Do make sure everyone is lip-syncing during the lip-syncing portions. 

Do choose appropriate, funny, popular songs that fit the theme.  They should also be tunes you can choreograph and perform to. Make sure your choreography is interesting to watch. Don't forget to show Mr. Forrester your song list so he can approve it. 

Do have a mix of both big group routines, and some that are just a few of performers. It's more interesting to watch, and it mixes it up.

Do have ONLY STUDENTS choreograph the dance. You cannot use any outside choreographers; this is a student-run event.
Don'ts 
Don't use only one song, especially if it says how to dance it in the song, like for instance the Cupid Shuffle…

Don't have the first run-through at the Dance-Off.

Don't have your Dance-Off theme/music not correlate to the theme of the day. The music does not all have to be from musicals or movie soundtracks; HOWEVER, at least one musical or movie song must be used in the performance.

Don't make stuff up during the Dance-Off without practicing first.

Don't rely on one person to be good in the Dance-Off. You need to have a cohesive group dance.

Don't have everyone standing in one big group doing the same dance moves
The scoring of this event is 
1st place: 150 points

2nd place: 120 points

3rd place: 90 points

4th place: 60 points
The official StuCo guidelines for the Dance-Off are:
Dance must pertain to daily theme

Dance must be less than 12 minutes long with music 

The music must be approved by Mr. Forrester and exported as mp3 and given to Mr. Hoonhout (via thumb drive) by Tuesday at 3pm. 

The music does not all have to be from musicals or movie soundtracks; HOWEVER, at least one musical or movie song must be used in the performance.

Costumes, song choice, and choreography must be appropriate as determined by the administration.

No cross-dressing; at the discretion of Mr. Forrester. 

Any use of props must be cleared by administration.

Dance must be choreographed by students and only students

You may use outside resources (Youtube, etc) for inspiration, but you cannot bring in professional or amateur dance teachers for guidance, choreography, or advice. This is a student-run, student-led event and will remain as such
The rest of the Hoco rubric is HERE. 
These are just a couple of tips from my own observations of past Dance-Offs. The most important part of Homecoming Week is to have fun, show your school (and class) spirit, and try your hardest to beat the other grades. If you learned anything from this article, just remember that the goal is to be better than last year's Freshmen (that's my grade, so I can say it!).
For more reference on what to do (and what not to do) here's the 2018 Hoco Dance-Off video:
Advertisements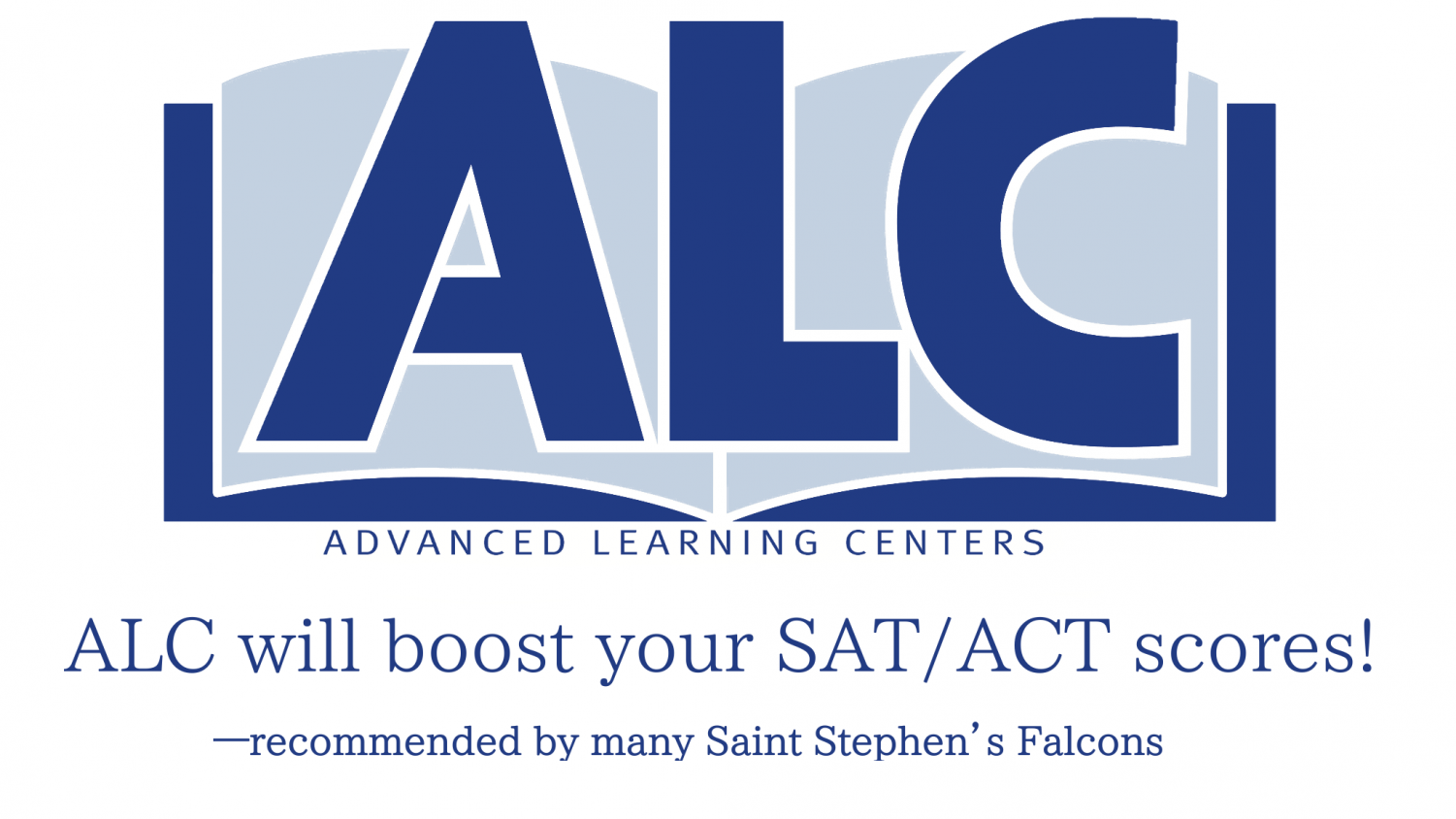 About the Writer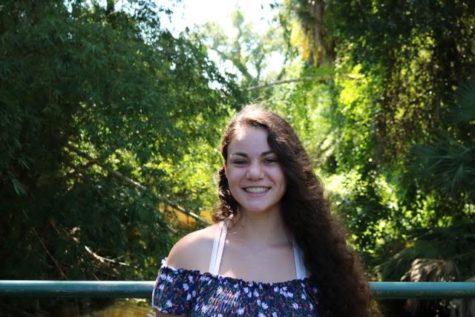 Sophia Berry, Staff Writer
Sophia Berry, Staff Writer.  1st year on The Gauntlet

Interests: sleeping, reading, watching Netflix

Favorite musical artist: Portugal. The man

Favorite...