Reserved Parking Spot fundraiser to be held every two weeks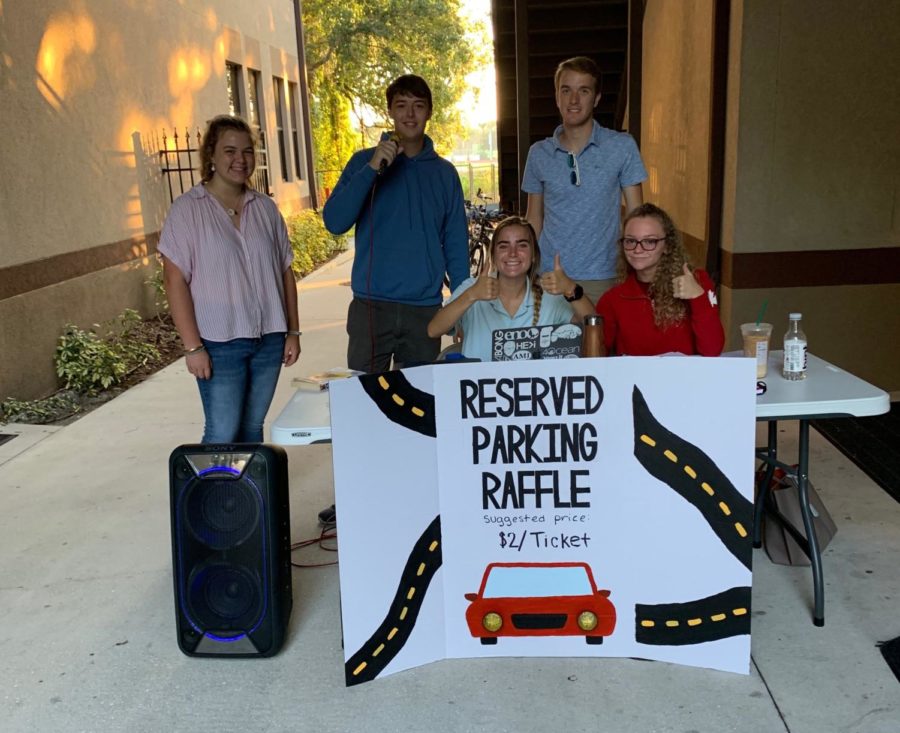 So, what's the story with the "Reserved Parking Spot" fundraiser that's been happening the last few mornings outside the Turner Building?
In the rise of a new era of Student Council, one which started with a fiercely competitive election season last spring, Vice President Max O'Dell has decided to put a new spin on fundraising.  The unique Reserved Parking Spot fundraiser is a new initiative that the VP is trying heartily to get off the ground.
One of the council's major responsibilities is to earn the money to sponsor the end-of-the-year Spirit Trip to Busch Gardens (along with several other student body activities, like Beach Day).
O'Dell's new fundraiser has to do with parking. It works like this: students donate $2 to get a ticket, which enters them in the "drawing" during assembly.  If their ticket is picked, they earn a key, front row parking spot in the main lot. According to StuCo, you also win the "glory" of being "drawn during assembly."  
 If you are drawn, you have the spot for two weeks, after which, a new drawing begins. The bi-weekly fundraiser winner will be announced every other Wednesday, during assembly.
According to O'Dell, "The fundraiser is a way for the Student Council to generate more money to put into future events for the student body. We believe this is a great way to motivate people to donate. "
Advertisements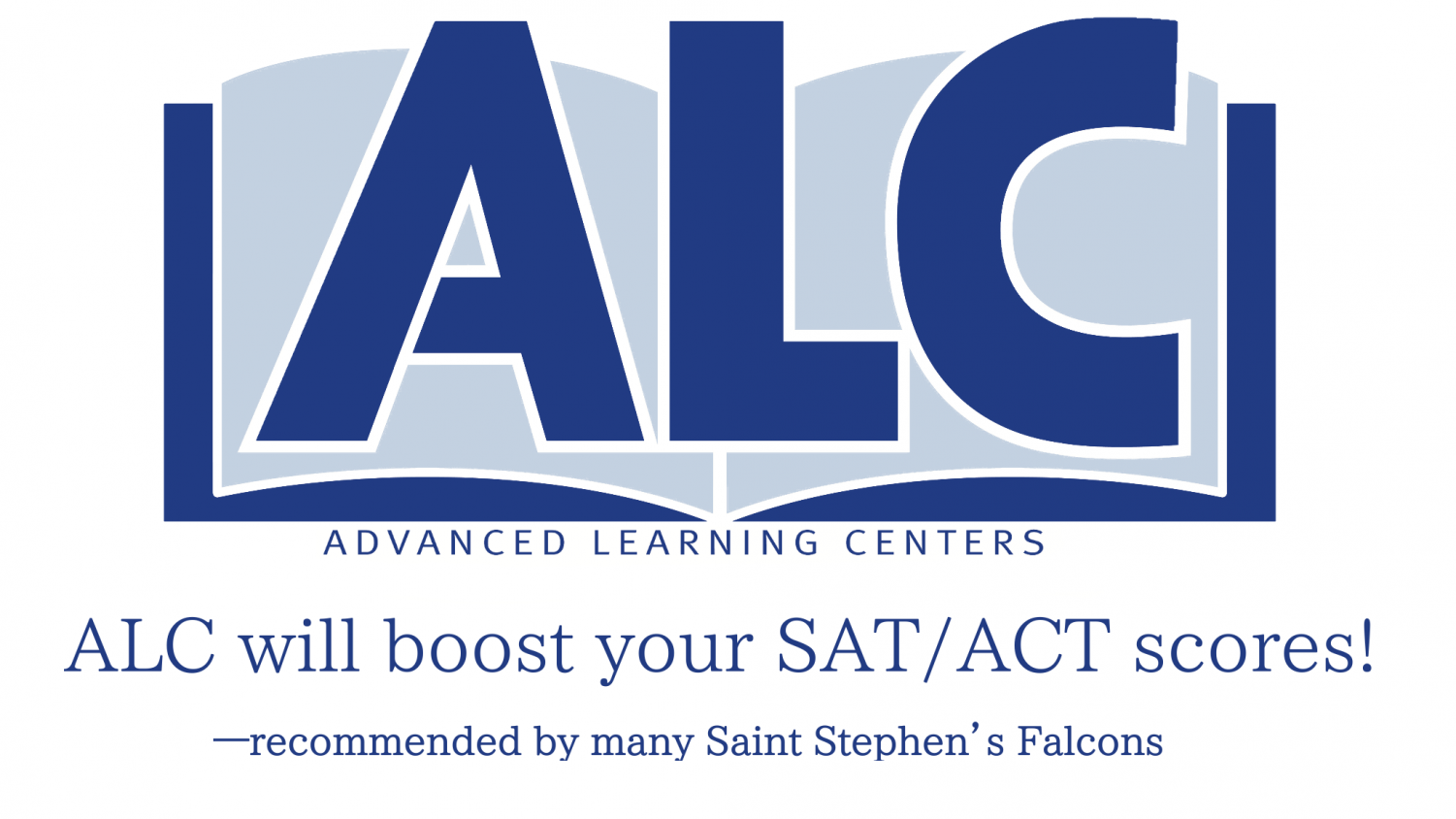 About the Contributor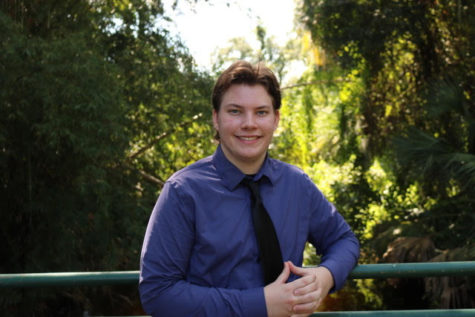 Dylan Zoller, Design Editor
Dylan Zoller, Design Editor. 1st year on The Gauntlet

Interests: Acting

Favorite musical artist: ABBA

Favorite quote: "Sometimes I'll start a...