Do your part to help the Bahamas
Monday through Friday of next week, a food and supply drive will occur on campus to help in the relief efforts in the Bahamas. Here's how you can help.

In the aftermath of Hurricane Dorian, the people of the Bahamas need our help. 
After the storm hit, the majority of Bahamians have been left without shelter, power, food, clean water, and other basic amenities. 
In an effort to help alleviate some of the struggles of those affected by Hurricane Dorian, Saint Stephen's is hosting a food and supply drive, one that is well-organized and certain to be of immediate help to the people in need.
Senior Bolly Turner, along with administration, is helping to manage the school-wide relief efforts. 
Turner is an avid fisherman with a close connection to the Bahamas.  He has spent many summers in the Bahamas, so the devastation felt personal to him.  Along with administration, he helped to gather some local connections to get the support going.
"
Honestly I've made some really good friends in the Bahamas over the years, and they are good people."
— Senior Bolly Turner
When asked why the relief efforts meant so much to him, Turner said, "Honestly I've made some really good friends in the Bahamas over the years, and they are good people. It's sad to see the devastation that happened." 
Here's how to help: From Monday, Sept 8, to Friday, September 13, collection bins will be dispersed throughout the Upper, Middle and Lower Schools.
For Saint Stephen's community members and families who are able, please donate specific items (see the attached image for items requested by the government of the Bahamas).  Some of the keys are non-perishable food items, water, building supplies, home supplies, hygiene supplies, and survival equipment. 
Once Turner and the administration have compiled the goods, the items will be transported to Yellowfin Yachts in Sarasota. The goods will then be taken, as per an agreement with an Agape Airlines and the US Coast Guard, to the Bahamas via seaplanes. 
Be sure to bring in your donations Monday.  We can do this.  
Advertisements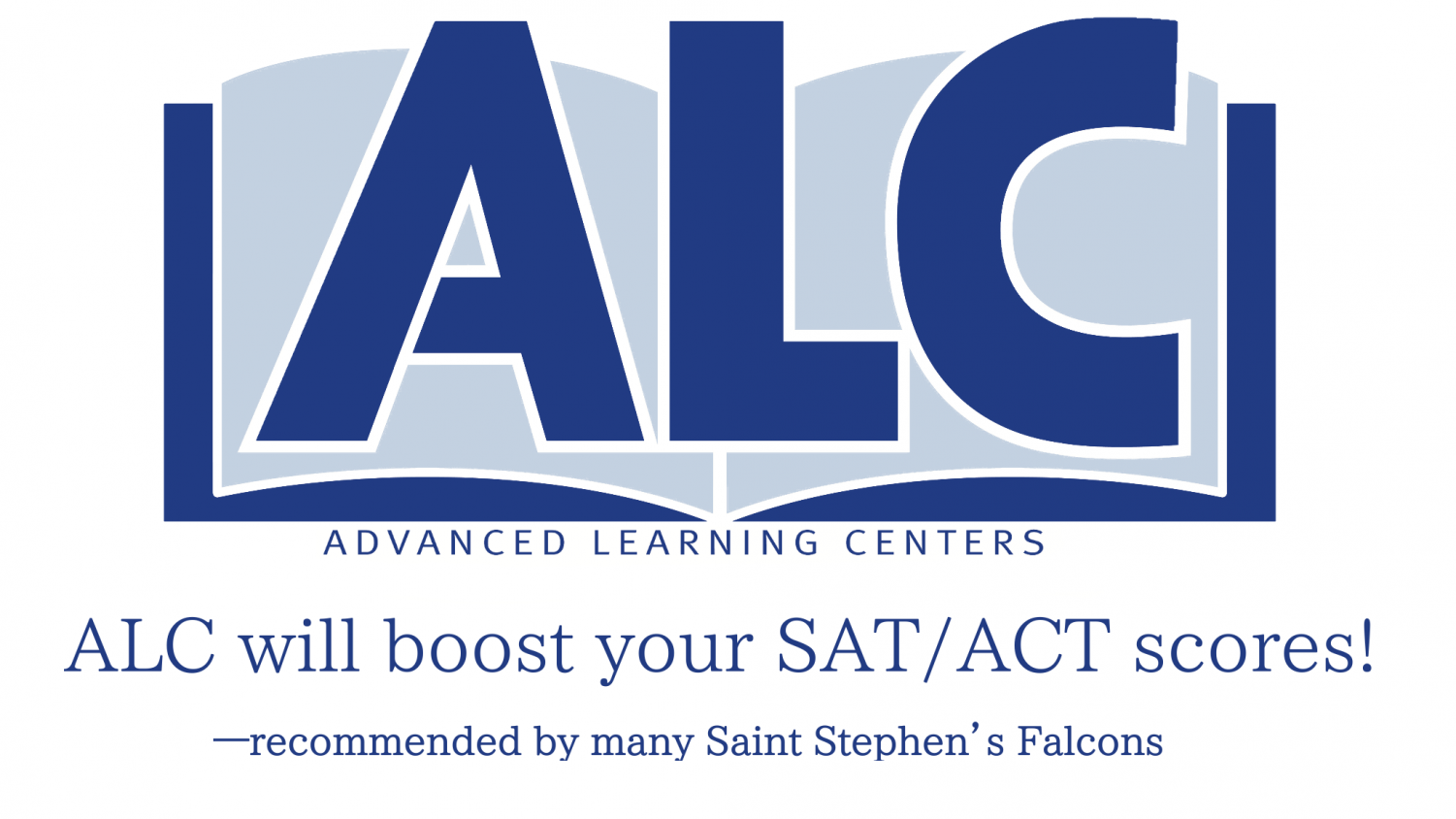 About the Contributor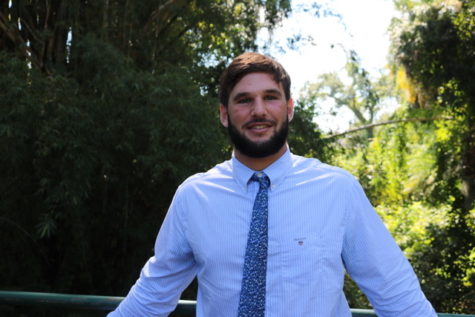 Dylan Davis, Staff Writer
Dylan Davis, Staff Writer. 1st year on the Gauntlet
Interests: Sports, fishing, the Tampa Bay Bucs and the Orlando Magic
Favorite musical artist: Drake
Favorite...