What's the move?
Looking for ways to make the weekend a little bit more enjoyable for you and your friends? Here's some ideas for making Bradenton hype.
Imagine this. It's Friday, school just ended for the week, and you and your friends are ready for a bumpin' weekend. You hope it lasts forever— until you wake up Monday morning, complaining about how you didn't do anything fun over the weekend. 
Most small towns have that one place that everyone hangs out at, like in Riverdale, a dramatic TV show for young adults, based off of the Archie Comics but with a dark twist. Regardless of its daunting plot, Riverdale characters find time to enjoy a milkshake at their local diner called Pop's Chocklit Shop.  
As viewers, we envy this connection that the teens of Riverdale have with their local "hangout" spot in their small town; we want one for ourselves. 
Let's be honest: Bradenton can get really old, really fast, and you can only go to the beach so many times.  So here's a list of fun work-arounds that may become your Pops.  (They're inexpensive, too!) 
1. Sports games
Throughout the school year, Falcon sports teams are playing games left and right. Football, soccer, volleyball, basketball, and more; they're all teams you can go and support with your friends. 
You had to expect something involving the school because, well, Go Falcons! During the regular season, students get in free, so head to a game and support your school.
It's football season and the team has been working hard to bring entertainment and excitement to the crowds. This was showcased by a game-winning touchdown in the last few minutes of Friday's home opener against Admiral Farragut. Many more games like that one to come.
2. Local restaurants and crowd favorites
Looking for a sweet treat? Needing no more than $10 to keep yourself satisfied and happy, check out some of the local places in town that your classmates have come to love.
Sweetberries is a great place to get ice cream with friends and it's location is conveniently close to SSES.
Senior Wyatt Sevin works at Sweetberries and considers it to be "a welcoming environment to people of all ages." Not only is it welcoming but Sevin also says that, "the banana split and brownie sundae slap." 
The Donut Experiment, located on Pine Avenue on Anna Maria Island, is also another great place to go with your friends while you're down by the beach. The employees strive for donut perfection and an amazing presentation for a cheap price. They close at 1p.m., so make sure you get there in time for some great donuts. 
3. Bonfire
Sometimes simple is better. Just a few of your closest friends, some music, and roasted marshmallows could make for a fun night.  Who's got the fire pit? 
4. Game night
A little friendly competition never hurt anyone. Grab a group of friends, maybe even make teams, and play some games. 
And have fun with it. You don't always have to play by the rules. Sophomore Leah Schlossberg said, "Making up your own rules for games like Scrabble and using words like 'yeet' and other slang makes it way more fun." So play the way you want to and have a fun game night. 
5. Thrifting 
Name-brand clothes at a cheap price sounds like heaven to any broke high schooler. Not only can you find name-brand attire, but also fashionable clothes that match your style.
Located on Cortez, Manatee, and 301, thrift shops like Goodwill and other consignment stores are the hubs and key to obtaining these trendy items. An exciting and fun adventure for you and your friends, thrifting is a great way to spend the day. 
Junior Janie Chatham says that "thrifting is a fun way to find stylish clothes at an affordable price." Just last year Chatham snagged a trendsetting, retro-style jacket from Goodwill. 
Sitting in your room is no fun on the weekend and these five ideas for adventure are a surefire way to keep you occupied. Think about your plans ahead of schedule, so you don't waste too much time deciding which of these baller options to execute.  Find your Pops.
Advertisements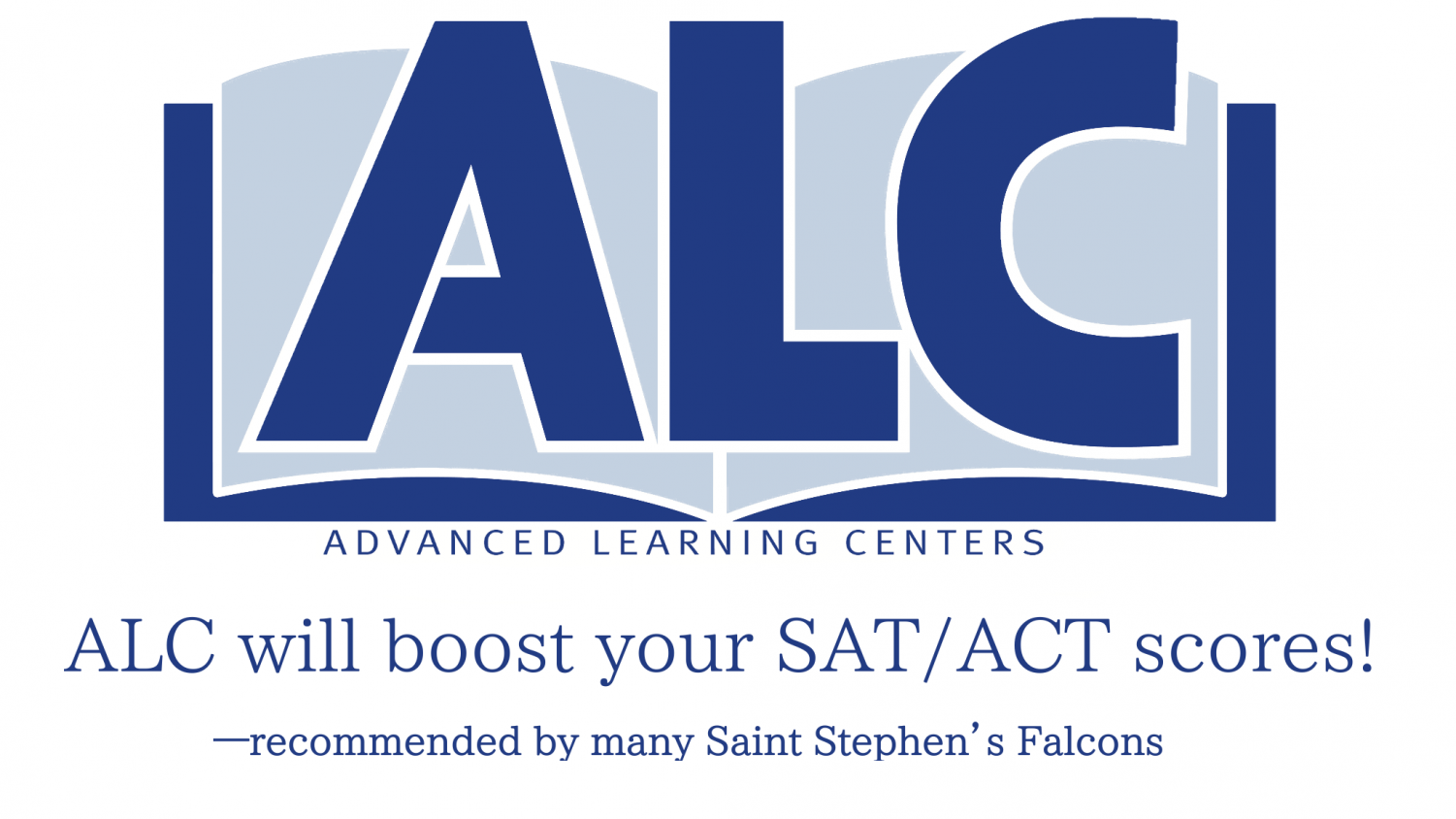 About the Contributors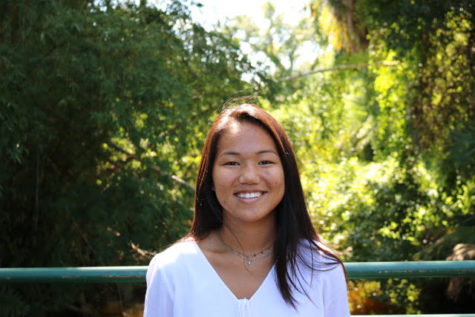 Allie Serterides, Associate Editor
Allie Serterides, Associate Editor.  1st year on The Gauntlet

Interests: Playing basketball, eating rice and noodles, David Dobrik

Favorite musical...