Hurricane Dorian update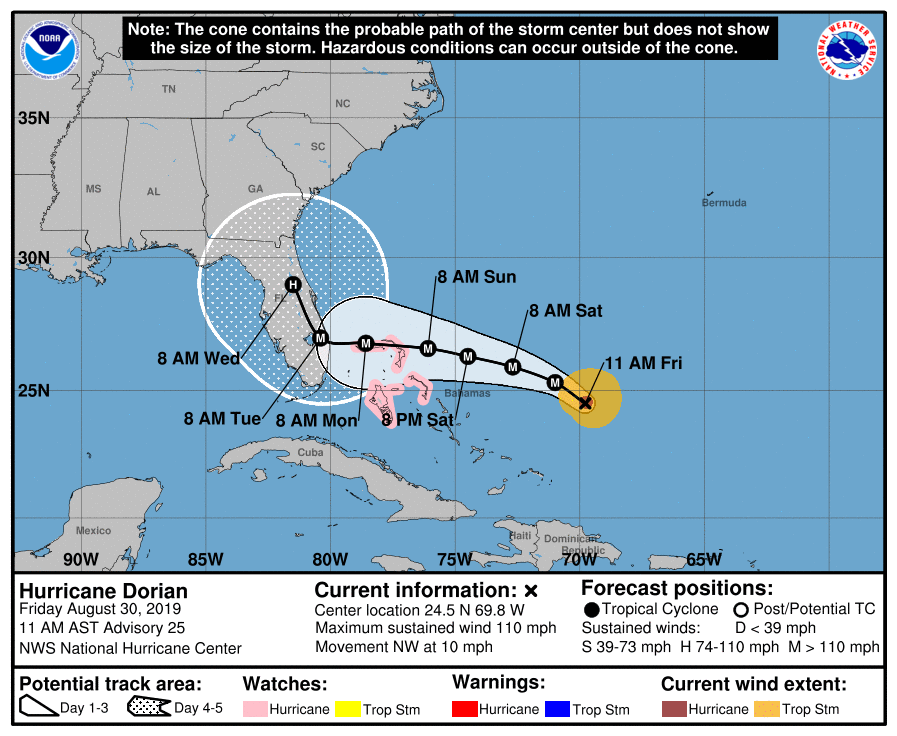 In the light of Hurricane Dorian, the administration at Saint Stephen's made the announcement early Friday morning that school will be closed Tuesday, September 3rd, and Wednesday, September 4th, along with any extracurricular activities in those days. Be sure to follow Saint Stephen's social media pages, along with SSESOnline, to stay updated on important information throughout the weekend. 
According to Upper School Director Mr. Forrester "This is a time where people have to be with their families and we want to make sure we are getting ahead of the situation."
According to the Manatee County Storm Update, county commissioners voted unanimously to declare a state of emergency, stating  "The storm is forecast to bring up to three to four inches of rain and could result in local flooding along low-lying areas." The Manatee County Public Works will be distributing sandbags from 8 am – 8 pm Friday (8/30) and Saturday (8/31) at Bennett Park (parking lot), Bradenton Area Convention Center, G.T. Bray Park (parking lot), and Lakewood Ranch Park. You can find more information on Manatee County's website and updates can be found on their Twitter. If you have any questions or need to report an issue you can call the Citizens Information Center at (941) 749-3547. 
Currently, according to the National Hurricane Center, Hurricane Dorian is expected to make landfall in Florida at 8 am Tuesday morning. The graphic attached is from the National Hurricane Service. In order to keep yourself and your loved ones safe, click here and follow this weather.com list on what to do before and when a major storm hits.
Advertisements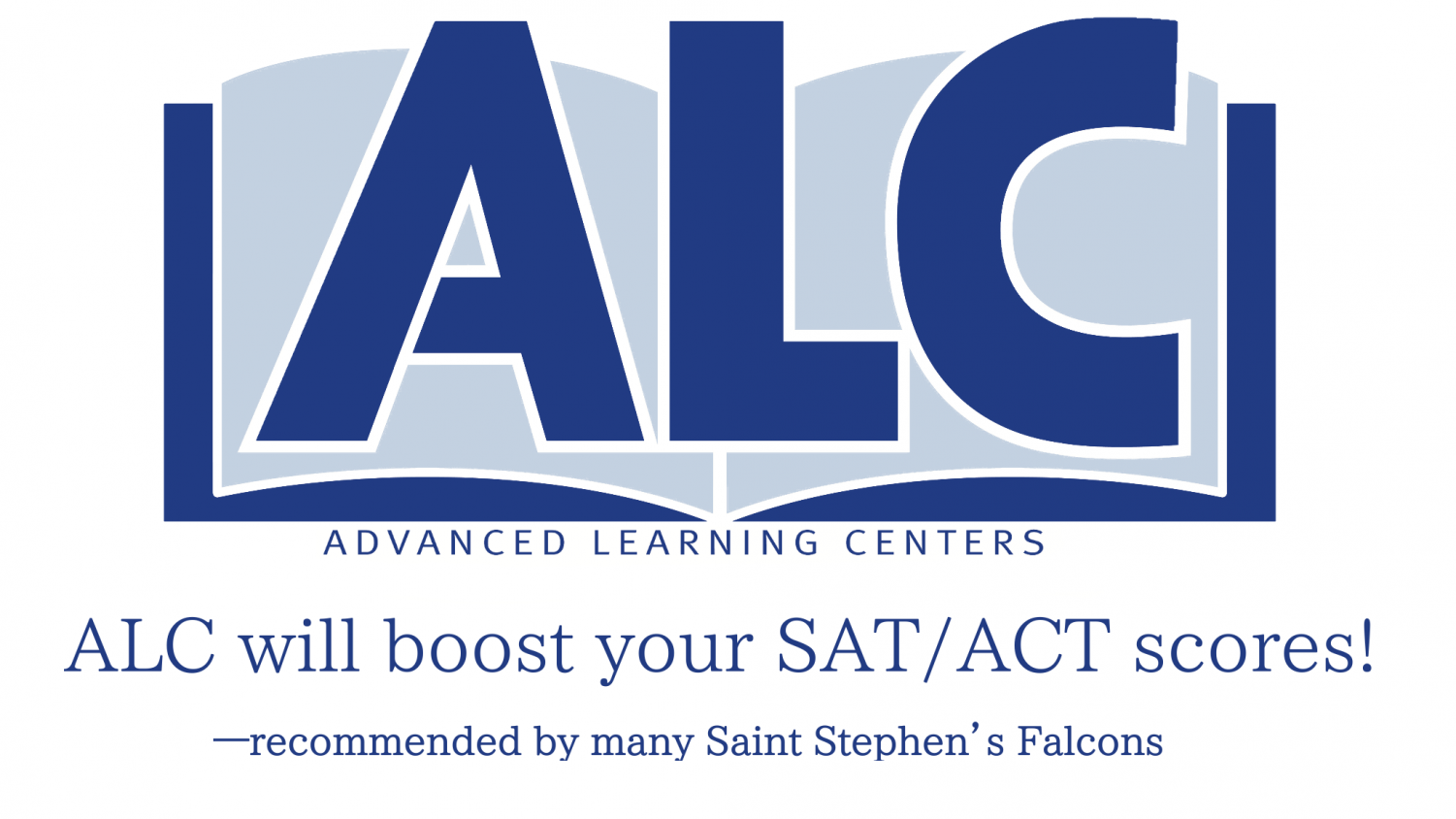 About the Contributors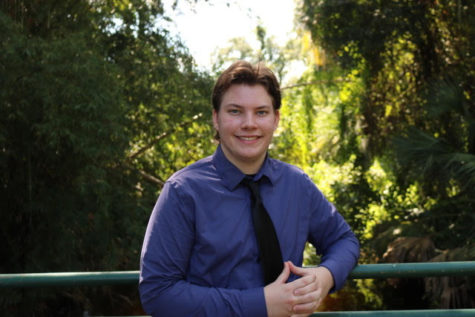 Dylan Zoller, Design Editor
Dylan Zoller, Design Editor. 1st year on The Gauntlet

Interests: Acting

Favorite musical artist: ABBA

Favorite quote: "Sometimes I'll start a...