Club Fair comes to US Commons tomorrow
Tomorrow during assembly, an assortment of student-led clubs will descend upon the commons. US students will be free to walk among the tables and joins clubs that fall within their interests.
Allie Serterides, Staff Writer
August 27, 2019
Five days a week, seven hours a day, and a whole lot of stress. School can be rough sometimes. If you're looking for ways to relieve the stress during those tough school days, then make you sure you head to the club fair tomorrow, Wednesday, during assembly.
Located in the Upper School Commons, club fair is a time for students to walk around, looking at the different club booths that have been set up by their classmates. If there's a club that looks interesting, then sign up.  Joining clubs can be a wonderful way to diversify your interests, meet new people, and build your resume.
At Saint Stephen's, there are about thirty clubs, with a wide variety of styles that appeal to student needs. There are clubs that will help you get community service hours, too, if you're in a need of some hours before graduation.
Interested in debate? Check out Mrs. Murphy's Model UN, Mock Trial, and Model Congress clubs.  These are legendary, successful programs. You'll learn how to properly craft arguments, take part in simulations, and go on un trips to either Boston, New York, or DC to compete with other schools. 
Interested in athletics? Join Spirit Club and get involved in supporting the sports teams for our school in a fun new way. 
There's something for everyone at the club fair. Which one will you choose?  See below for a full list.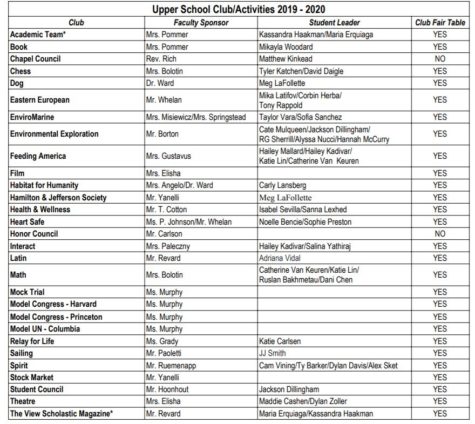 Advertisements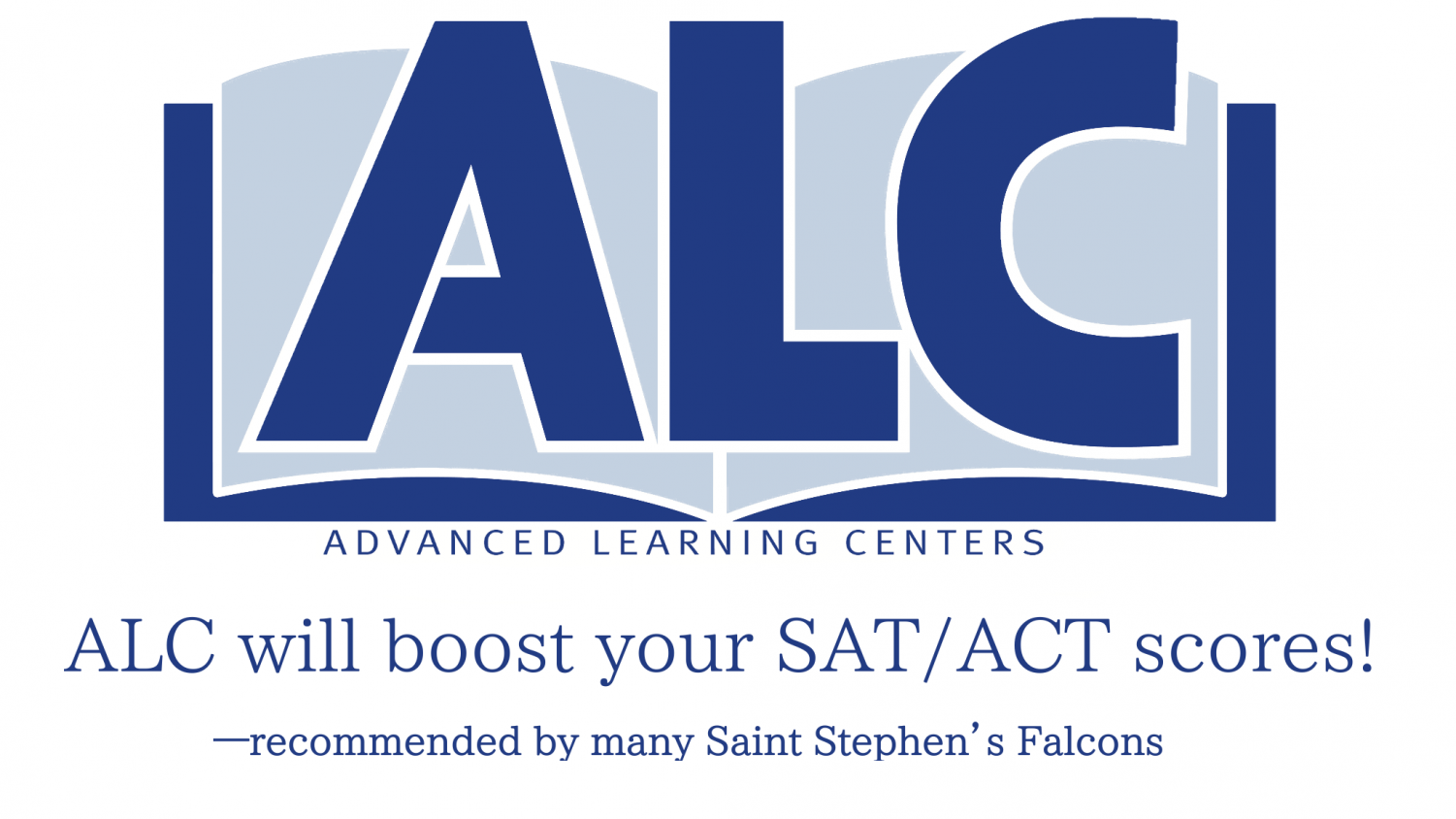 About the Contributor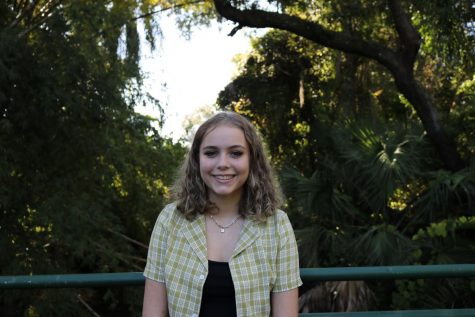 Caroline Gans, Associate Editor
Caroline is returning for her second year on The Gauntlet, and is serving in an editorial role for the first time. She is a junior at Saint Stephen's and...