The Yearbook Reveal
The day finally came upon us. The annual Publication's chapel united the entire school to see the school's student-produced media announcements.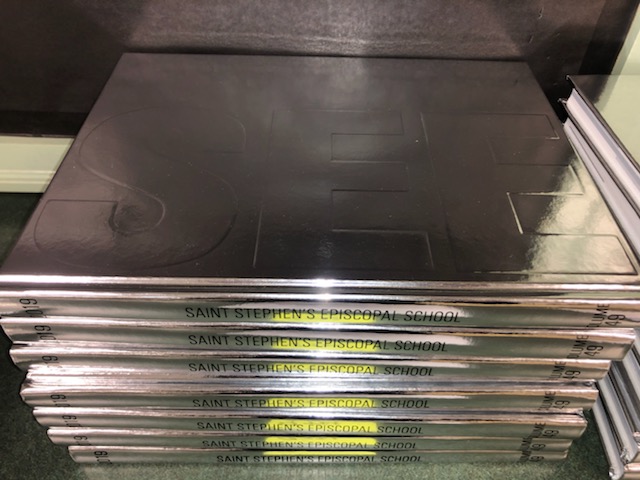 Last Friday, the Spirit Staff (a.k.a. "Yearbook") released the book we've all been waiting for. All four divisions–the Lower School, the Intermediate School, the Middle School, and the Upper school–convened in the gym (Hoagland Arena) for the annual Publications Chapel.
The ceremony celebrates The Gauntlet, The View: Scholastic, and the yearbook. As a tradition, the yearbook theme and dedication is kept a secret the entire year until the ceremony.
The Gauntlet showed a video compilation from this year's best memories assembled by Associate Editor Noah LaBelle.
The View prepared a slideshow for their culture magazine, which included the theme "Revelation" (Heroism and Cultural Heroes), and a short excerpt article written and translated by our own staff writer, Jules Pung.
The Yearbook editors–Seniors Ashleigh Rodhouse and Zoey Block–revealed that the theme of the book is "SEE."
They explained that the story the book capture lets you truly "SEE" the heart of Saint Stephen's, from the connections between Falcon Friends and the successes of our athletes to your own story. The design of the book includes a reflective, mirror-like cover which allows you to see an outline of your reflection, making you the front cover of the book. Clever, right?
"
We [wanted] something that had to do with the school's annual theme which is perspective. So we wanted to do SEE because everyone here can see so many other things like we see the spirit, we see sports, we see academics, and we see so many things from so many different people"
— Ashleigh Rodhouse
The yearbook was dedicated to the Spirit Staff's own faculty advisor, Ms. Mollie Grady. Amazingly, the editors managed to keep it hidden from her for the entire year, with the help of our Head of School and Upper School Director, Dr. Pullen and Mr Forrester, respectively.
The reception of this year's book has been solid.  Students, faculty and parents alike seem to enjoy every part of it.  We can't wait to see what next year brings.

Loading ...
Advertisements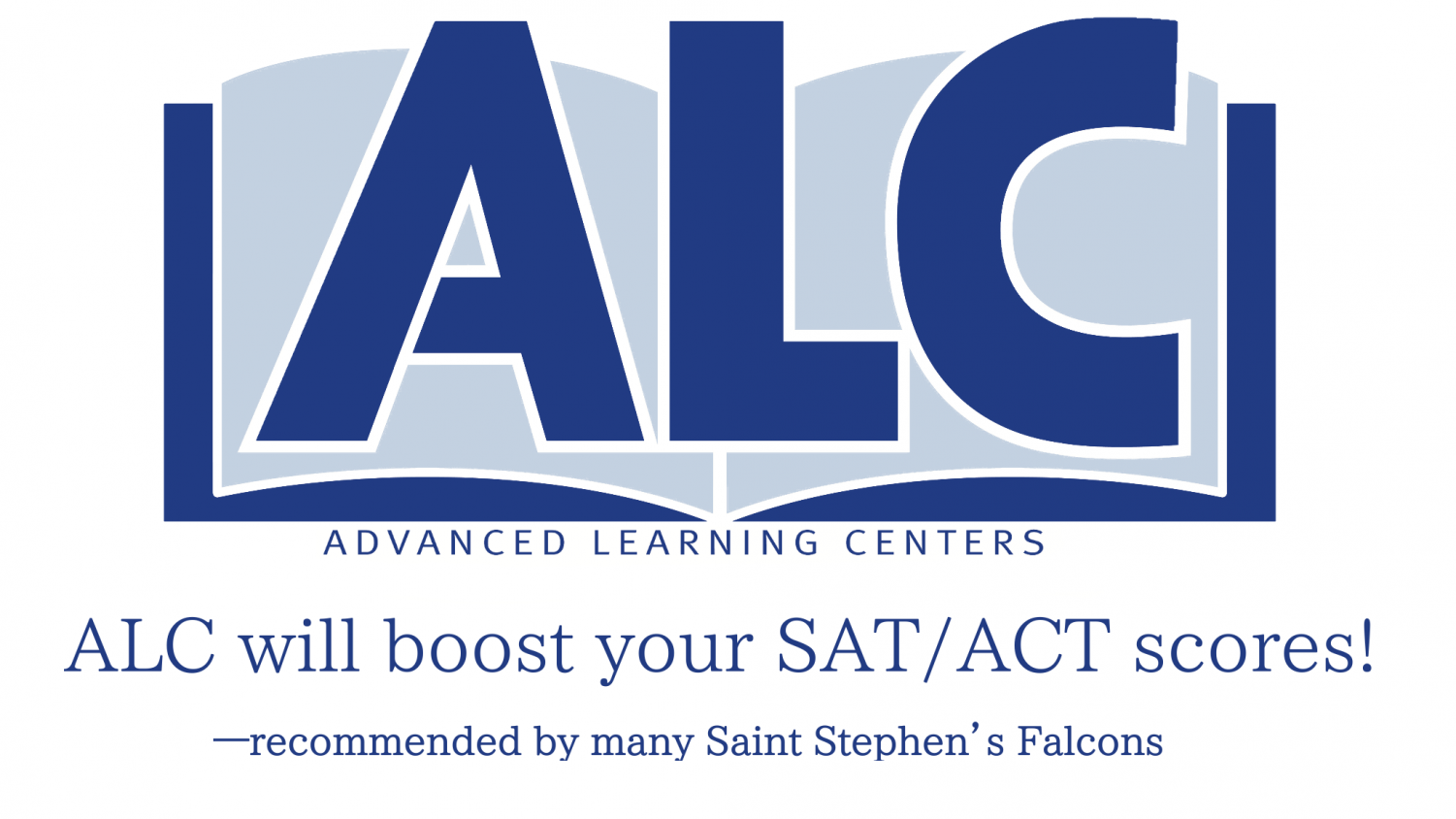 About the Contributors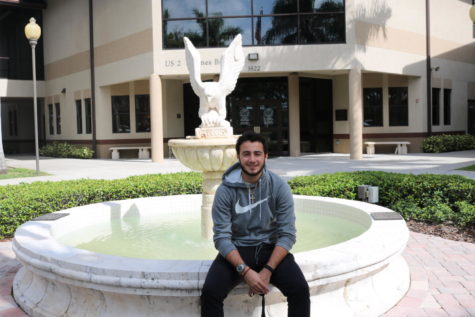 Mark Gharby, News Editor
Mark Gharby joined The Gauntlet for the 2018-2019 year. He is passionate about soccer.