This is how to win a book award
Ever wonder how the student strutting up to the podium earned their beloved departmental book award? The truth is simpler than you'd think.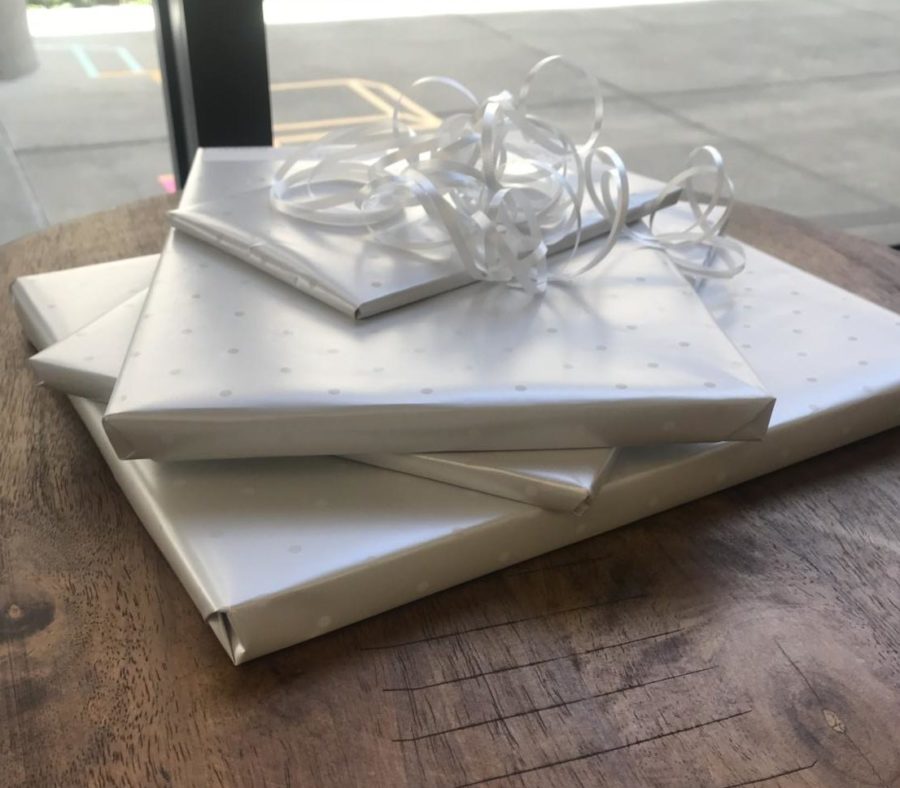 Want to win a book award next year?  Easy: Just find your niche.
Most people find themselves sitting in their chapel pews in early May for Departmental Awards (an academic recognition ceremony) with no idea about how the students heading  to the podium have gone about earning that prestigious "Book Award".
The "Departmental Book Award is the highest award to be received in a subject.  It goes to the strongest student on campus in that subject. For some, winning this awards may feel "out of reach," but in reality, your own passion may be the key to clinching one.
Everyone has something they're passionate academically ( English, Music, and Technology), but what a lot of people don't know is that focusing in on that particular passion in school can help you win a book award.  Teachers can tell the difference between being good at a subject and being truly passionate about a subject.  That's what they're looking for.
The book award is given to the student that has excelled in a particular subject and showed a true love for it. The recipient is someone who has put in the time and effort to do well in that subject; they have spent time both in and out of school putting in the work to excel and go beyond the average. 
Senior Sidney Knowles has excelled in the English Department. She has a real love for reading and analyzing literature, and she's always had it. She has expressed this in her academics through high school and her efforts have resulted in her earning a English Book Award this year.
Senior Amy Woodworth has wanted to be involved with engineering and technology as long as I can remember, and even as a freshman, she wanted to be an intern in the Technology Department. Woodworth now has an independent study in 3D printing, and as a result of her persistence, she earned the Technology Book award. 
Earning a book award takes lots of hard work and dedication. From my experience it took real perseverance to receive the book award this year in performing arts. I have been involved in the arts for my entire life, and you can see this by looking at my schedule (Falcon Voices, Theatre 4, and an independent study in piano) and what extracurricular activities I do (the school musicals, dance lessons, and singing in my church praise band).
If you talk to anyone who has received a book award in any subject, they'll tell you how much hard work it took (and how much work they put in that isn't really acknowledged when you're actually in the thick of it).  
But when you earn one, it's worth it.  You've got to start at the beginning, find your niche, and keep at it. 
Advertisements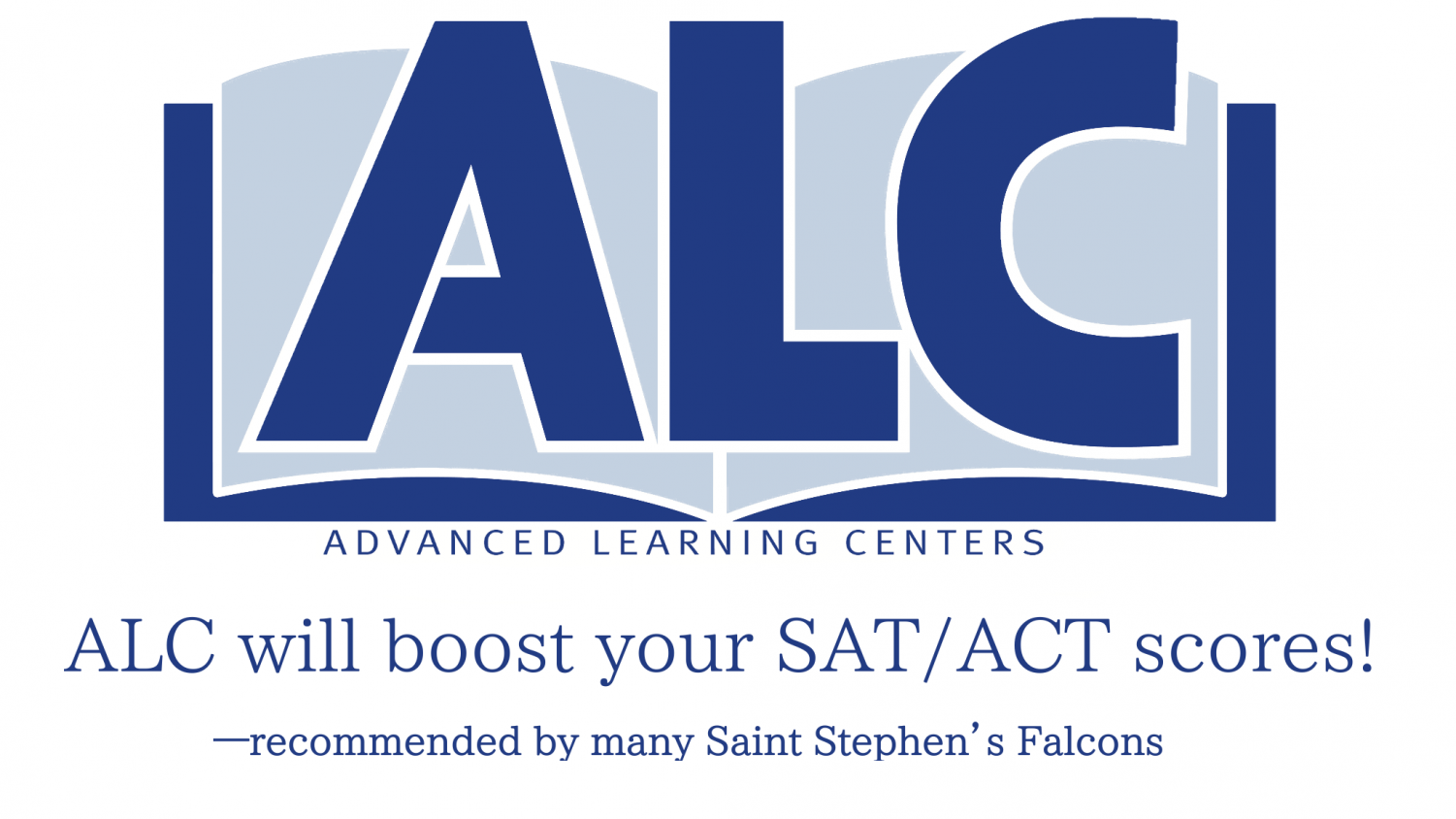 About the Contributor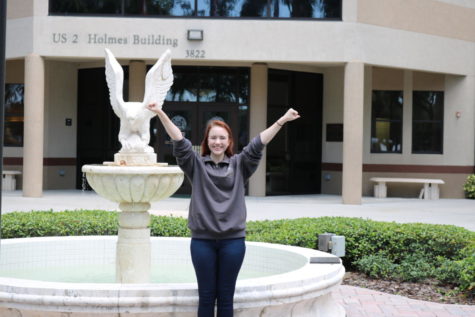 Olivia Elisha, Staff Writer
Olivia Elisha joined The Gauntlet this 2018-2019 school year. She really enjoys theater and is an active member of her church band. Olivia is also a member...