Falcon Spotlight: Alex Sket
In the Upper School, there are a number of students who stand out in the field of photography.  The program has grown into a popular go-to for campus artists, especially with the growth of the annual Alexi Tucker Art Show.
But there are some local picture snappers that stand out.
Alex Sket, a junior, arrived at Saint Stephen's in the 8th grade and is an aspiring photographer with loads of talent. He is currently participating in photo classes and has contributed many pictures to the yearbook.
When you talk to anyone in the department, from Yearbook to photo courses, or take a look through this year's art show gallery, you'll stumble upon one name: Alex Sket.
Alex found a passion for snapping photos while on a family trip in Slovenia, when he decided to take a picture of a waterfall for fun with his phone. Little did he know this would turn into a great passion of his. He got this bug for the arts from his younger brother, Josh, who is an exceptionally talented piano, guitar, and violin player.
Other inspirations for Sket include fellow school photographers, Jarret Millican and Katie Carlson.
Sket has won numerous awards for a being new to the photography game. To cap off the first semester, he won the Effort and Improvement Award for Photography 1 and took the class' Excellence award in the second semester.
Another significant award  won by Alex was a runner-up award in the Alexi Tucker Art Show for his magnificent photo of Patrick O'Keefe. Sket's skills in using the program Photoshop are part of the reason for his success.
With a strong start to his career in photo, Alex Sket plans on minoring in photography in college and plans on taking his skills to the next level.  
Check out his Instagram account photos_by_sket or his Blogspot here. 
Advertisements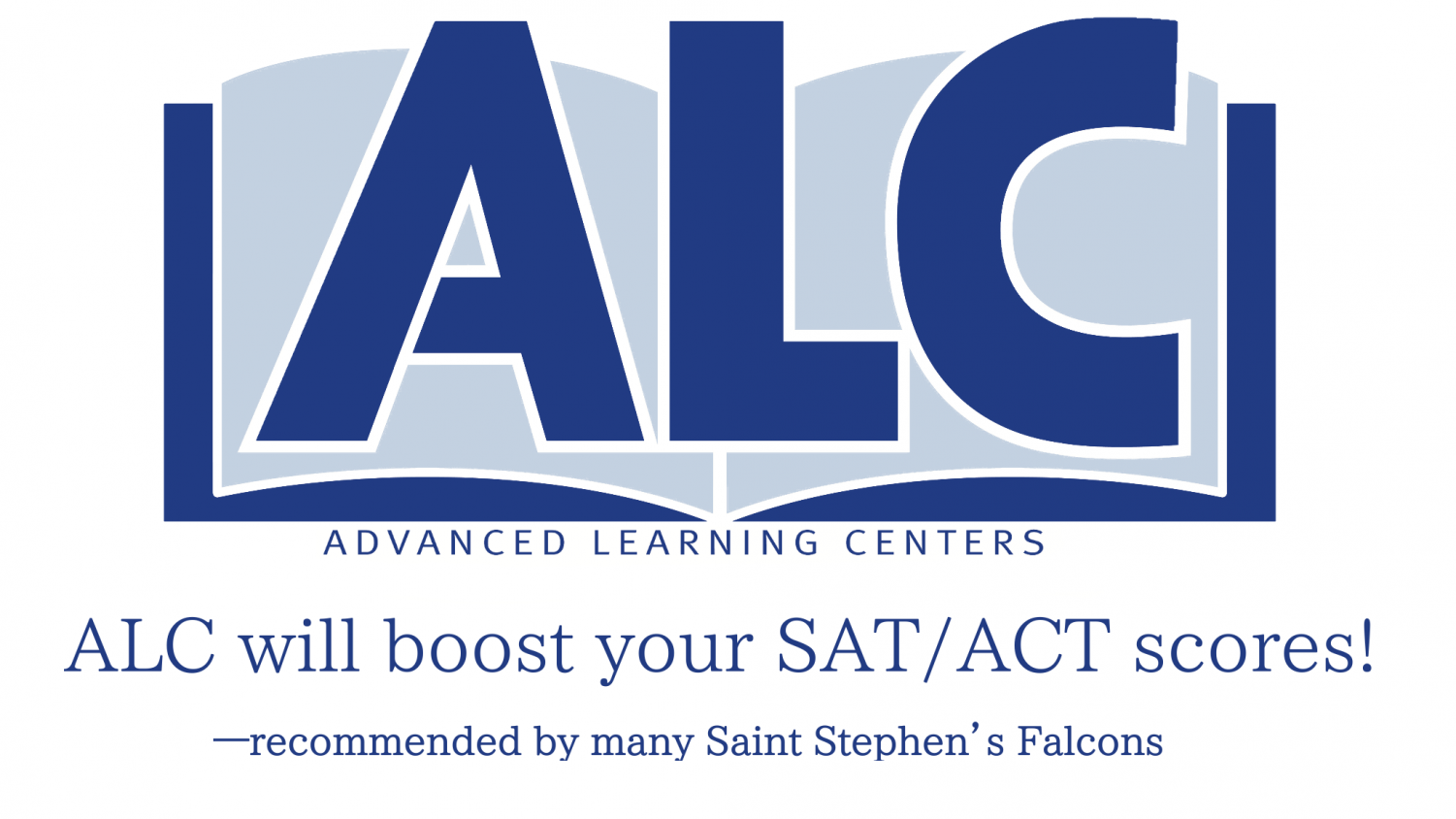 About the Contributor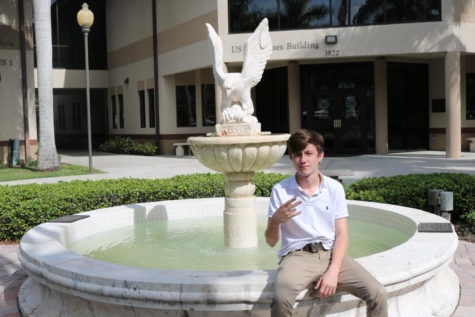 Jack Barnes, Staff Writer
Jack Barnes is new to The Gauntlet for 2018-2019. Jack likes playing soccer in his free time.