Losing the love for love songs
With countless breakup ballads and romantic songs flooding today's top charts, there's been little room for more diversity in the music industry.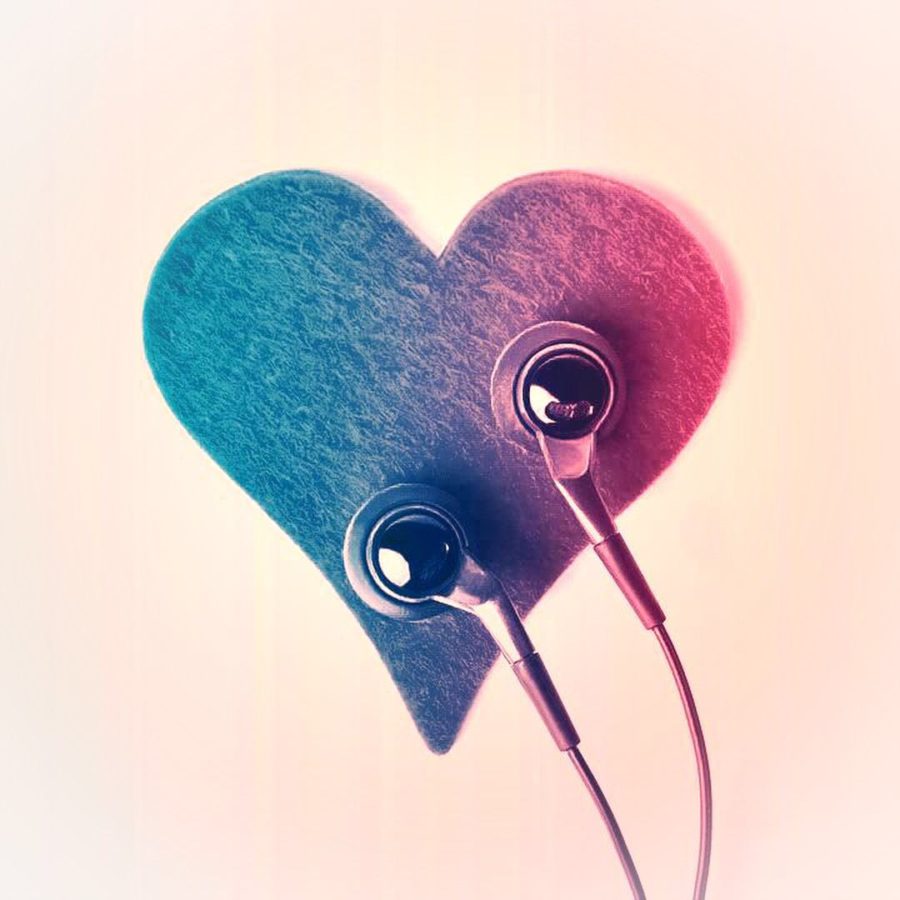 The clock reads 7:20 when you hop in the car for your early morning commute to school. Fastening your seatbelt and pulling out of the drive, you flip through radio stations to get your daily dose of kick-back tunes. You turn up the volume and nod your head to the rhythm, only to notice an awfully repetitive pattern the more you listen in.
"If it's meant to be, it'll be, it'll be, baby just let it be…"
Not in the twangy, country-pop mood. Next station:
"I like me better when, I like me better when I'm with you…"
This song has like, five words. Next:
"Girls like you love fun, yeah, me too, what I want when I come through, I need a girl like you…"
As if this one doesn't play at least seven times every day. Yeesh. Is there any song that isn't about picking up girls with a half-hearted pick up line? 
And a better question would be: Where's the love in love songs? When did they become so watered down? Overdone? Unoriginal?
Now before you start raising your torches and pitchforks, let me just say that it's not that I don't find them catchy, nor am I anti-pop. Half of my Spotify song list proves it. But if you listen beneath the layers of synth beats, of booming basses and guitar chords, you'll find that most–if not all–of the songs on the top charts these days feature at least one of three topics: a heart-wrenching break-up, a desperate attempt to get back together with an ex, or a sappy three line chorus gushing about how perfect (or perfectly imperfect) a partner is.
Some might care less about what the lyrics actually mean. As long as the melody sounds "good" to the ear, then that's all that matters. Others for whom subject matter does count might argue that, well, of course love songs are played most often. Love is a complicated, multi-sided concept that most of us can relate to. While the hits may not be revolutionary, they can at least resonate with a larger audience.
But for those listeners out there who feel lyrics often make or break a new release, hearing the same old tropes recycled over and over again can get tiresome, which is common especially in the pop industry.
Whatever happened to hits that were about things other than finding a date at a bar, or about a woman in a beautiful dress dancing alone at a party? Songs, for instance, like Imagine Dragons' "Radioactive," Awolnation's "Sail," or Bastille's "Pompeii," all of which address broader, more thoughtful themes beneath seemingly arbitrary verses. Even Eminem's notorious diss tracks, as harsh and as coarse as they are most of the time, are characterized by a brilliant and unique rhyme scheme.
And while many teens these days might moan and groan about the very thought of the country genre, let me tell you that if you can get past the banjos and whining violins, you'll find that a lot of country artists are actually great storytellers. Although many do endlessly belt on the topic of tractors, trucks, and alcohol, there are a few that address more serious ideas, occasionally with humorous undertones.
Zac Brown Band's "Chicken Fried" is an ode to the classic southern food as being a reminder of home, family, and surprisingly enough, the services of the US military. Sugarland's "Baby Girl" is an ordinary rags to riches story of a musician; yet, what makes it stand out from the rest is its message of staying humble, down to earth, and remembering your roots, no matter how famous you might become.
What's more, the beauty of the indie rock genre is its deliberate effort to stray away from the whims of "popular" music, tending to stay more humble and honest. "The Cave" by London-based group Mumford and Sons is a perfect example: as a window into a man's deep inner conflict, the song is open to all kinds of  different interpretations.
Similar to indie in its raw composition and lyrics, the singer/songwriter genre is as emotional and genuine as it is simplistic. While most of these types of singers have had their own fair share of love song albums, those like Ben Rector often get their inspiration from dreams of being young, free, and reckless.
Despite all the fuss I'm making about "unoriginality," I'm not asking for every song to be the next "Bohemian Rhapsody," the first of its kind. Instead, I'm hoping for music to take on a dimension of storytelling that speaks from the mind of the artist, rather than using others' ideas to craft upcoming hits. Many artists are songwriters, and in their own way, poets too. But this love song trend, at least for me, is one that falls short of creative writing.
If today's hottest songs could appeal more to the imagination and less so to a sea of broken hearts, then I think I would be more inclined to not just hear the music, but to listen to it.
Advertisements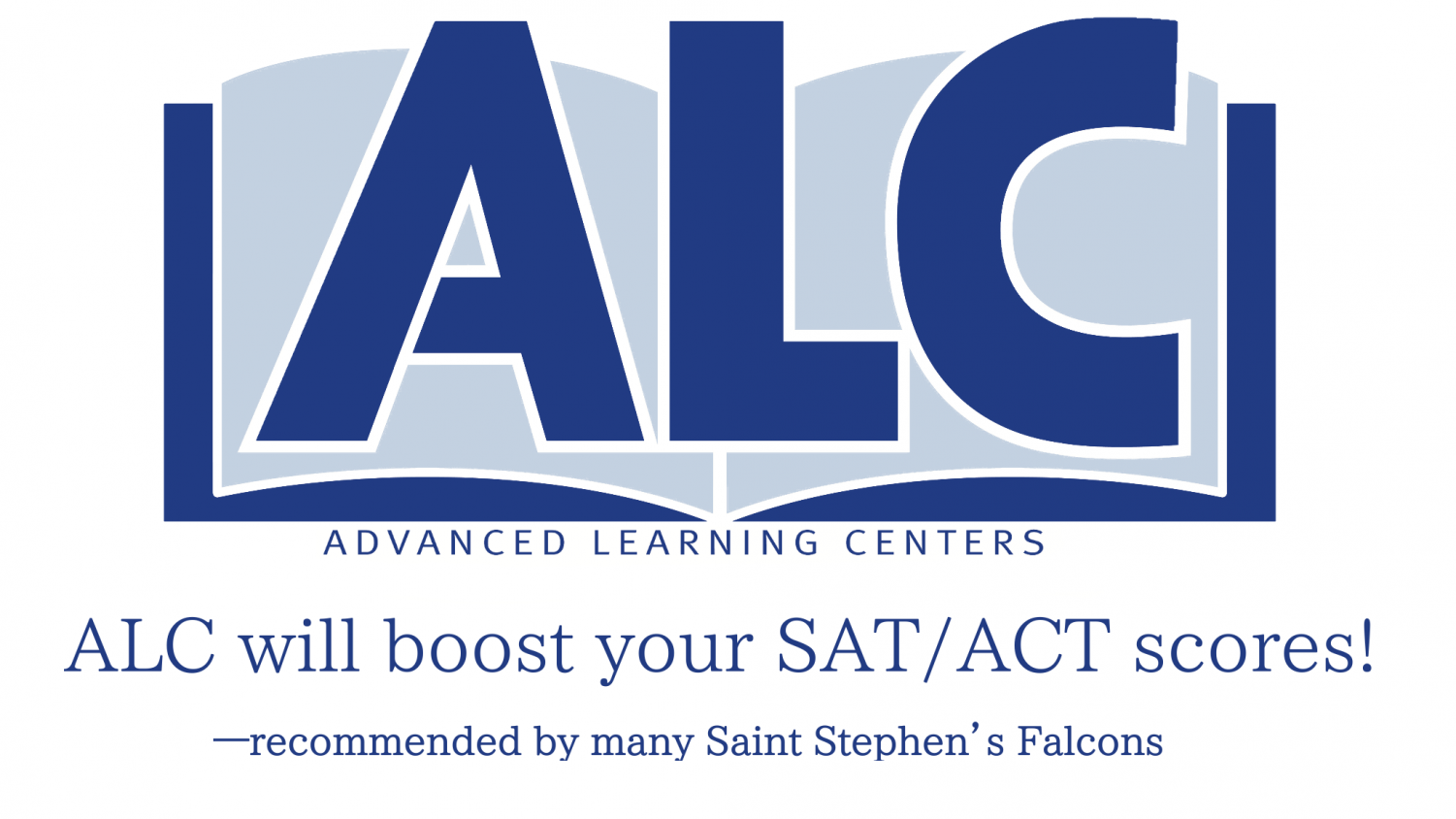 About the Contributor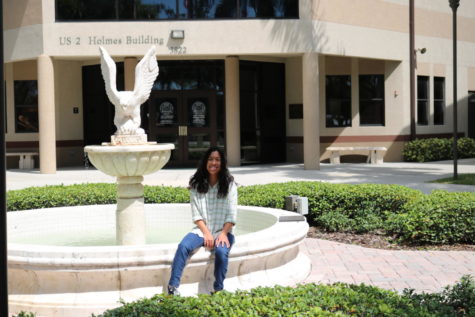 Jules Pung, Staff Writer
Jules Pung is a new writer for The Gauntlet this 2018-2019 year. She enjoys drawing and occasionally writing stories in her free time.