StuCo elections are coming up. Here are the dates and positions
Student Council elections are coming soon. Here is a preview of election dates and positions available (in case you're feeling up for running).
StuCo (Student Council) elections are around the corner, and elections for the student-led governing body are open to the entire school.
Student Council Executive Board (president, vice president, treasurer, secretary, publicist) speeches are set for assembly, in front of the upper school, on April 24th.  Elections will be held directly after.
Grade level StuCo Representative elections will be done in grade level advisory meetings on May 1st.  There are two reps elected per grade.
This year, StuCo, in cooperation with senior Carter Beckstein, recently made a constitutional change which added two new positions: the Parliamentarian and Operations Director.  Below are the available positions, along with a brief synopsis of the responsibilities of each role.
Executive Board Officers
President: The president calls meetings, runs assemblies, oversees all events, assigns jobs to the other Student Council members, schedules events, and leads the student body.
Vice President: The Vice President assists the president in all of his/her duties, and fills in for the president if they cannot serve.
Secretary: The secretary takes notes during meetings, keeps track of spirit points, creates new documents when needed, creates rubrics, and makes sure all important information is recorded.
Treasurer: The treasurer balances the budget and oversees the financial aspect of events and fundraisers.
Publicist: The publicist is in charge of conveying all information from the Student Council to the rest of the upper school. He/she is responsible for ensuring everyone is well informed.
General Council Members: 
Class representatives: Two students per grade level are elected by their class to convey the ideas of their peers to the council. They are a crucial part of the council's work.
Additional members:
Parliamentarian: The parliamentarian is in charge of the election process, and overseeing the Student Council Constitution and council members.
Operations director: The director of operations helps with tech and operations. This person is to be voted in by the executive board, and then approved by the president. 
Competition will be fierce this year.  Have any thoughts?  Feel free to submit a comment or a Letter to the Editor.
Advertisements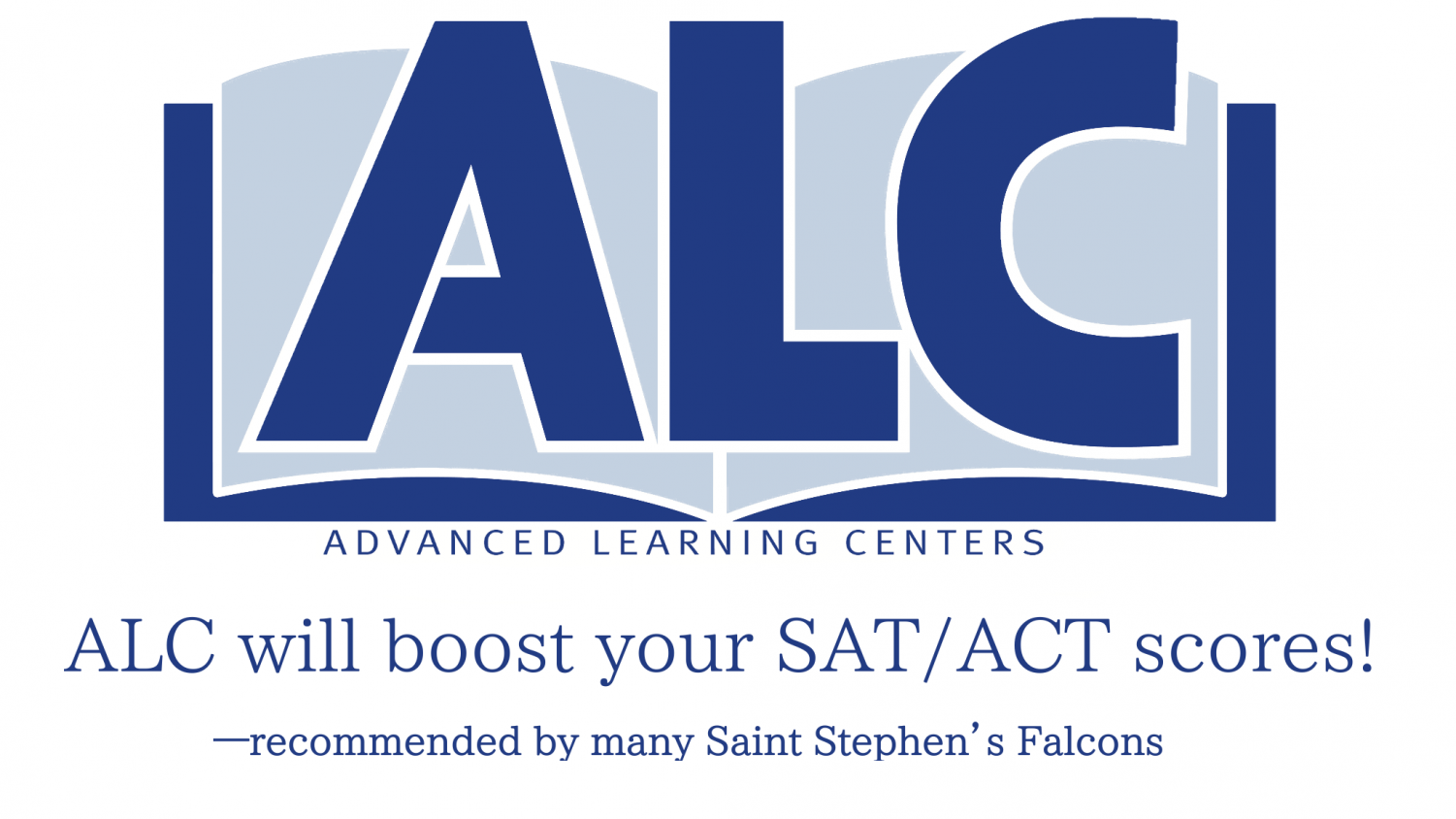 About the Writer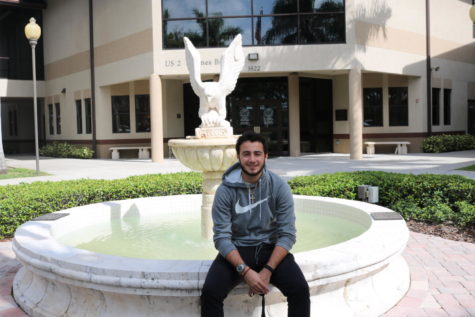 Mark Gharby, News Editor
Mark Gharby joined The Gauntlet for the 2018-2019 year. He is passionate about soccer.