Falcon Spotlight: Aiden Kovich
Talented guitarist, Aiden Kovich shares with The Gauntlet how music has impacted his life so far.
Junior Aiden Kovich has surprised his peers with his talent in playing the guitar. In posting videos of him strumming chords to popular hits and his own songs to his Snapchat and Instagram, it is evident to viewers that he has a significant passion for doing what he loves.
On campus, it's kind of rare to come across musicians who practice and play only for themselves.  Sometimes, we figure out that our peers have passions and abilities we had no idea about.
Kovich, in his fourth year as a Falcon, was born in Richmond, Virginia, but moved to Kutztown, Pennsylvania, when he was only one-year old. His family then moved to Bradenton when he was 13. Being the new kid in 7th grade at SSES, he didn't have many friends. To help him deal with the boredom on weekends, his parents bought him a guitar that came with an amp to give him something to do.
"Just like any new hobby, nobody is a pro as soon as they start; but to help guide me in the right direction, my dad taught me a few basic chords to get me started. Then from there, I taught myself everything I know today," Kovich said.
"
Just like any new hobby, nobody is a pro as soon as they start"
— Aiden Kovich
Even though Aiden got his first guitar in the 7th grade, it certainly wasn't his first time showing interest in music. When he was just six, he would try to play his dad's guitar even though he had no clue what he was doing.
Guitar seems to be a tradition in the Kovich family; as Aiden was not the first in his family excel in music "My father, my grandfather, and a few of my uncles all play guitar. One of my uncles was in a metal band, my other uncle is in a folk band with his girlfriend, and my grandfather used to play in a cover band as a teenager," Kovich said.
Now playing a musical instrument can definitely lead to a successful career in the music industry, but Aiden has other plans. "I certainly want to make music long into my adulthood, but I don't want it to become my main career path. I'd prefer to hold a solid job after college, but still continue to release music," said Kovich.
You might be asking yourself, "If he's such a talented musician, why wouldn't he be in the school band?" Well, I asked him and he responded laughing: "I can't read sheet music haha".
As of now, Aiden is not in a band, but he would really like to be. He occasionally meets up with his friend from Manatee High who plays the drums. As much as Aiden would like to join a band, he enjoys composing music on his own.
Guitar might be Aiden's forte, however, he has experience with other instruments. "I can play some piano, and I used to take drum lessons when I was 9. However, I would not say they were talents of mine," he said.
It is typical for many talented musicians to play other artists music, but Aiden takes it to the next level. Not only is he a cover artist, but he also writes his own music with lyrics of his own.
Writing original music pieces is a very long, creative process, according to Aiden. "As of now, I'll come up with a riff on guitar, then work out the main structure along with lyrics. Then I gradually revise it over the period of a few weeks, or sometimes a few days. How I write could change in the future, as I'm still fairly new to making my own material. I also plan on getting a drum machine so I can program drum parts for my new stuff," said Kovich.
It's clear to see Aiden's passion for music.  What's to come from him is highly anticipated. Check out one of Aiden's pieces below.
Alex DeStefano
Advertisements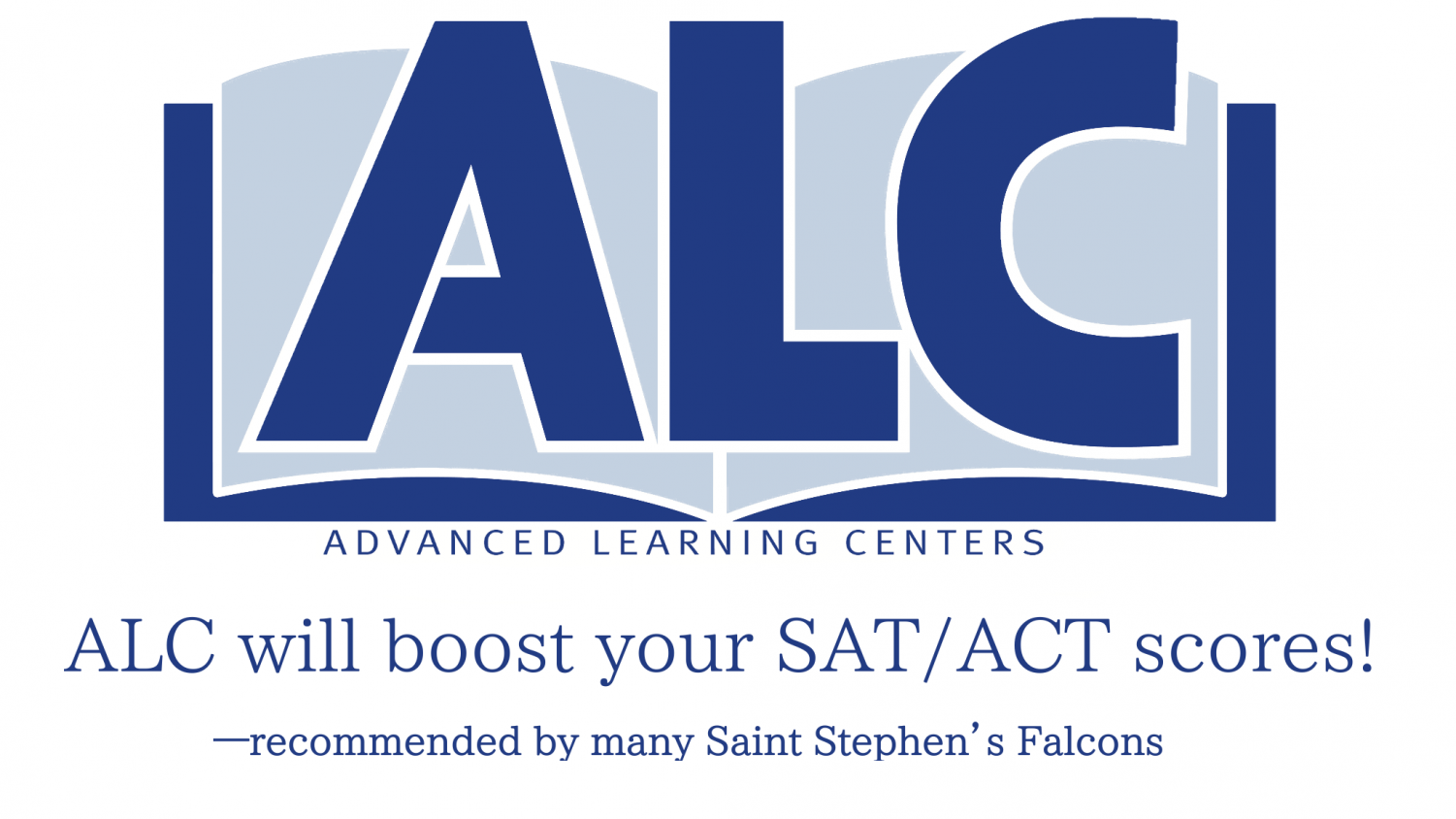 About the Contributors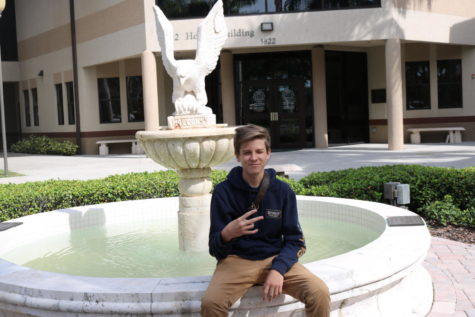 Alex DeStefano, Staff Writer
Alex DeStefano is a new member of The Gauntlet for the 2018-2019 school year. He is a world-renowned astrophysicist and has published many books concerning...