Artist Spotlight: Cameron LeMay
Senior Cameron LeMay has caught the attention of artists and art teachers in the Upper School. She is multi-talented, both an avid photographer and painter.
Here in Saint Stephen's Upper School, there hide many talented artists.  Unlike athletes, sometimes, these gifted students can go unnoticed.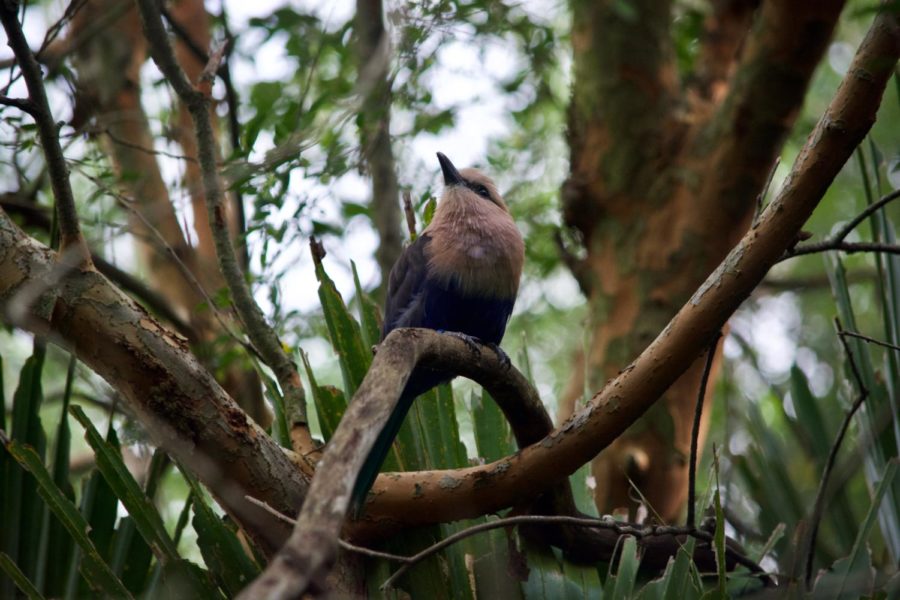 The admirable art program at Saint Stephen's ranges from performing art students to photographers to musicians. One of these superb artists is senior Cameron LeMay. Cameron is a photographer and artist who grew up in Memphis, Tennessee, and moved to Bradenton when she was twelve years old. She has been an artist as long as she can remember and is truly inspired by her grandmother, who is also an artist. 
Cameron's talents are so well-known that she was scouted by The Gauntlet to design a new logo, which is now up on the newspaper's homepage.
Cameron is advanced in photography, starting out with an iPhone 7 in the seventh grade and now has upgraded to a DSLR with several different lenses. She loves to take pictures of animals and draw them too.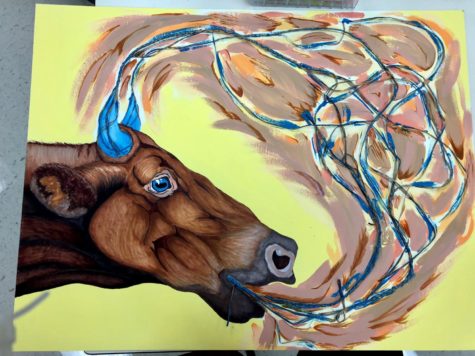 About her art, LeMay said, "The majority of my art has some form of an animal in it. I have had a passion for animals since before I can remember, one of my first and favorite words was "animal." I am going to Berry College to major in Animal Science with a concentration in veterinary medicine, and of course a minor in studio art and psychology."
Although she is a very experienced photographer, Cameron also likes to paint and draw. This is what sparked her interest in the art scene. She has also received many awards throughout her lifetime having to do with painting. Cameron's first big award was when her art was displayed in the Baptist Women's Hospital in Memphis when she was only in the second grade. She also has many other art displays currently showing in the Bradenton Judicial Center and the Saint Stephen's Welcome Center, so go check them out.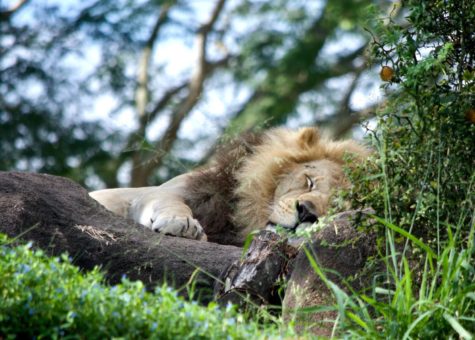 Cameron is hoping to inspire anyone who views her pieces.
"Art to me is whatever you want it to be. I hope my photos and art give the viewer a new perspective on the world and how it's seen," LeMay said.
Advertisements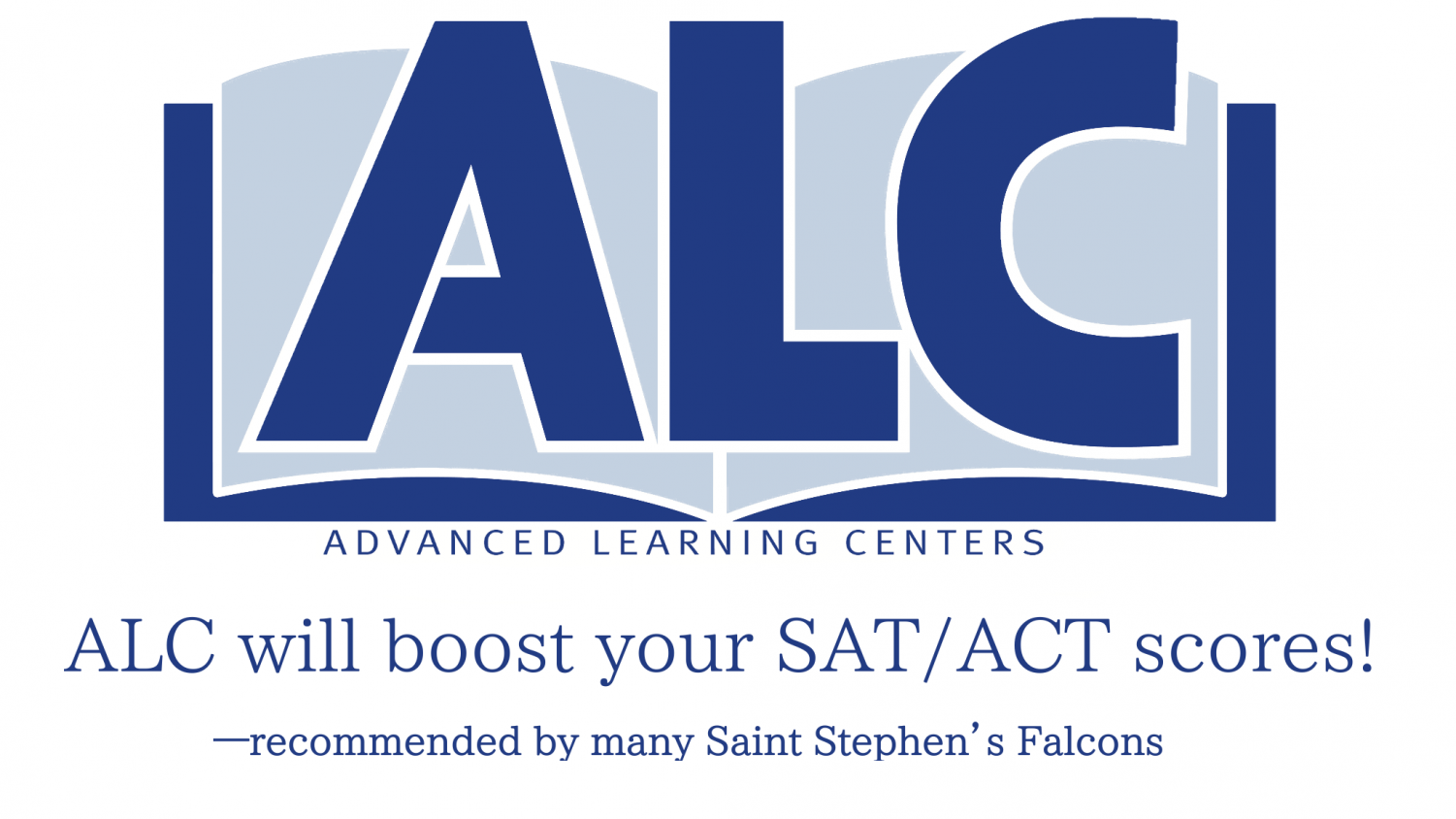 About the Contributor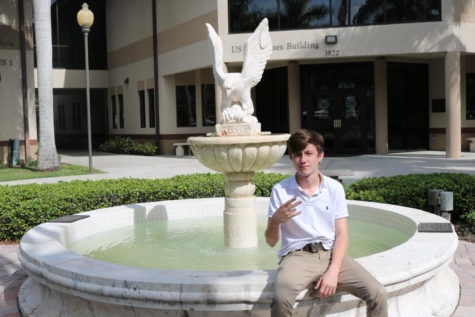 Jack Barnes, Staff Writer
Jack Barnes is new to The Gauntlet for 2018-2019. Jack likes playing soccer in his free time.