Falcon Spotlight: Cam Vining
Junior Cam Vining has made some serious waves in the Theatre Department as a key actor in our school plays as well as in athletics as a three-sport athlete.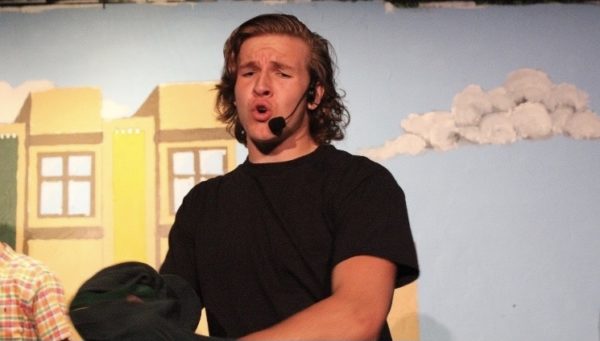 Hang on for a minute...we're trying to find some more stories you might like.
At Saint Stephen's, we have an abundance of talent strolling the halls. Whether it be in photography or theatre, art or athletics, it is clear to see the flair that is present in our surrounding peers.
Junior Cam Vining stands out as someone who thrives in multiple areas of skill, notably in theater and sports.  He has blown away the Theatre Department and the student body with stunning performances in the school musicals. And he has been recognized as a versatile actor and singer as a result of participation in school plays.
Vining made his stage debut in 2009, when he was only in 1st grade, in the school's production of Grease.
"Our main number was 'The Chapel of Love' where my partner dressed up as the bride. It was weird for me doing that song because I was just a little kid and it talks about going to the chapel and getting married. My partner was in the 3rd grade, and she was much taller than me so it's really funny looking back at it," Vining said.
Vining reported that he has always been a very outgoing and bold person, even since the young age of 7.
"I watched a lot of movies, musicals, music videos, and a lot of shows that involved singing and dancing like The Wiggles. This really made me want to get into something that I had never done before," said Vining.
No one in Cam's family had ever participated in any musical performances or plays, which made him the first.
Next to being an outstanding performer and a key factor in the success of the school musicals, Cam is also an accomplished athlete. He plays a sport during each of the three seasons of the school year. He takes the field as the starting linebacker for the football team, the starting forward for the basketball team, and in the spring, he runs track.
You might be wondering, "How does he manage all these sports, a stressful high school schedule, as well as performing in every theatre performance?"
So was I.
Cam said, "The best way of managing my time as an athlete and as a performer would be planning far ahead. You have to know when every play practice is up until the show and when basketball practices, games, track practices, and track meets are as well. You have to do a lot of communicating with both your coach and musical director to let them know whether you can make it to practice or not and find time during the school day to maybe slip in a number during lunches and study hall," said Vining.
As a high school student who's performing in plays, it's common for one to be judged or scrutinized for doing what you have a passion for. Cam, however, is the least bit phased by the criticism.
He says he enjoys showing people the other side of him that some may not be able to see. "I love seeing the reaction of people's faces when I start singing cause I know they're thinking, 'This kid is a football player?' I love when people come up to me after the show telling me how they had no idea I performed," said Vining
Vining says that as a performer you have to step out of your comfort zone and have confidence in yourself.  "You have nothing to be afraid of, and the biggest part of performing is confidence. If you are scared to be on stage in front of people watching and listening to you, remember that someone was confident in your ability to perform and be up on that stage; all it takes is your confidence in yourself."
"
You have nothing to be afraid of, and the biggest part of performing is confidence. If you are scared to be on stage in front of people watching and listening to you, remember that someone was confident in your ability to perform"
— Cam Vining
Cam encourages anyone to come out of their comfort zone and come and perform if it's really something they want to do.
Cam plans on being a film major in college and wants to continue to pursue his passion for theatre, which he wouldn't have known about if he didn't join the school musical in 2009.  He says he has Saint Stephen's to thank for that.
"If it wasn't for being at a school like Saint Stephen's, I never would have embraced my artistic ability the way I have. If I had gone to a bigger public school I would have pursued the athletics side of my life and probably never discover the side of myself that loves to be on stage," said Vining.
Cam will be performing in the upcoming play The Addams Family.  Make sure you go see his performance, as well as the work of the rest of the cast. The performance will be held in the Falcon                                                                                                        Playhouse, with the opening date set for March 20th. 
Advertisements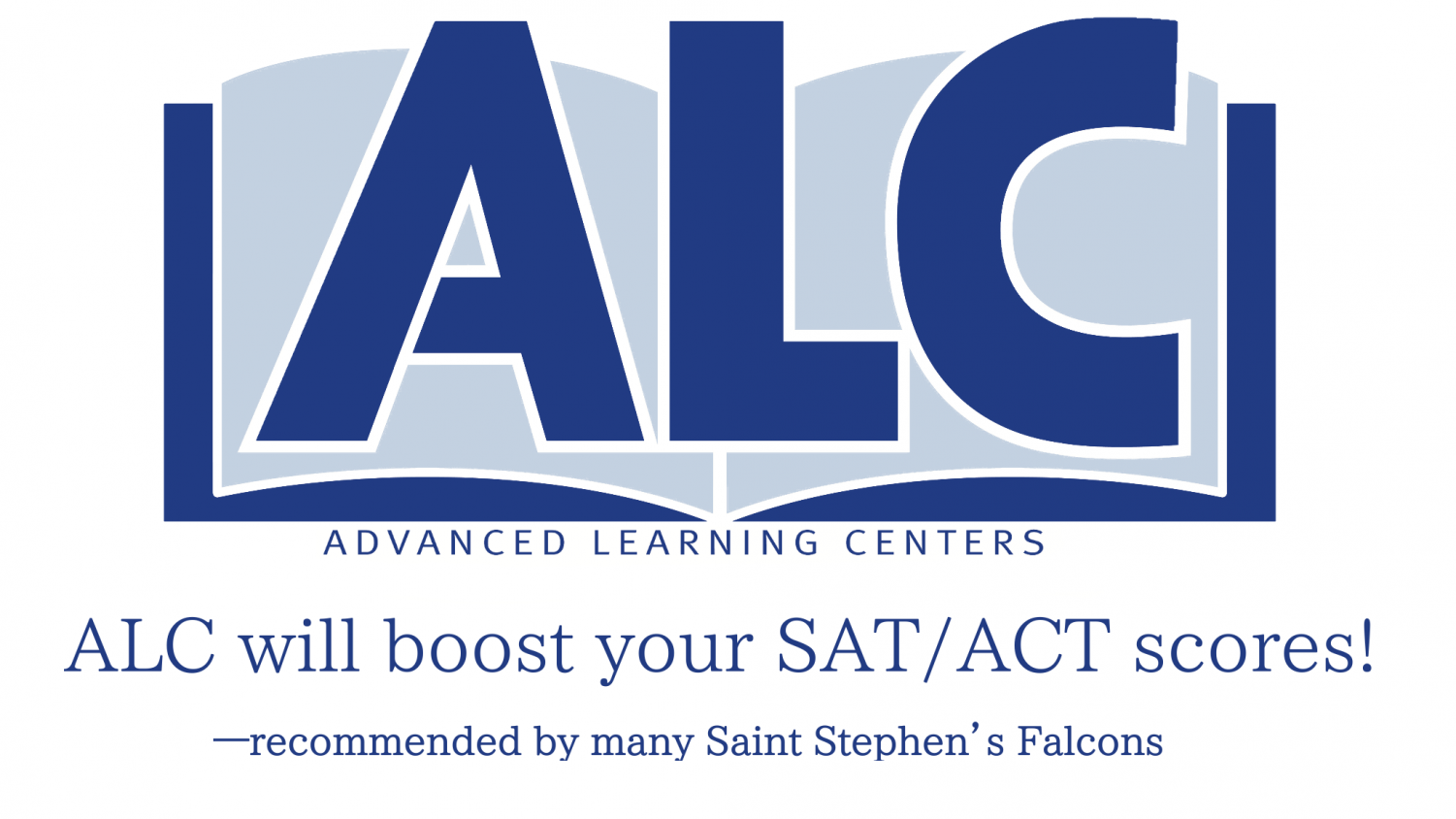 About the Writer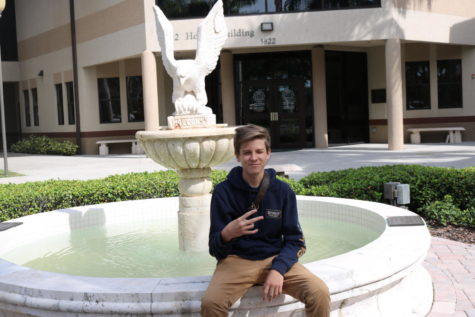 Alex DeStefano, Staff Writer
Alex DeStefano is a new member of The Gauntlet for the 2018-2019 school year. He is a world-renowned astrophysicist and has published many books concerning...